If you are considering an advertising or brand partnership with Snazzy Little Things, I'm so excited to have you here!!  I love generating sponsored content, and would invite a conversation to discuss the details of your next campaign with you. My full blog disclosure policy is available here.
Bloggers Who Would Like to  Guest Post: 
If you are a blogger and would like to become a contributor, please email a completed article (in HTML with photos) to me for consideration.
Brands and my NOFOLLOW Policy:
My policy is nofollow links only and I do charge for posting. If you'd like my rates for a no-follow article, please email me directly. 
Email me to discuss a partnership! I have enjoyed working with numerous home improvement paint and craft supply companies. I will forward my rates for sponsored opportunities upon request.
Here is my expressed commitment to you as an advertiser:
I blog several times per month, producing high-quality, pinnable images. 
I post about my own DIY projects and generously share other content that I find inspiring
I average 250-500 words per post
I leverage Facebook, Instagram, Twitter, Google+ and all social networks strategically
Biggest traffic sources: organic search, larger DIY sites, my own social media activity
I focus on the quality over quantity of content
I respond to comments, generating feedback and extending reach
I leverage the WordPress Genesis platform with minimal plugins or software
I am continually fine tuning my site performance and challenging it's growth
Readership
Google Analytics: 
(78% new: 21% returning.  Translation: readers are engaged, DIY enthusiast who come back for more!)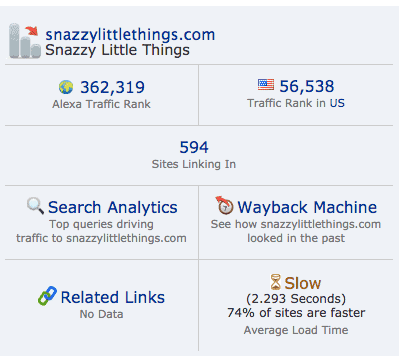 Facebook Followers:  16,340 likes  (averaging 7.3K people engaged, 2,765 people "talking about" my page, and a weekly total reach of nearly 38,000).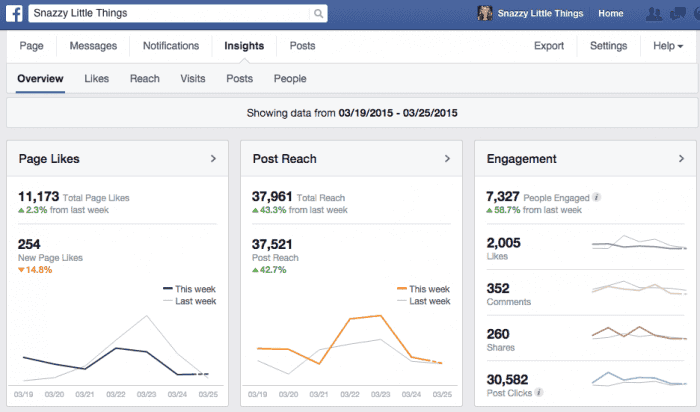 Private DIY Forum:             4,000 active members
Facebook Business Page:   18,600
Pinterest Followers:            12,400 (approximately 30 pins daily. Business page + rich pinning capabilities, a monthly reach of 1.5 million)
Twitter Followers:               2,815 – all social media is integrated and feeds Twitter.
Instagram Followers:        3,200
Google+:                                 1,062+ followers with 51,980 pageviews
Houzz:                                          66 clients / followers
Hometalk.com:                     850 followers with 37,000 shares – an audience that loves repurposing and DIY
Email Subscribers:           6,500 (many subscriber-only incentives, with daily + weekly newsletters sent to readership, 41% average open rate)
---
Book Your Banner Ad
********************************************************************
General Site Info & Ad Requirements:  
Please contact me if you'd like to place an ad on my sidebar. Rates can be discussed on a case by case basis. Ads should match the interests of the blog audience, and the general aesthetic of  the site. Ad placement is at my discretion. My readers love budget DIY, wainscoting tutorials, vintage items, upcycling, repurposing, paint & supplies, how-to's and tutorials, reupholstery.  My most popular post is my kitchen backsplash, my upcycled Goodwill table, and my Annie Sloan Chalk Paint table.  I also have an industrial steampunk following. 
Leaderboard is at the TOP of my website, if you need assistance creating the graphic for any ads I will do this for a one time fee of $30, and you can keep the graphic.  
***
I look forward to working with you!