3 Home Office Essentials Everyone Needs
In 2012, I was feeling all fancy as I began working in my dining-room-converted-into-a-brand-new-home-office. I was writing one of the largest proposals of my software sales career. A typical day would start by getting the kids on the bus before dawn. After my first cup of coffee, my day job began. I'd visit clients and conduct conference calls right up to the point the kids got off the bus. Once they were home I'd greet them, get them a snack, and finish out my day with the kids decompressing in front of the TV until I was off work around 5:30.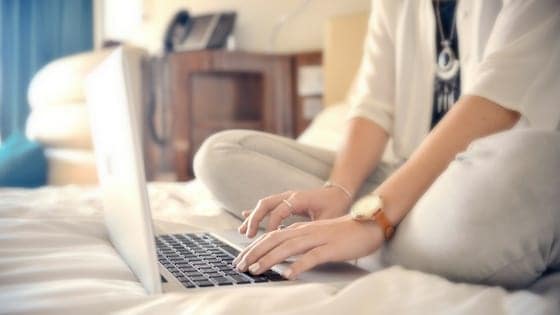 Prior to my remote office job, I had worked with teams in corporate offices and my kids were in daycare. But here I was all by myself, surrounded by no team, with only a cell phone a corporate laptop and I was left to my own devices. Somehow this whole thing didn't seem legit–remote offices weren't totally mainstream yet and not widely accepted. Now I was faced with the largest opportunity of my career…working in what felt like a not-legit job.
After several meetings and negotiations, I closed the deal which more than doubled sale achievement for the entire year. I had finally arrived — I was a fully actualized remote sales professional!
It was around that time that I decided that I loved working from home, and I was inspired to write a two-part series about maintaining productivity while offering additional strategies to make life easier. I admit, working at home isn't for everyone. Some of these apps mentioned may be outdated, but you may glean some advice and ideas that will help you during your work day. 
3 Home Office Essentials Everyone Needs
For a long time, working at home wasn't an option for many. But it's now more possible than ever for people to work from the comfort and privacy of their own home. Whether you're a blogger like me, a business owner, a freelancer, or simply working as a remote employee for a corporation — turning your home into a workspace is the new norm.  Some things I would also consider…
#1: Beef Up Your Home's Security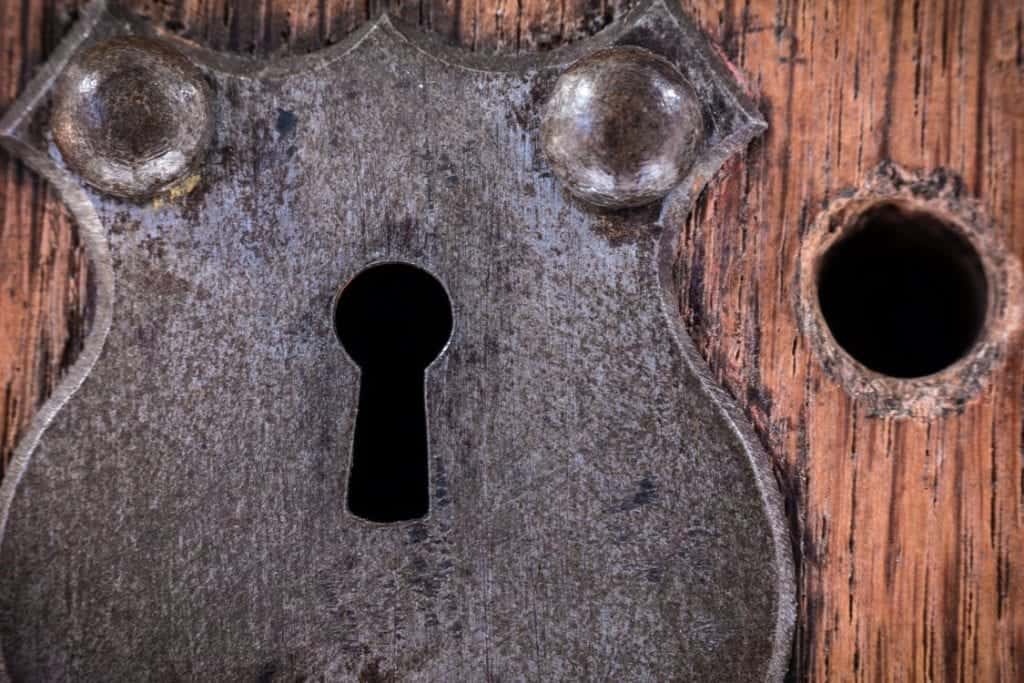 A home break-in could cause you to lose valuable assets and impact your career. If you notice, my home office is actually our dining room and visible from the outside. I would definitely consider adding floodlights or window film to make accessing personal or work assets less tempting. Of course, installing a home security system is always an option, which I did back in 2010. If you're lucky, you'll never actually need it, but it's better to be safe than sorry.
#2: A dedicated workspace
Having a dedicated workspace means that you can get yourself into a much more productive frame of mind which can have a huge impact overall to how well you work on a day-to-day basis.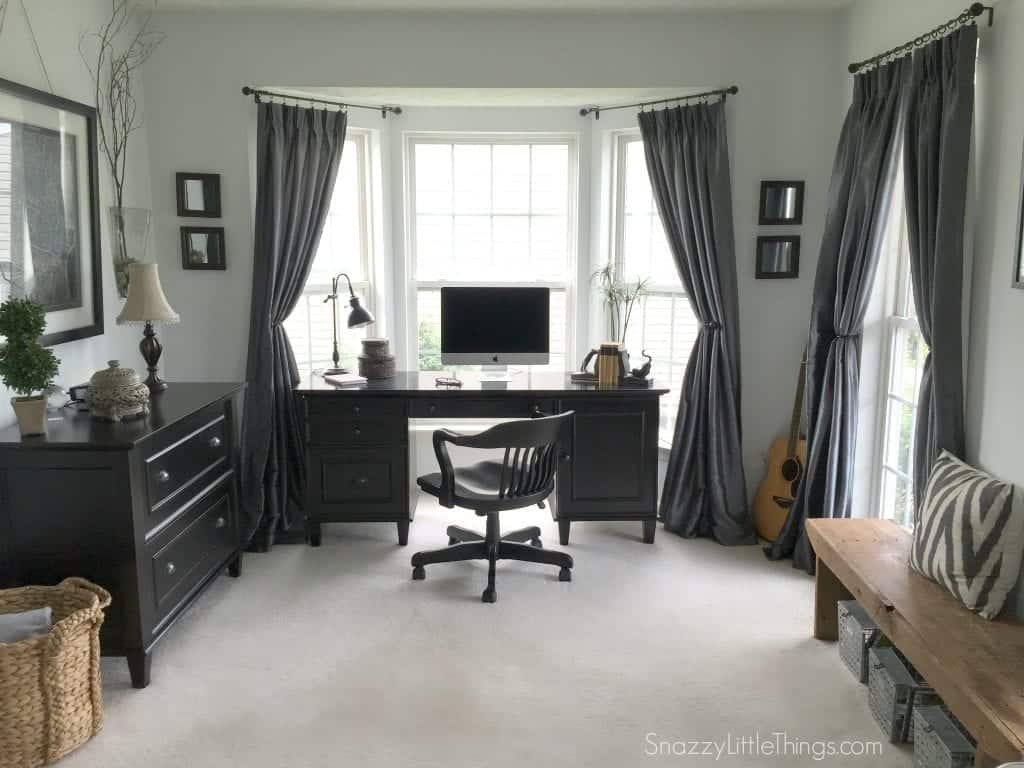 Spending all day working in bed or in your pajamas loses its novelty quickly. Not only do you end up feeling tired and stiff from sitting in such an uncomfortable position, but it clouds the lines between downtime and work time. We all need clear transitions between home and work (I actually find myself missing the commute to and from the office…which was my decompression period).  I agree with the article, use Pinterest responsibly! Not every beautiful office you see on the internet is ergonomically correct and great for putting in long hours at home. 
#3: Discipline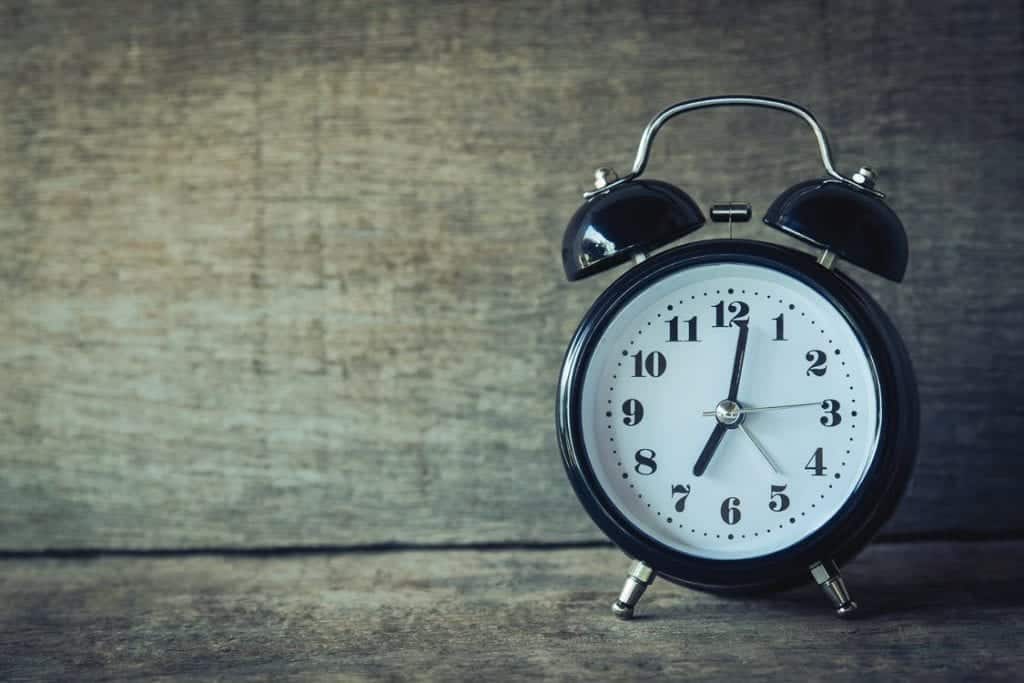 Closing that big deal was proof (even if it was to myself) that I had finally conquered one of the most prevalent remote worker challenges: overcoming distraction.
This might be the hardest and yet the most important thing of all when you're working from home. It's much better to set yourself strict office hours and try to avoid too many distractions. This way you are able to make the most of your time, rather than trying to get everything done at the last minute and feeling incredibly stressed.
Do you work at home? What are some of your strategies for staying on track?