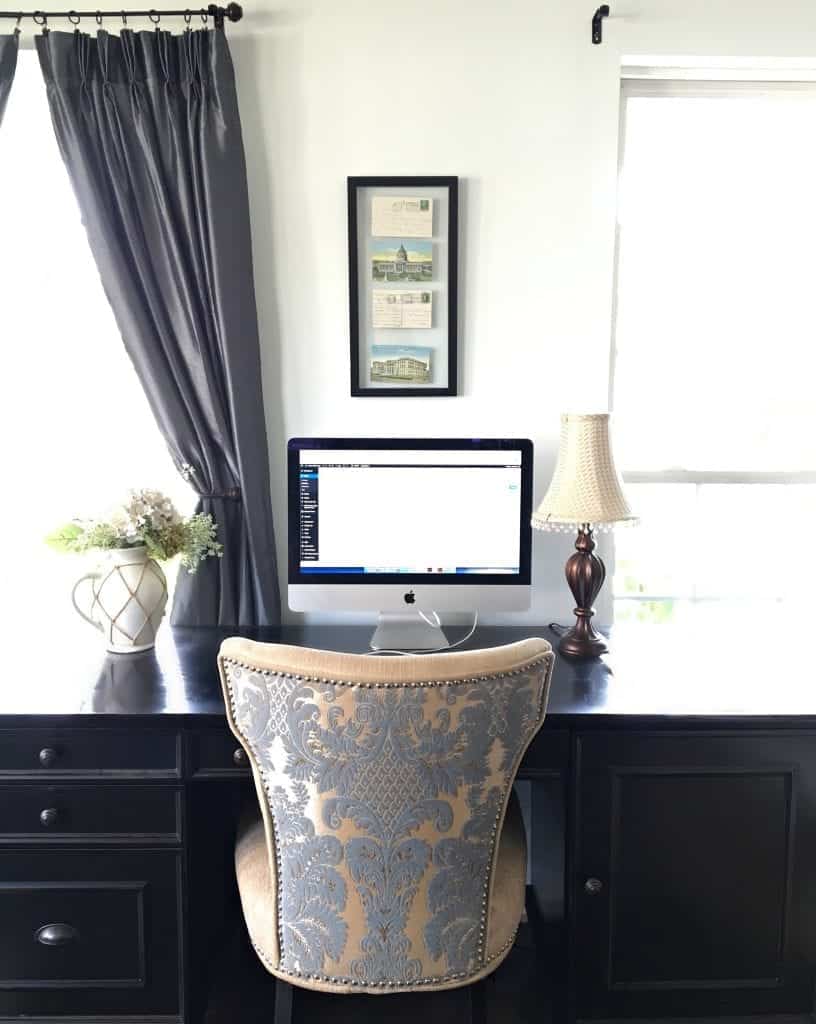 by guest blogger Jamie Hendricks
Every online business makes some mistakes. That's part of living and learning. But you can avoid many of these mistakes easily by spotting them early on and keeping small issues from becoming major problems.
To help you get your online business off the ground and boost your branding the right way, here are some common brand promotion mistakes you could be making and how to avoid them.
Not Sinking Profits into ad budgets
Whether it's a side hustle or your day job, every business needs a budget for their brand promotion. Your promotional budget is the money you've earmarked for advertising and marketing based on your anticipated return on investment, market research, and business analytics.
It's crucial to have an allocated budget so you don't end up eating into the money you have saved for other business factors like packaging or distribution. Budgeting for your online business is very similar to budgeting your personal money.
For instance, let's say you don't have your money budgeted for home maintenance costs. Without a budget, you could end up eating into the money you were saving to replace your 15-year-old air conditioning equipment to save on energy costs.
Proper budgeting ensures that you have enough money to do everything that you need and want to do for your business.
Partnering with the wrong people
Business partnerships have many advantages, especially when you're both entrepreneurs. You can pool complementary skill sets with like-minded people and achieve success as a team.
But just because business partnerships are advantageous doesn't mean they're always successful. In fact, up to 70% of business partnerships fail.
If you do decide to enter a business partnership, ensure you fully disclosed the terms and it is based on a give-and-take-rationship. You and your business partner ought to have clear objectives and open communication to avoid problems that could come up later on.
Forgetting who you are serving
A business can't successfully grow if it isn't providing a solution to an existing problem. Unfortunately, you'd be surprised by how few businesses take the time to figure out exactly who their ideal customer is an what they want or need from your business.
If you were an auto shop and your customers were requesting polyurethane parts for their vehicles, which are made using reaction injecting molding, you wouldn't try to sell them steel parts instead.
Find a need that your customers have, and then fill that need better than anyone else in your industry. This will take some research and testing, but if you've allocated your promotional budget as mentioned in the first point, you'll be good to go. When you have a strong understanding of what your customers need and want, you'll have an easier time attracting repeat buyers and promoting your brand.