Home  |  Stencils  | Paint |  Instant Downloads  | Shop My Rooms  | Services |  Subscribe
Beautiful StencilsMake your own decor or personalized gifts! Pair mesh stencils with ceramic paint, or gel art inks for fabric. Tip! Rinse stencil with warm soapy water or spray with rubbing alcohol to keep your stencils fresh and new!Shop All Designs
Apply to ceramic & Fabrics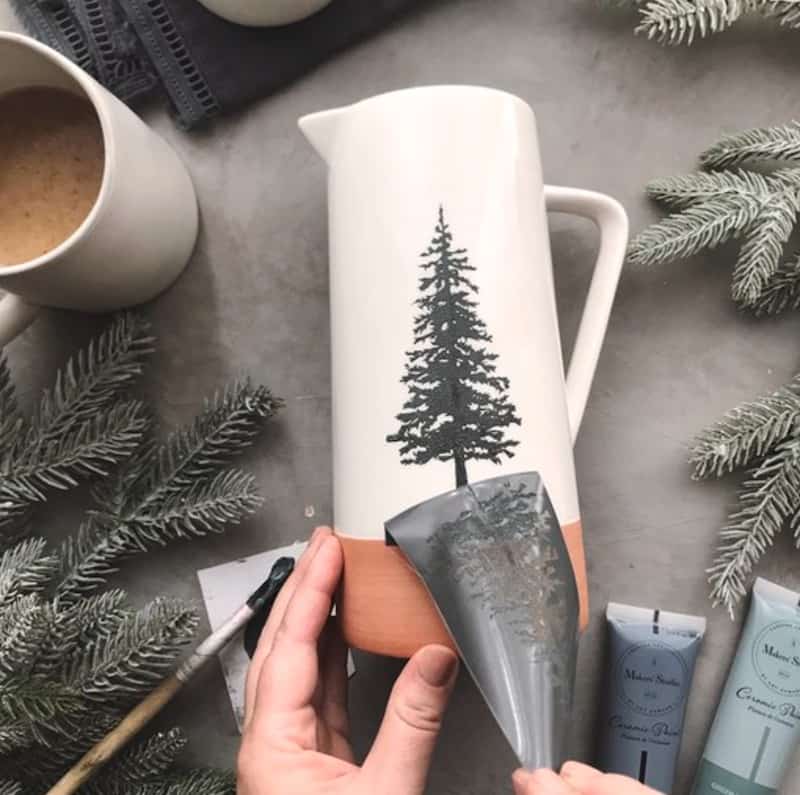 Ceramic paint Tips:
A Makers' Studio Ceramic paint lays a rich, permanent color on ceramic and glass surfaces and it's food safe!
My own personal tips:
Best Ceramics: I found porous ceramics work best (like these). I also have luck with glass mugs as well.
BAKE: Even though the ceramic paint is no-bake, I still bake them! While wet (this is important), place in a cold oven. Set temperature to 335 degrees & bake for 35 minutes! Remove when cooled.
WASHING: For best results hand wash only. Or you can spray with a food safe sealant. Clean stencil under faucet while wet, or spray with rubbing alcohol and wipe clean.
When you sign up with A Maker's Studio you'll get all the products you need to start crafting a beautiful life. Simply purchase the Maker Box starter kit, you will receive an email to set-up your new affiliate account! Then you can purchase your products (using your own links) at a discount + anyone who purchases the products via your referral link generates affiliate income for you!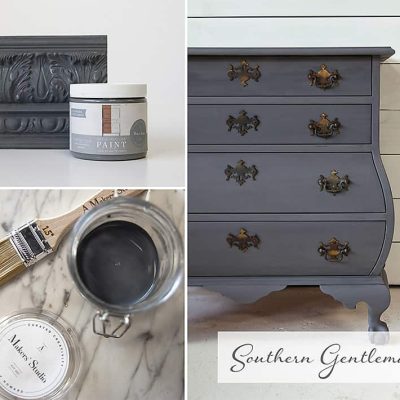 Rescue Restore Paint (for furniture, decor)
Enjoy our combination of beautiful paint and finishes. Rescue Restore Paint completely transforms furniture and cabinets from drab to fab. Classic colors and specialty finishes give your projects a high-end look.
Mesh Stencils (use with gel ink, etching, chalk art)
More intricate than any cut machine can produce. A Makers' Studio stencils can be used multiple times on all your different projects! Pair with our Gel or Chalk ink, use on fabric, decor and much more.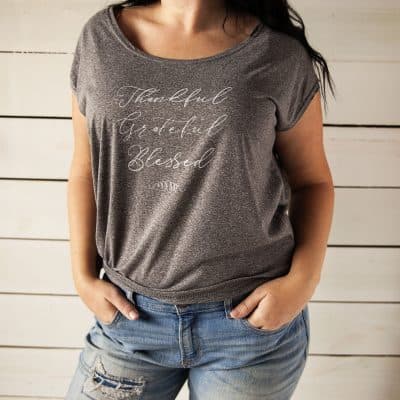 Gel Art Ink for Fabrics (pair with Mesh Stencils)
A Makers' Studio Gel Art Ink lays rich, permanent color on fabrics, apparel, upholstery, and most soft surfaces.
What you'll love:
Create your own wearable art or customize your décor with vibrant pops of color.
It's so easy!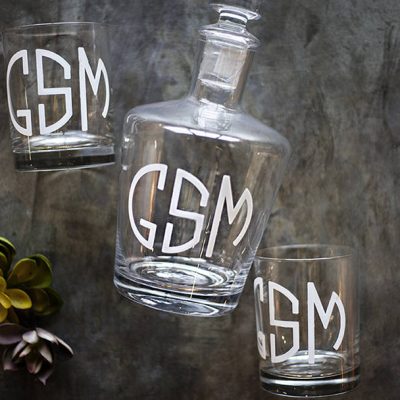 Glass Etching Cream (pair with Mesh Stencils)
A Makers' Studio Glass Etching Cream creates beautiful, custom detailing on any glass surface. Use it to quickly and easily turn boring glass surfaces into works of art with fun patterns and beautiful stenciling!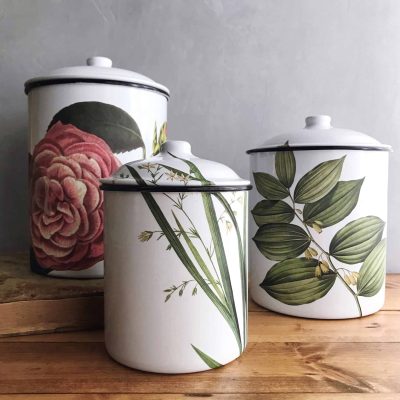 Ink Transfers (for all surfaces!)
A Makers' Studio Color Transfers are a full-color ink image transfer that can be combined with a variety of surfaces to create endlessly customized DIY home décor.
Enjoy the thrill of creating unique art quickly and easily with our full-color transfers.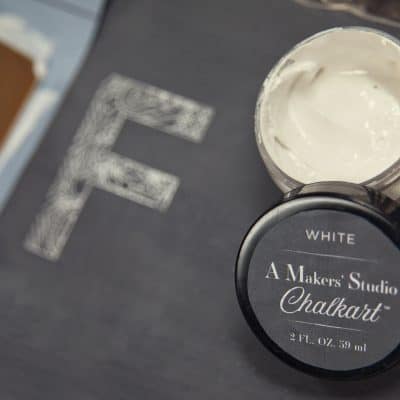 Chalk Art (pair with Mesh Stencils)
A Makers' Studio ChalkArt™ is all about versatility. Water-based chalk paste to combine with our mesh stencils easily customize your furniture, tabletop décor, glass, and nearly any other non-porous surface.
Videos About the Products
"Simplicity is the ultimate form of sophistication"
Leonardo DaVinci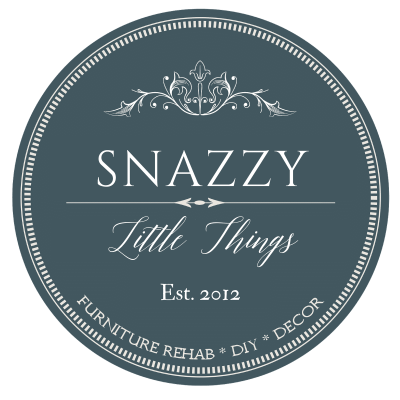 Visit Our Shop!
 Market 640, 640 North Broadway, Lebanon, Ohio. 
Here you can shop our original, handmade designs from our most popular projects. Including our ever-popular instant printables, our cathedral window frame patterns, hand-painted signs, pillows, original art, mugs, woodworking patterns, custom furniture…and more.