Autumn Chalkboard Printable
The creative process is truly meditative when you think about it, I really enjoyed creating this autumn chalkboard printable. I realize that quotes can be so cliche, but I'm so hooked on making them, so I hope you enjoy. I love including them in my Instagram feed too. I know they're a little corny, but oh, so fun!
Autumn Chalkboard Printable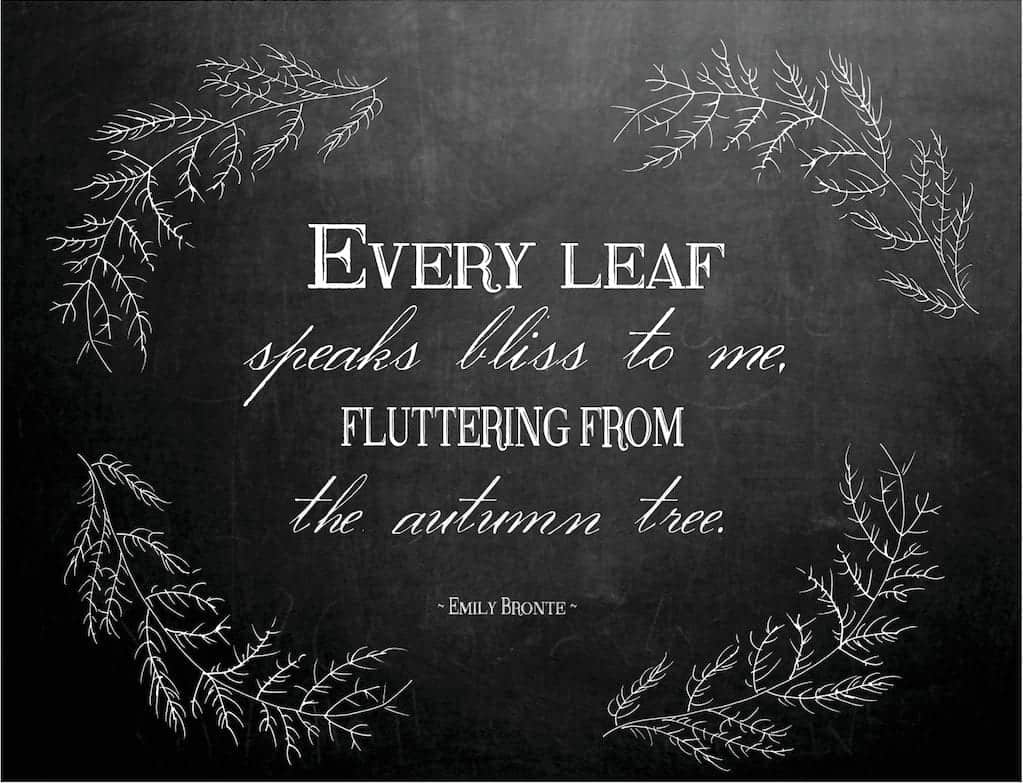 If you'd like to access this and all of my printables library, become a subscriber (then check your email for the password for instant access).   Also, if you'd like to purchase mugs, or wooden signs, check back soon in The Shop!