Boxwoods & Grapevine Garlands
I love using natural elements around my house. This year I'm replacing stereotypical holiday decor (like colored leaves for fall, pine for winter), with boxwood and grapevine garlands. Not only will these elements look amazing, but they are a one time purchase that will sustain me throughout all four seasons.
In fact, the monolithic pile of my older holiday decor might be on it's way to Goodwill very soon. It always feels good to downsize.
Mills Floral Company evergreen plant
casa.com
19″ Boxwood in Pot, White
onekingslane.com
10″ Boxwood Ball in Pot w/ Bow
onekingslane.com
This will be much easier on my budget also. A simple, modification to a grapevine garland can extend well beyond the holiday that it is intended for.  I just purchased a grapevine garland for $16.99 for over 20′ of garland.  Sweet.
Grapevine garland in the Fall: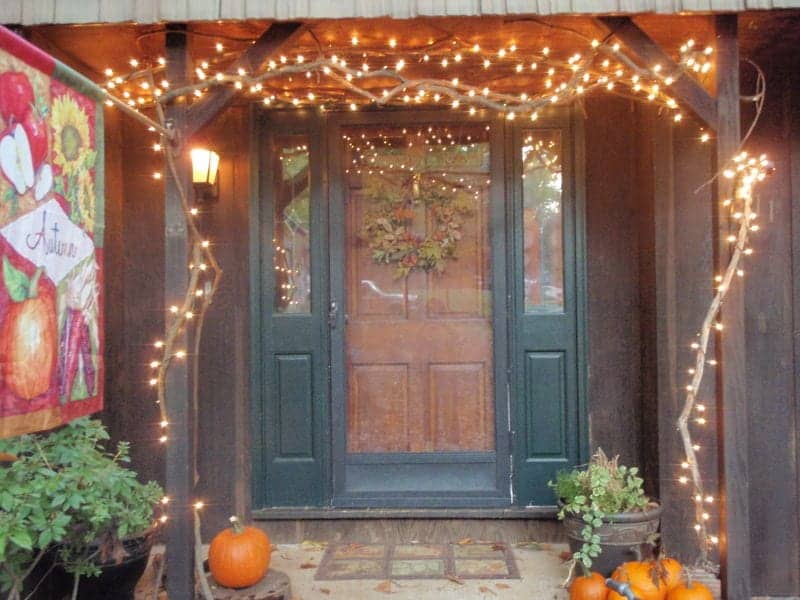 Courtesy Restoration Place
Used during the winter and holidays: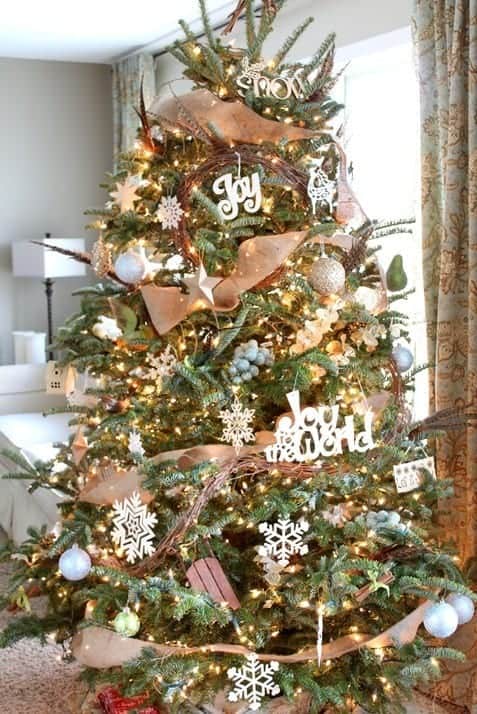 Very pretty grapevine garland on a Christmas tree. Courtesy of Just a Girl Blog
Grapevine Garland in the Spring: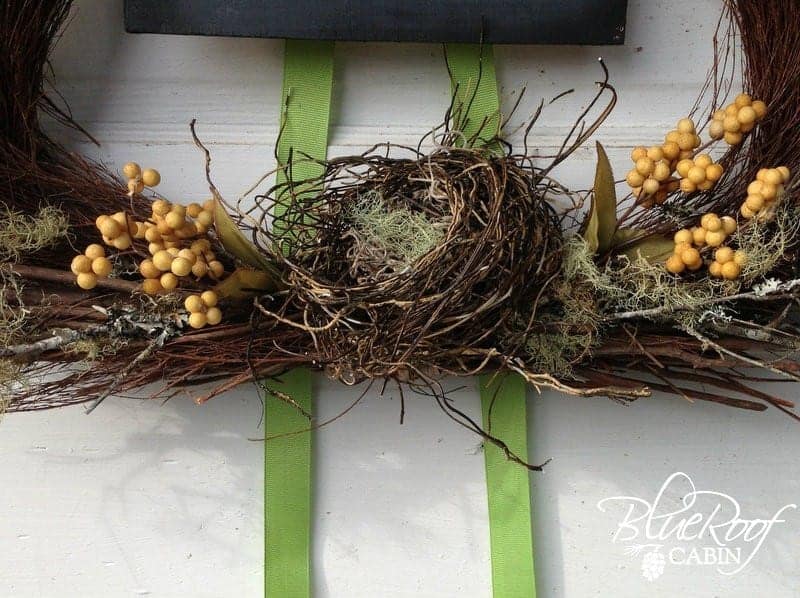 Courtesy Blue Roof Cabin
Here is my own summertime wreath using a boxwood wreath, with the full blog post here: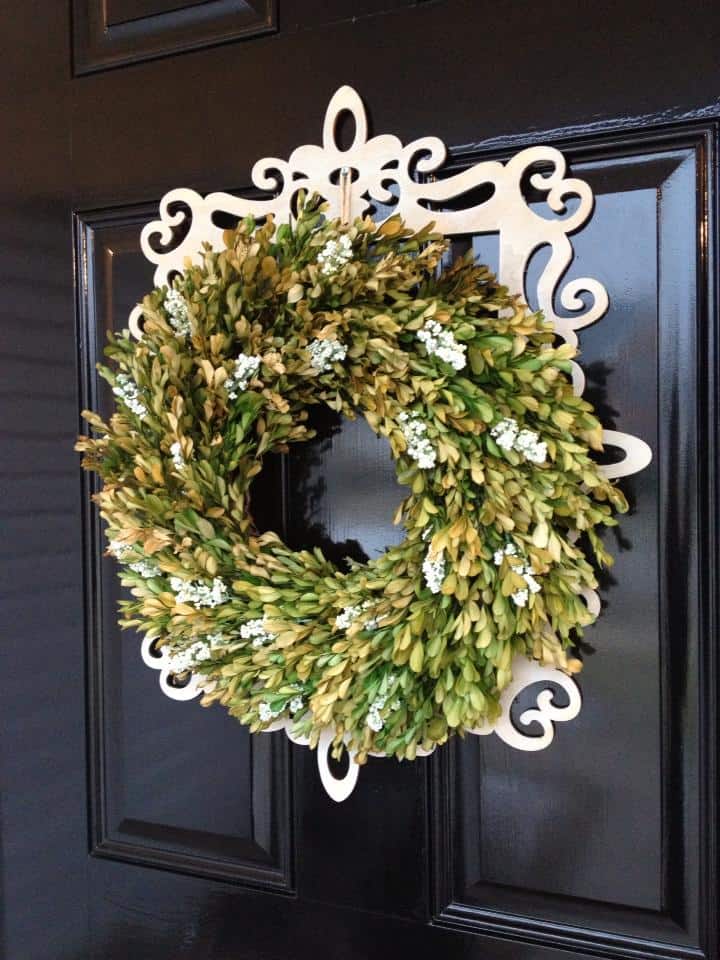 And in the summer…an amazing grapevine arbor at the DIY Showoff, one of my favorite bloggers.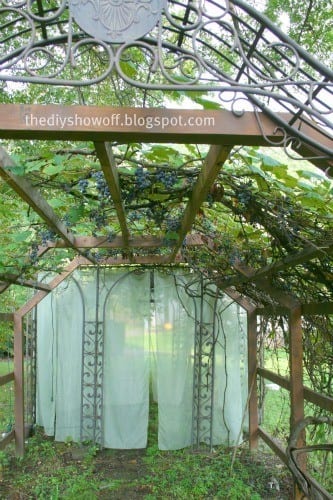 Thanks for visiting!