After walking through the Country Living Fair yesterday, I turned to my friends and said, "I think I have to process what just happened to me." The STUFF and the craftsmanship at this fair was incredible.  My brain was on complete "tilt" with inspiration. No surprise, I was talked into buying a few things. Can't wait to show you what I found during part II of my fall home tour this week. Oh, and I'm going to try like heck to recreate some of the inspiration I found down there. Unless it's a sewing project. You know how I feel about sewing.
Some pictures…of what "happened" to me…at the Country Living Fair.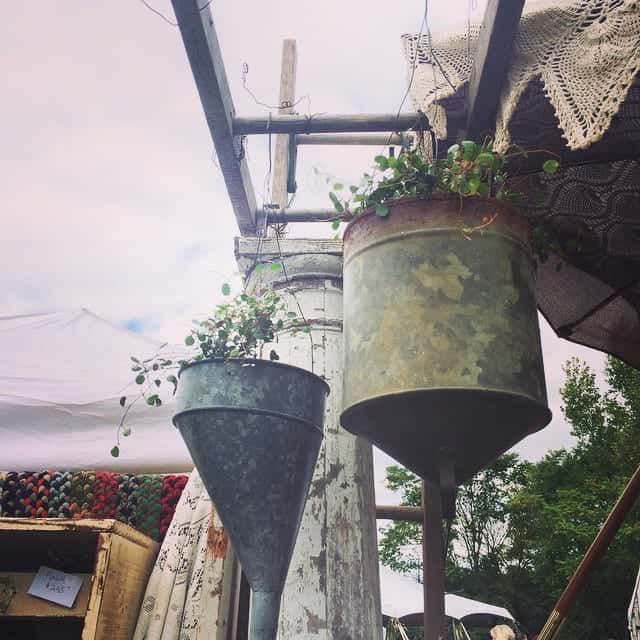 Photo courtesy: Cre8tive Designs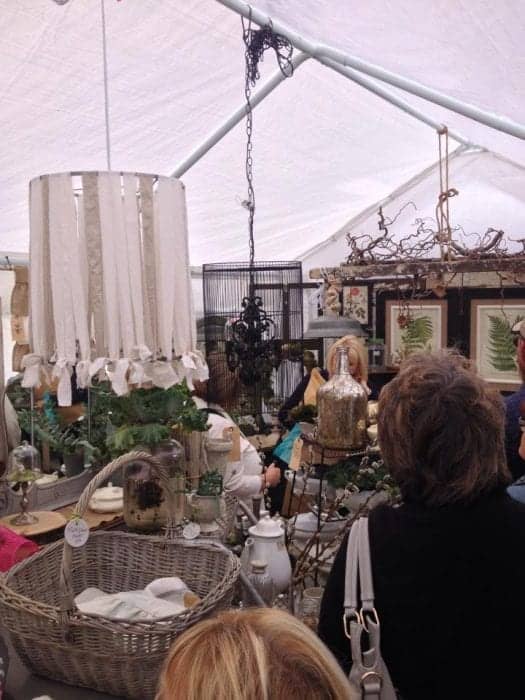 Country Living Fair, Columbus Ohio – 2014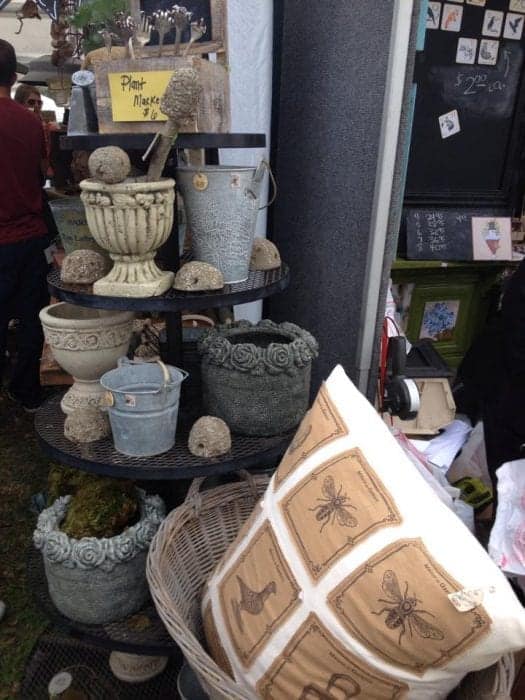 Country Living Fair 2014 in Columbus, OH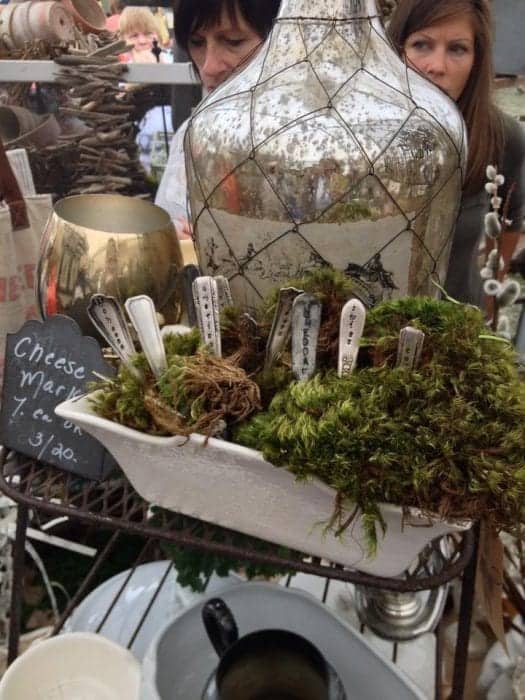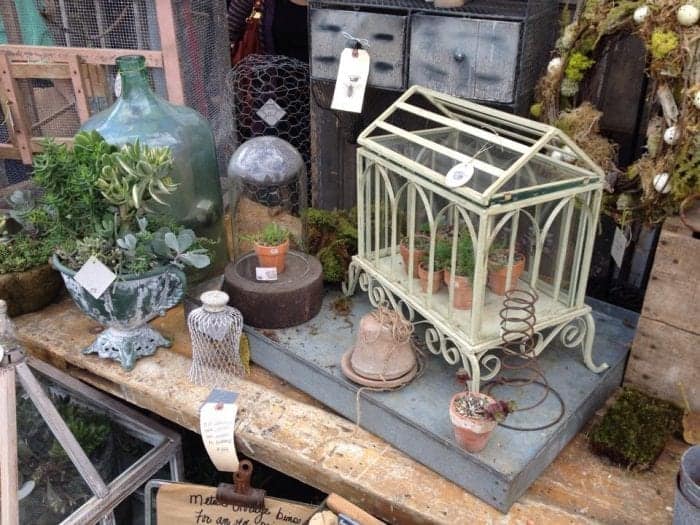 See? Your brain would be on "tilt" too. The vendors at this event are creative geniuses.