Unique items that add color, texture & personality!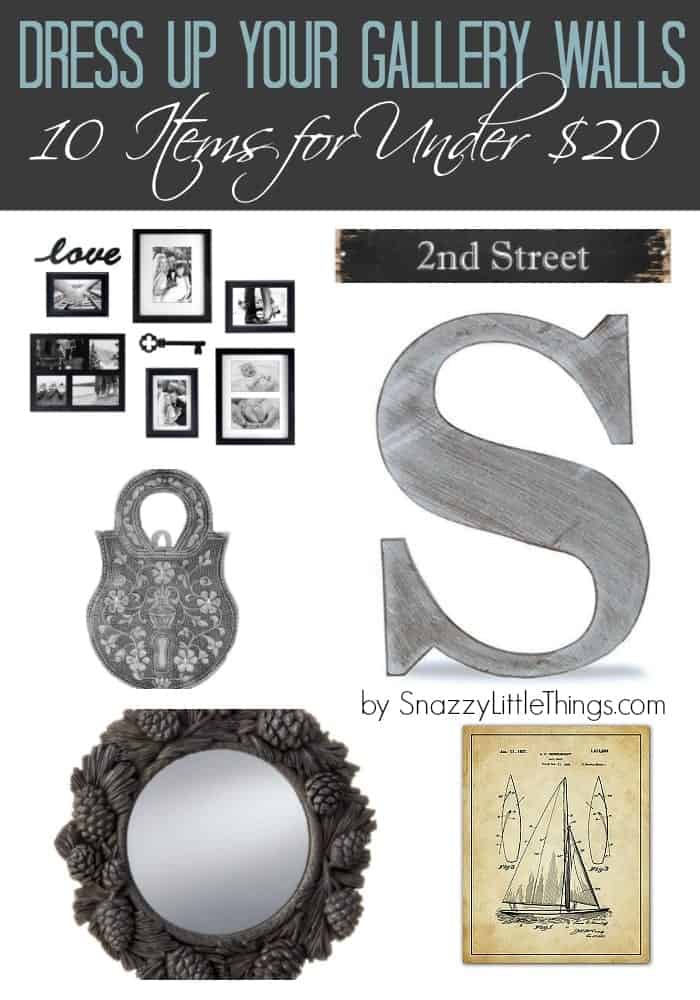 Today I'm sharing 10 unique items that you can include in your gallery walls to add a vintage twist and punch of personality.
Affiliate links included throughout this post.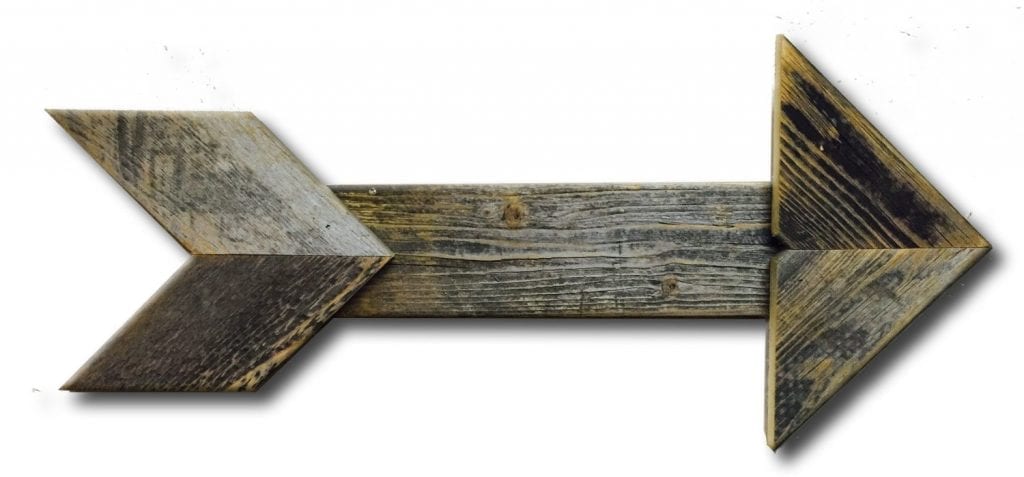 My favorite gallery walls are peppered with unique elements throughout, including textures, personal mementos, and unique items that reflect the individual personalities or memories in the home.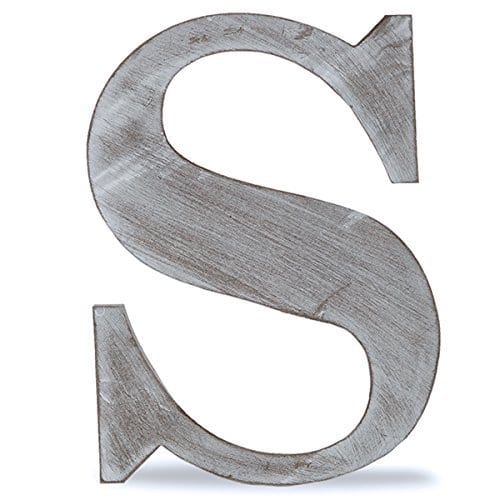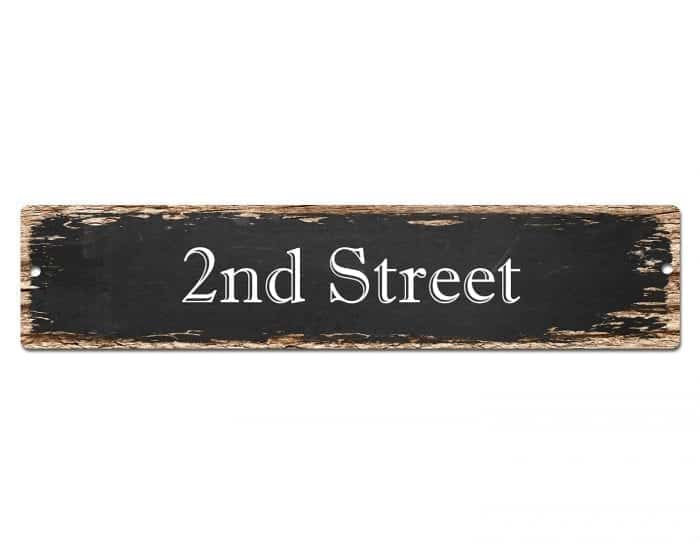 #4:  Distressed Street Sign (representing something significant to your family)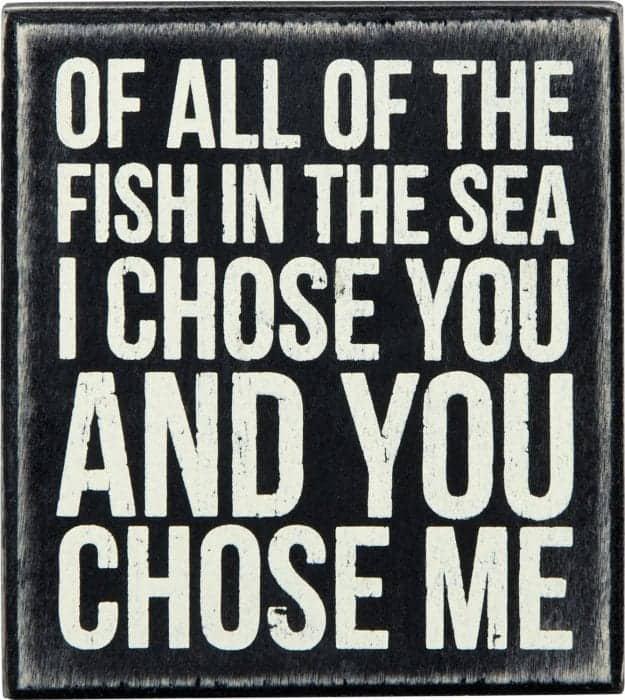 There will always be a place for the classic, all-framed gallery walls.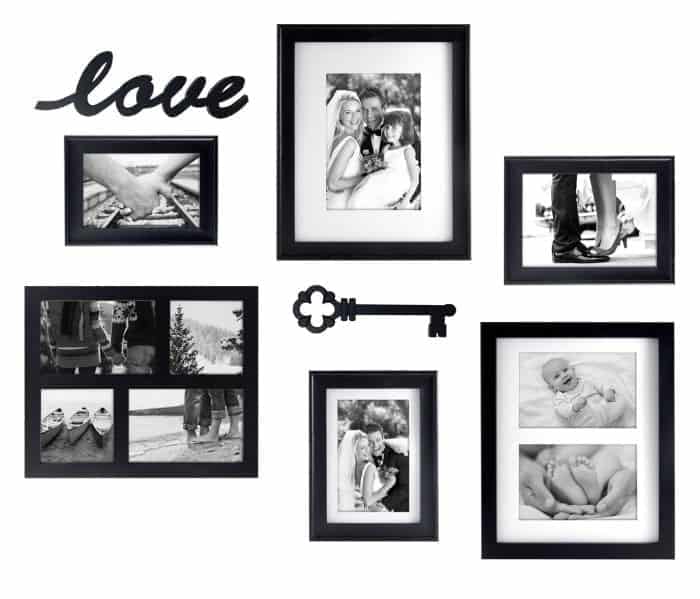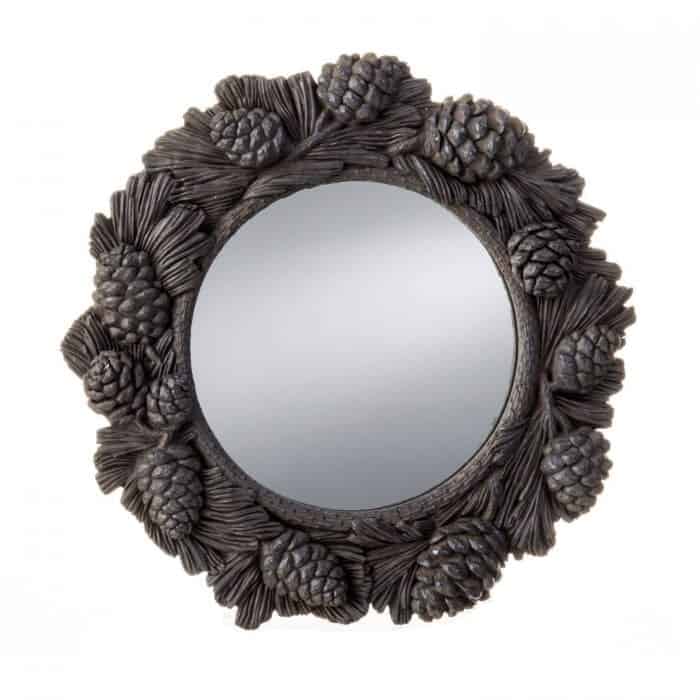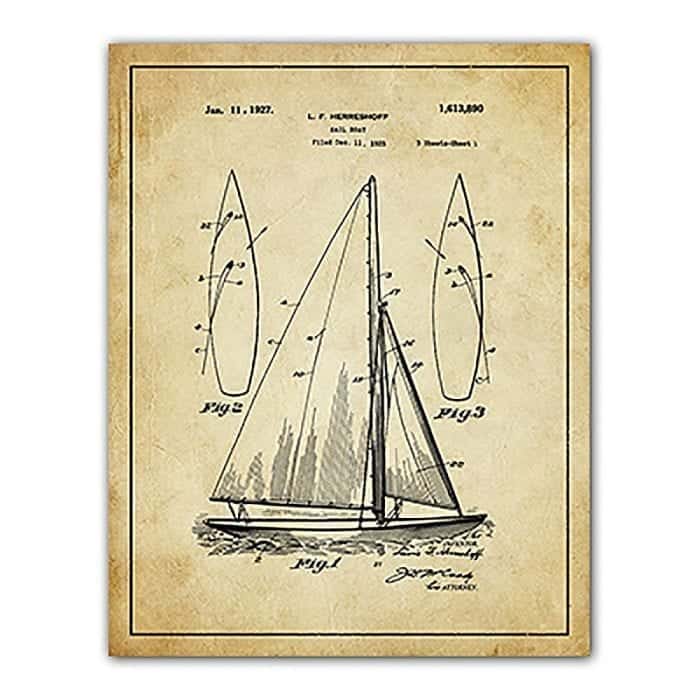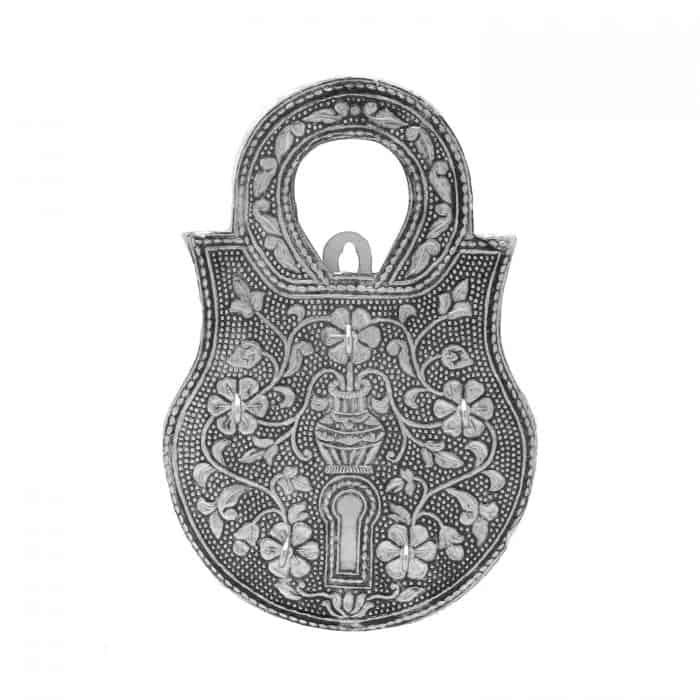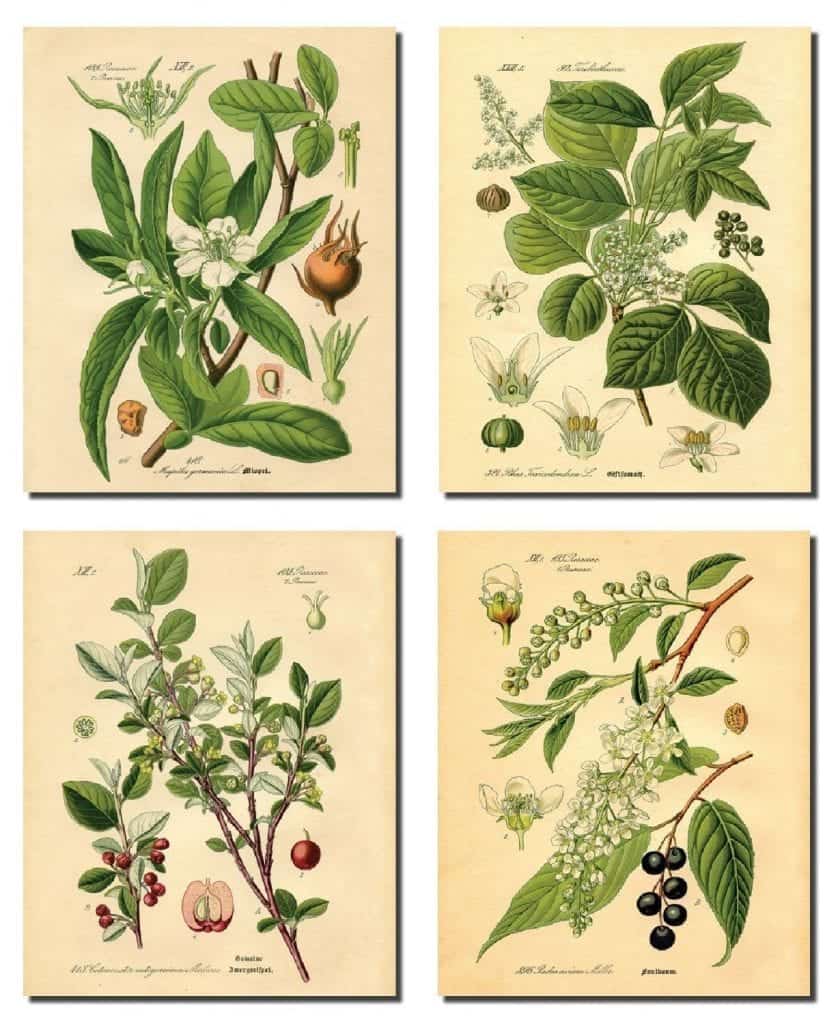 These are just a few items I found on Amazon, I'm always enthralled with what I find over there. Don't forget, you can always frame your kids' art, grandma's handkerchief, concert tickets, and anything that represents the unique personalities in your household.
I'd love to see what you've done with your walls…I'm always looking for creative things to share!