We love our homes, right? It's the place where you're able to get away from all of the stress and pressure of the modern world. It's the place where you and your family can come together, spend time with each other, and make memories. Then again, it can sometimes feel as though your home just doesn't have that spark that it used to. When you spend a long time living in one place, it can start to feel as though your home doesn't have the sense of excitement that it did when you first moved in. However, that's not the way that it has to be. Here are a few simple things that you can do that will not only help you bring some magic into your home again but that aren't going to cost you the earth.
Find new furniture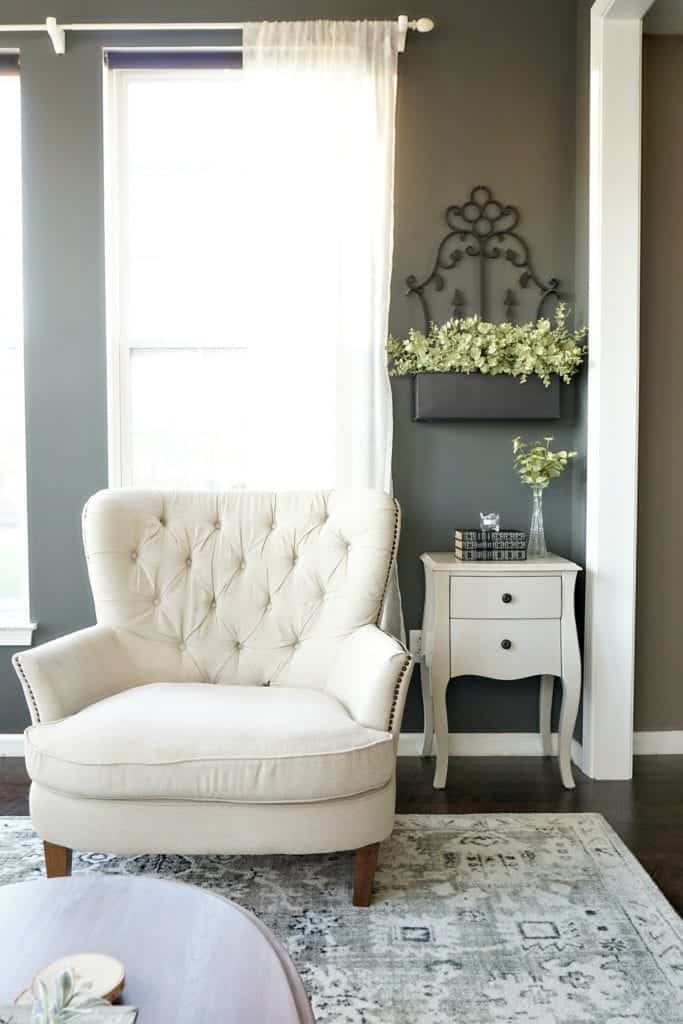 There are plenty of furniture discounters out there where you can find great items at seriously low prices. Not only that but you don't need to change up every single piece of furniture in your home. Even a single item can act as a centerpiece to the room which helps give it the refresh your rooms need.
Find new color themes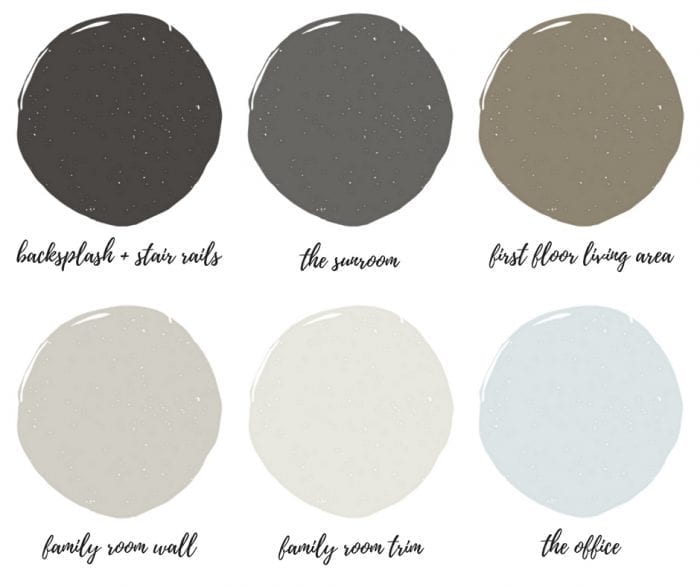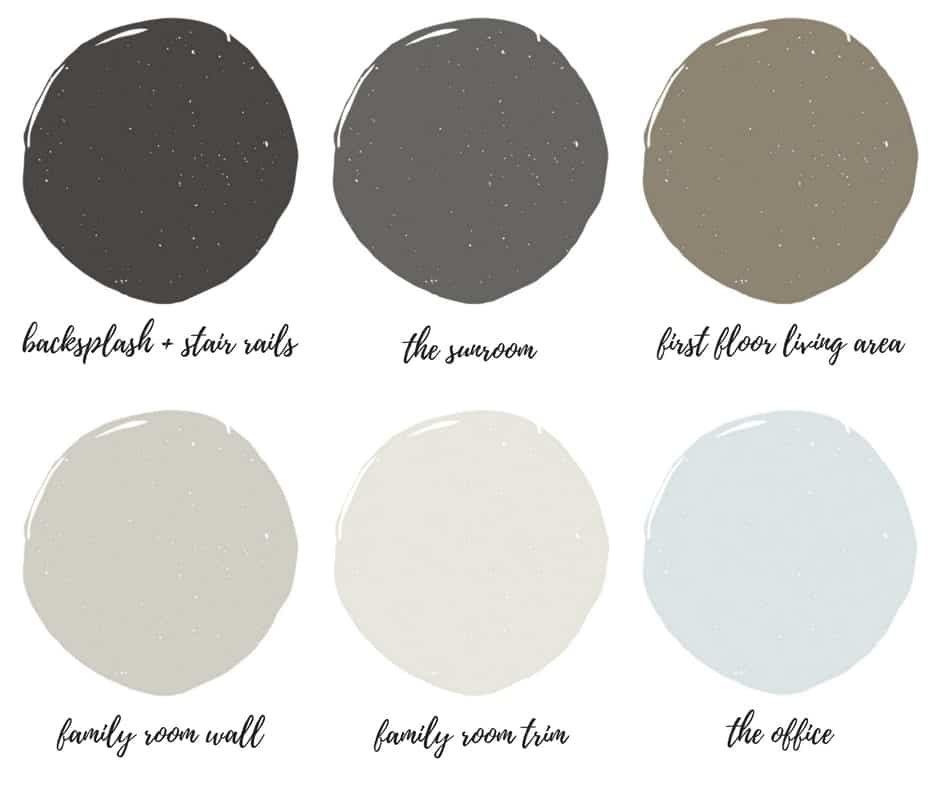 Choosing a new color scheme can be very intimidating to many people when decorating their homes. Subtle tones in the bedroom can help you relax while while bright, vibrant colours in the kitchen can bring a sense of energy that is perfect for the room that is likely to be the very center of any family home.
Rearrange Your Room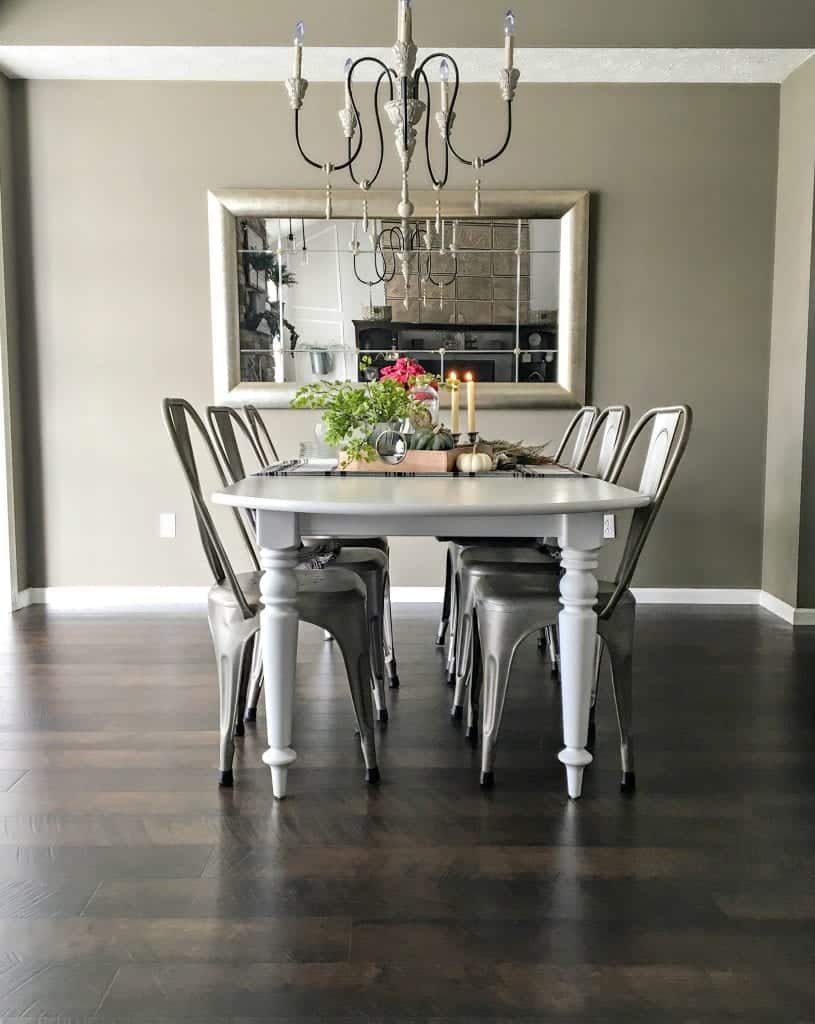 It's easy to fall into the habit of arranging a room in an obvious way. It can often feel like a room was designed to be arranged a certain way and anything else would feel somehow wrong. Well, why not throw the rulebook out of the window and try something different, it's your house after all? The wonderful thing about this is that it's the kind of job that you can do over the space of an afternoon and if you don't like it then it's not exactly going to be much of a struggle to put things back the way they were. Plus, it's totally free!
Go for lemony green as a pop of color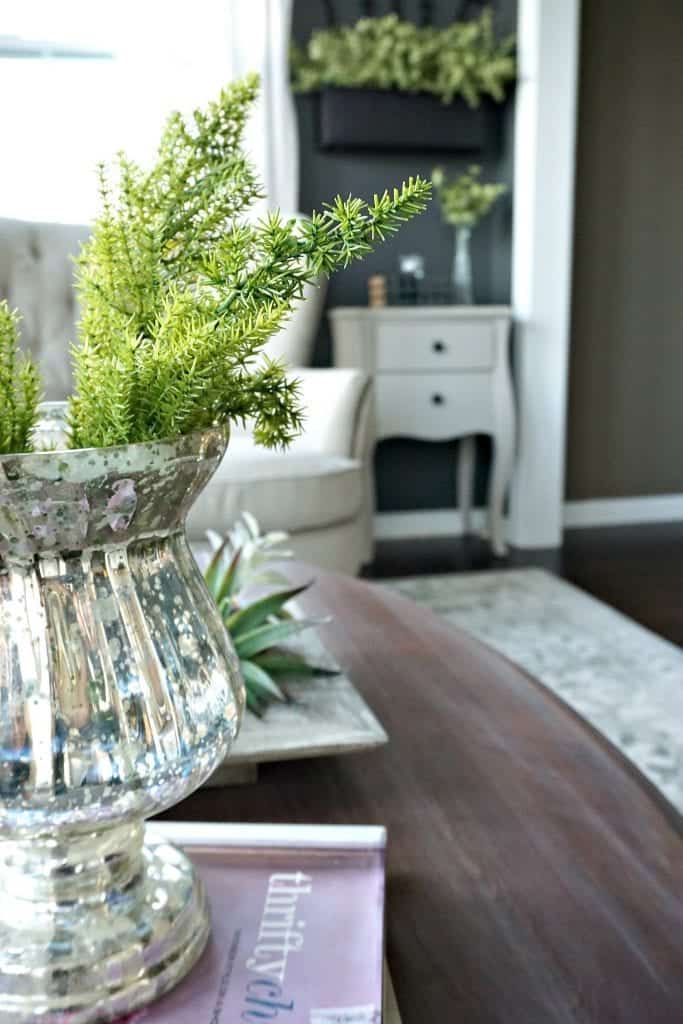 It's tempting to assume that the only real way to get anything out of your home is to spend huge amounts of money, but hopefully, this list will have shown you that simple and cheap changes can be just as effective as something more significant or expensive. The truth is that it's often the simplest changes to your home that can be the most effective.