As most of you know, I've always kept to a pretty strict budget when it comes to decorating my home. In today's post, I am letting you in on a secret weapon that I use (with video) that offers instant coupon codes and price drops (in realtime) as I shop online. Finding the best online deals used to mean opening multiple windows and price shopping across Amazon, Target and many other sites. I'm usually very skeptical about these things, but now that I've tried this myself, I have to share.  Click here to sign up for free!
How I Snag the Best Online Deals (video)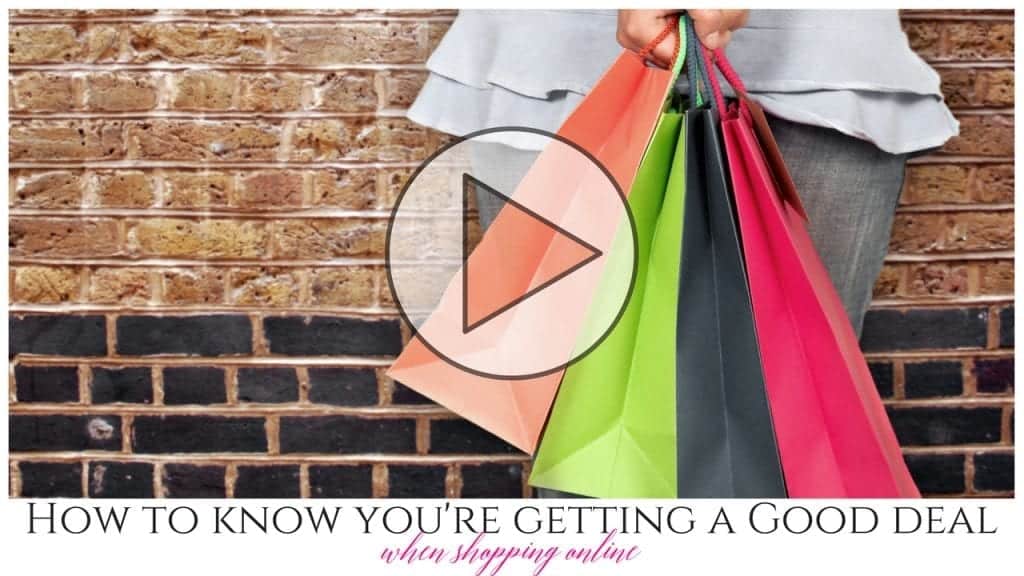 The features I love the most:
Price Drop Notifications: it tells you when the price drops on an item you're interested in.
Real Time Shopping Cart Alerts:  before you click "complete purchase" in any store, it reminds you of any deals on similar items elsewhere.
Coupon Code Keeper:  It pulls all the current coupon codes for that particular store (in realtime).
Price History:  I can see the history on a product price the previous 30 days.
Keeps My Shopping Cart Fresh: When I load my shopping cart in Amazon, I'm told exactly when / if a priceIt introduces me to stores I might not have otherwise found online.
I've never been a very good coupon clipper. And while I do love my phone apps I try to shop first at home, then I venture out into this crazy weather to finish my list. If you're in the same boat and you prefer to stay inside and be warm, I thought all of you might like to check it out, especially with only a week or so left before Christmas and budgets getting tighter.
How is your holiday shopping coming along? We typically shop right up to the last minute! And best yet, there is STILL time to get delivery from Amazon right to your doorstep.
Stay tuned…
New Posts Coming This Week:
Plus! I'm making a paper Christmas village using my Silhouette!
See you soon and happy shopping!