I  am really loving all the free printables I'm seeing on Pinterest, so today I thought I would try my hand at making one myself. So help yourself to my…
Free printable "Blessings" banner
To see all of my free printables, click here. 
Easy instructions:   Print each banner, some of you may want to reduce the size.  Fold.  Place string in the fold.  Glue or tape to secure.
Other Ideas: You can also print on colored paper, or decoupage onto wood for a more substantial banner that will last from year to year.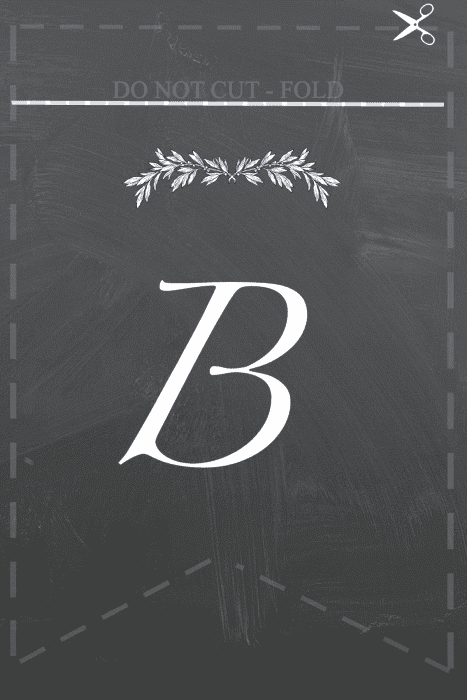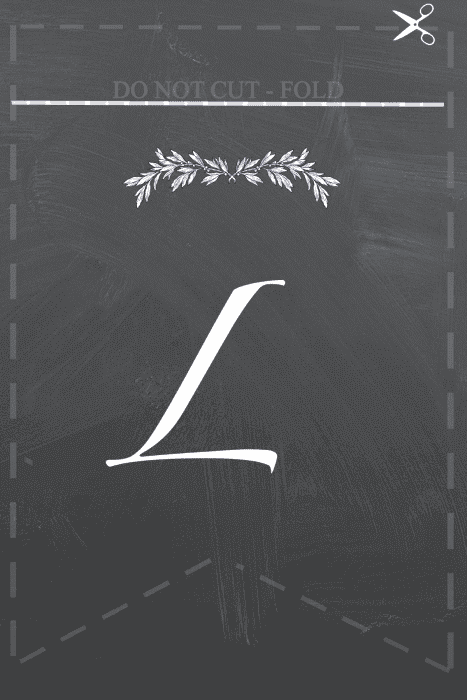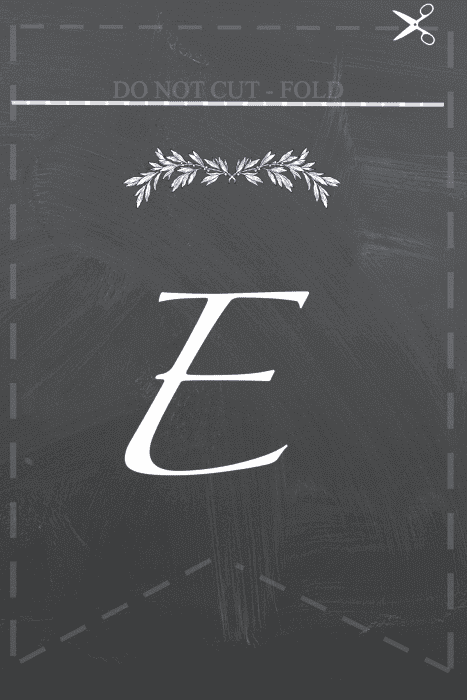 S for Blessings PDF (print quantity 3)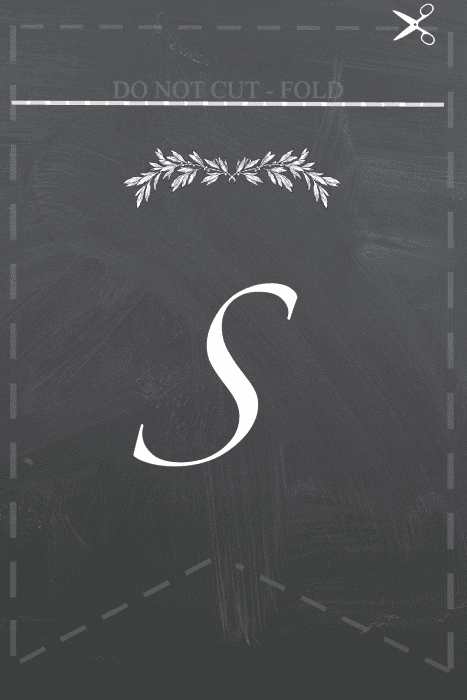 I for Blessings PDF