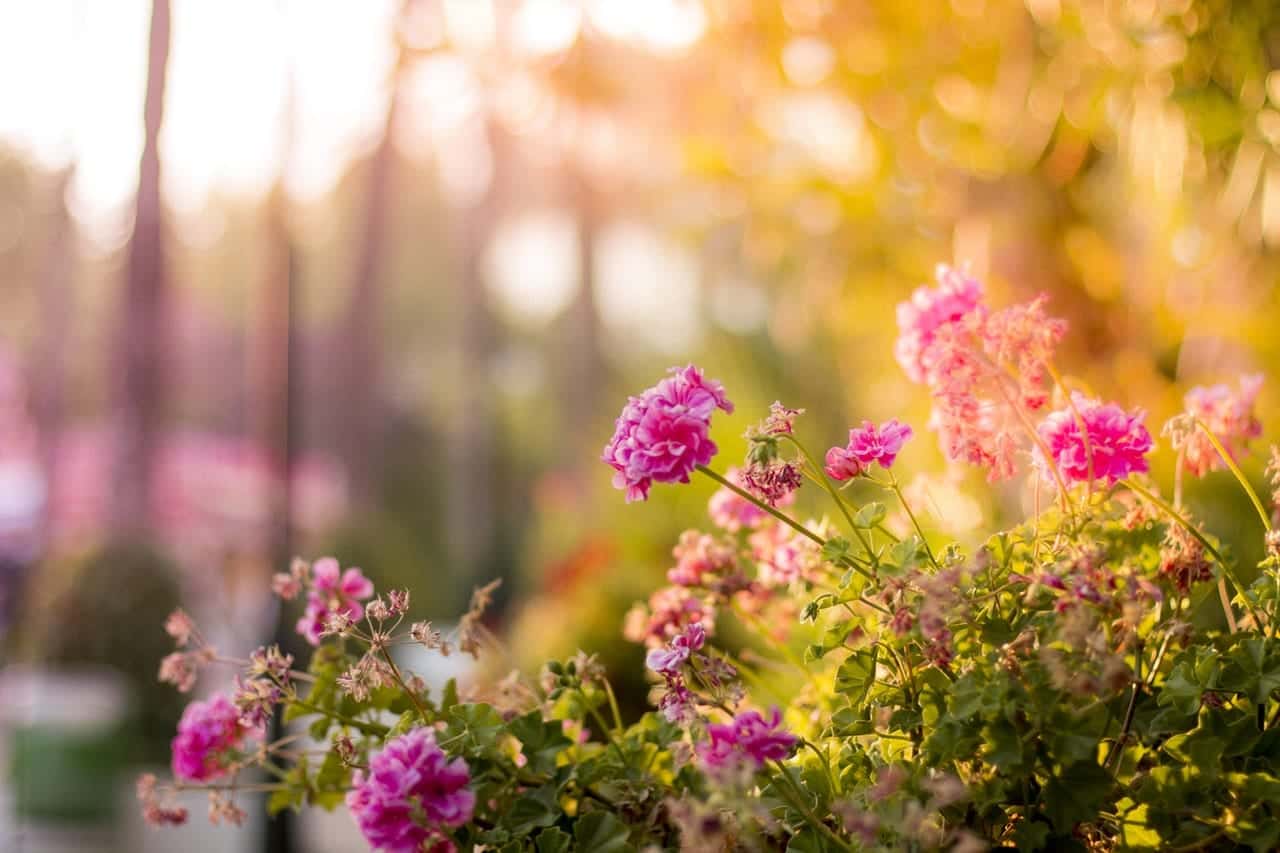 At different times throughout the year, it's safe to say that we're all going to have different focuses when it comes to our homes. As autumn draws in, we focus on getting the bedrooms and living space warm and cozy. During the holidays, you'll want to get your kitchen and dining space up to scratch. And then when you've carried out a spring clean, and the warmer, perkier weather starts to show, we all tend to turn our focus to the outside. Because summer will soon be upon us, and we want to be able to get out there and enjoy the garden as much as possible. And when you leave it too late in the year, you may underestimate the work you need to do to get it looking great.
But right now, you've got plenty of time to work on your outside space and create something special. Sometimes, you won't have a lot of work to do. If you tend to take care of your garden throughout winter, and you make sure to give it a good spruce every year, then you may only want to work on a few tweaks. Some of you may want to redo the entire thing. Either way, you're definitely going to want to make sure that it looks good for summer. And if you're not feeling all that inspired right now, it's time to change all of that. Let's take a look at how you can glitz up your garden this spring.
Start With A Good Old Fashioned Clear Out
To begin with, you always need to kick off with a clear out. If you start to add things in or make changes without having a bit of a tidy up first, you'll find that it just doesn't look right. So, you're going to want to start by clearing out your shed or garage, throwing away any trash that's collected over winter, including any leaves and bits that have just gotten around the garden. Then, you have more of a blank canvas to work with.
Cut Everything Back
Next, you'll find that a tidy up of the garden itself is going to add to that. Over the autumn and winter, your bushes and plants tend to have a bit of a growth spurt. And they can look untidy. So trimming the plants and hedges should be your next step. You may also want to get a tree surgeon in to tackle any big branches that need removing from your trees.
Weed The Beds & Borders
Then it's onto the beds and borders. Weeding can be a chore, but your garden always looks gorgeous when the job is done. So get your gloves on, and set yourself this task after you've had a big coffee and feel like getting a lot of work done! Use some natural weed killer at the same time, just to make sure that they don't come back – being mindful of the plants that you don't want to kill off, of course.
Spruce Up The Planters
How are your planters looking at the moment? If they're a little tired looking, or a bit too basic, it's time to change that. This tutorial on sprucing up your planters can help. You don't always have to go out and buy new ones, because you can create something special with what you have. But if you do need more, or to replace broken ones, then definitely head out and get some styles that will jazz up your yard.
Work In Some New Flowers
Then it's onto your flowers and plants. You'll always want to get your new seedlings or baby plants in for spring. So it's time to choose your flowers and get buying. That way, you'll have some new flowers ready to bloom for the start of spring.
Opt For A Water Feature
But don't stop there. You may always want to work in a bit of a water feature. If you've always wanted one, now's the time to do it. Take a look at pond options and accessories like lake aerators that can make it manageable. If you love fish and want to attract wildlife, this is a great idea. Or if you want something smaller, a fountain or feature can be just as charming and attractive.
Do Something With The Decking
Now that the natural side of things is coming together, it's time to think about the living side of your garden. Because you need to make sure that it's ready for you to enjoy, and starting with the deck is a great idea. Start by cleaning it up. If you're not happy with the standard, think about replacing it with something that you've always wanted. And if you don't have a decking area, be sure to work on in ready for spring.
Create A Charming Dining Space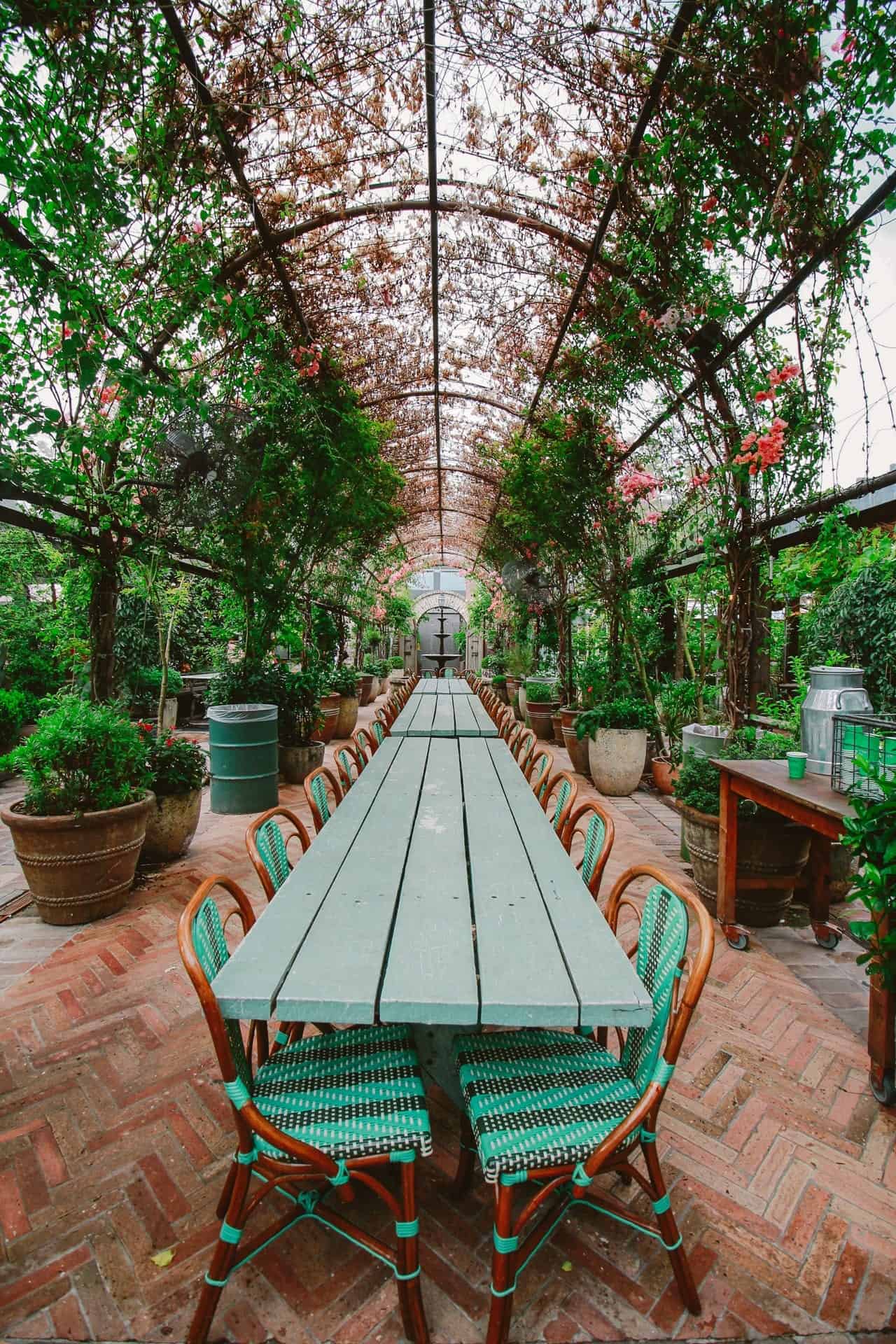 And then it's time for one of the fun parts – creating a dining space. For this, you should definitely look to get some outdoor dining space inspiration online. Because there's so much that you can do with your garden if you just get creative with it. It will then become one of your favorite places around the home.
Play Around With Lights
Of course, you're also going to want to add some lighting in too. Outdoor lighting always takes your garden from boring and basic to gorgeous and glamorous. So think about the different kinds of lighting, from tea lights and lanterns to fairy lights, that you can work in to create some atmosphere and show off the space.
Get A Gardener
Finally, the last idea is to get a gardener. This is because you've just created something simply gorgeous in your garden, and you're going to want to make sure that it stays looking that way. But it's not always possible. So if you don't have the time to take care of it yourself, hire a gardener to take it off of your hands, and it will always look great.