As many of you know, I am all about "getting a look for less". So even when I DO pay retail for something, I find myself comparison shopping, with multiple screens open…checking prices online before I make a final purchase. In my past life, this was simply a matter of survival, but now this behavior is fully engrained in me.
I have a special section on my blog dedicated to "designer inspired" decor where I imitate a designer item and get the look for less. But sometimes I get tired of resorting to imitation, and just want exactly what the designers use in their pretty vignettes.
So today, I'm revealing my fully curated HGTV-inspired collection (all on Amazon) including some of my favorite decor as seen on our favorite TV shows! Many of these items will look very familiar…and if I couldn't find the original, I found a close match.
HGTV Inspired Decor on Amazon
(affiliate links included in this post)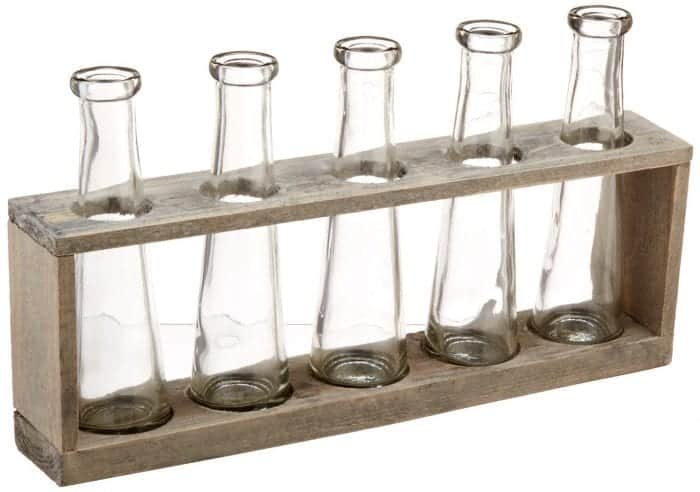 Distressed Grey Vase Holder + Vases On Amazon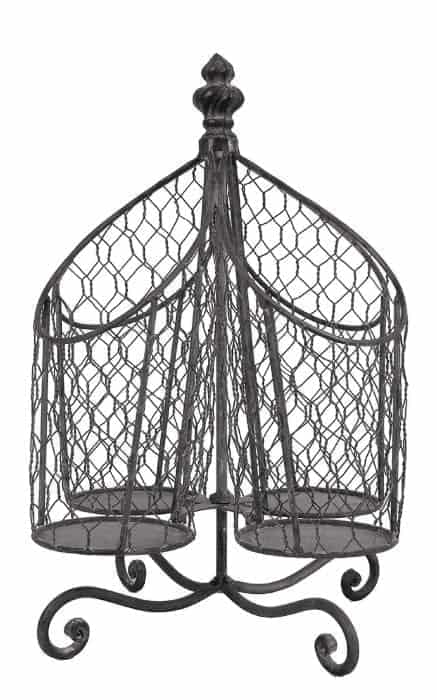 Tin and Wire Utensil Holder – on Amazon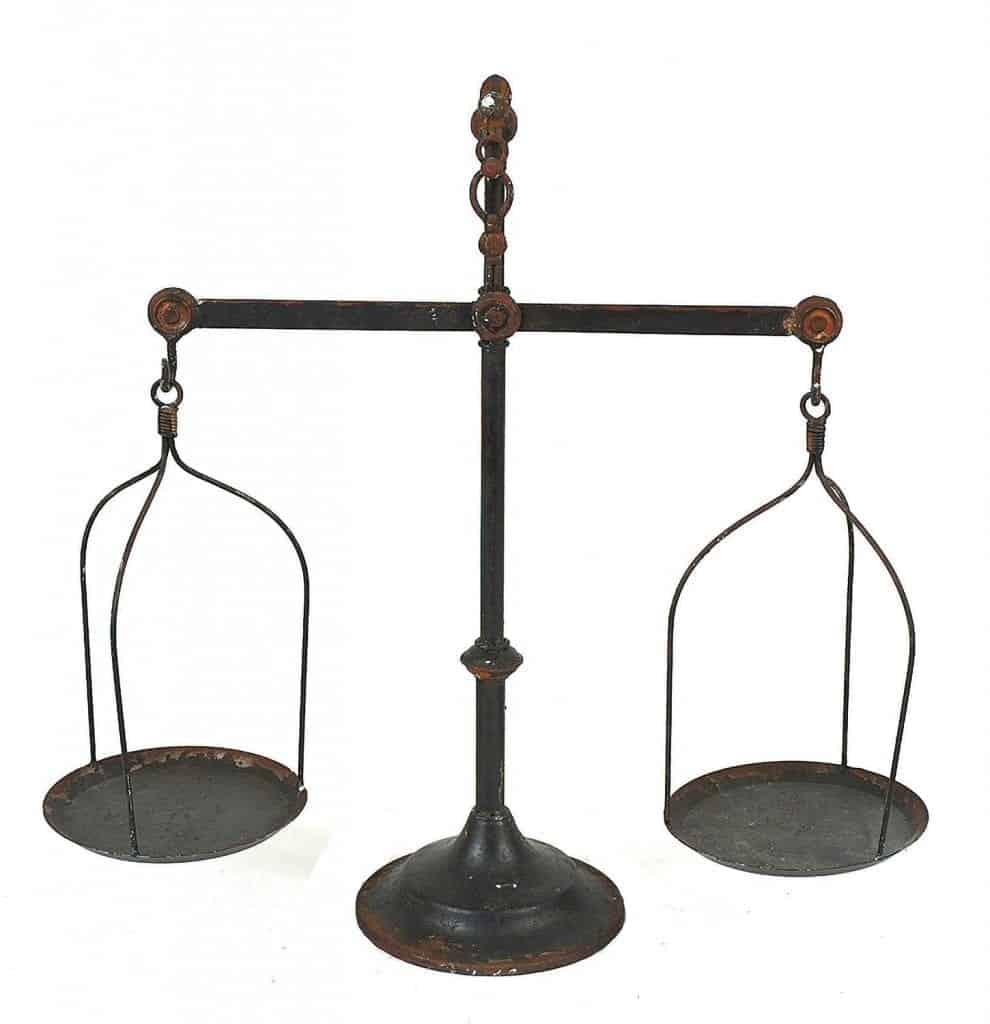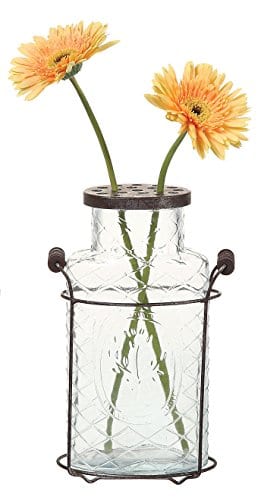 Glass and metal vase – on Amazon
These are just a few of the items I've found. Looking familiar? How about these?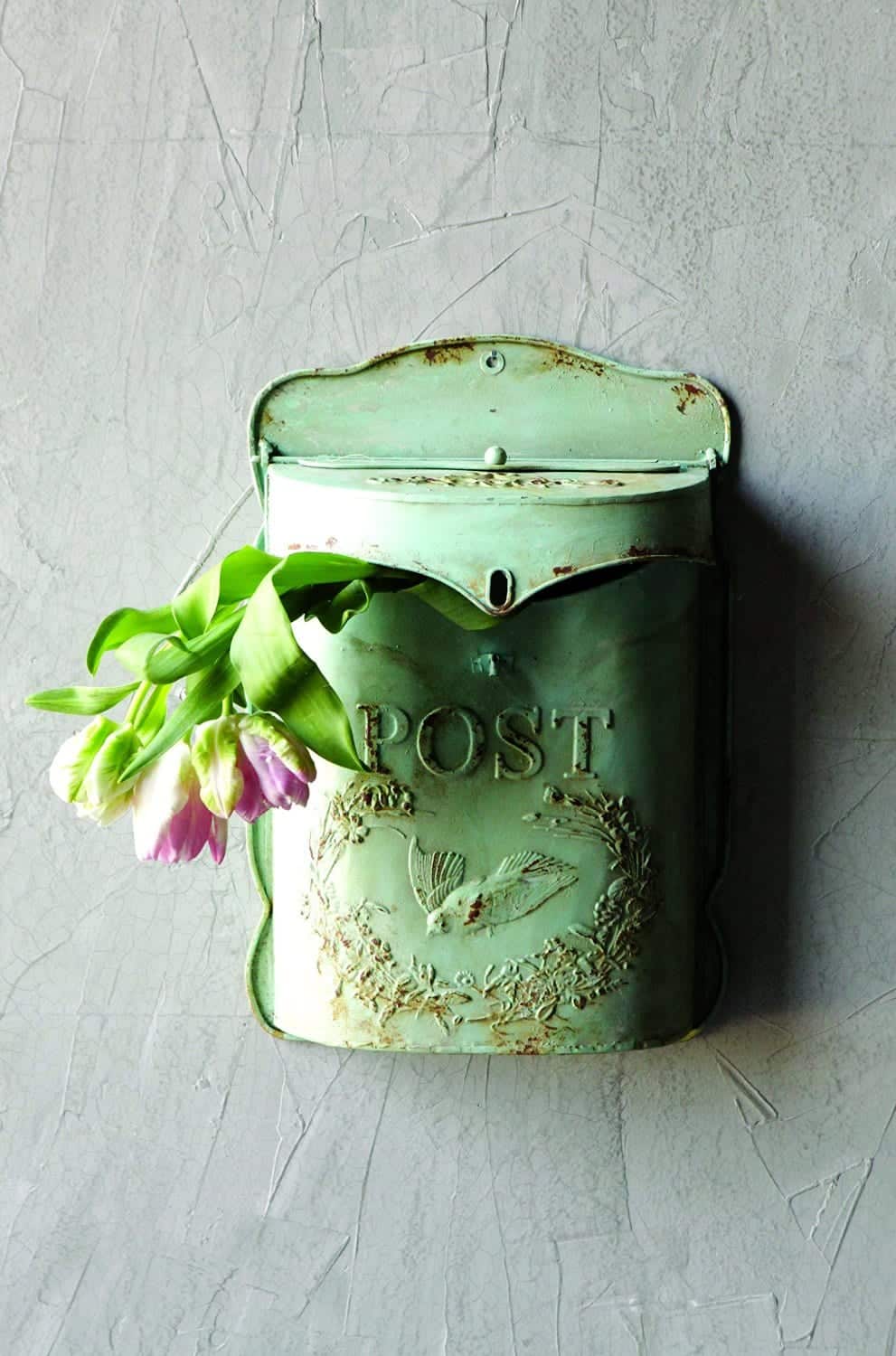 Vintage postal box – found on Amazon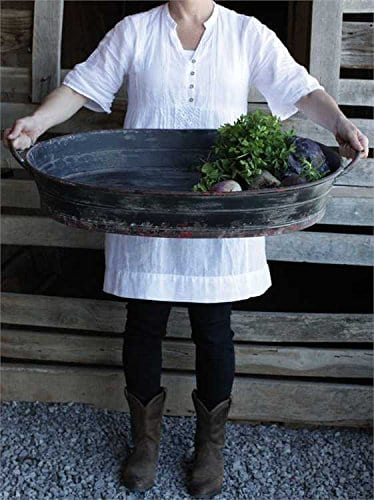 If you click the "shop" button, I've already found most of this stuff for you! This is probably what I'll do (in lieu of a brick-and-mortar shop). So bookmark this page, and stop back. I'll be adding more items as I find them, and you won't have to wait for the deal sites to sell the one product you're looking for!
Thanks for stopping, and happy shopping!