As I gather ideas this holiday season, I wanted to share some gorgeous items that I've run across recently. I started thinking about making some changes to my holiday decor this year. As the kids get older, I tend to evolve my decorating  just a touch. I will always honor my favorite tried-and-true traditions, including a kids-only tree, our Dickens-style wreaths hung on the windows outside, making Christmas cookies and wearing Santa hats. But my love for the French-Industrial motif and my obsession with Restoration Hardware is starting to take hold.
I am loving large, oversized letters.  I've spotted these at TJ Maxx as well for only $12.99/each, or you can make these yourselves.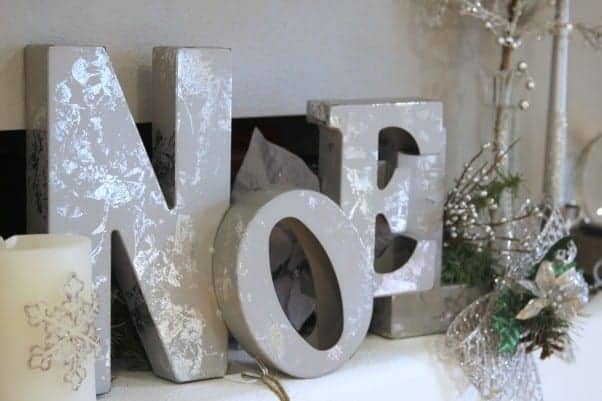 Courtesy: Roomzaar and Southern Belle Soul
Burlap stockings…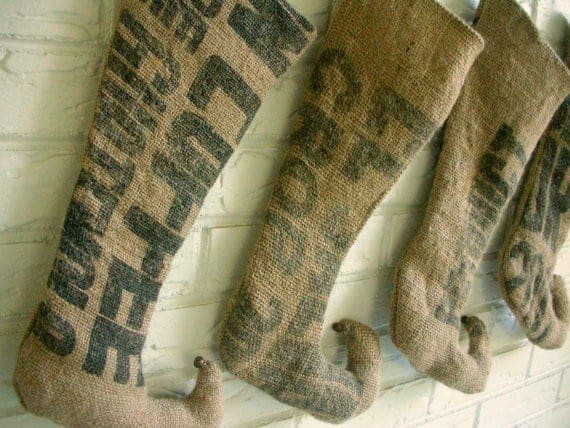 Burlap Christmas Stockings, from Etsy
 A gorgeous entryway that inspires me: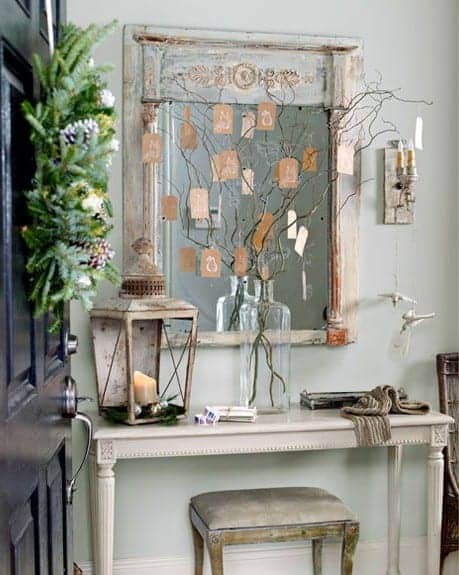 Courtesy of  Desire To Decorate.  Fluted legs on furniture get me everytime!
And…this metal tree is quite a statement piece: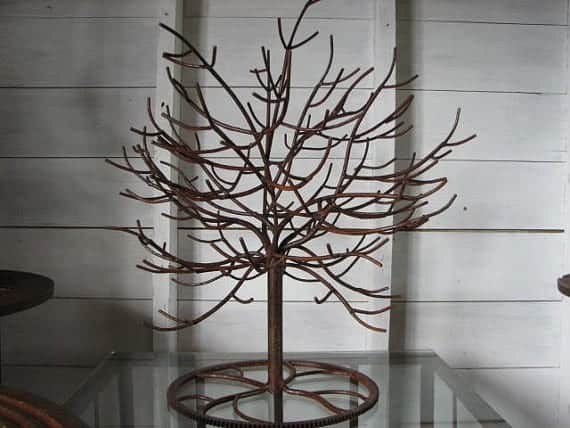 Looking forward to spending the holidays with you!
Courtesy Etsy
Metal tree…courtesy of Etsy