How To Adopt Your First Dog
You've been planning and considering, and you've finally decided it's time to add a dog to your household. Now what? Dogs are great and friendly companions for many different households; approximately 36.5% of all U.S. households have a dog. If you're looking to add a furry friend to your home in the near future, use these helpful tips before you bring home your dog for the first time.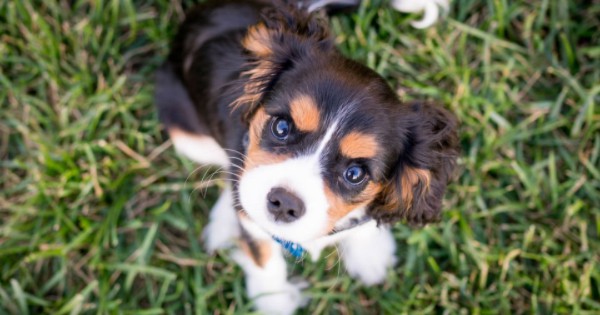 Rescue Or Shop Responsibly
When looking for a dog to add to the family, many choose to shop at pet stores and look exclusively for younger dogs or puppies. Instead of limiting yourself, consider adopting a pet from a shelter, particularly a senior pet. These animals need love and care just as much as any puppy in a pet store. If you do choose to shop for a specific breed instead of adopting a rescue, make sure you're going to a responsible breeder that you know and trust to take good care of their dogs. Animals need plenty of love and care, and it's best to support small businesses and breeders who understand the best way to care for them.
Be Patient When Training
Whether you're adopting a senior pet or a younger puppy, it will take your new dog a bit of time to adjust to you and your home. During this time, training can be incredibly frustrating, especially if they're a puppy with tons of energy. Be patient with your dog, and take the extra time to train them properly. When training a new dog on walks, use the 80/20 rule, 80% of the time is spent walking, while 20% of the time is spent sniffing and exploring. Your future self taking your dog for a walk will thank you.
Pet-Proof Your Home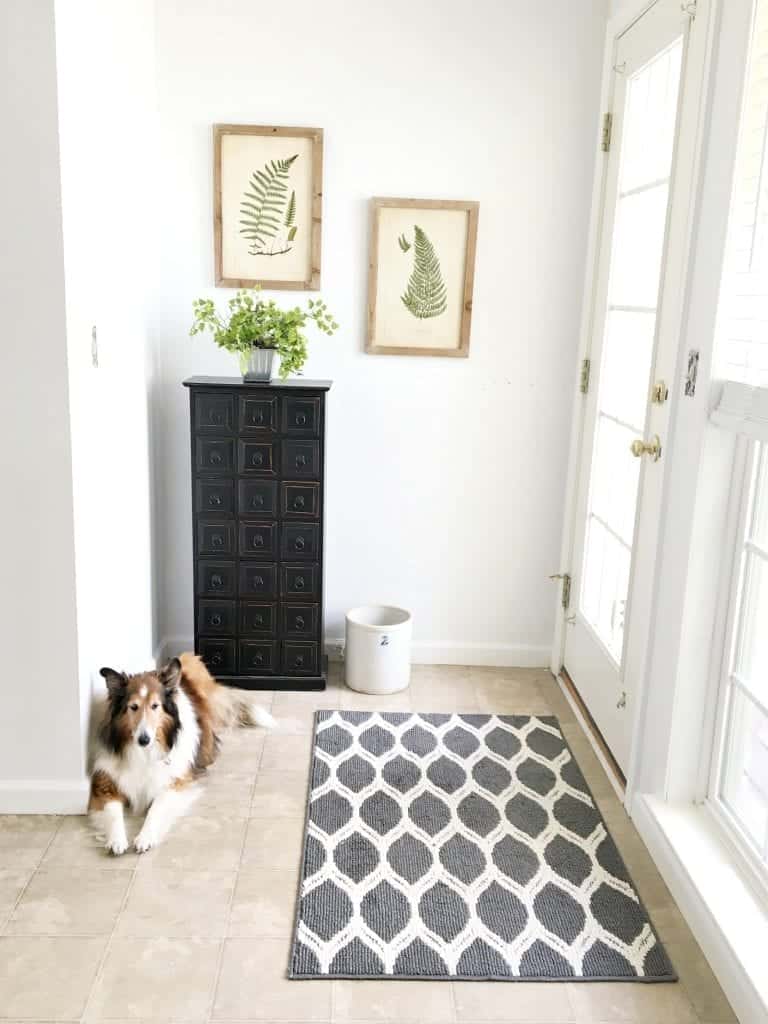 Not every pet is going to understand that your new carpet isn't their bathroom and that your favorite pair of shoes isn't their new favorite toy. Training your dog to understand their limits takes time and patience, but in the meantime, do what you can to dog-proof your home. Keep important items out of your pet's reach, and gate off areas where they could accidentally hurt themselves until they've learned they're not allowed in certain spots.
Prepare To Care
One reason that so many dogs end up surrendered to shelters is that families don't fully understand the degree of care and costs that owning a dog entails. Adopting a dog into your family is a serious commitment, and it's important to be ready for everything that includes. Set aside some savings for vet bills, as those costs can add up fairly quickly; vets suggest twice-yearly checkups for older pets, and more frequently if a medical issue occurs. If you can't afford these costs or see them posing an issue for you and your family now, consider waiting on adopting a dog until you're ready.
Adopting a dog into the family is a serious commitment, but these steps and tips can help you prepare. With enough preparation and planning, you'll be ready to take home your rescue and give them a great life with their brand new family.