There is nothing more delightful that a cozy warm home to hunker down in during the cold weather of winter. Of course, for most of us that can't afford interior designers and decorators, it means we have to create this haven ourselves. Don't panic though, because it is totally possible. Just read the advice below for some help.
Rugs and carpets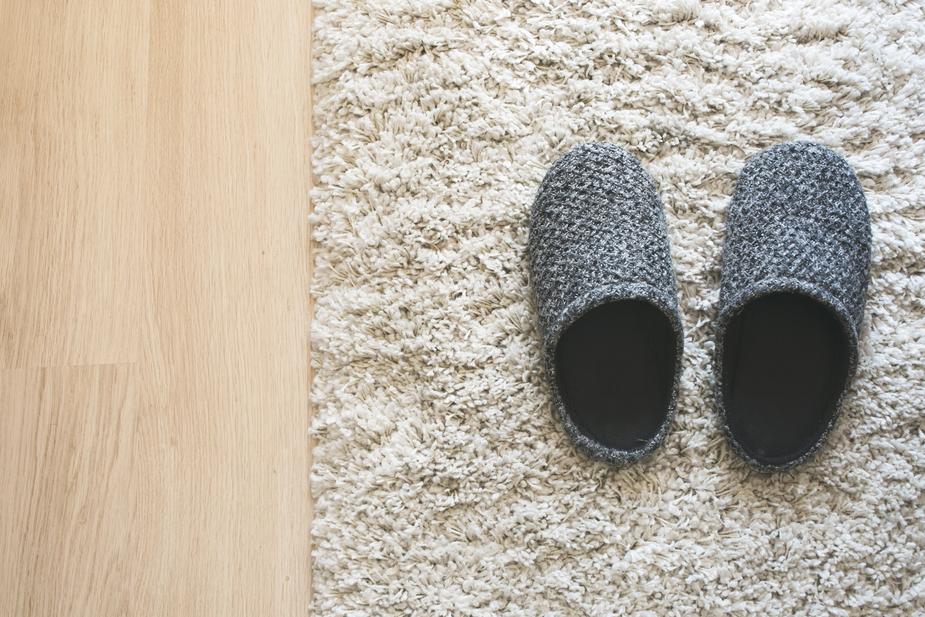 Now carpeting has become something of a controversy of late, especially with there being so many beautiful and practical laminate floors on the market that don't cost the earth. However, a big advantage that carpeting can have in winter is that it keeps the heat in, and is super soft and warm on your feet.
Of course, you can get this snuggly effect without having to carpet the whole house. In fact, you can pick one of two options here. The first is to use rugs in choice locations such as by the bed, or under your feet where you sit in the lounge for added warmth and comfort.
The second is to get a handy and install some underfloor heating. These come in the forms of underfloor tiles that can be heated by electric or hot water and provide a warmth that radiates up from the floor. Something that can be divine if you have to get out of nice warm bed on a cold winter's night, or forget your slippers when you go to the kitchen in the morning.
Throws and blankets
Throws and blankets are an essential part of warm winter home decor. Not only do they look charming and comfortable but they have a practical use too, as you can curl up underneath them with a hot chocolate while the weather is blowing a gale outside.
You can even add an extra special touch to your home by making your own blankets. Something that isn't actually as hard as it looks. Just check out the tutorial for simple arm knit chunky throw blanket below.
<iframe width="560″ height="315″ src="https://www.youtube.com/embed/cMYRrOG27C0″ frameborder="0″ allow="autoplay; encrypted-media" allowfullscreen></iframe>
Of course, if you have a heat efficient home, your need for throws and blankets may be more decorative than practical. A position that is perhaps the best to be in, especially if you struggle with very cold winters in your area.
To ensure your home is as heat efficient as possible invest in roof insulation, and draft excluders. It can also pay to get a free solar energy analysis performed on your home, as this can tell you whether you could save money on your heating bills by installing solar panels. Something that could help keep your home as warm as possible, without it costing the earth.
Bringing the outside in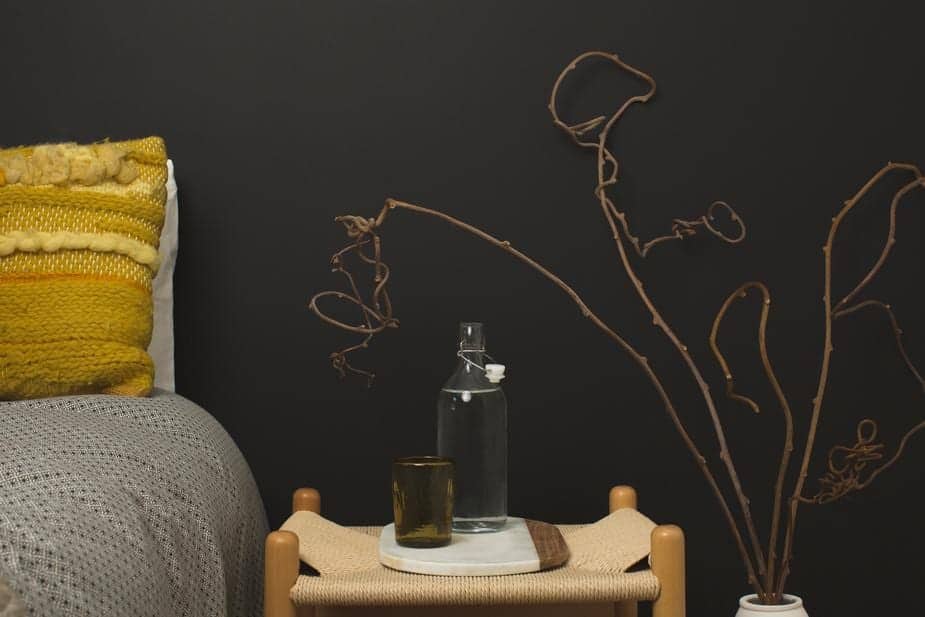 Last of all, to finish off your warm winter home decor it can be a nice touch to bring some of the outside in. After all, winter can be a barren time, and a touch of green here and there can really spruce the place up.
To that end, bringing in branches of evergreens such as firs and holly can inject a little life into an interior space. Especially if they have additional flashes of color such as berries on them that will warm the place up a bit.