Using oversized maps in home decor has been all the rage, and while I like it, I have certainly been pining for something different. So thank you, industrial steampunk, for finally becoming mainstream!
We are science geeks and my son is a huge "MythBusters" and "How It's Made" fan. Industrial patent drawings have been on my radar for a long time. Here is what I have found…tell me these aren't OUSTANDING for an industrial space?? Wow…just, wow.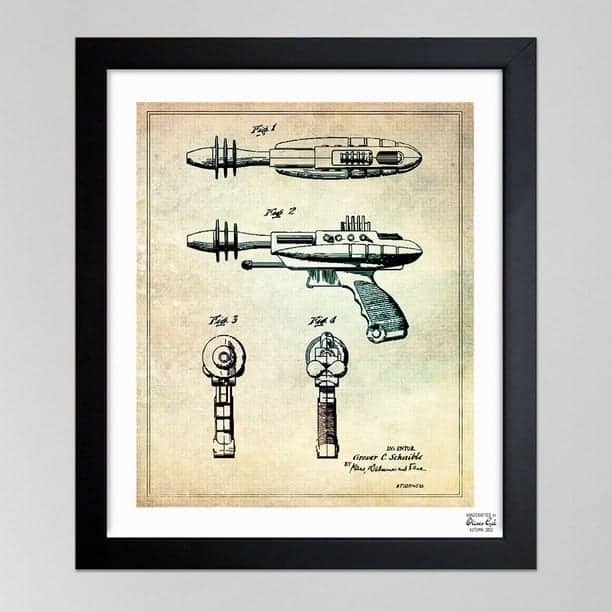 (Above): Disintegrator Pistol. A necessity of life. Courtesy: Fab.com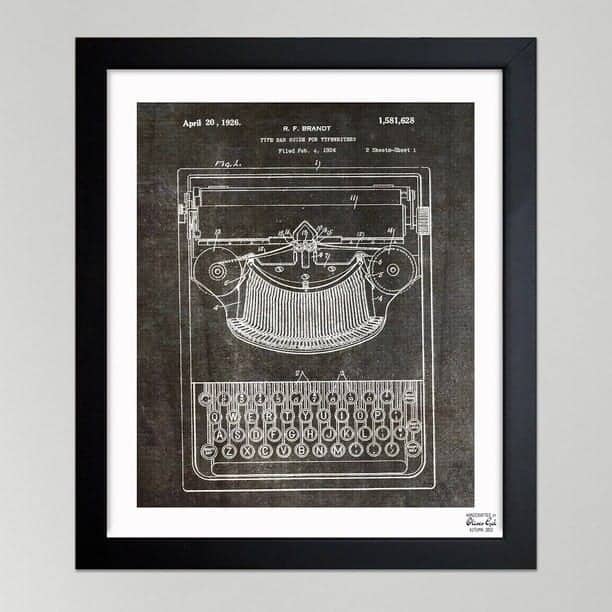 (Above): Typewriter patent drawing, you're going to have to race me to buy this! Wow. Courtesy: Fab.com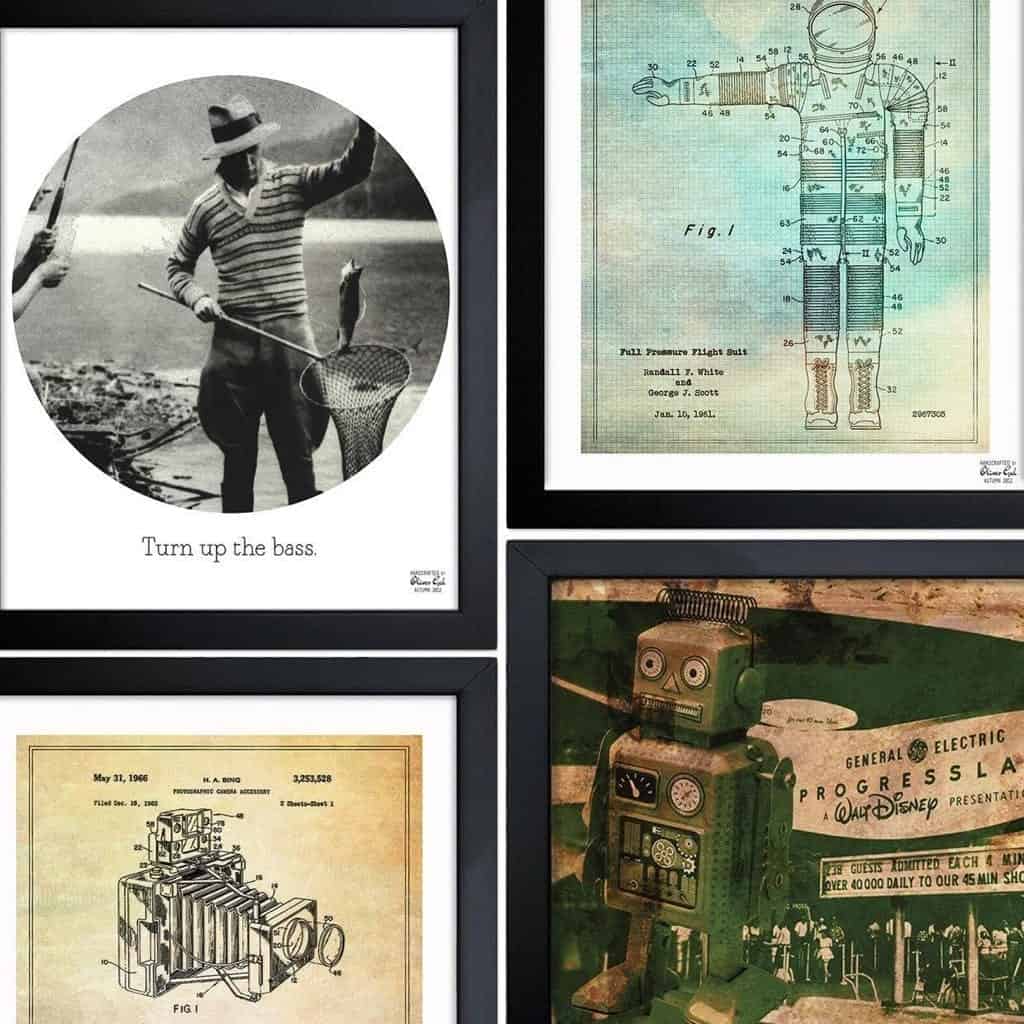 (Above): Industrial drawings, LOVE Fab! Courtesy: Facebook.com/fab.com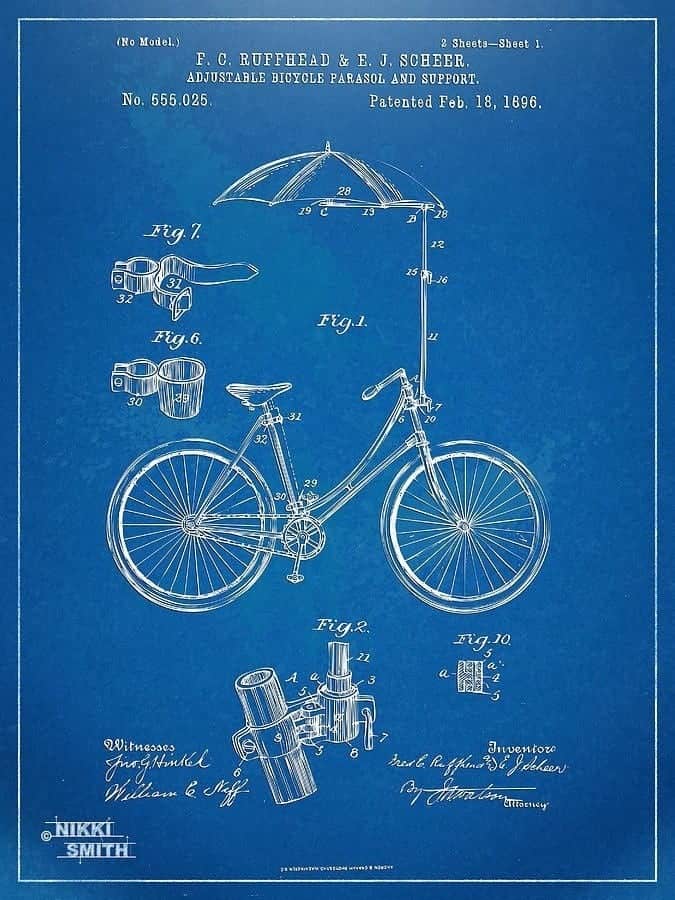 (Above): 1896 Bicycle with adjustable parasol, artwork courtesy of Fineartamerica.com, artist, Nikki Marie Smith. Her website. AMAZING pieces!!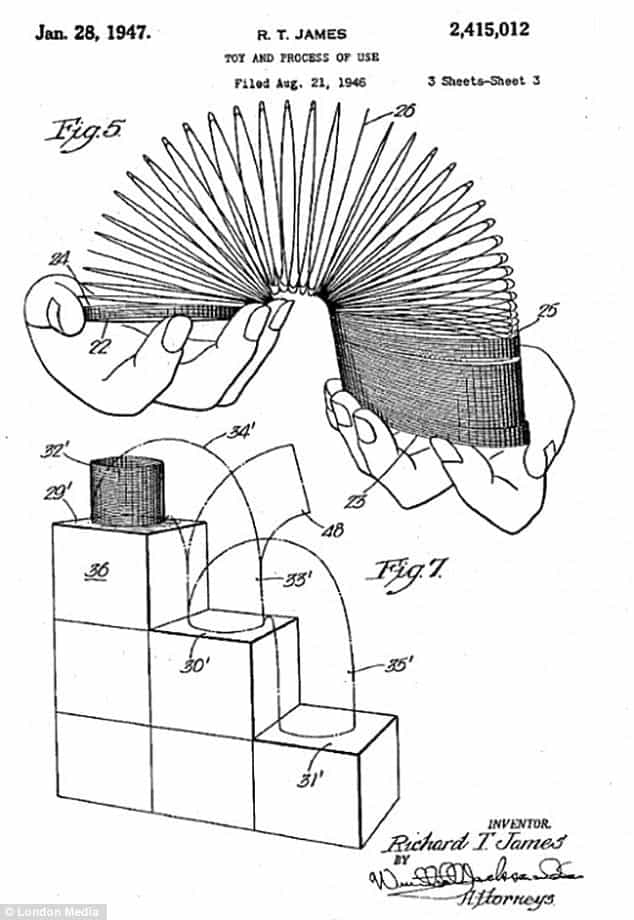 (Above) 1947 Slinky patent drawing, courtesy: snugdaily.com. Other board game patents also featured, great for a game room!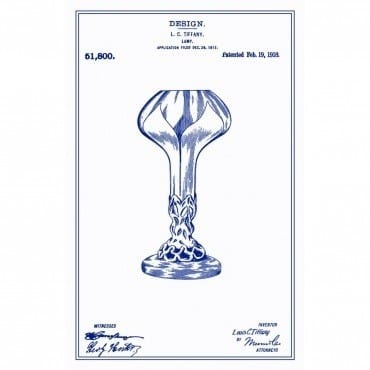 (Above) Lamp Blueprint, courtesy: freeblueprints.net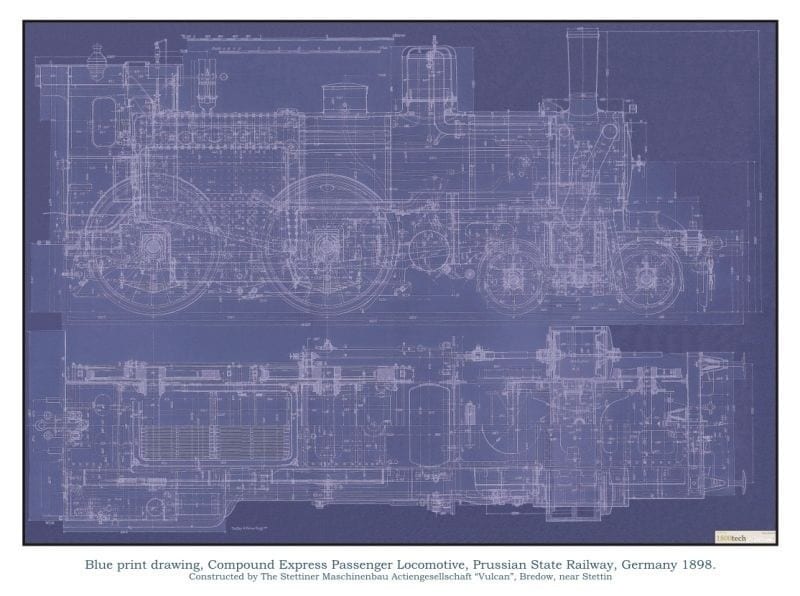 (Above) Compound Express Passenger Locomotive, courtesy: freeblueprints.net
My son's room is already decorated with Art Deco fighter pilot pictures and vintage transportation. Now that he's getting older, I can see these blueprints making their way into this space.
This has been my style for a very long time, and I have a small collection of oddities and vintage prints that I've been dying to put somewhere. We recently hired a contractor to finished our basement as "industrial". At first he looked at us like we had three heads and tried many times to convince us to put carpet down and drywall the ceiling to cover the rafters. But we painted the rafters and are polishing the concrete. Now he admits even he loves it. When you go to Chipotle or any restaurant, look around you. We've all been exposed to industrial design for quite some time.
The blogging world has been very welcoming to people with preferences similar to my own, but until now, I always felt my decorating style was a tad "off". I can even recall the reaction from my neighbors in my first apartment complex when Ansel Adams was all the rage, my walls were adorned with M.C. Escher.
I like serious decorating, and I respect that there is an art to it. However, don't be afraid to let your personality show through!