Here is my recent purchase at Etsy, industrial bookends! These get a lot of strange looks when friends and family visit. What do you think of them?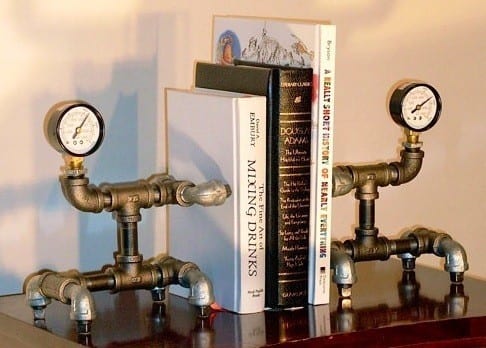 Purchased from FlamingSteam on Etsy.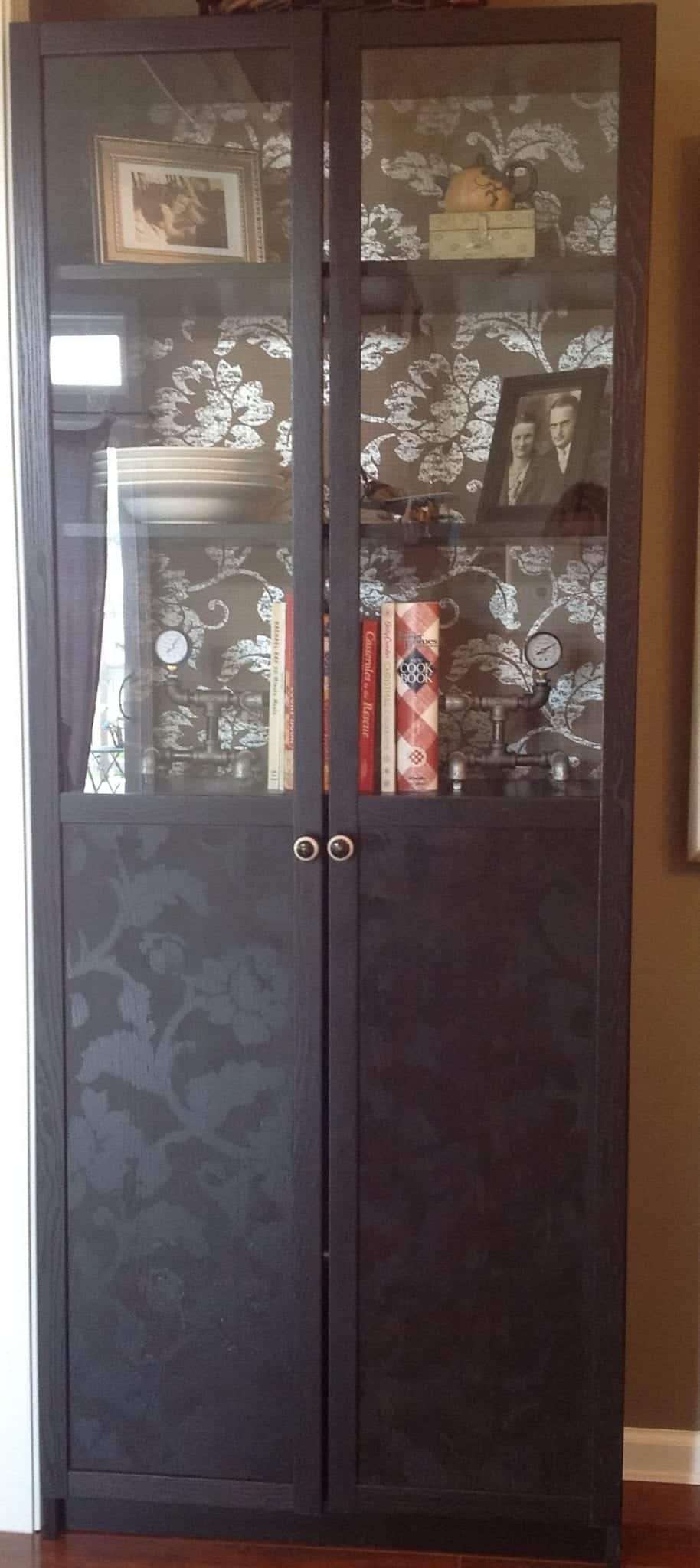 Admittedly, I am still wishing I had built-in shelving in the dining room…but you can see the entire Billy Bookcase ensemble here. This is our makeshift workaround for now.