Industrial Bath Decor
Today's inspiration file is a round up of industrial bath decor, with a little bit of steampunk and glam thrown in. I love surprise elements when it comes to decorating. I would love to see our bath evolve into a room with some of these items mixed in. I have always loved steampunk elements, and I feel like I've shied off incorporating this style into my home. Not this year, I'm going for it.
***
I love to find the look for less when I'm shopping. So I was able to find some of the exact items (or very similar) items on Amazon, too. Here they are included below.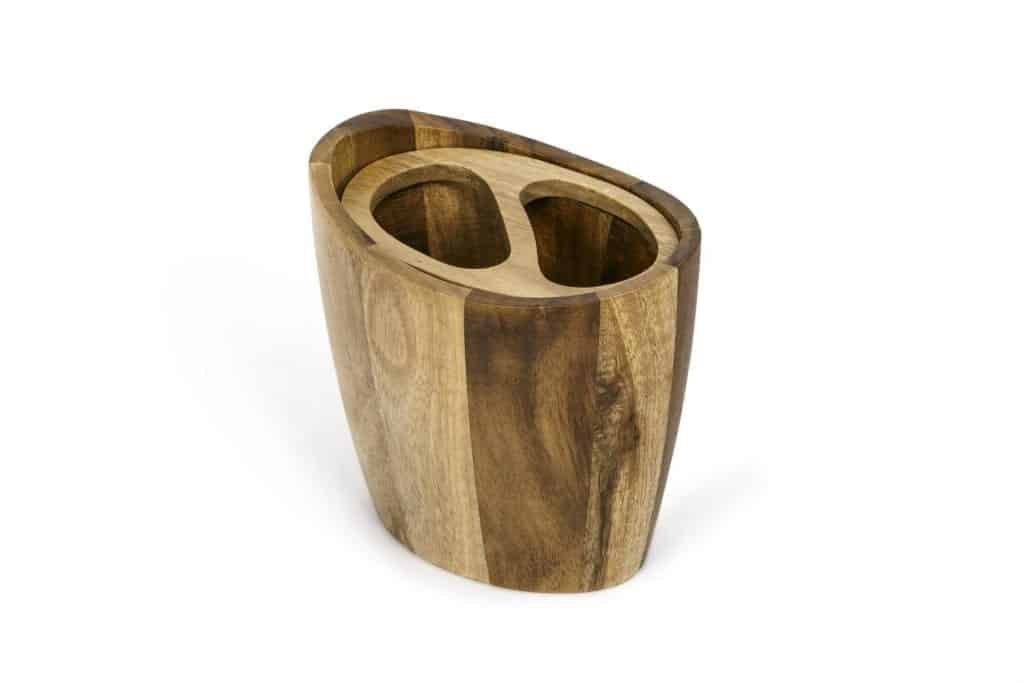 Acacia Wood Toothbrush Holder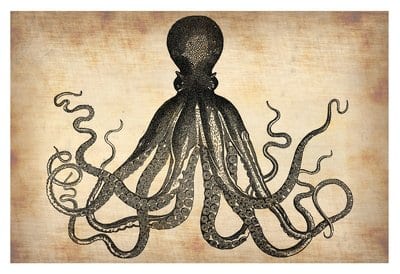 Octopus Poster Art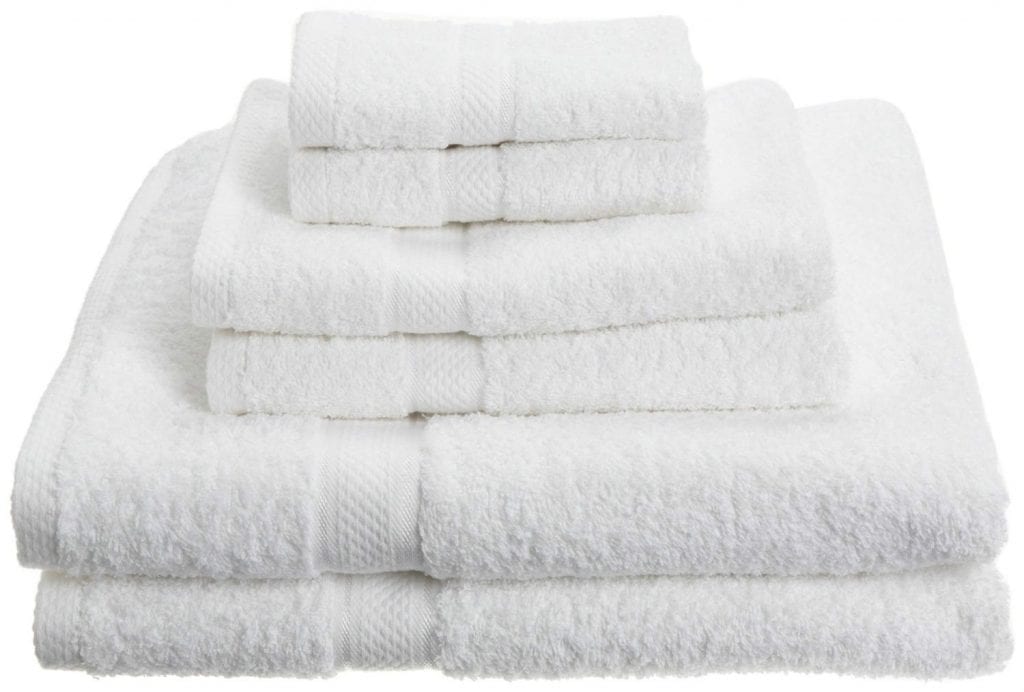 100% Egyptian Cotton 6 Piece Towel Set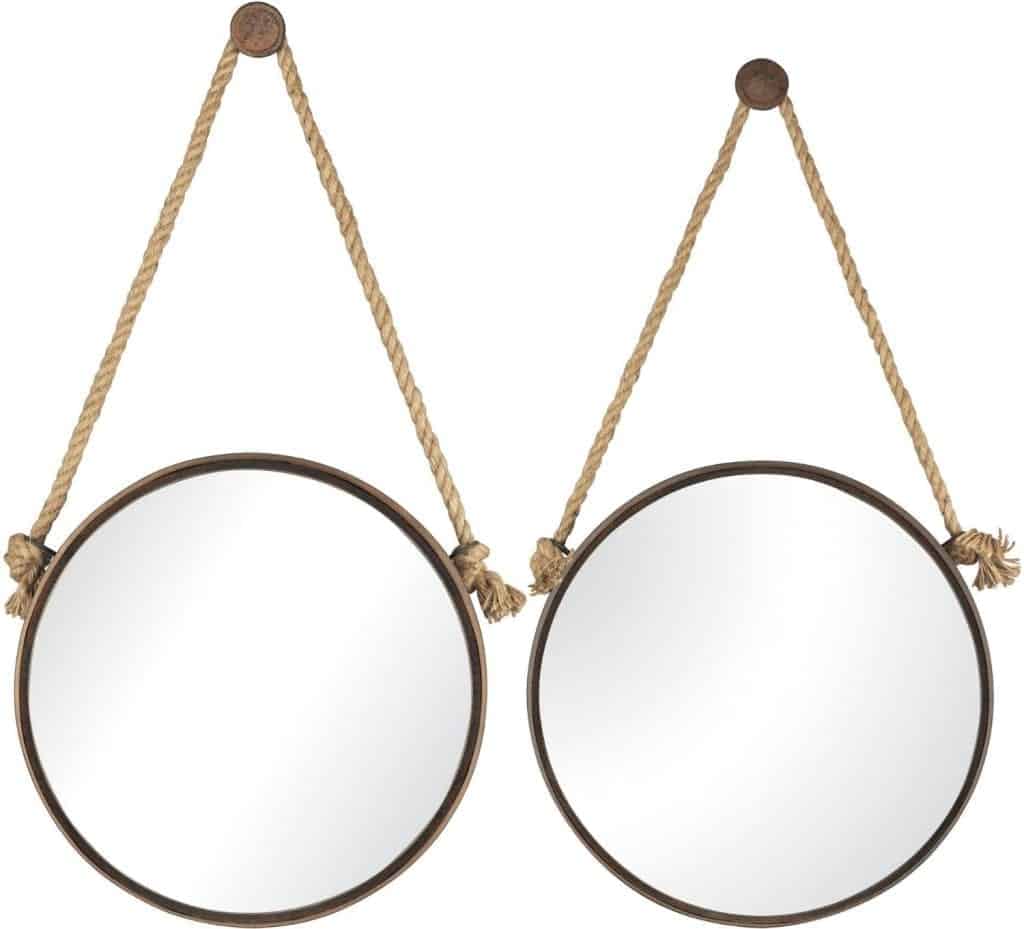 Rope Iron Mirrors, set of 2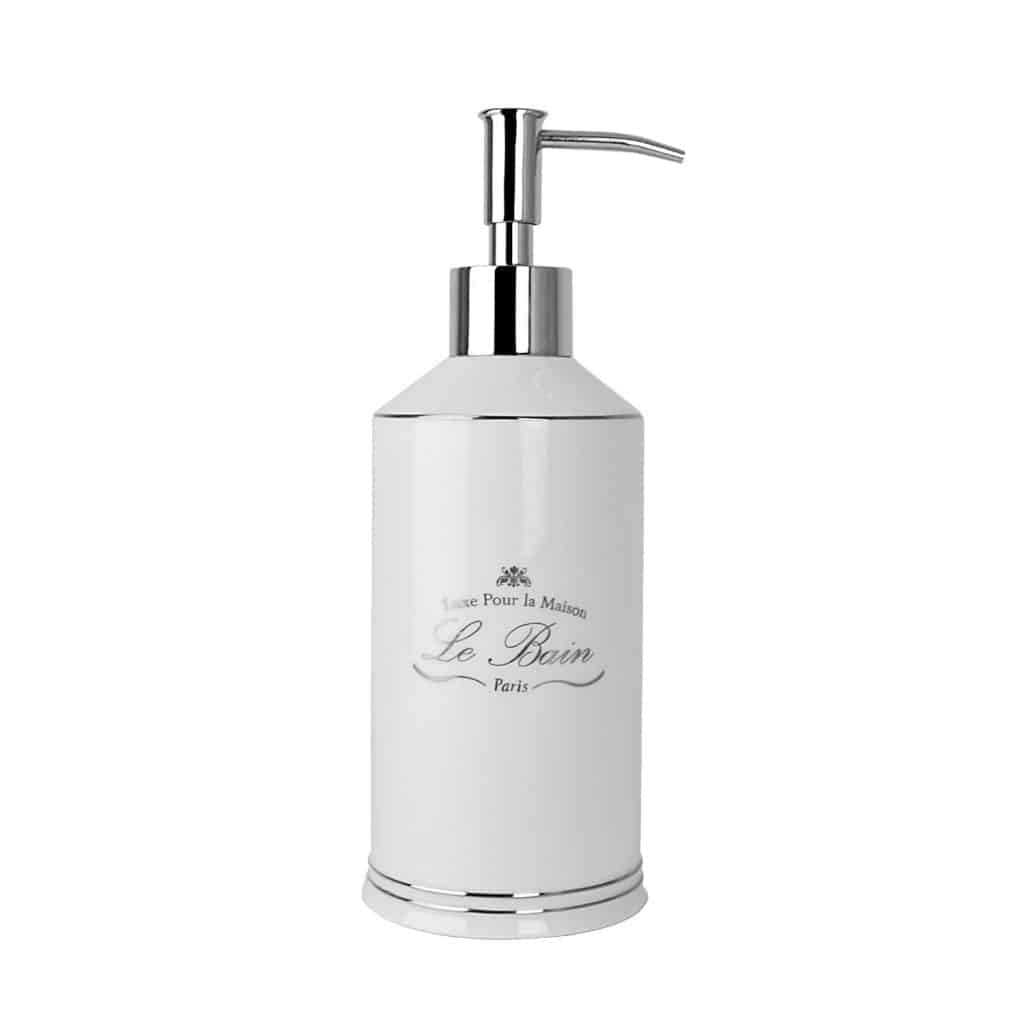 Le Bain Lotion Dispenser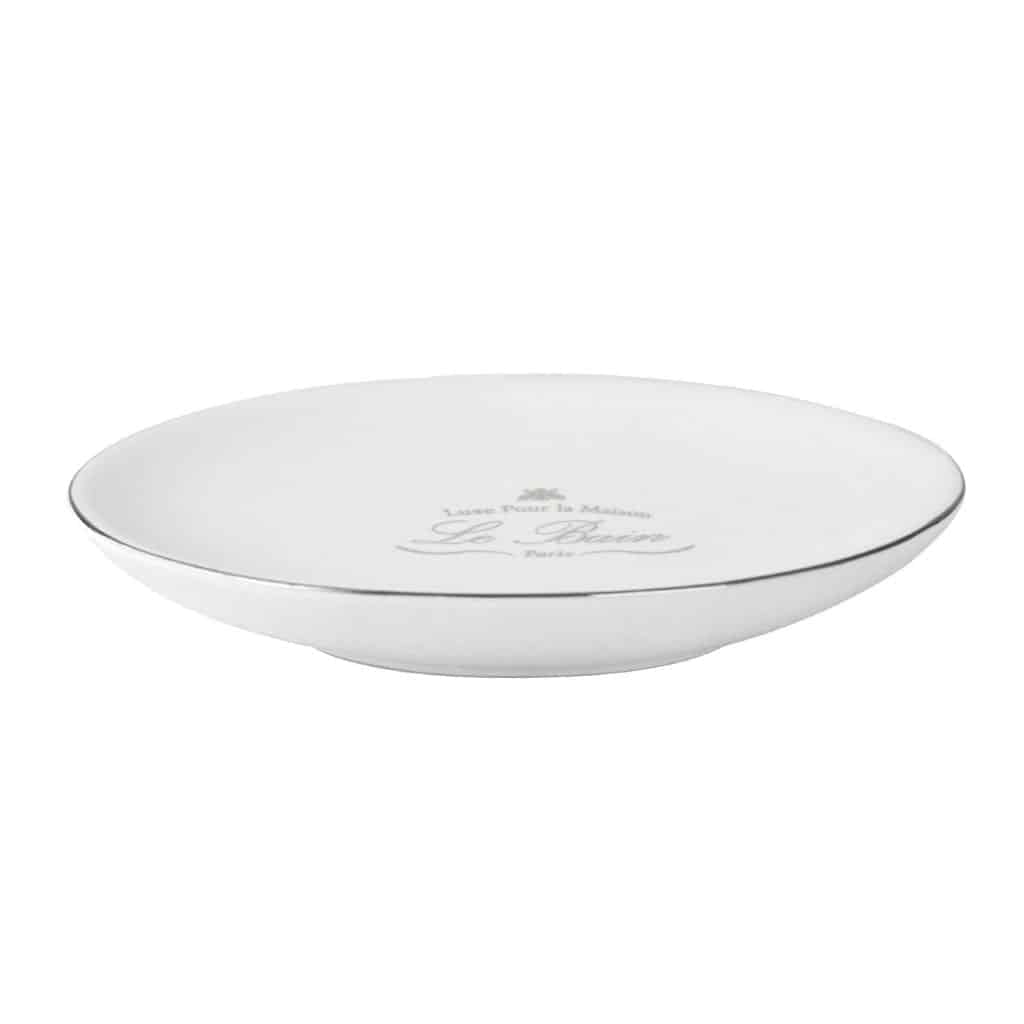 Le Bain Soap Dish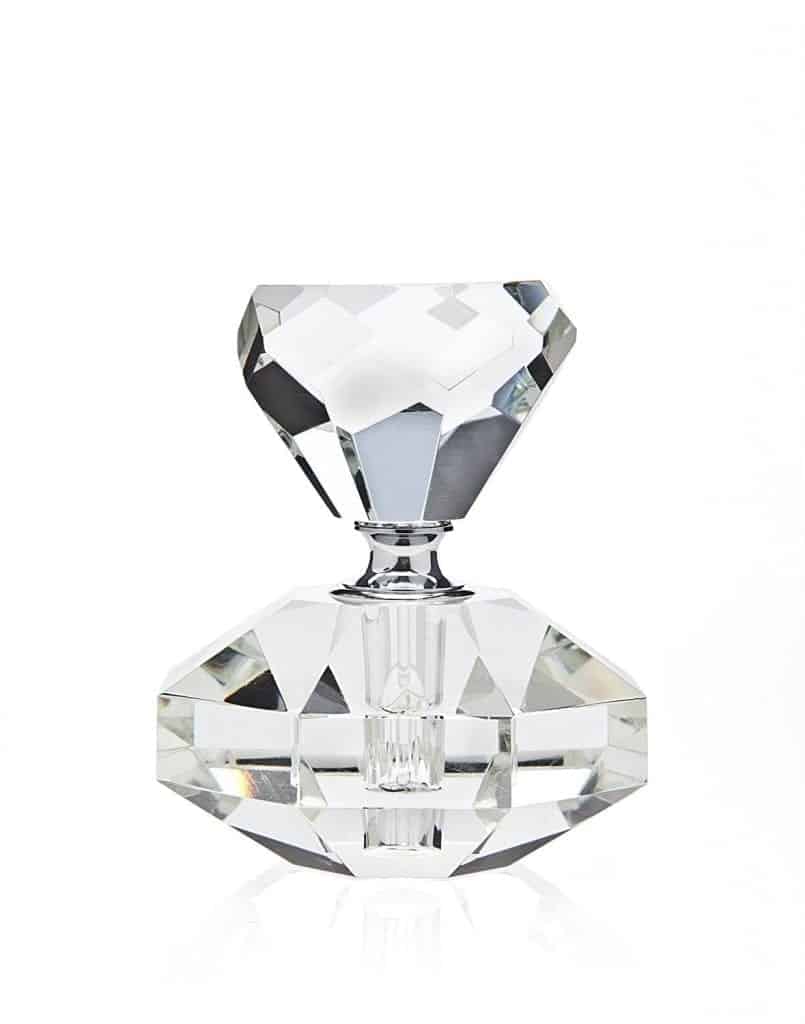 Diamond Shaped Small Crystal Perfume Bottle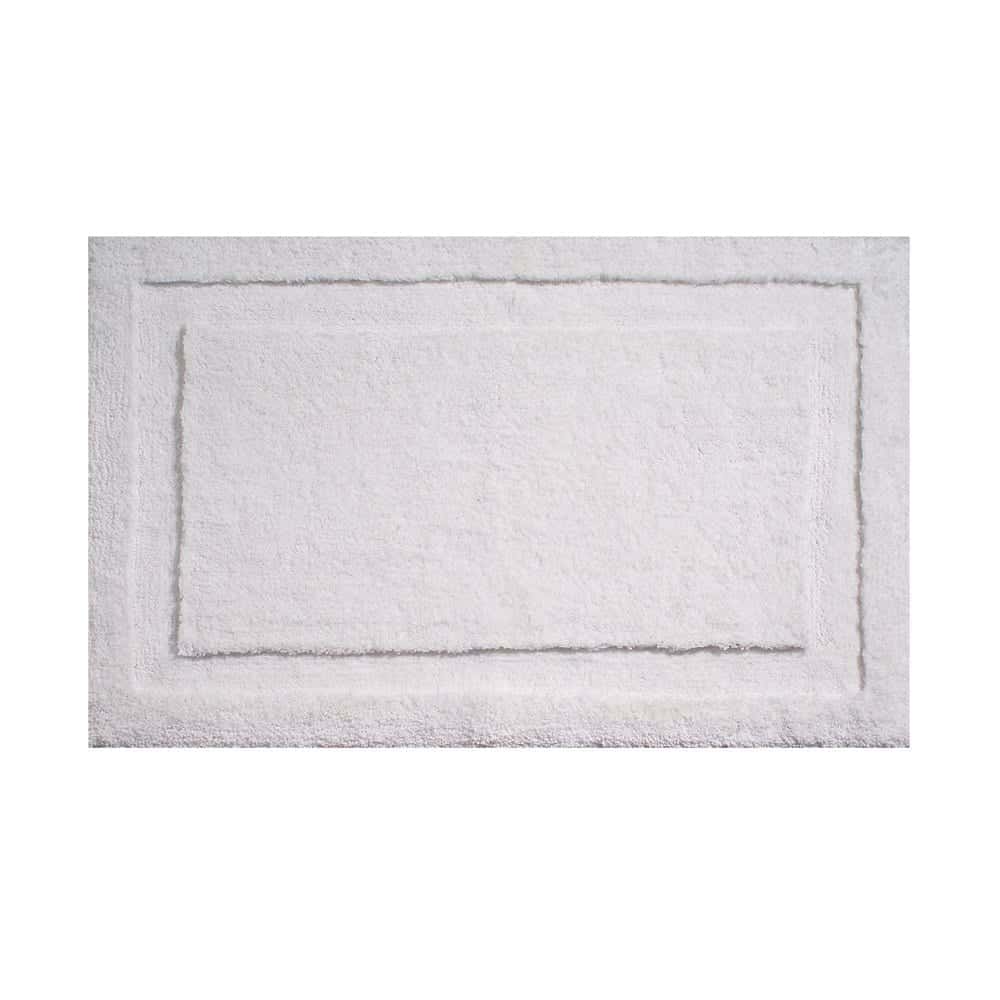 Microfiber Spa Bath Rug
***
Our master bath is the most neglected room in the house. Even our garage has more panache than our master bath….soon I will post the "before" picture, but the room has to be cleaned up before I even snap a picture so that I can preserve my dignity. The room suffered from water damage after the first year of moving it once the siding blew off of the south side of my house. It took awhile to find the root cause of the leaks, but once we did, were were left with quite a bit of drywall damage. 
Have you ever tried to incorporate a design element, but never seem to work it in? Yep, that's me. I'm getting closer to achieving this look this year.
I hope you enjoyed my industrial bath decor round up.
More to come!