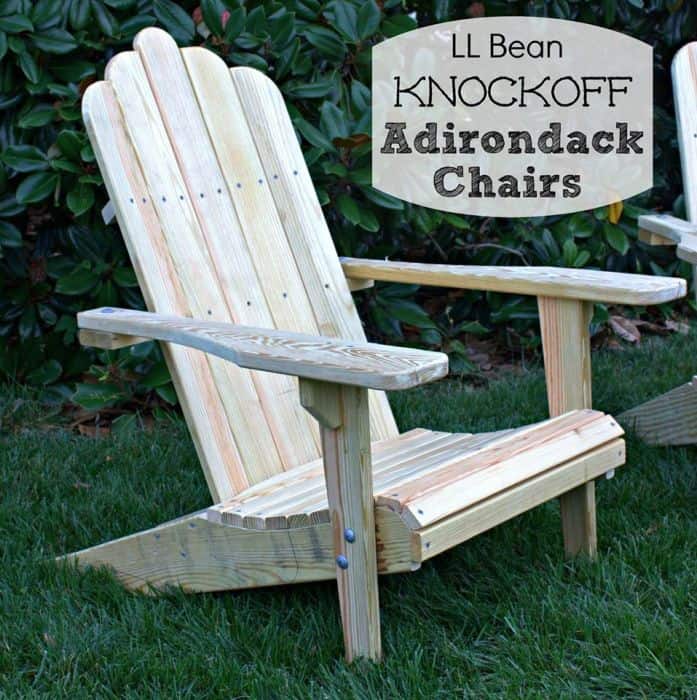 Have you ever purchased something you KNOW, deep down that you could've made it yourself? (…and maybe, saved some serious $$??)
Yeah, me too. All too often.
So this week  a group of bloggers and I declared it "Knock Off" week. We are creating projects inspired by items found in our favorite catalogs.  I'm still creating mine (those of you that joined my live video workshop on Sunday–you saw a sneak peek).
 We're calling it #rockyourknockoff.  Catchy, eh?
What am I making? 
My turn is Friday — here is what I will be recreating using materials I have at home. A Ballard Designs-inspired monogram. These typically cost $169 on the Ballard site:
Here are the originals that you can purchase on their website: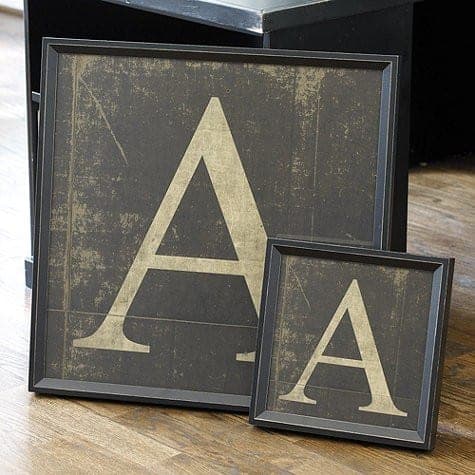 Above: original design from Ballard Designs. Friday I will reveal my DIY "knock off" version.   

Here is a round of the projects so far created by my talented friends:
Christy from Confessions of a Serial DIY'er with her Pottery Barn Halloween gallery: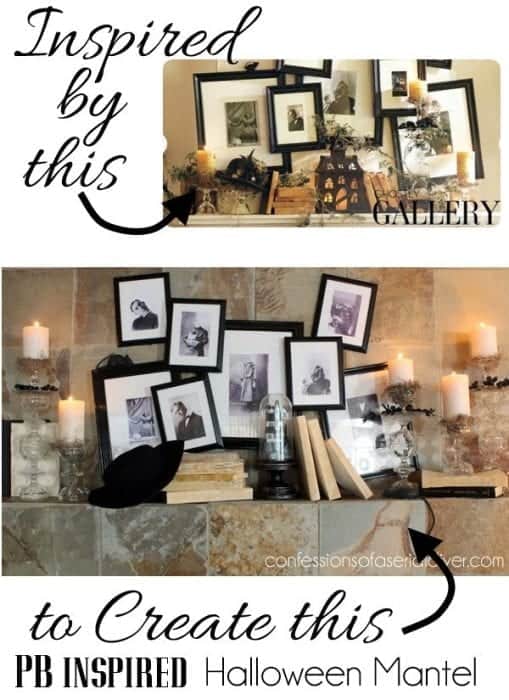 Dria from DIO Home Improvements with her Anthropologie inspired wreath, with instructions on how to make your own: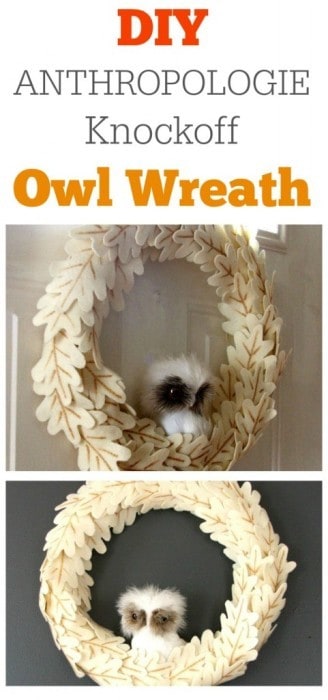 And Paula from Sweet Pea, who made her own Adirondack chairs, inspired by L.L. Bean: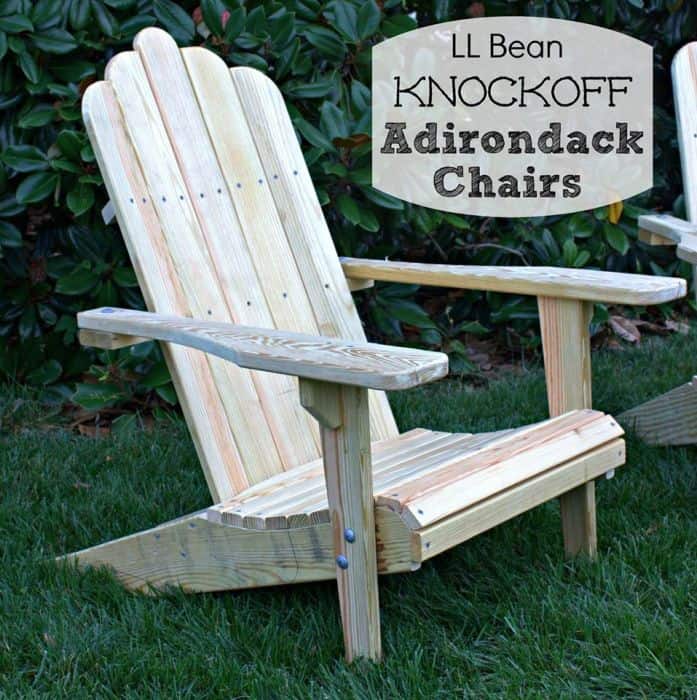 Each day, you can visit this post and see more projects as they populate the links below. Be sure to also search on social media by searcing #rockyourknockoff.