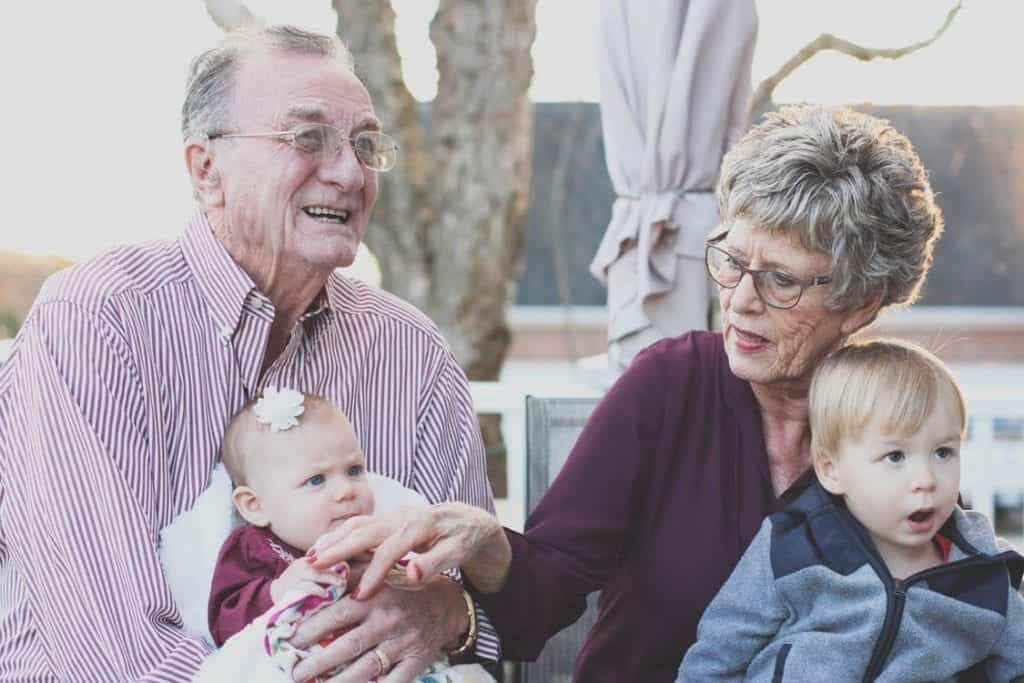 There is nothing like a family photo to make you remember the good times and having a whole gallery of portraits and pictures in your house is a lovely personal touch in any design scheme. You could do a single photo shoot, but the best galleries are built up organically with a picture here and there, developing as you and your kids grow up.
To get the very best pictures for your gallery, you should try to set up a family photo shoot every few years to capture you all at your best. A family and newborn photographer will make a great start and then as you age, you can choose other photographers to capture different events and milestones.
So how can you make sure your photo shoot is perfect? Try these simple tips.
Use Props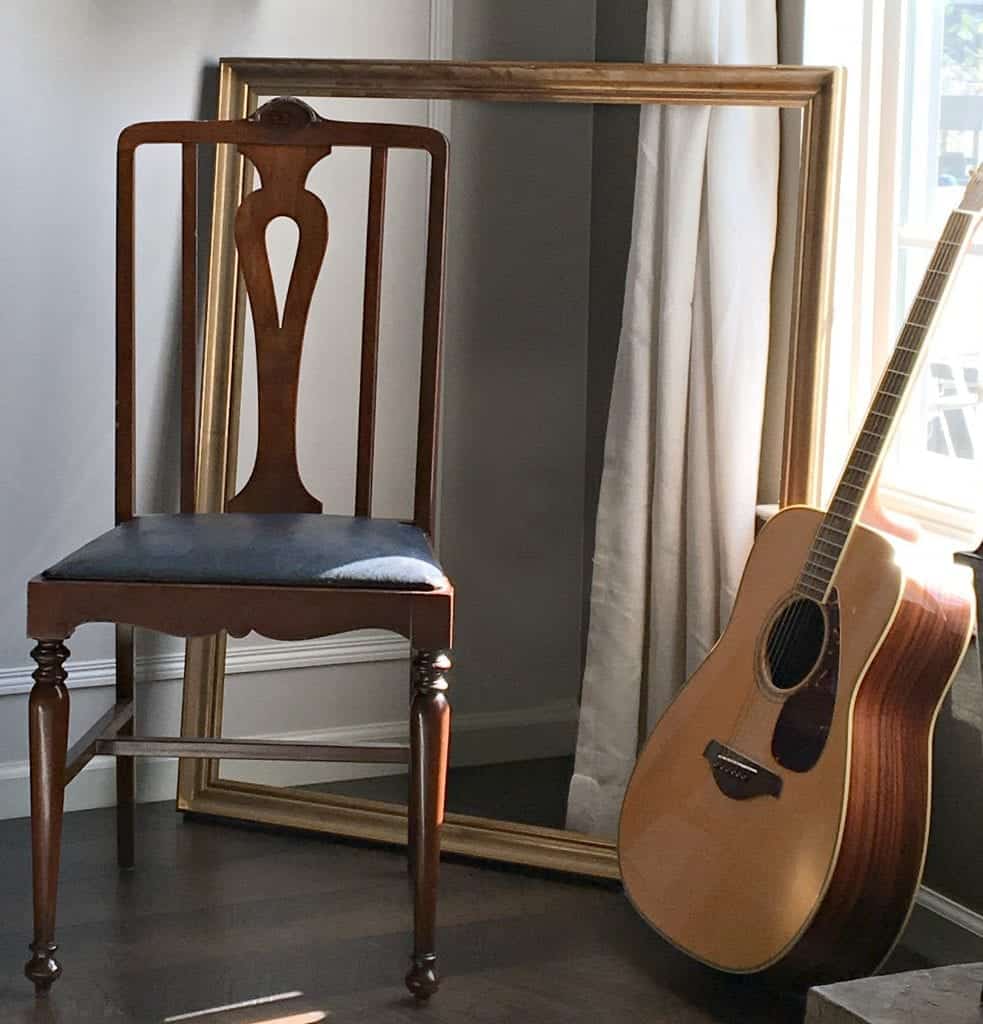 Stand there and smile. It's not very inspiriting is it? More school picture than family photo! Including props in your pictures will help you all to relax and show off your current skills and passions. If you are a guitar player, add a guitar into the mix. If you like experimenting with fashion, wear your most daring clothes and feature accessories. If your kid has a cuddly toy they can't live without, make sure it is included in their portrait too.
There are all sorts of props you can use to make your pictures look incredible and experimenting with them is a good way to have fun and capture yourself in a more natural pose. Try party poppers, sparklers and balloons for a festive feel and cardboard photo booth props are always a laugh.
Have Fun on Shoot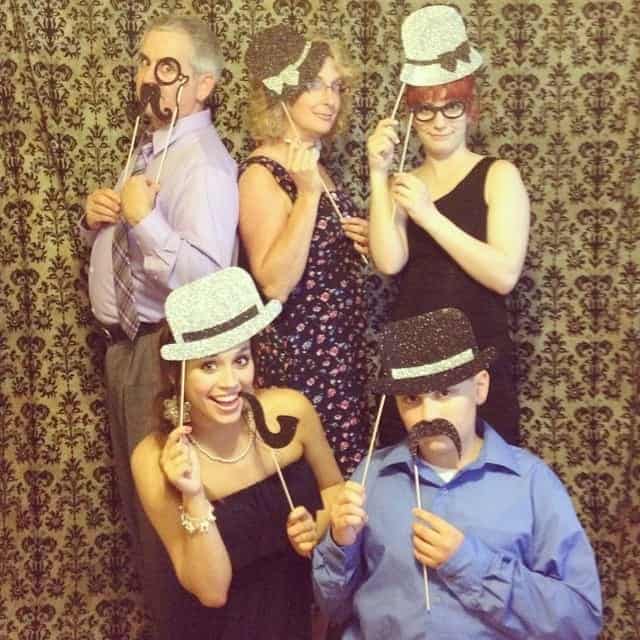 When you are told to smile, it's very rare that you actually mean it. Incredibly, humans are able to tell when someone is smiling genuinely as opposed to smiling because they have to. This means that if you want to achieve a natural smile, you have to be enjoying yourself!
Props will help but laughing and joking together will boost everyone's spirits and capture a beautiful photo at the same time. Let yourselves loose and forget that there's a camera around. Let your photographer do their work while you mess about and have a great time.
Take Your Time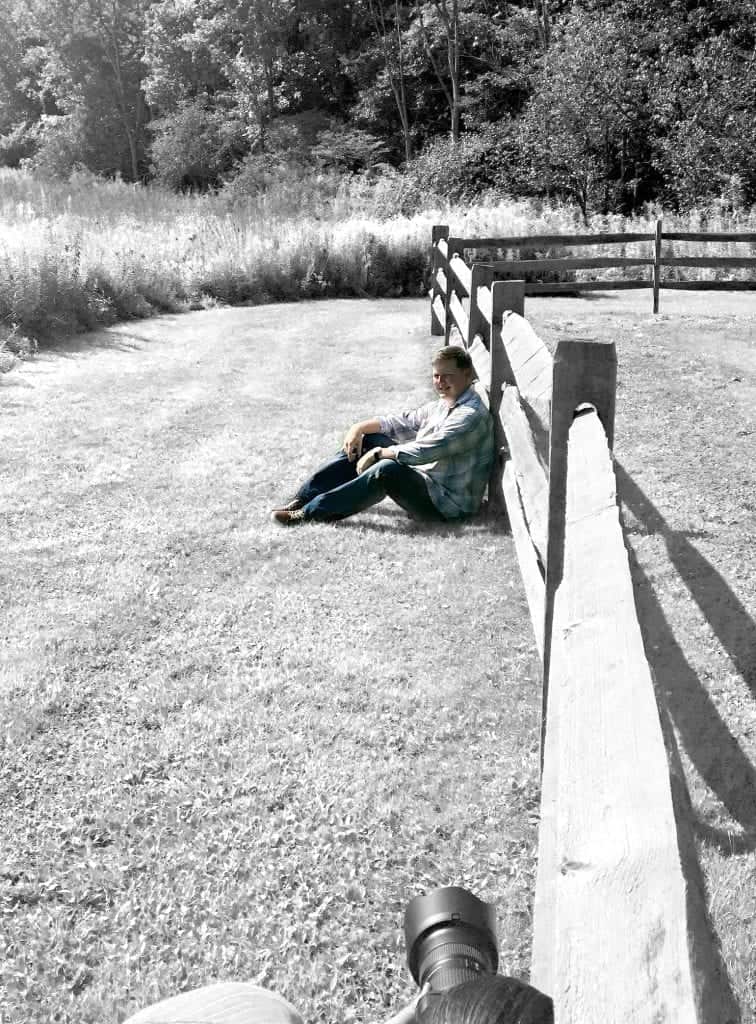 If you are limited in time, there will be a sense of urgency about your photo shoot that might make you feel a bit pushed. The best thing to do is to take your time by booking a shoot that is longer than you think you will need. This will mean that you will be nice and relaxed for your more serious photos and might even have time for some horsing around and experimentation in front of the camera.
Outside shoots are a lot of fun but setting up the camera might take a bit of time. In this case, give yourselves the chance to make a day of it. Take a bat and ball, bring a picnic along and have fun in the sun. Not only will you all look completely natural, you have also taken some real time to bond as a family. And what could be more beautiful?