We only get her for a few weeks each year…
She's a little mischievous. Just like the rest of our brood.
And loves chocolate.  Just a little too much.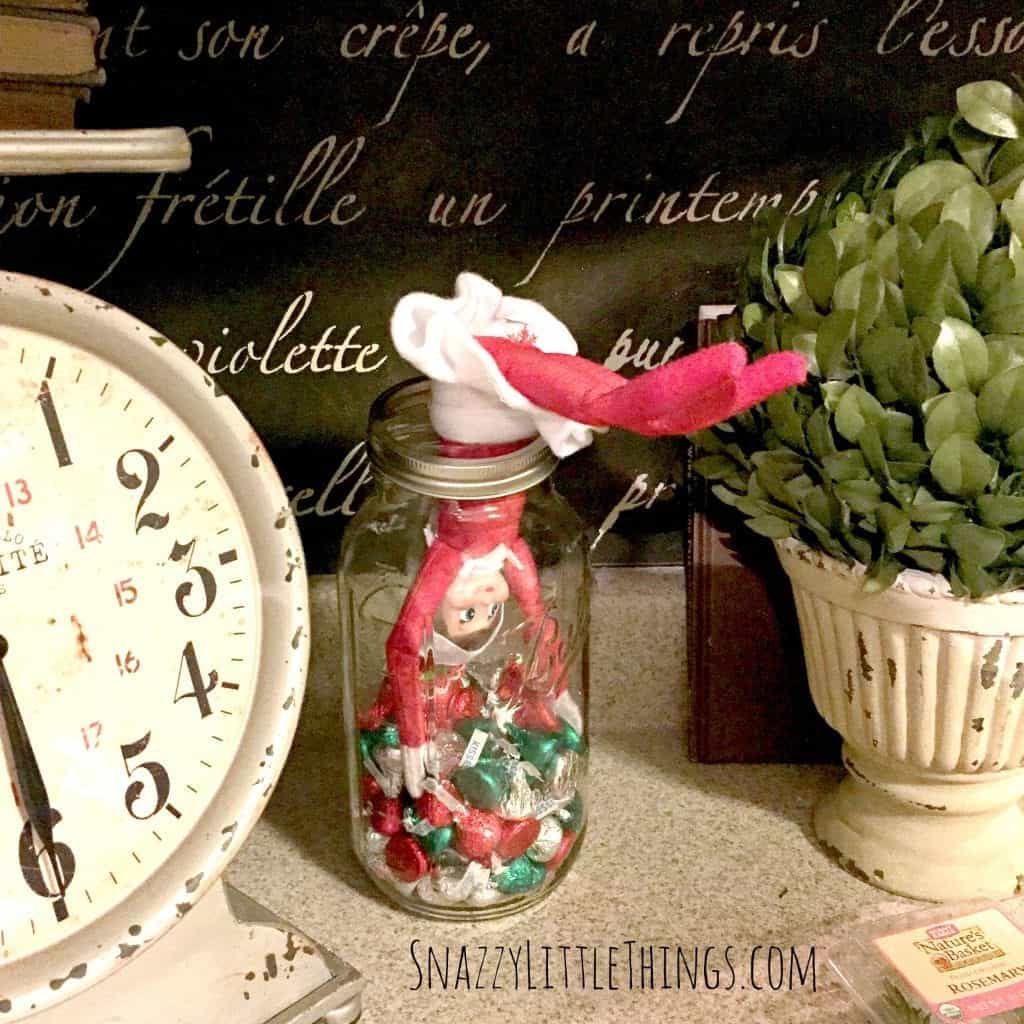 Yesterday, she came in like a wrecking ball. Everyone has a wild side when they're young.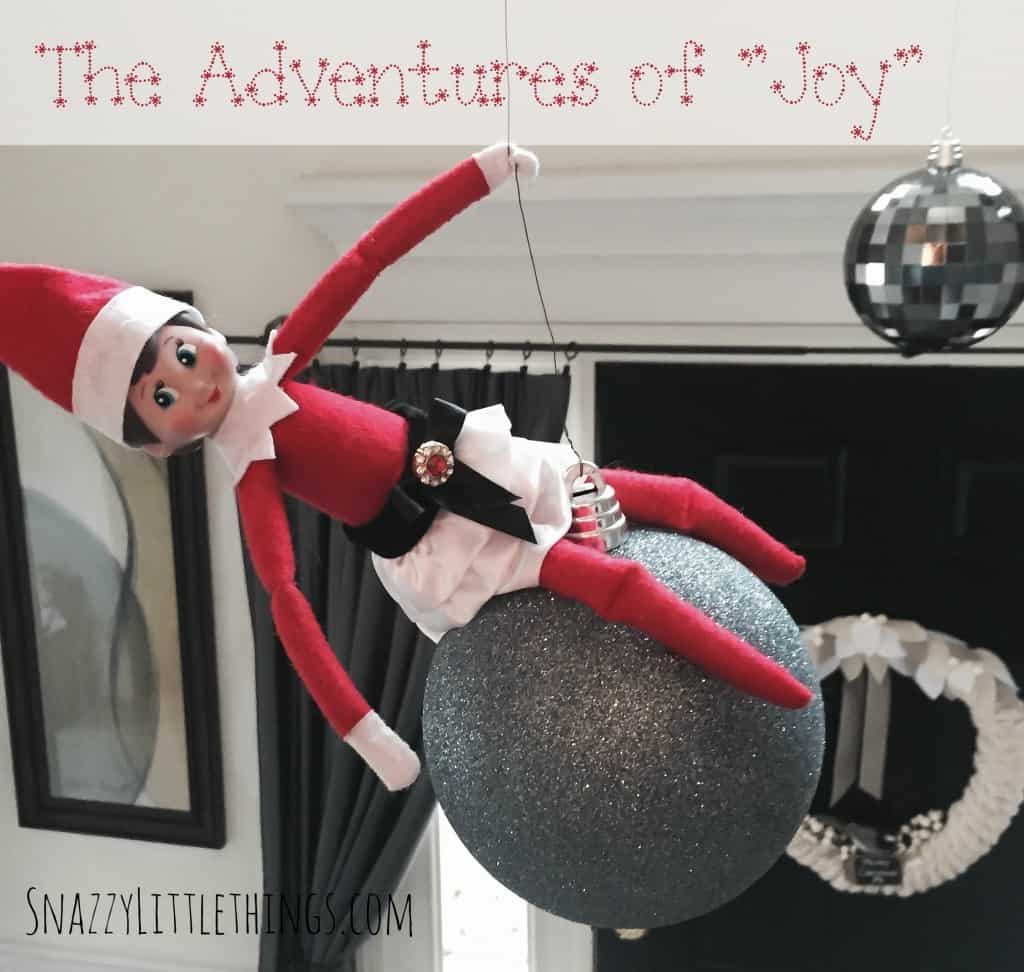 See what we put up with?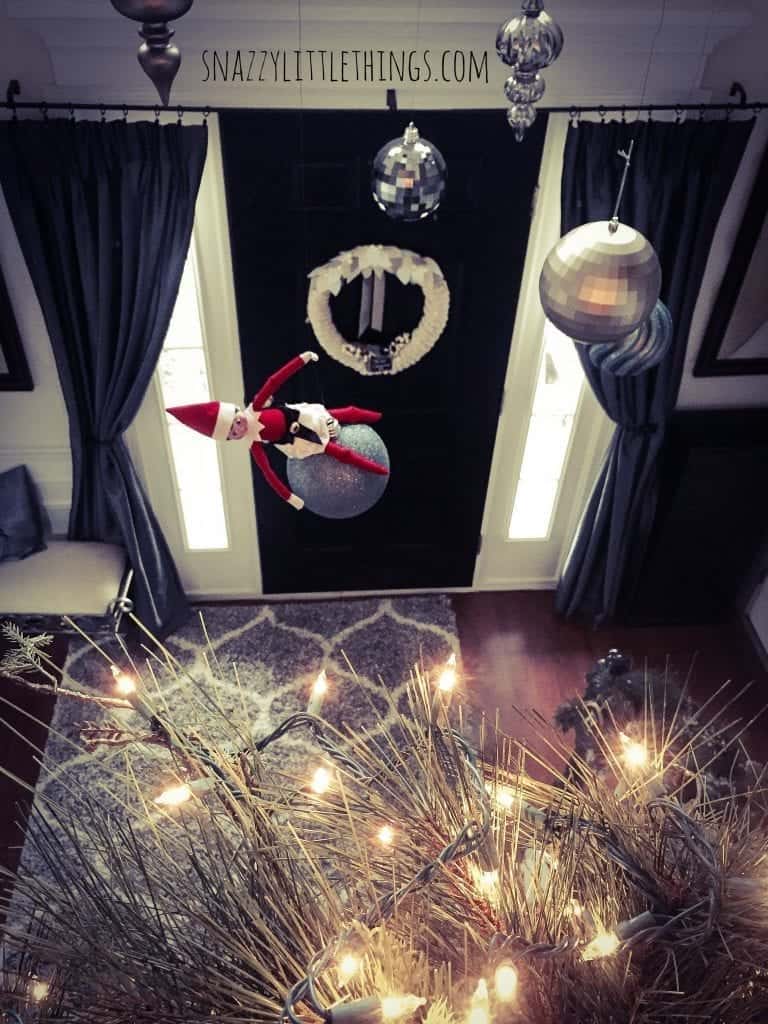 I keep telling her, don't live too hard and fast, or she could end up like Barbie did at age 50.
She clearly likes chocolate.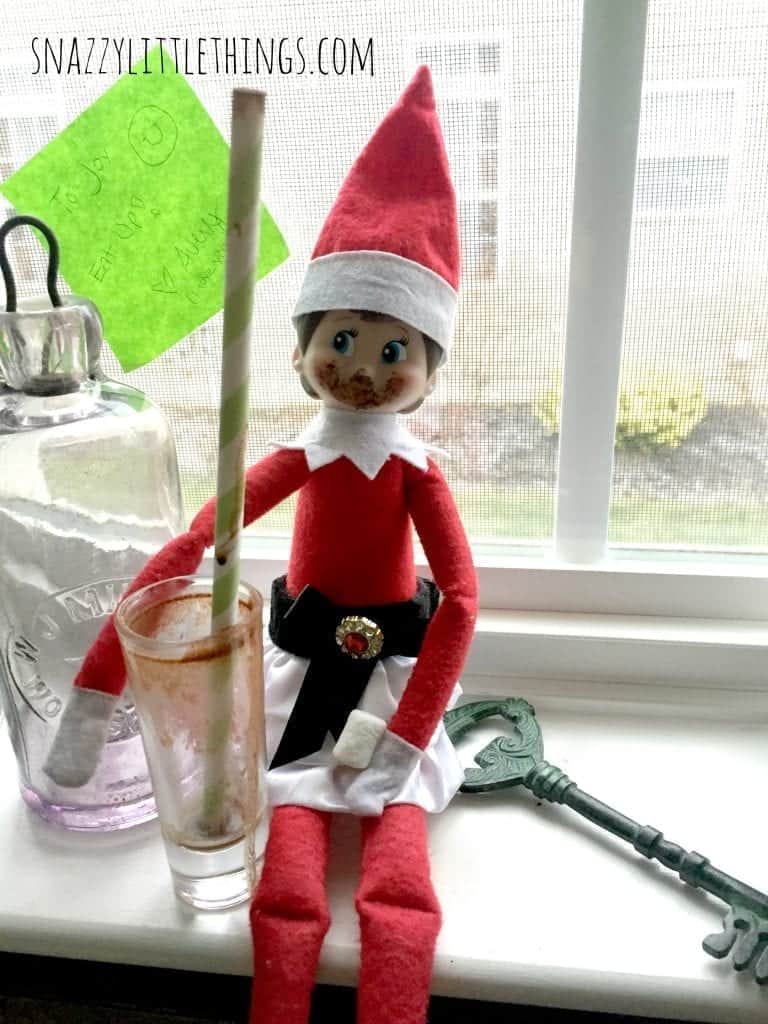 Then goes a little crazy.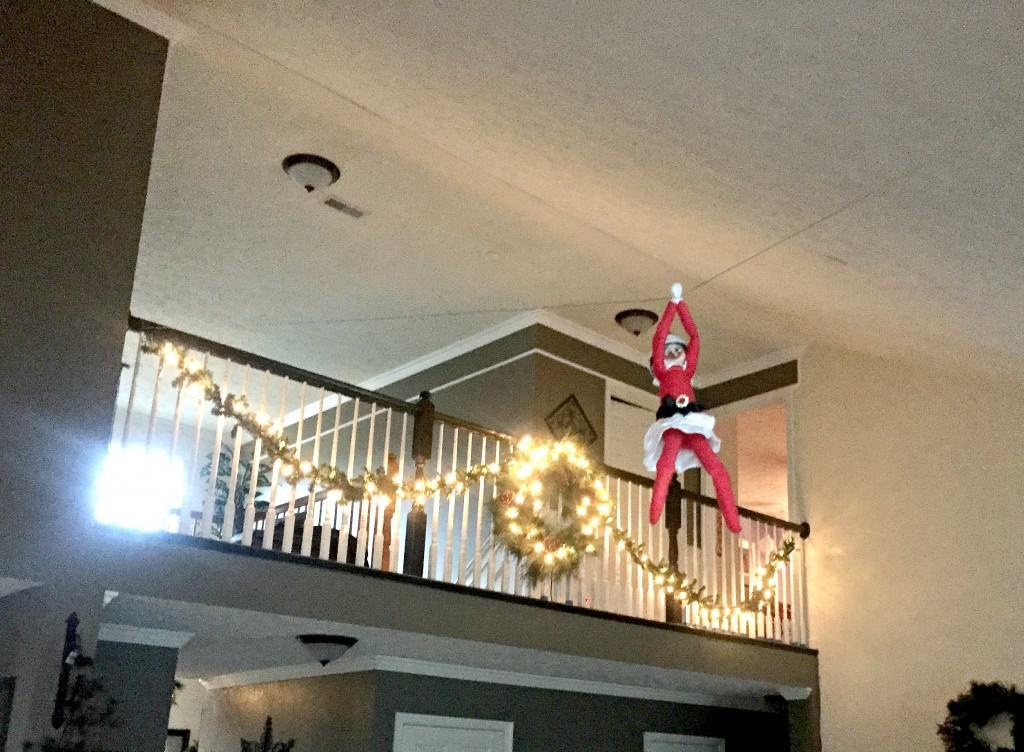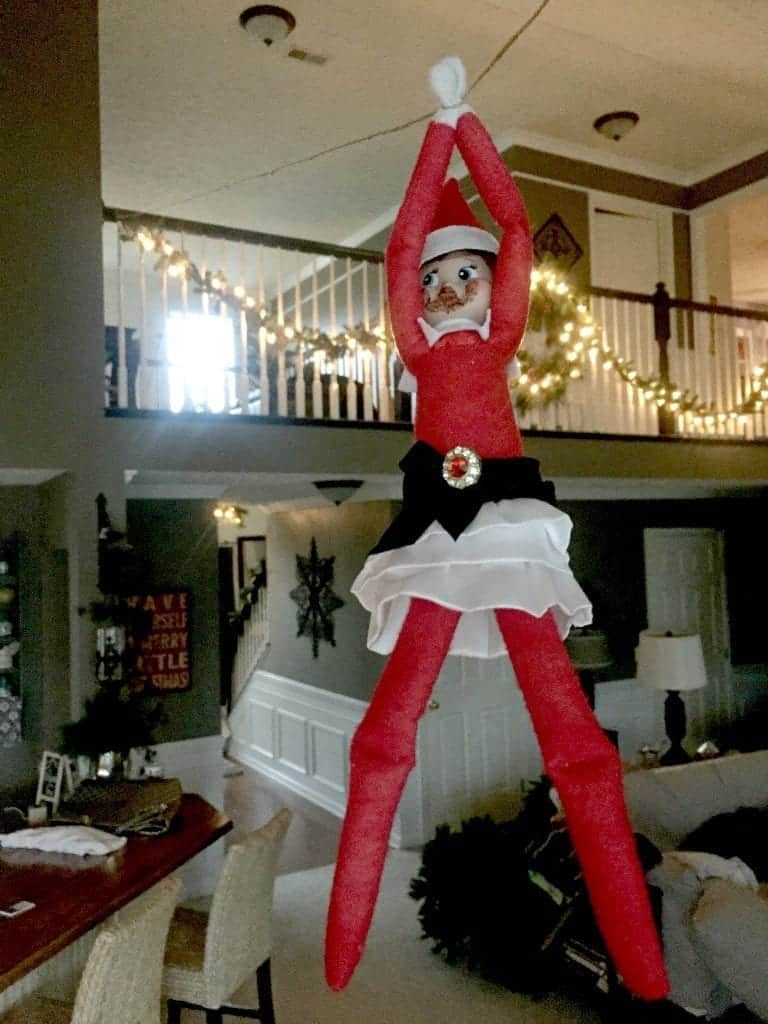 We will document our little elf's adventures as the season progresses.
Do you have an Elf on the Shelf? She keeps the magic and the fun going in our house. I always say to my kids, "if you don't believe, you don't receive".