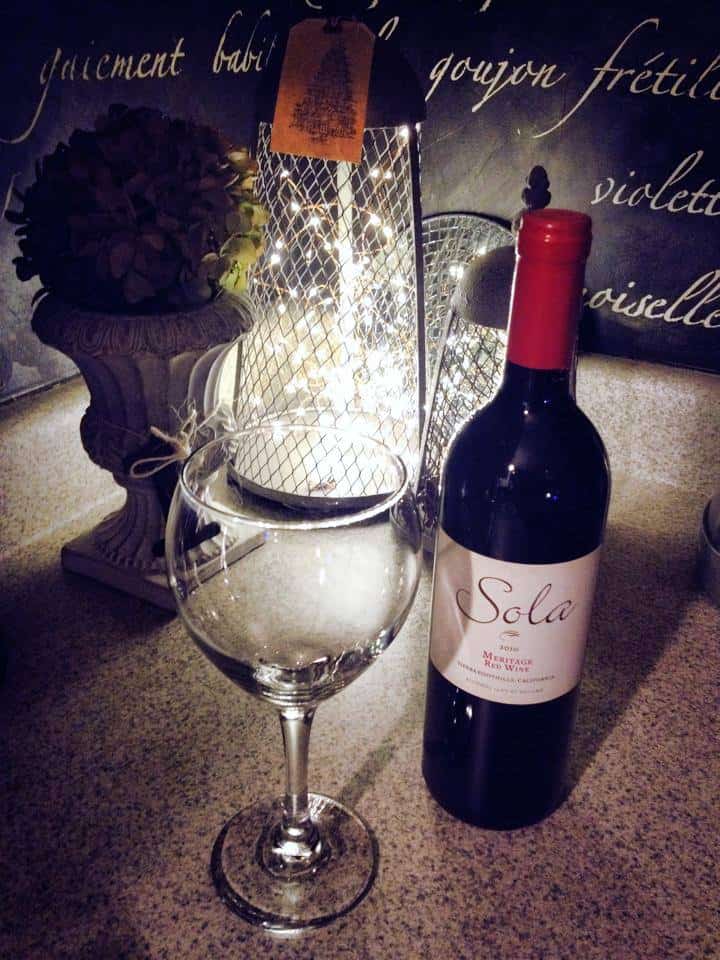 Merry Christmas my friends. A toast to friendships, old and new. May you find peace each and every day. To fresh beginnings. To finding your passions and pursuing them, and to surrounding yourself with the people you love.
Cheers!
*********
Making cookies with Mama Christmas Eve…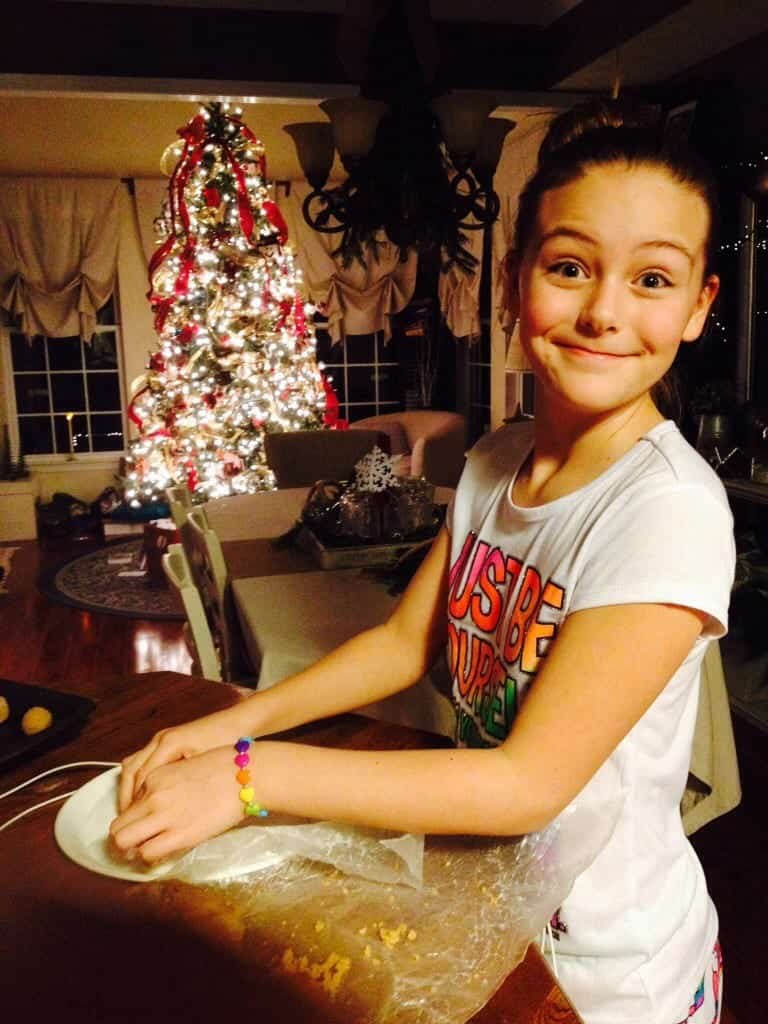 Figuring out a new fishing rod…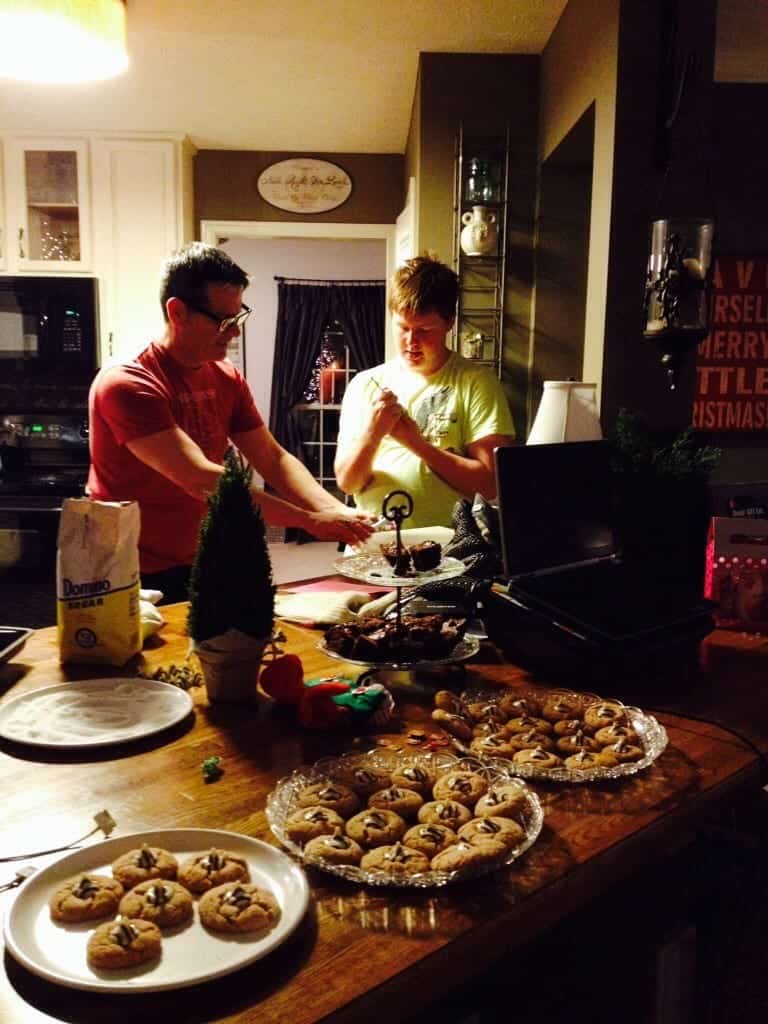 Making funny pictures of Mark on her Kindle, during our hotel stay while visiting family in Cincinnati…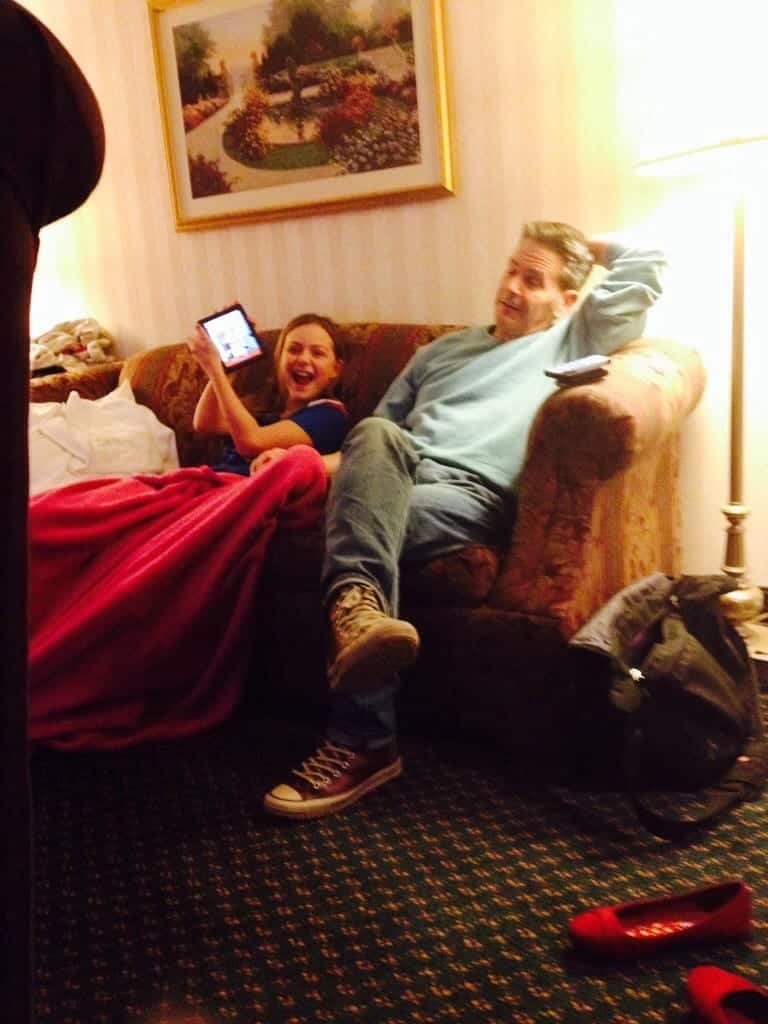 Watching Scrooged with my boy and his dog…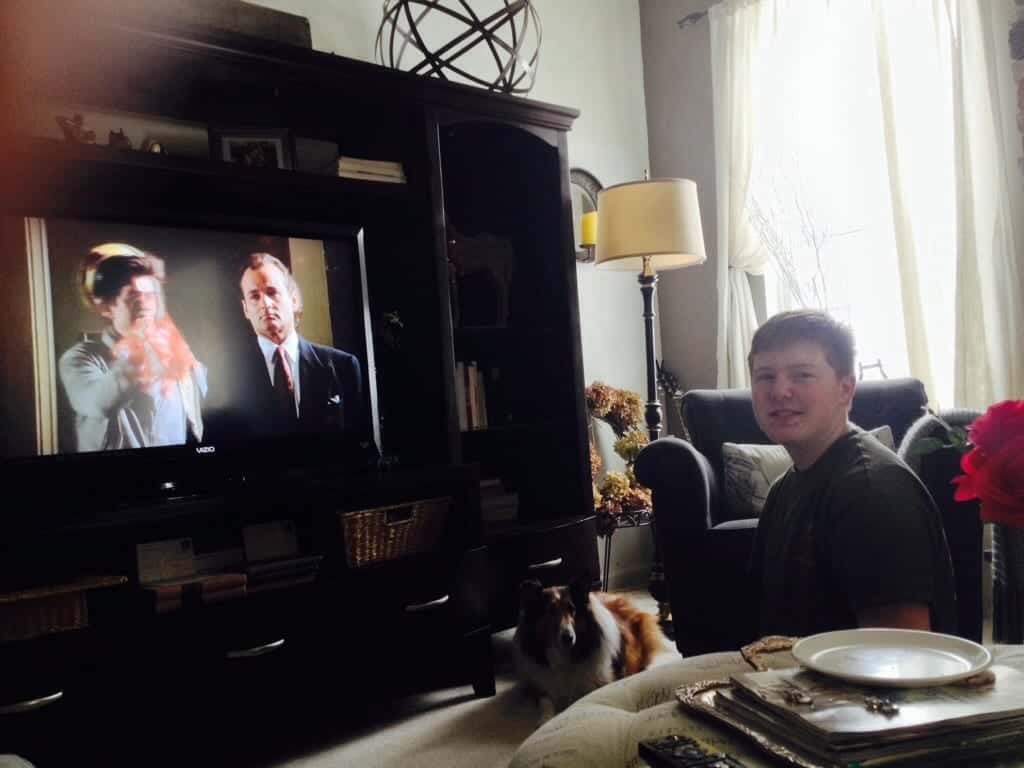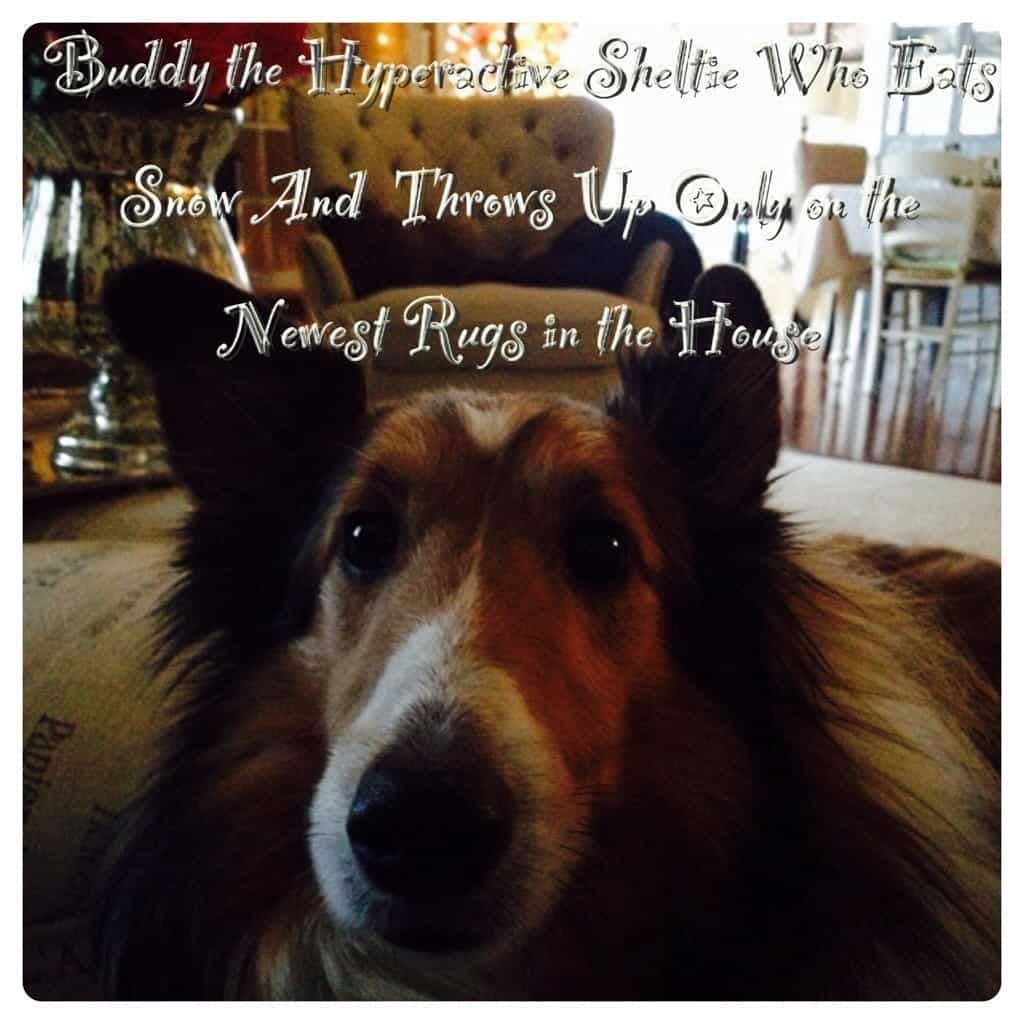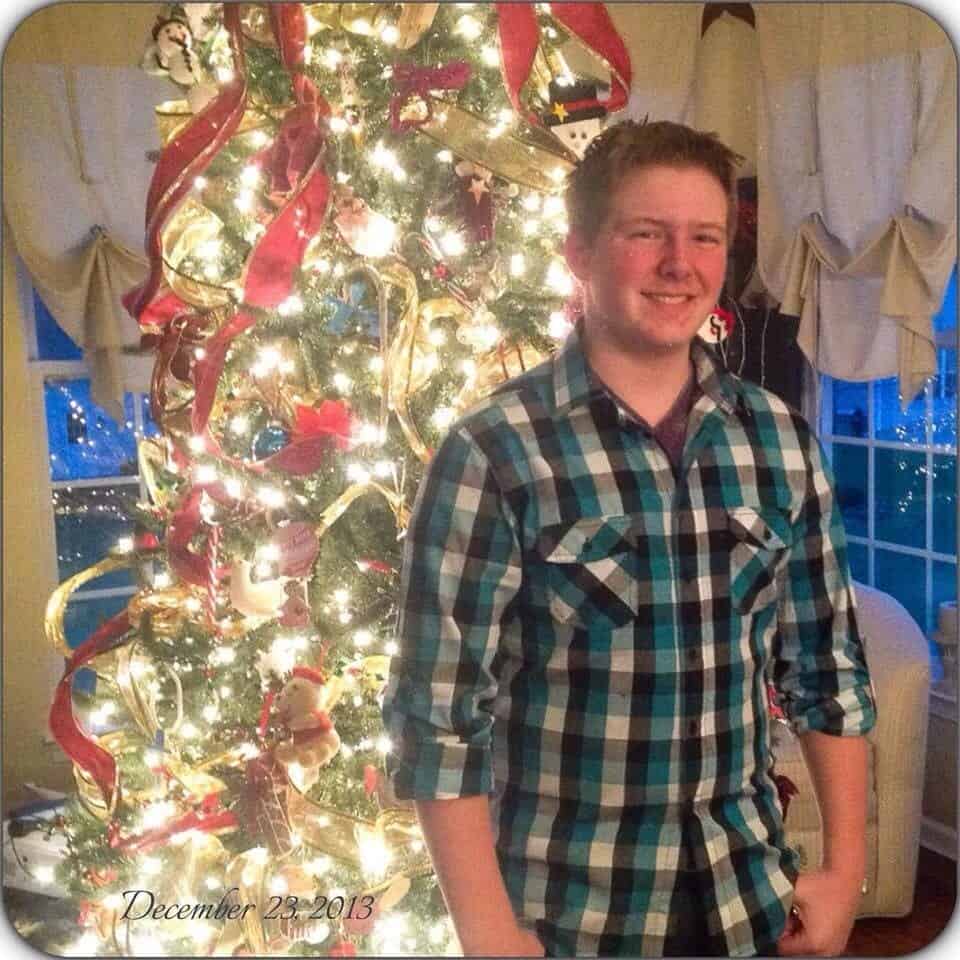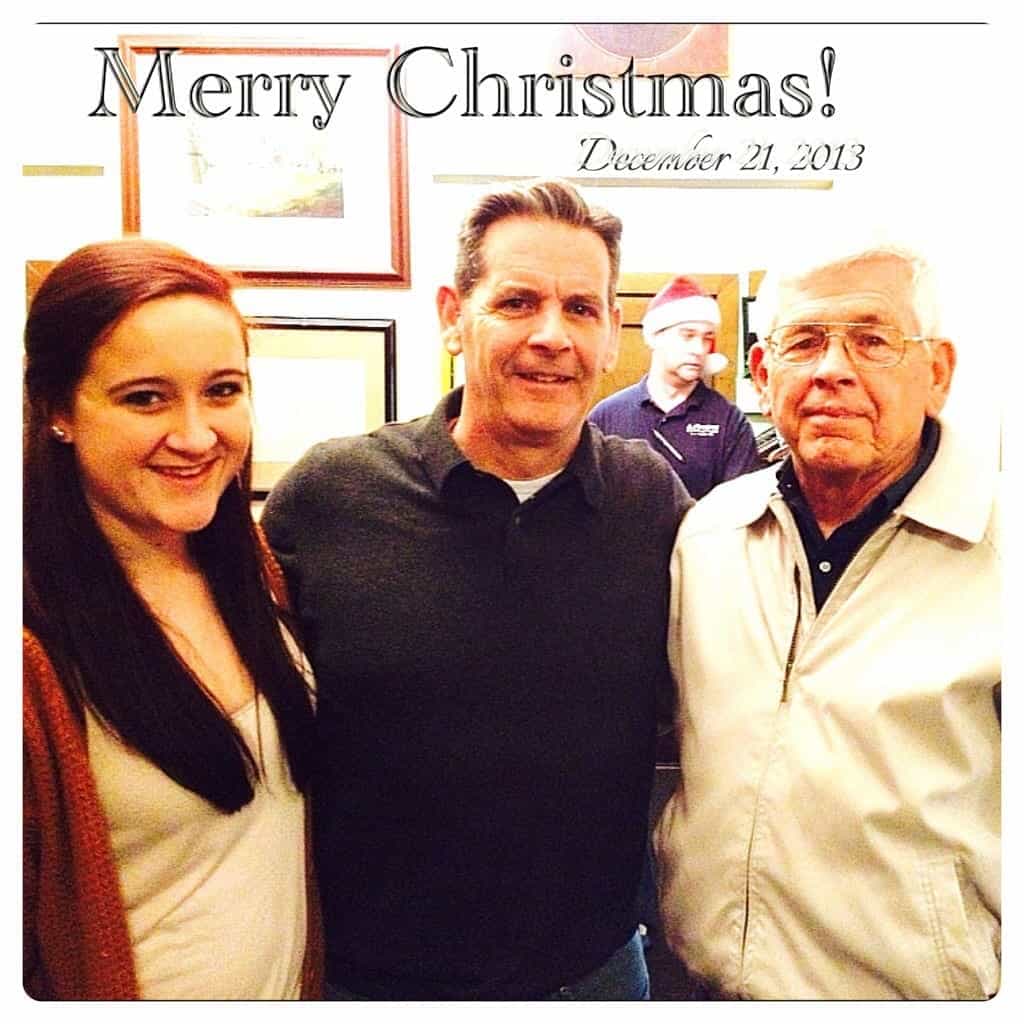 Merry Christmas, from us!