50+ Modern Farmhouse Accents Bloggers LOVE
If I were starting a brand new home remodel today, without a doubt I would embrace a little more of a refined farmhouse style. Even though I like how far we've come and our style is uniquely "us" it doesn't stop me from window shopping for pretty modern farmhouse accents now and again.
I see a common thread in modern farmhouse style. So in today's post, I've created a highlight reel, one where you can easily embrace the modern farmhouse look including 50 modern farmhouse accents bloggers love.
50+ farmhouse accents bloggers love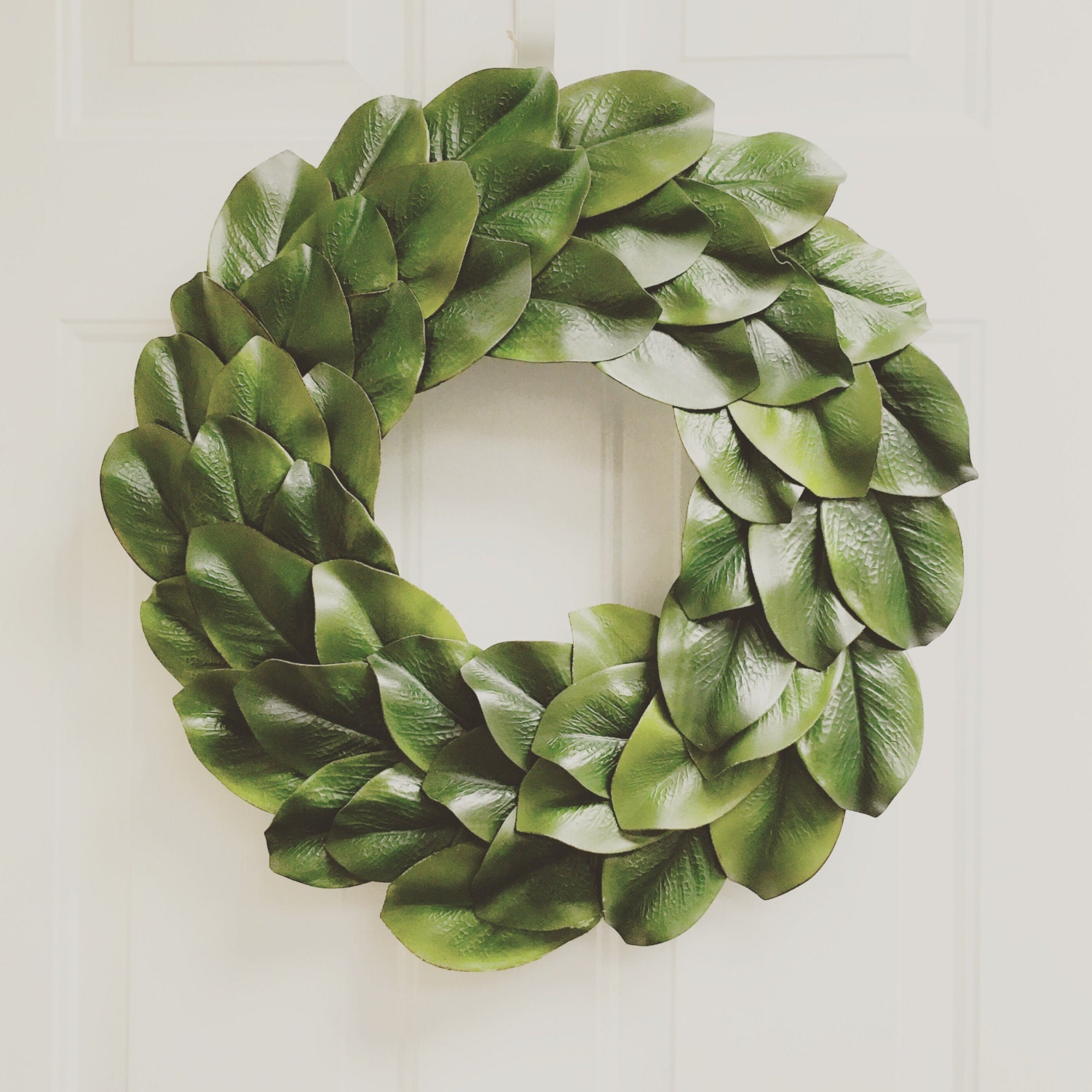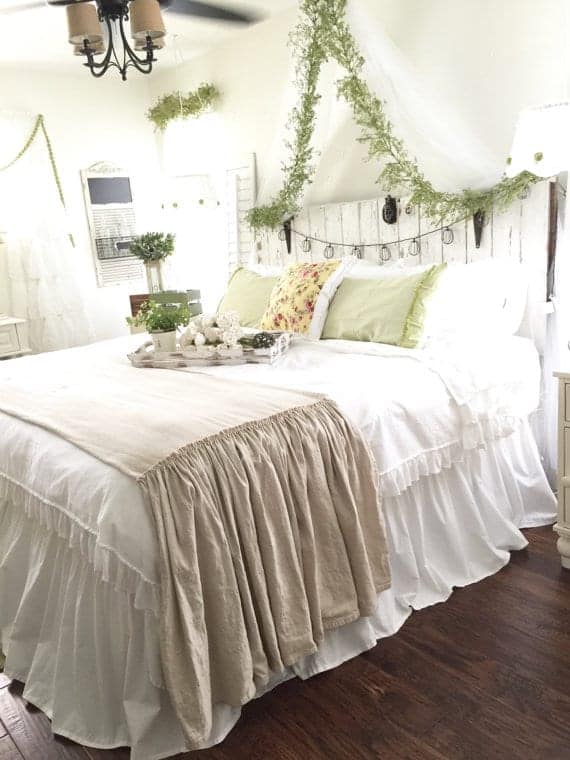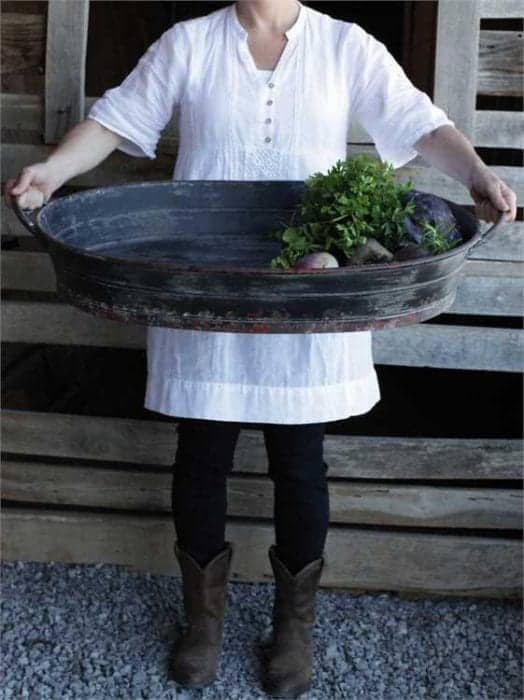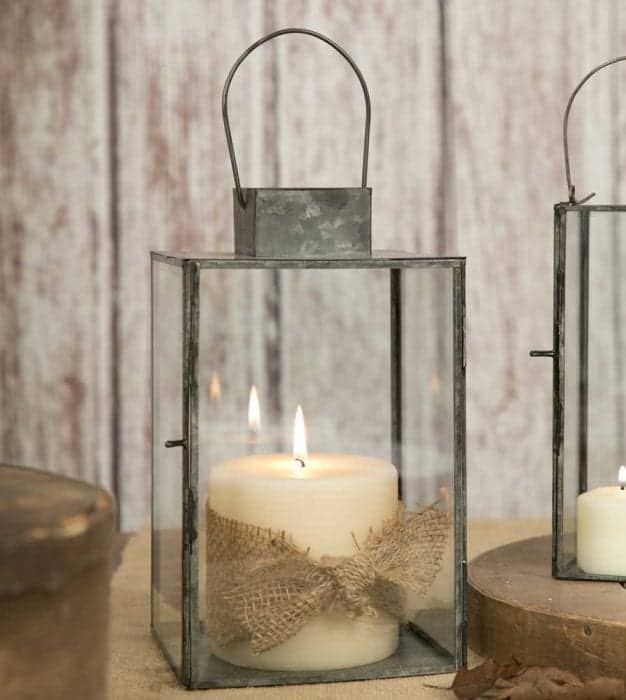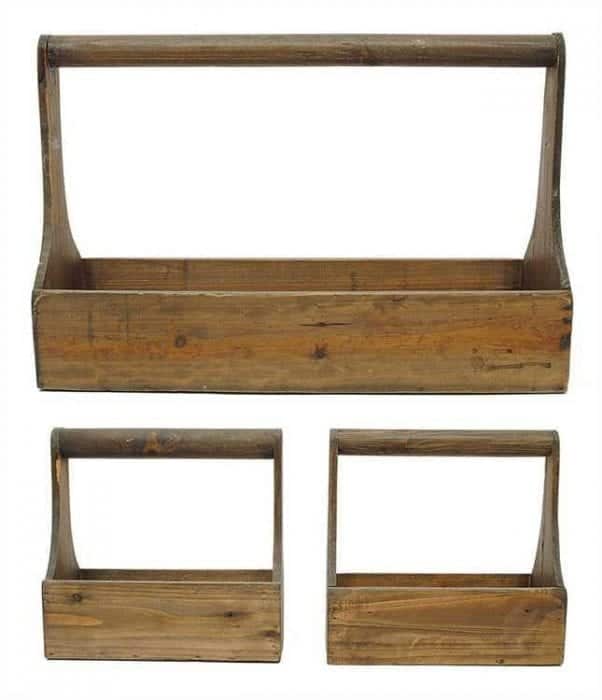 Have you found any good deals on modern farmhouse accents lately? What accents would you add to this list?
Pin it for later: