Sometimes I like to offer you a "behind the scenes" glimpse of our real life behind the blog. When I'm not traveling, this is how our mornings roll. My kids get up for school at five forty-five a.m!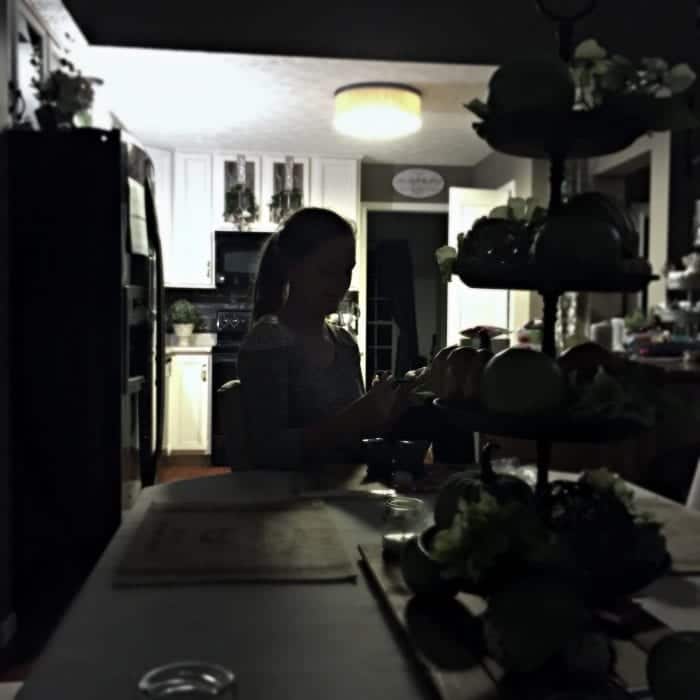 The bus schedule is unpredictable – some days it's late, others unexpectedly early. Our stress levels are pretty high between 6:25 and 6:30 a.m.  One kid serves as lookout at the front door, while the other inevitably forgot something and is running around frantically.We are working on a better routine for this, but it seems to fall apart every few days.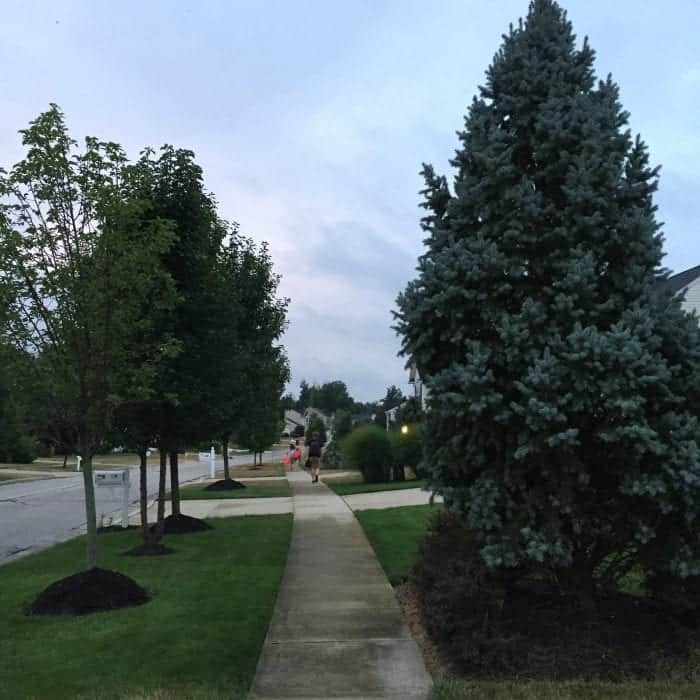 Then they sprint for the bus. 
After the chaos settles, Buddy needs a hug. As a herding dog (he's a Sheltie) he experiences a bit of PTSD whenever the "sheep" leave the herd. We adopted him at 3 years old and he had a lot of behavioral issues. But that makes him one of us. Then, Mr. Snazzy wakes up…and he's off to work.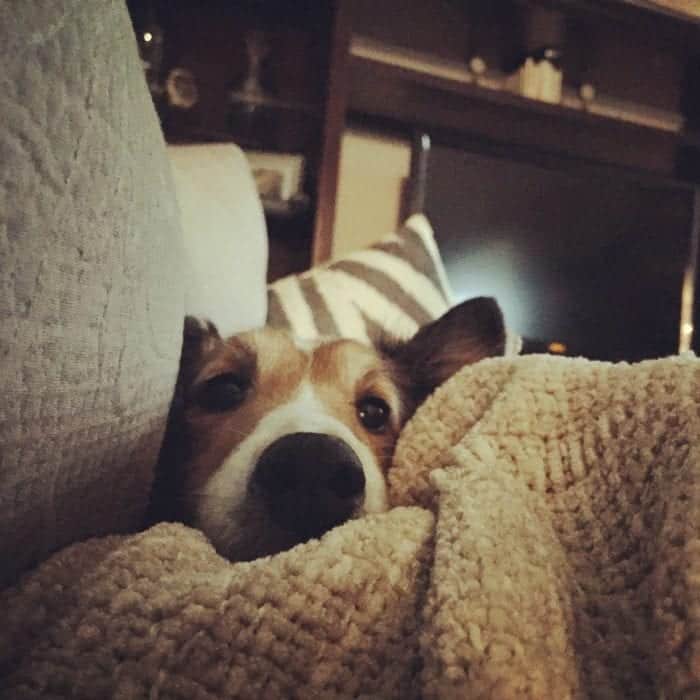 If the lighting is right (and if I can spare the time), I'll practice some photography before the workday begins. I love morning light for blog photographs.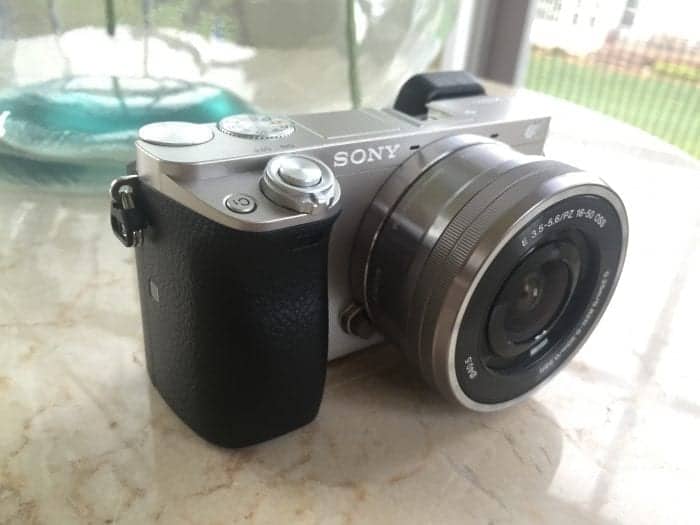 …and I have my next cup of coffee.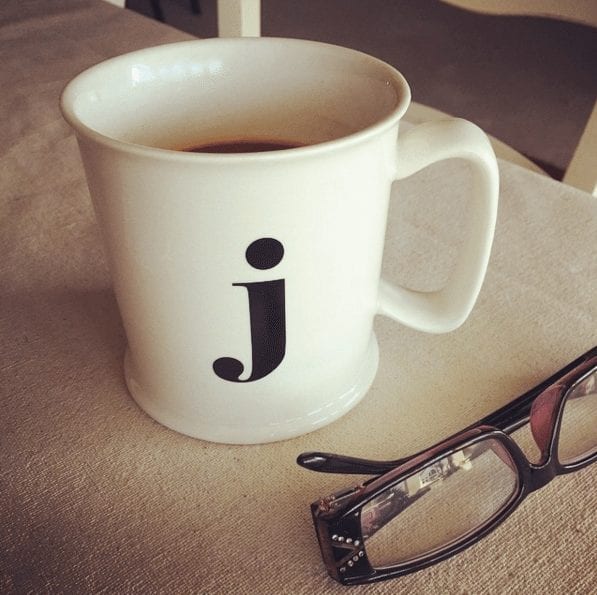 My phone has already been buzzing all night. That's because our headquarters is in Tel Aviv, they've been working for seven hours already. So some mornings start pretty early-luckily I'm able to work from home.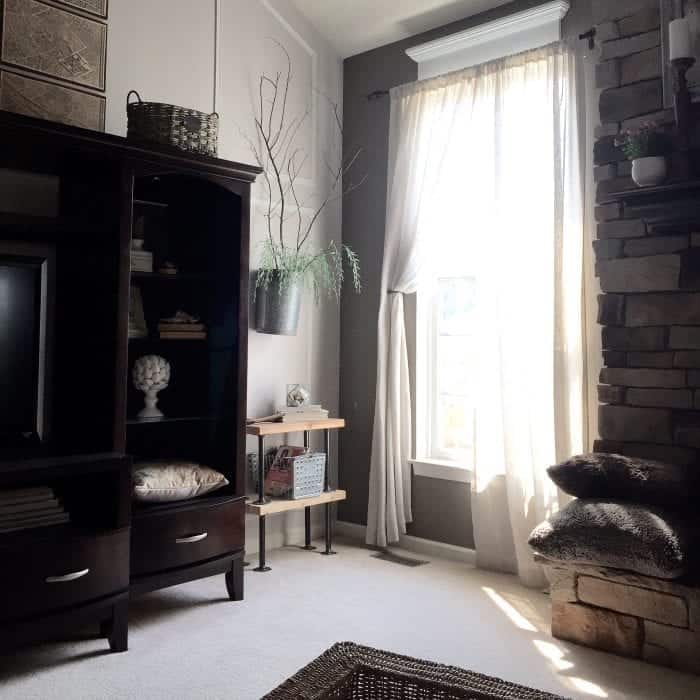 Mornings on the Road
When I'm traveling locally, I sometimes get on the road at 4am and drive several hundred miles. My territory is four states, so it takes a lot of "windshield time" to get to where I need to be. When I travel overnight, I get better sleep (I'm exempt from the bus chaos and no snoring from Mr. Snazzy).
My work allows me to experience things like this…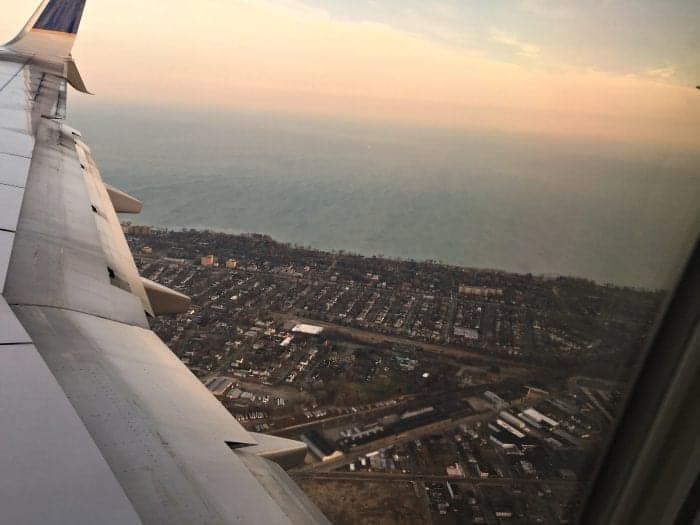 …and this…
While my travel experiences are amazing, I still miss my chaotic, crazy life–and I can't wait to come home.
How do you spend your mornings? What tricks do you have for getting organized?
And just for you, here is a free "Coffee is Always a Good Idea" printable for subscribers of Snazzy Little Things.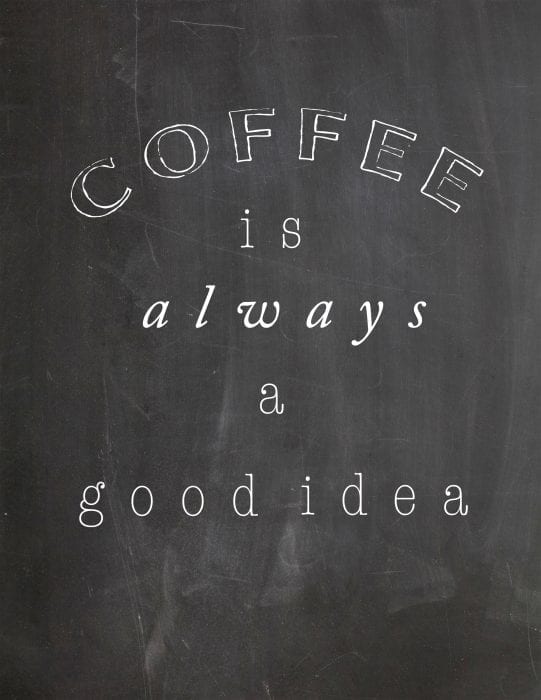 Be sure to spend some quiet time today. You deserve it!