Sometimes I like to offer you a "behind the scenes" glimpse of our real life behind the blog. Blogging is such a fun past time for me, but pretty pictures can trick you into thinking life is perfect – and devoid of chaos and craziness.
When I'm not traveling, this is how our mornings roll. My kids get up for school at five forty-five a.m!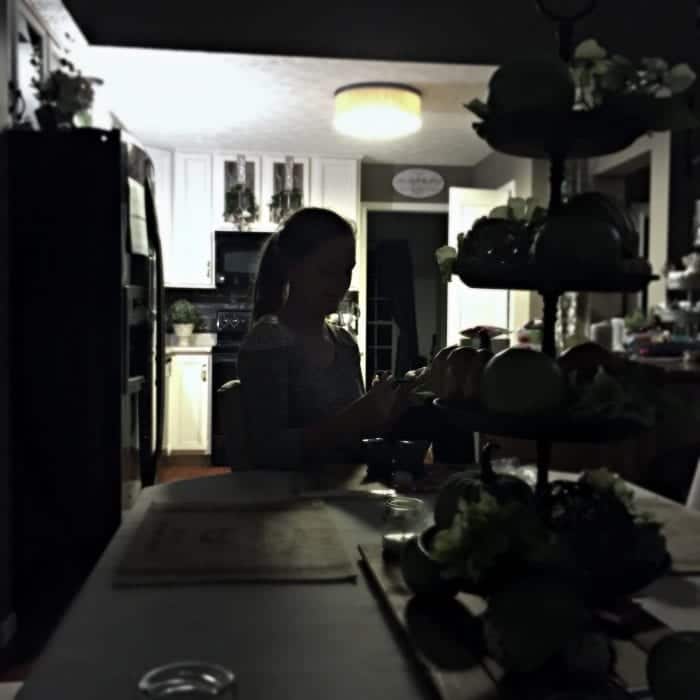 The bus schedule is unpredictable – some days it's late, others unexpectedly early. Our stress levels are pretty high between 6:25 and 6:30 a.m.  One kid serves as lookout at the front door, while the other inevitably forgot something and is running around frantically.
We are working on a better routine for this, but it seems to fall apart every few days.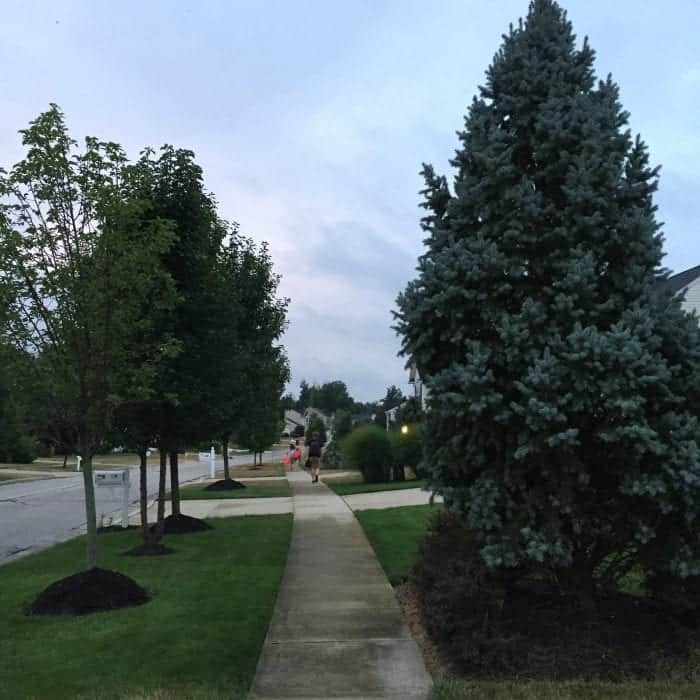 Then they sprint for the bus. 
One of the benefits of an open concept home is that your family will become yellers–full conversations can be carried out from opposite ends of the house. Open floorplan also encourages someone to ALWAYS think you're talking to them. A little voice from upstairs yelling "whaaaat??" happens about 18 times per day. "We're not talking to youuuu!" It's a scene like in the show, Parenthood, where everyone is talking over each other.
After the chaos settles, Buddy needs a hug. As a herding dog (he's a Sheltie) he experiences a bit of PTSD whenever the "sheep" leave the herd. We adopted him at 3 years old and he had a lot of behavioral issues. But that makes him one of us. Then, Mr. Snazzy wakes up…and he's off to work.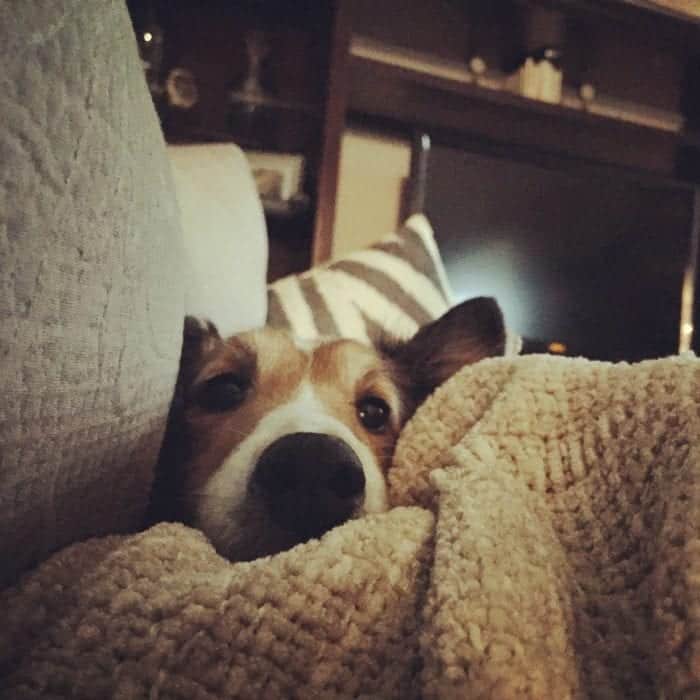 If the lighting is right (and if I can spare the time), I'll practice some photography before the workday begins. I love morning light for blog photographs.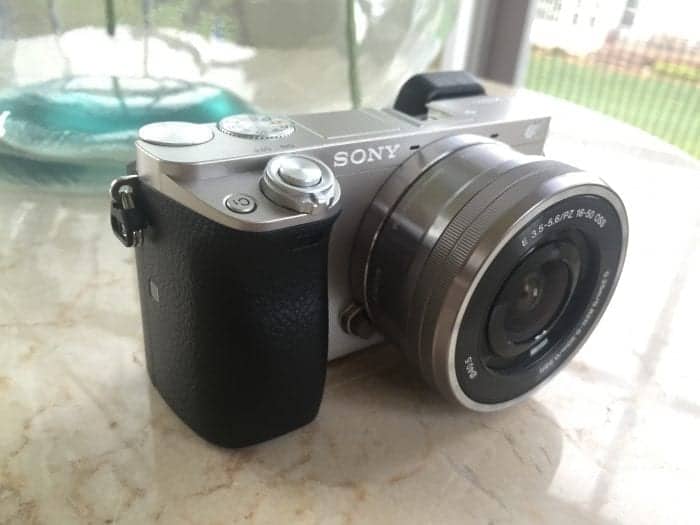 …and I have my next cup of coffee.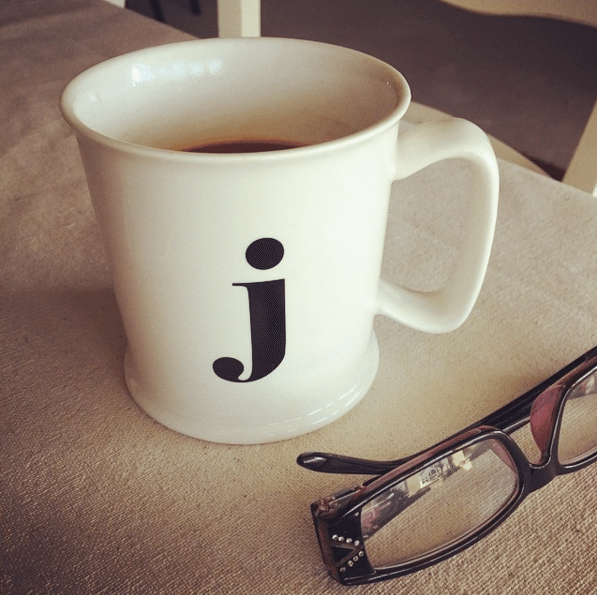 My phone has already been buzzing all night. That's because our headquarters is in Tel Aviv, they've been working for seven hours already. So some mornings start pretty early-luckily I'm able to work from home.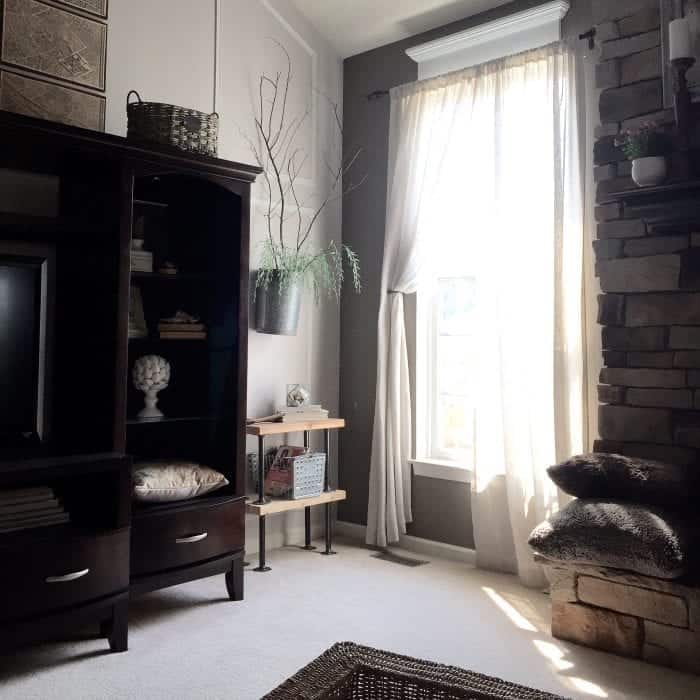 Mornings on the Road
When I'm traveling locally, I sometimes get on the road at 4am and drive several hundred miles. My territory is four states, so it takes a lot of "windshield time" to get to where I need to be.
When I travel overnight, I get better sleep (I'm exempt from the bus chaos and no snoring from Mr. Snazzy).
My work allows me to experience things like this…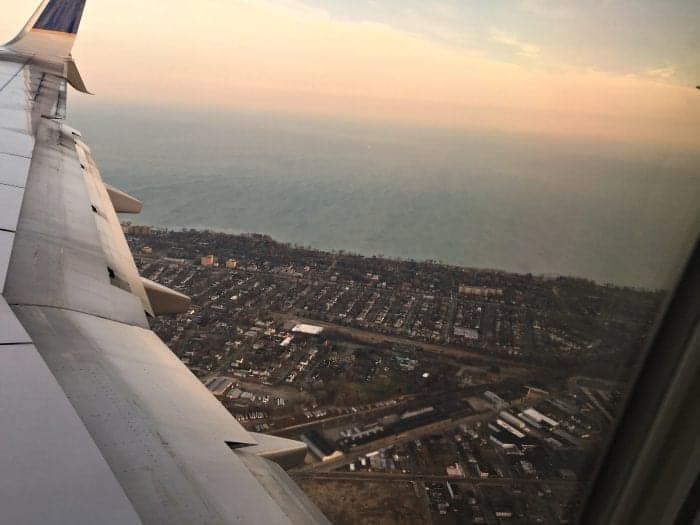 …and this…
While my travel experiences are amazing, I still miss my chaotic, crazy life–and I can't wait to come home.
Here is what I'm attempting to do to make our life a little more peaceful:
Decluttering  – I'm enjoying cleaner, simpler decor, as you might have seen from my recent home tour.  Wayfair sent me a nice gift card in exchange for this post, so I'm choosing some pretty items to get organized very soon.
Getting the kids organized the night before – we are still working on this. We do well for awhile, then get overwhelmed by late practices and other distractions.
One sport or activity at a time — Volleyball is winding down for my daughter. My son is in the school play. He's also old enough to drive and work, so we're helping him get ramped up with a job by this summer.
Getting up earlier on the weekends – I'm up around 6am on Saturdays and enjoy writing around that time
Creating a private work space – my office is relocating to the basement. The older I get, the harder it is for me to refocus when I have too many distractions. My current office doubles as a dining room, and is in a high traffic area. We just might convert that into a library with built-ins (from Wayfair, of course!)
Yoga breaks – I was so inspired by the yoga practice in Israel. But with my travel, my workout routine has suffered. I actually started sitting on a yoga ball and doing some moves periodically throughout the day (something I won't do while I'm on display upstairs)
Getting Outdoors – now that the weather isn't ridiculously cold, I'm planning to take Buddy out for more walks. I always feel more peaceful when I've had the chance to be outdoors.
How do you spend your mornings? What tricks do you have for getting organized?
Be sure to spend some quiet time today. And just for you, here is a free "Coffee is Always a Good Idea" printable for subscribers of Snazzy Little Things.