I tend to pull back from blogging during the summer months in favor of travel, sports and being outside.
First up, vacation. I love visiting new places and I'm a total shutterbug, how about you? Capturing images of famous landmarks is great, but what I love to do? Find a vintage postcard or photograph of the same place, and use that as a display in my home.
Our hotel in South Beach. This was after an 8 day Carnival cruise to the South Carribean. And it was only poopy smelling for one second.  Otherwise we had a great time!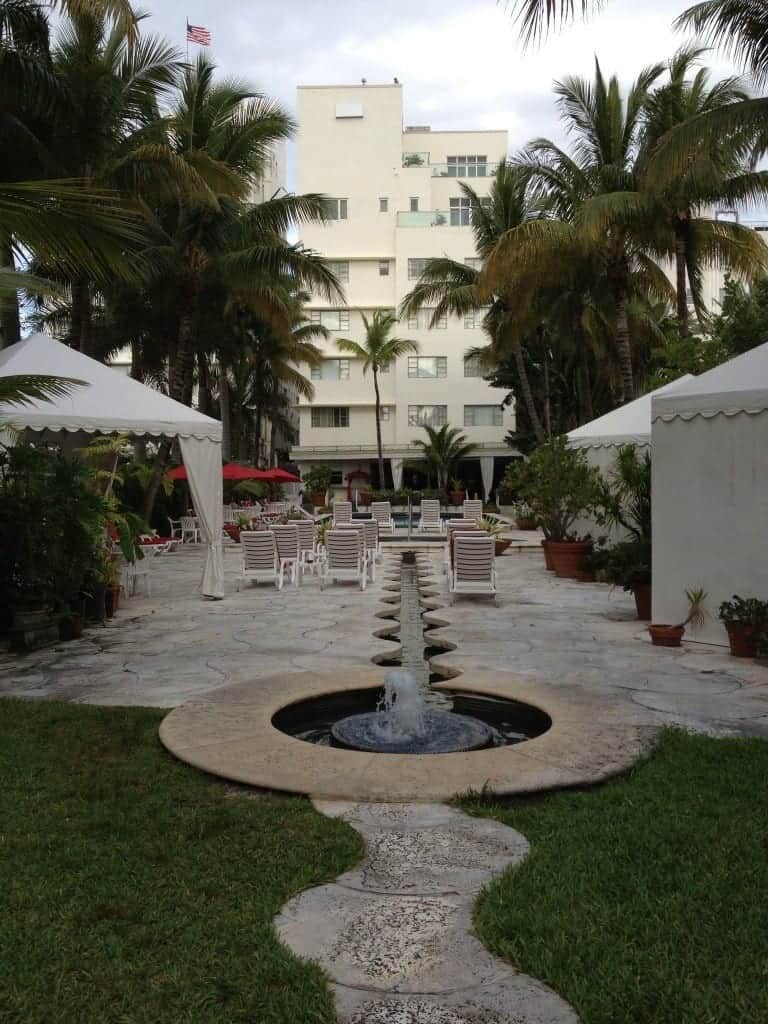 A vintage version of the same hotel: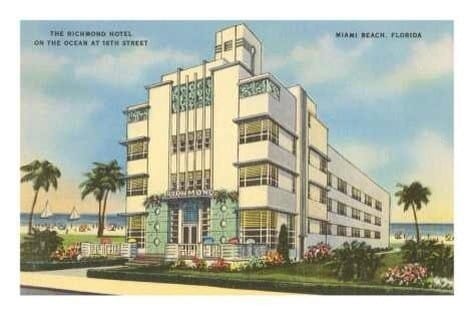 I'm working on a new post with lots more to share.
Up next, what good is all this furniture rehab if we still have no place to sit? One can only have so many coffee tables rehabbed…so we are finally shopping for….couches. Ahhh. No more sewing. All we have are the couches I've salvaged and sewn, yet two rooms still require seating but are still empty. It is time. Will be so nice to actually veg somewhere comfortable for a change. And not to mention, to finish decorating.
Other projects with future posts to come: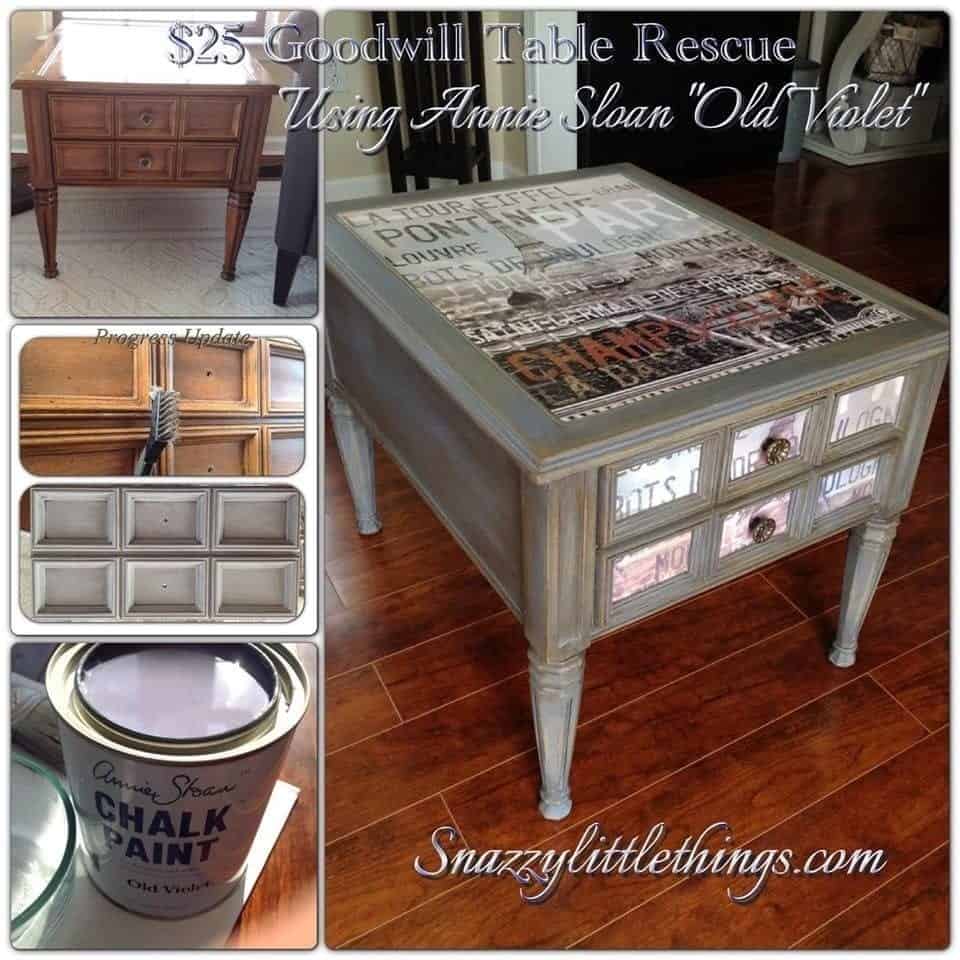 Painting leather chairs: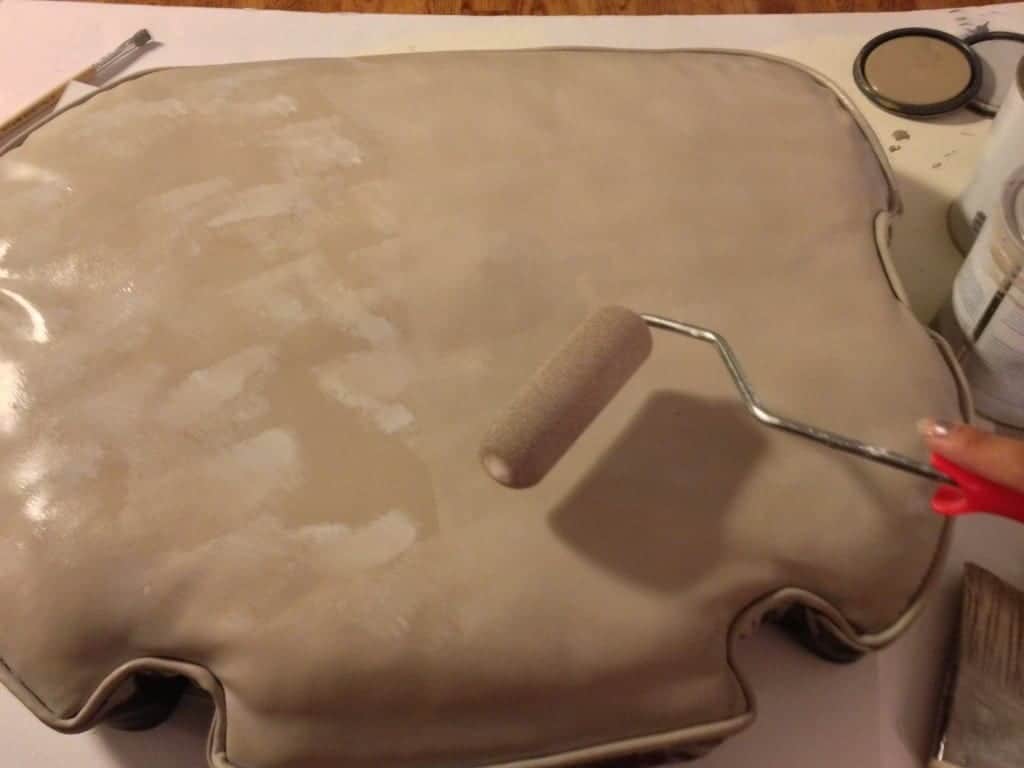 Shopping your own home: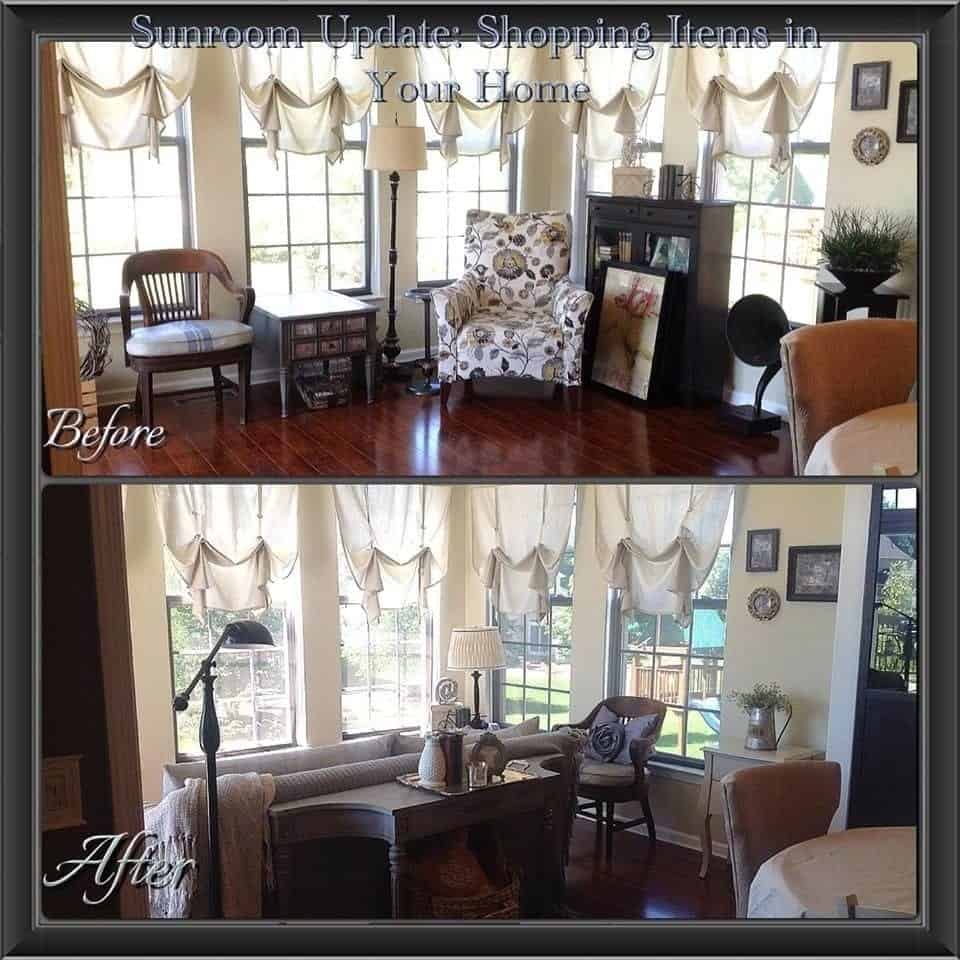 Built in cabinetry: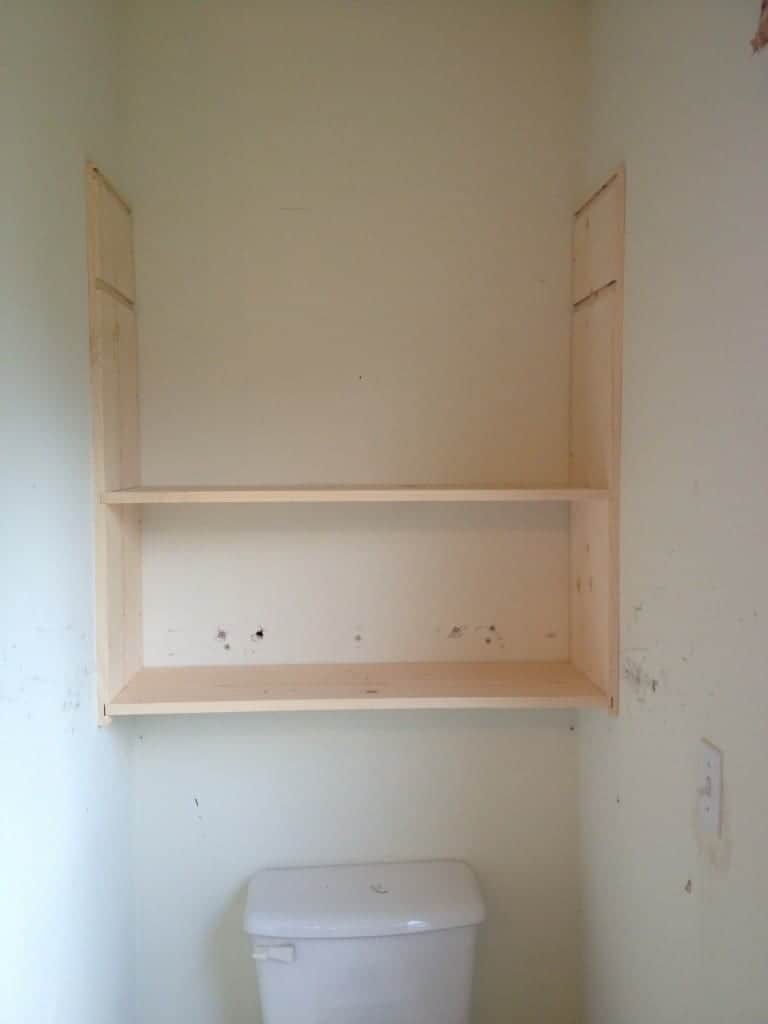 And more vacation: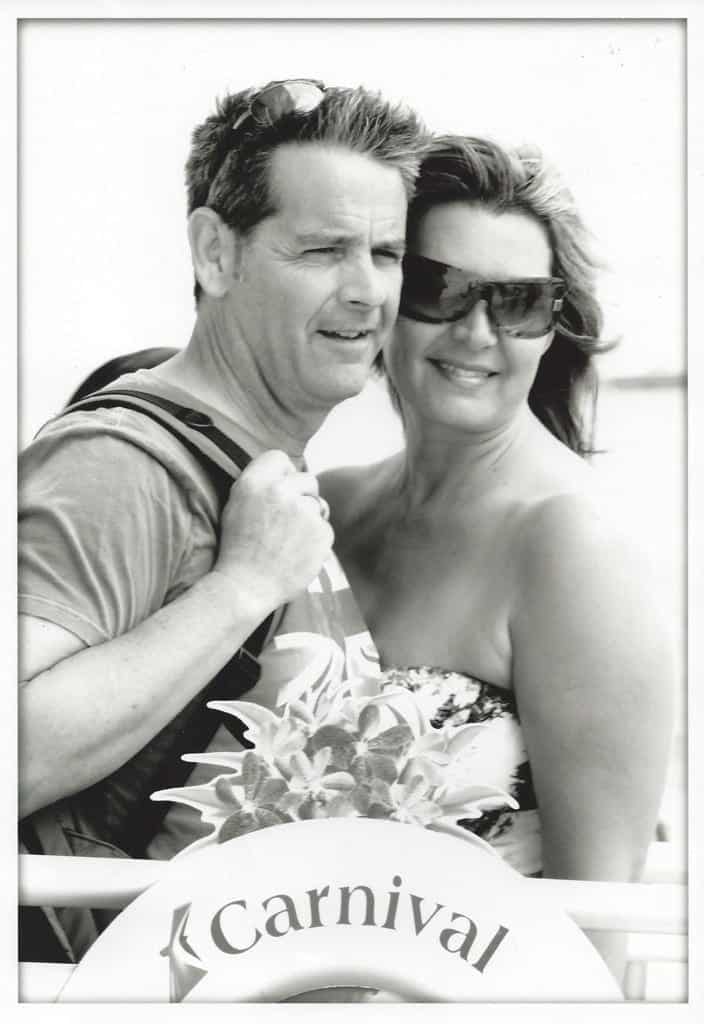 Looking forward to catching up with you!
Cheers.