Blushing brides and gorgeous grooms that are in the process of planning their wedding will know that the rustic theme is still going strong. However, what they make not quite have a grip on is how to create this style of wedding without it ending up looking and feeling just like everyone else's! Happily, in the guide below you can get some tips on this conundrum. Keep reading to find out more.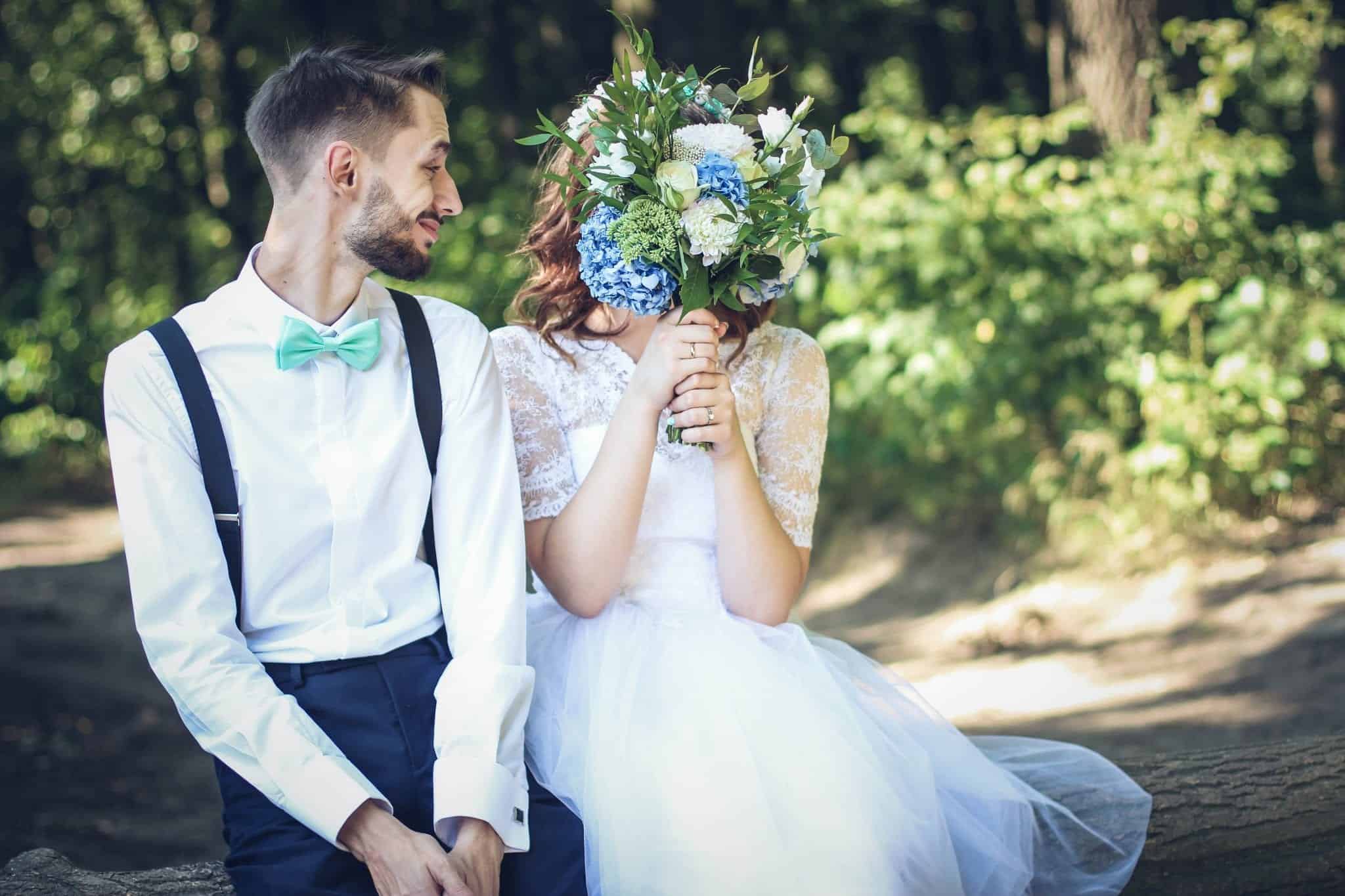 One way in which you can create a wedding in the rustic style and still have it be unique to you as a couple is to make your own wedding favors rather than buying them ready assembled.
To do this, you first have to decide on the type of favor that you want. Something this site, as well as my post on succulent favors, can help you out with. Then, once you have decided between plants, homemade relishes, or even a little moonshine for the adults think about how you can package and present them in a rustic way.
To get this spot on, use things like brown string or twine to attach labels, galvanized containers, and Kilner jars with the sealable tops. Handwritten stickers and squares of Hessian sack also work well and can help tie in your favors with the broader theme of the day.
The right venue
Obviously, the one thing that you need to get right for a unique rustic wedding is the venue. In fact, picking the venue can be something of a challenge as it's not always easy to find one that is suitable, within your price range that can hold the right number of guests.
Luckily, most wedding venues have pages online now, like this website that you can check out before you go to look at them in person. Something that can be incredibly useful in narrowing down the field to your favorite selections that will fit well with your rustic theme.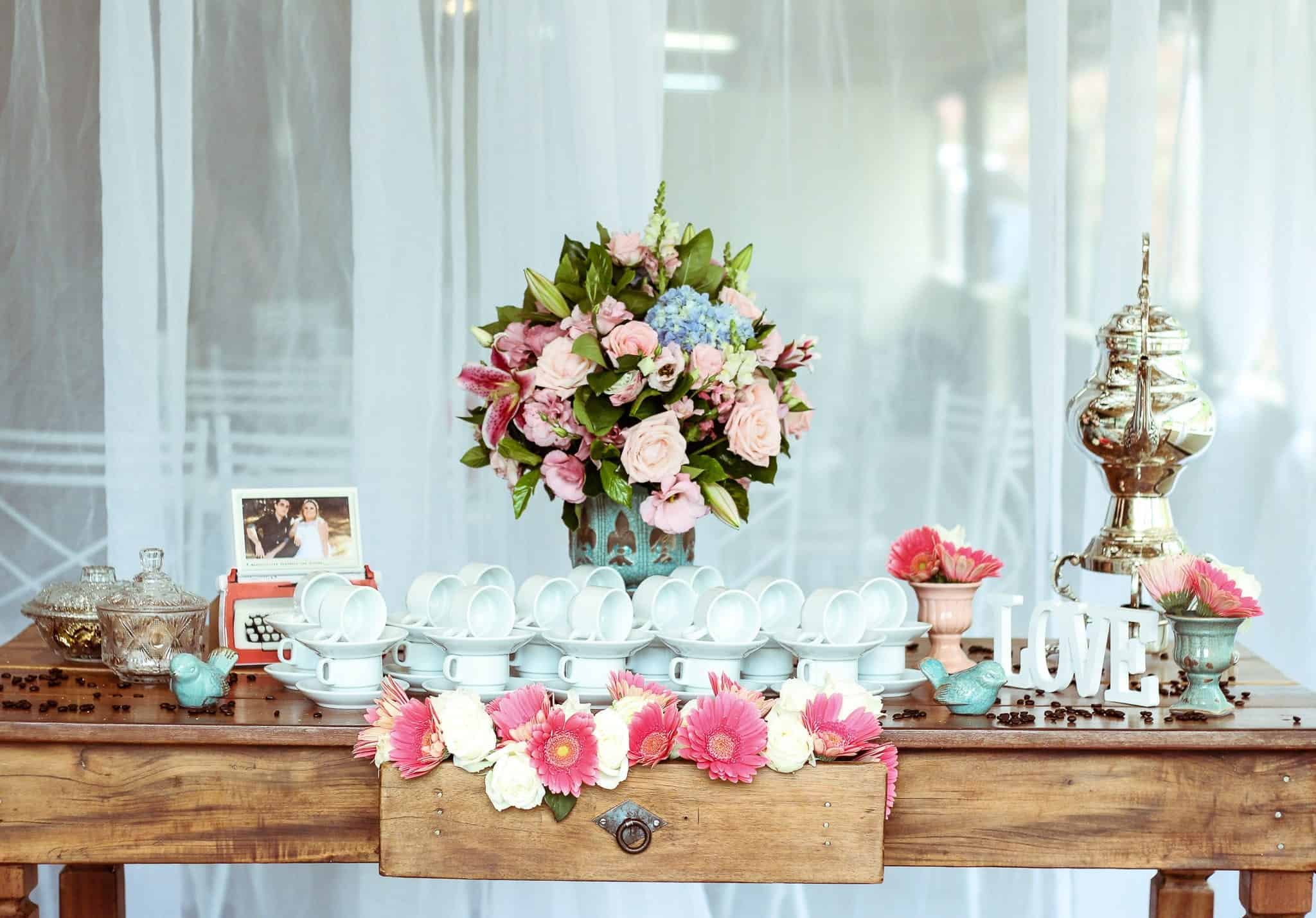 Dye your dress?
Now, I know that dying your dress sounds crazy, but hear me out. It is, in fact, a wonderful trend that is being used in rustic weddings quite a bit. I think it has become so popular because it allows the bride to customize her dress into truly one of a kind. Something that ensures it not only reflects her personality but also helps to make the day completely unique.
Handmade bunting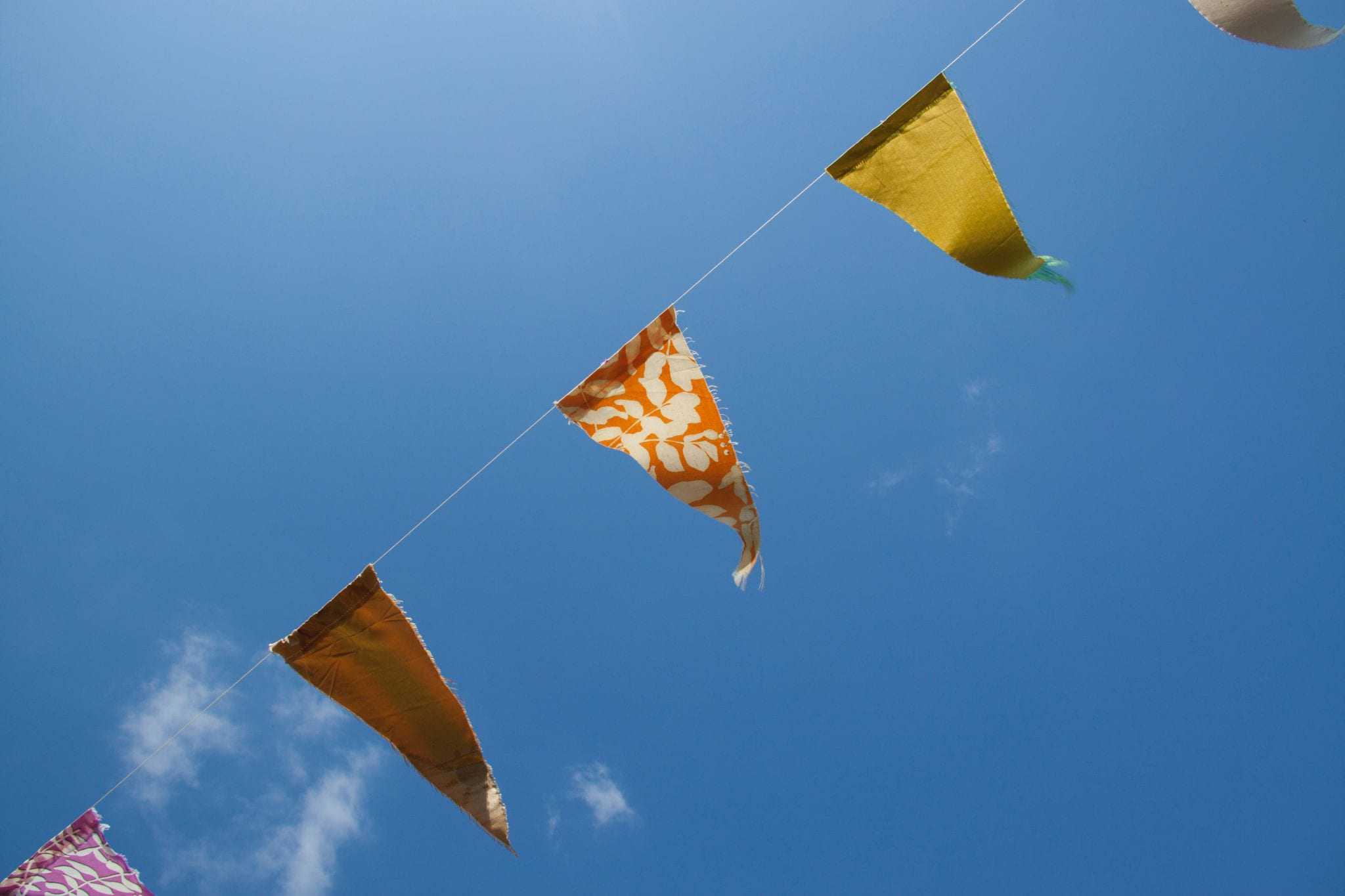 Bunting is a big deal in weddings right now, and yes sadly that does mean that a lot of folks will have it. However, as it is such a fitting choice for a rustic style wedding, it's best to not discount it out of hand. With this in mind, why not set about creating your own bunting? Something you can do with a pattern this one that you can find online.
You can even pick the fabrics that you use from a choice of hessian, lace doilies, or white cotton with frayed edges, to make things more personalized for your wedding day. Although, if you want to go the whole hog why not get the hens and stags to help DIY them as part of the pre-wedding celebrations? After all, you can get much more personalized and unique than that for your big day!