In today's society, self care seems to have taken a back seat. With the emphasis so strongly placed on economic and materialistic success rather than emotional prosperity, it would seem that the responsibility of looking after yourself comes after your career and reputation in terms of importance. People in Japan have had to go as far as inventing a word, karōshi, for death caused by overwork or stress due to employment. Even the stress of having a family and home to think about leaves little time for the modern woman to address her own personal needs, whether these are physical or mental. It's so essential for your health and well being that you regularly practice self care in different forms, to ensure that you are able to perform to the best of your abilities and feel invigorated while doing so. Sometimes it's ok to slow down, take a step back and assess what your body and mind need to heal and grow – below are some of the easiest and most beneficial ways of doing so.
Make An Effort With Your Diet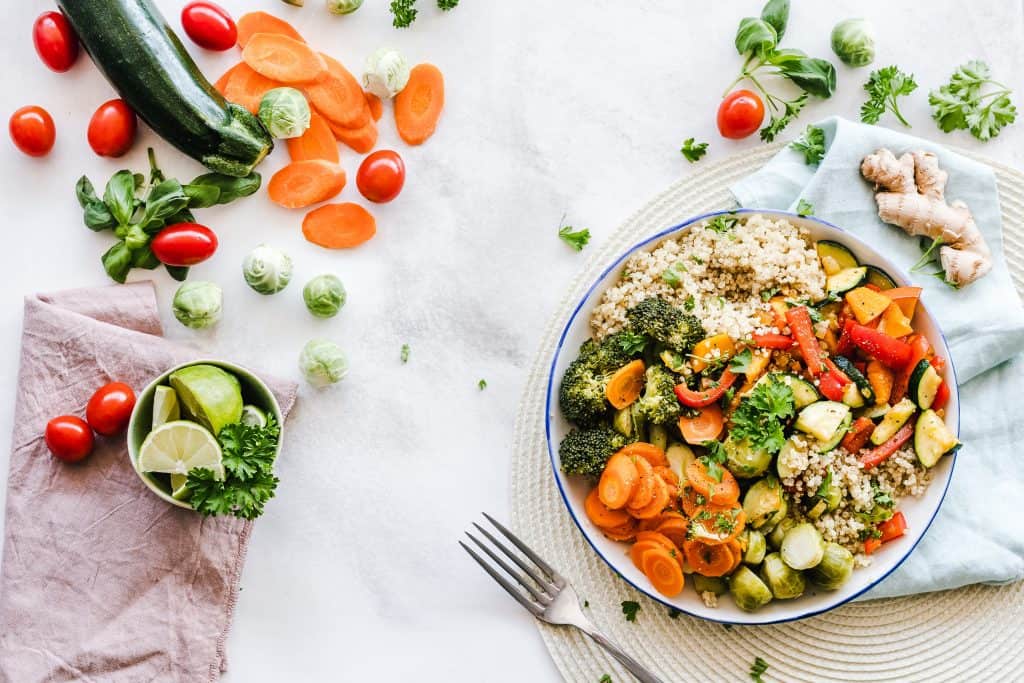 The food that you eat acts as the fuel your body and mind use to function each day. If you are filling up your tank with all of the wrong things, this will be reflected in the way that you feel and the amount of vigour you have. In order to ensure that you can perform to your full potential, your diet should consist of a few staple food groups and items that can provide you with the essential vitamins and minerals you need. Complex carbohydrates such as brown rice, sweet potatoes and wholemeal bread should be used in replacement of white processed alternatives, as they have a lower glycemic index creating a slow and stable release of energy. Proteins should be as lean as possible, such as legumes and tofu, white meats like chicken and turkey, as well as fish that also include vital omega-3 acids. Be sure to include at least 5 portions of fresh vegetables and fruit every day, with at least 2 being in raw form (as some nutrients can be lost when heating),
Get Enough Sleep
How much sleep you get has a huge influence upon many different aspects of your life. Without getting more than the recommended hours for your age range on a regular basis, you risk facing many serious health issues. These include diabetes, obesity and heart disease in worst case scenarios, as well as a short temper and lack of focus due to deterioration of mental health. When you lie down to rest each night, your body goes through many different restorative processes in order to heal and grow. If you fail to give yourself adequate time and means to do so, you are likely to suffer as a result. Taking steps to improve the quality of your sleep are not as difficult as you may believe, as sometimes it can be a simple issue such as the design of your bedroom that's causing the main problem. Another great tip is to place a restriction on high fat spicy foods in the evening and avoid eating at least 1 hour before going to bed, as this can disturb your night dramatically. Many people blame their lack of sleep on stress, so perhaps it may be an idea to keep a notepad close to you so you can write down whatever is troubling you and extract it from your mind to think about in the morning. Sometimes just seeing your thoughts on paper can help you understand that they are not important enough to stop you from sleeping.
Try Out Meditation
Especially when you have a lot to deal with, in times of excessive stress and turmoil, meditation might be the key to finding some kind of balance. Heading back from a meeting with your divorce lawyer to take some time out and acknowledge your thoughts and feelings instead of drinking a bottle of wine or diving into an excessive amount of work will provide you with a wealth of benefits in comparison, and upon contemplation seems an obvious first choice. Many people struggle with self awareness, as well as living in and appreciating the here and now. Meditation helps you to do this, as it encourages the practice of mindfulness, which in basic terms means existing in the present moment while still calmly accepting your emotions and sensations in a productive way.
Self care is key to every kind of success.