Simple Ways to Keep Your Website Secure
Many entrepreneurs have been going digital and revamping their websites to keep their businesses going during the COVID-19 crisis. While going digital may give you a sense of security, it's important to keep in mind that hackers and other cyber attackers haven't gone anywhere.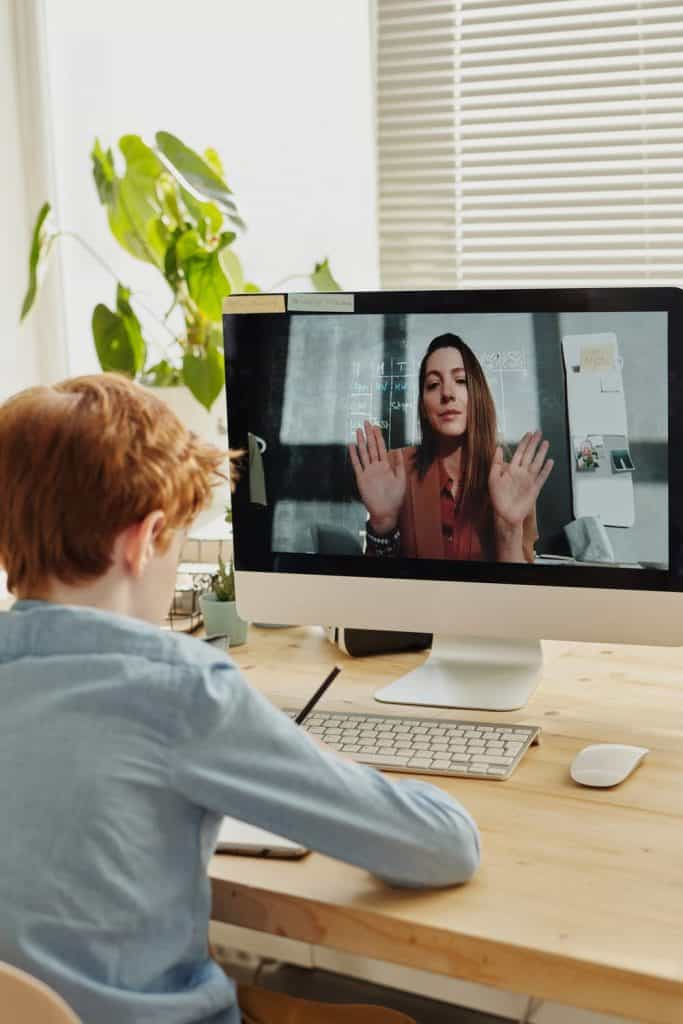 The current public health scare could actually make your cybersecurity and data privacy that much more vulnerable as cyber attackers capitalize on the global concern. Check Point researchers found that COVID-19 themed domains are up to 50-times more likely to be malicious than other domains.
To help your business stay secure during the COVID-19 crisis, here are a few essential things to keep in mind.
Education is the best first defense
You can't combat phishing scams and ransomware if you don't know what they look like. The easiest way for hackers to penetrate systems is through online users. Hackers wait for a user to make a mistake and then use that error as a way to place malware inside your system and collect data. Users who are new to working remotely are the most likely to make these errors.
Make sure that both you and your team know what phishing attacks look like, how to handle sensitive data, what to do with skeptical links, and how to handle attachments. It might also be a good idea to have a security protocol in check. An email that may have looked suspicious prior to the COVID-19 crisis may not look so suspicious now.
Implement best practices
The COVID-19 crisis has caused two major changes in business: a surge in e-commerce and a massive shift to working remotely. While the surge in e-commerce is great for the economy, it can also be dangerous for cybersecurity.
Prior to the pandemic, the U.S. apparel market was worth $315 billion, and up to 24% of consumers have become victims of identity fraud. The increased usage of e-commerce systems now makes these sites bigger targets for fraud and hacking.
To protect your e-commerce site, make sure to set up security penetration testing and audits. Implement best practices including multi-factor authentication, security patch updates, software patch updates, and Unified Threat Management.
Make sure your equipment is secure
Whether you're new to working remotely or you've been working from home full-time for years, it's essential that you protect your equipment including your laptops, computers, and even your cell phone. Ensure all your internet connections are secure and that every device has a strong and varied password. Install antivirus software, anti-malware software, and firewalls on your devices.
If you have expensive equipment at home, make sure that you use surge protection, too. Up to 82% of surveyed professionals say that surge protection is crucial for IT equipment and other technical devices. Keep your company data on back-ups as well for optimal security.
Whether you're an e-commerce entrepreneur, a social media startup, or a digital marketer, it's important to make sure your online database is safe and secure. During the COVID-19 crisis, your data is more vulnerable to attacks. By taking the steps to get educated on cybersecurity and implementing best practices, you can help to keep your business protected.