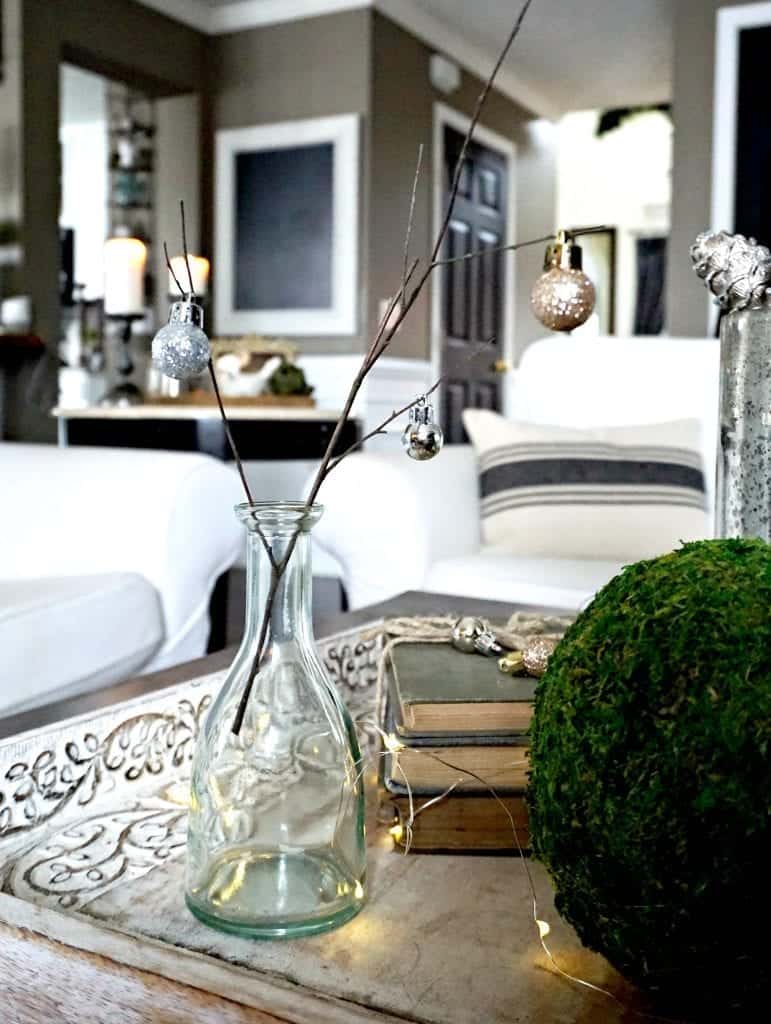 Stains are the bain of most homeowners' lives. It can be ever so easy to spill food and drink on our clothes but, thankfully, there are lots of powerful stain removers that can be sprayed on to remove them. When it comes to removing stains from soft furniture and furnishings, though, it's a whole other ball game.
Furniture is often made with fabrics and materials that are a lot more delicate than materials used in clothing. So, you need to be a lot more gentle when you try to remove those stubborn stains.
Here are some great tips that can help you stop stubborn stains on soft furnishings.
Clean Stains Immediately
If you see a spillage occur, you should act immediately and clean it up straight away. If you delay, then the spill has a chance to soak into the furnishings and cause a stain. So, it's always important to stop what you are doing and see to the spills immediately. Even if you don't have any proper cleaning products at hand to use, dabbing at the stain and trying to dry it out will prevent it from staining the furniture too much.
Check Cleaning Instructions
Every piece of furniture, whether it's a leather sofa or a soft foot stool, will come with its very own set of cleaning instructions. These should be in the maker's guide that is often left in the delivery packaging. In this guide, you should see clear instructions of how to clean the product. It's necessary to always follow these, as attempting to clean it any other way could make the stains worse.
Get Professional Help For Water Stains
Water damage is a big problem in the home, whether you just spill a bowl of water or your home suffers from some flooding. But when it comes to fixing serious water damage, you will need to get some professional help. The restorationeze.com blog has good info on how to fix the damage done to the property and structure. It's worth contacting these kinds of water damage companies to see if they can help you restore any water-damaged furniture. If they can't, they should be able to put you in touch with someone who can.
Use Natural Products
When it comes to cleaning your furniture and other large items in your home, it is always best to use natural products. If you take a look at eartheasy.com, you will find a few recipes of the different kinds of natural cleaners you can make with household ingredients. These are often a lot more gentle on the delicate fabrics and materials used in furniture. Not only that, though, but they are also a lot better for the environment and your family's health as they do not contain any strong chemicals.
Spotting a stain in a very noticeable area on a piece of furniture can be very annoying. Thankfully, though, if you follow all of the tips above, you shouldn't have to replace any furniture just because of a stain!