Studios & Workspace Organization Ideas
Were you totally unprepared for the "work at home" initiative? Don't worry, many of us are! But leave it to bloggers to teach us how to get creative! I'm always impressed how bloggers are experts at turning chaos into beauty.  Here are some of my favorites, with links to each blog. No craft room was "required" for this post–I simply wanted to gather ideas for simple organization.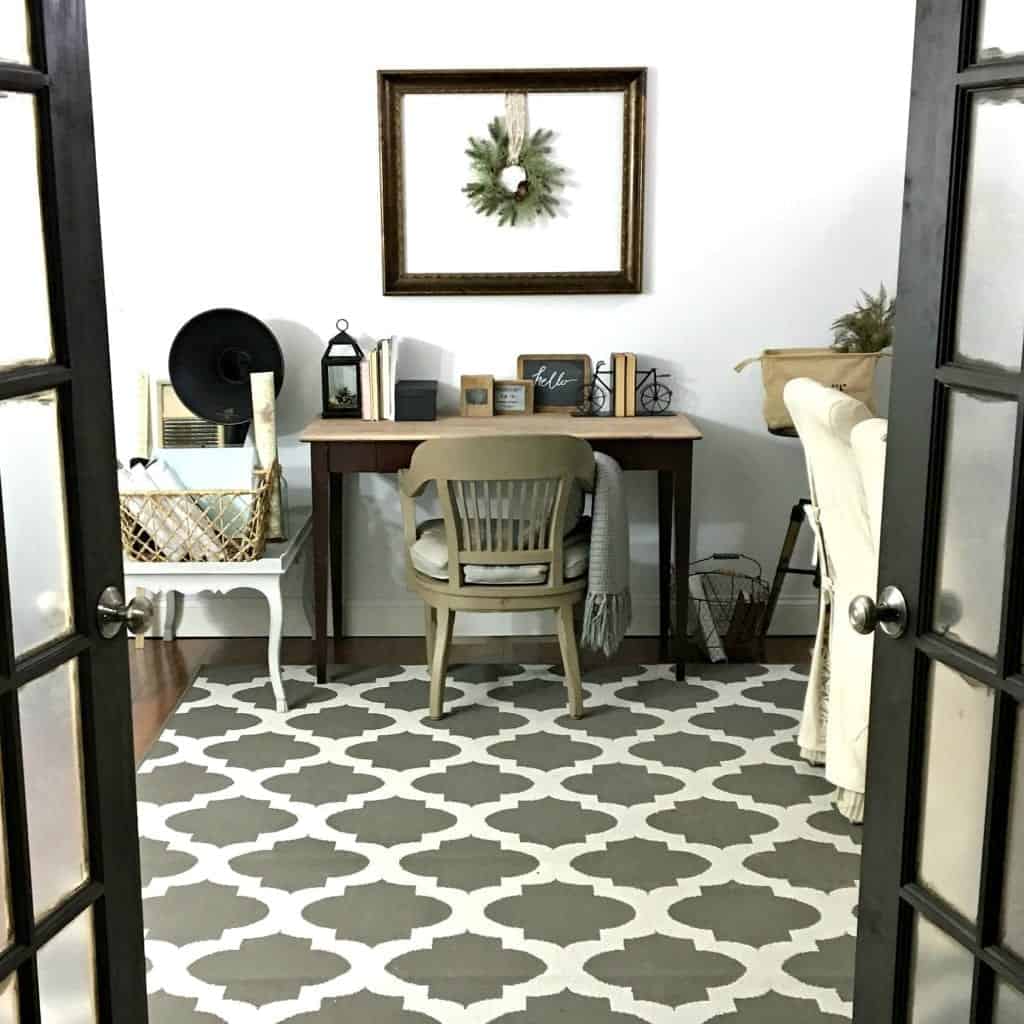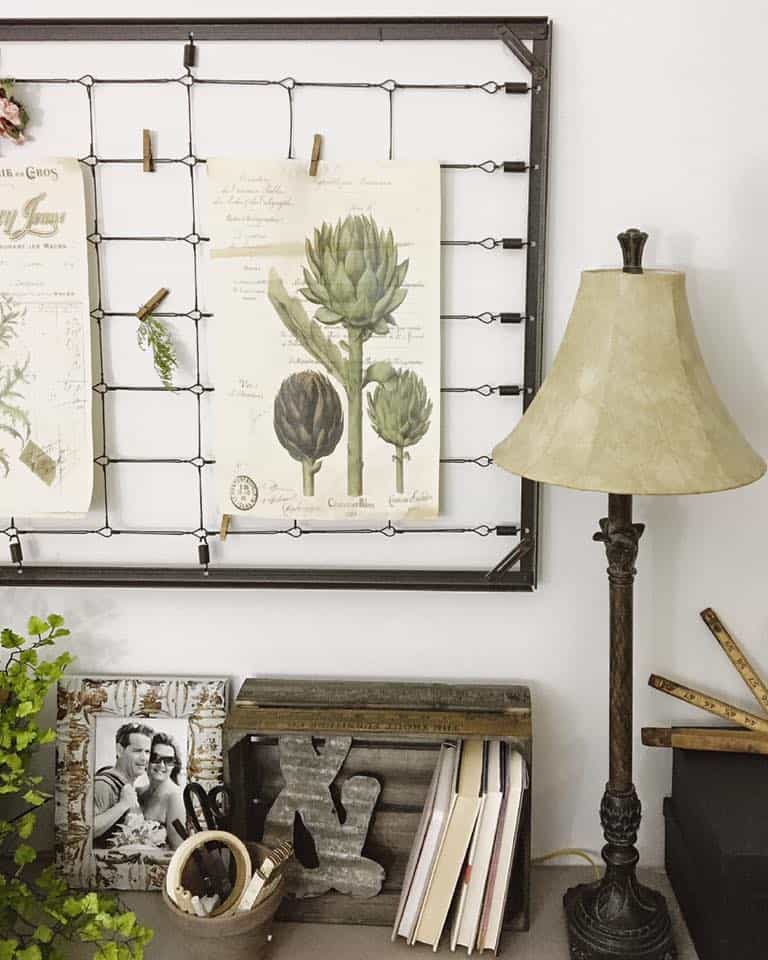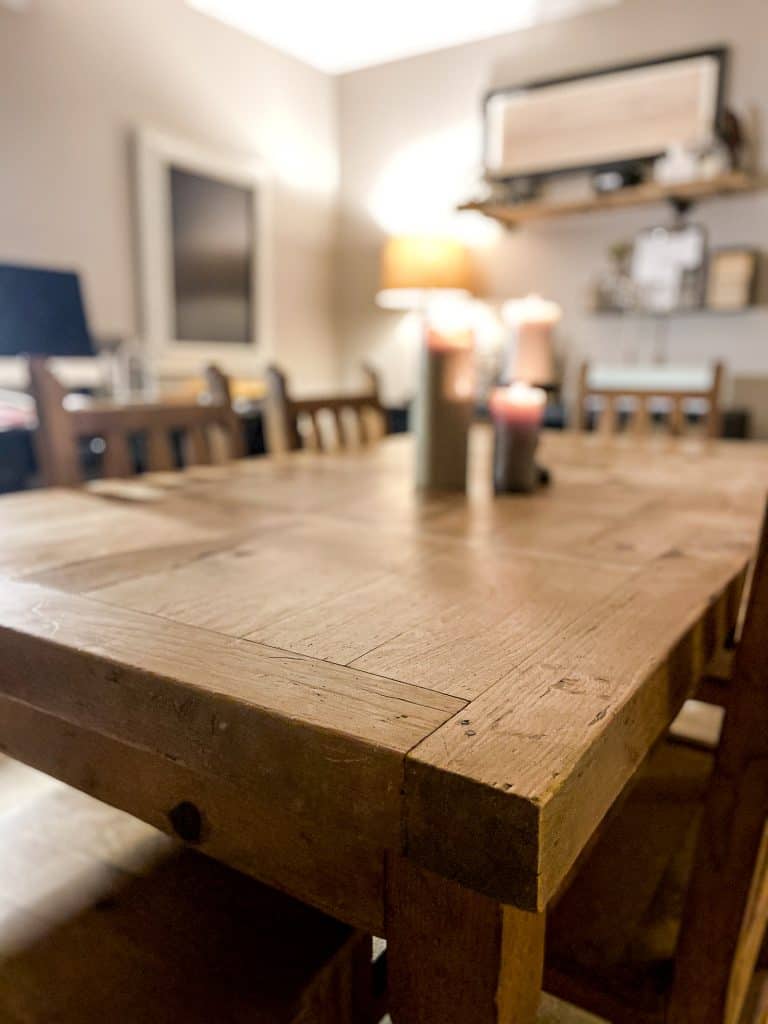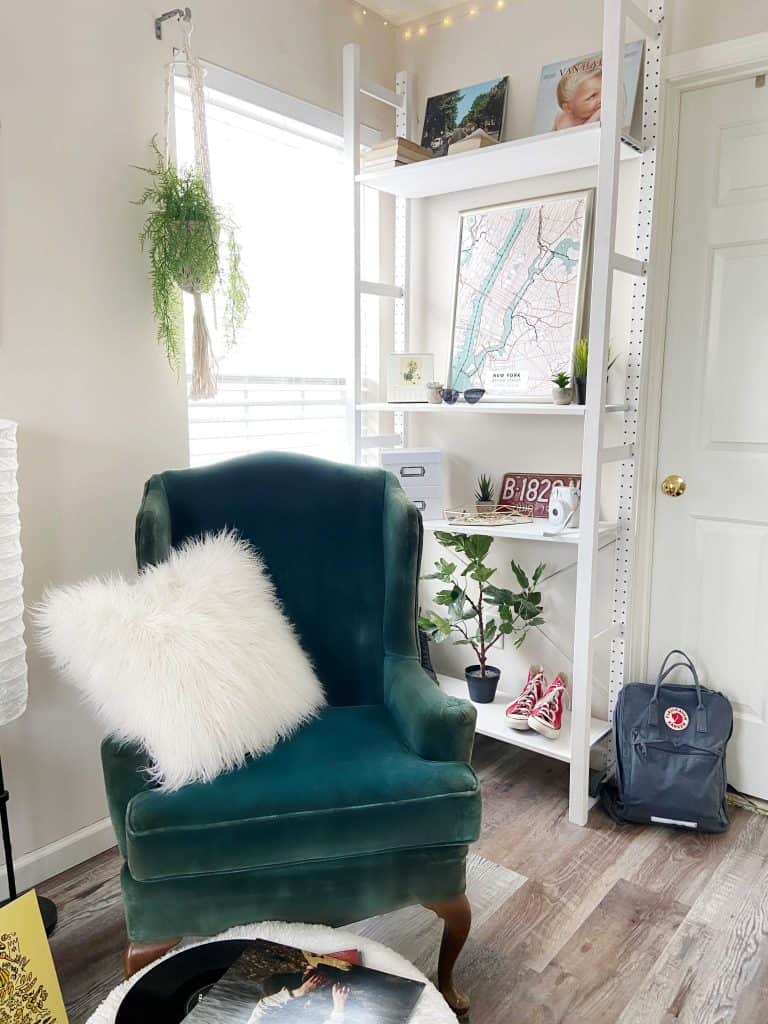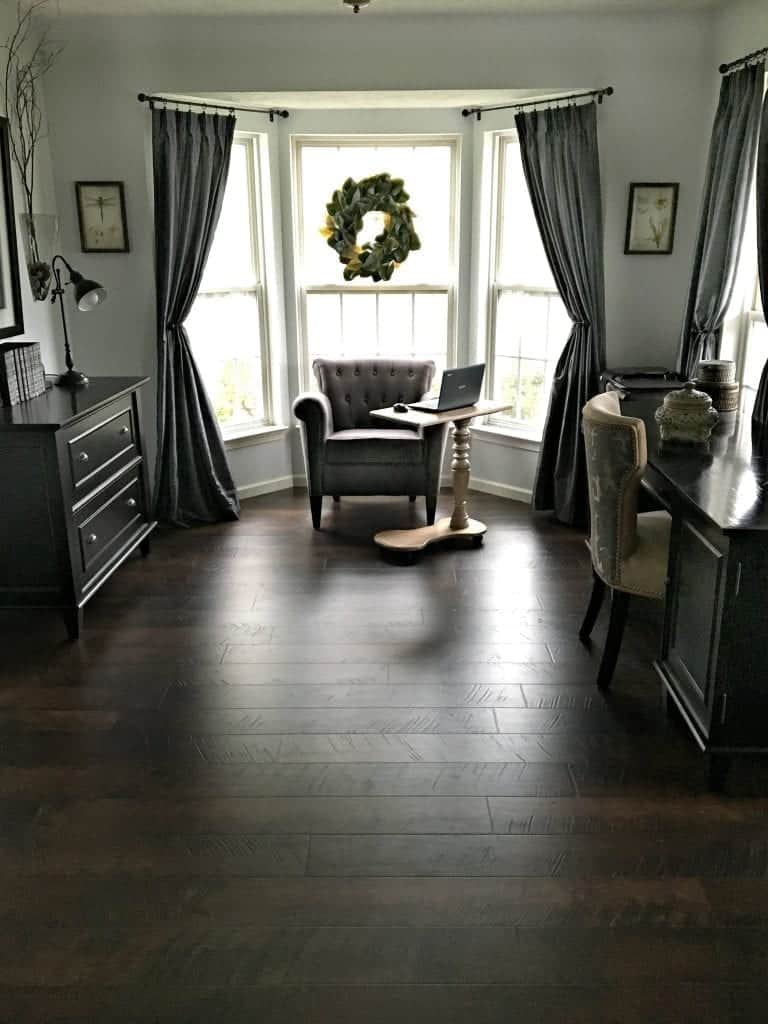 Cynthia Weber is an incredibly talented interior designer, and this is her studio. Visit her blog to see how she organized her craft closet, fabrics and repurposed cabinetry: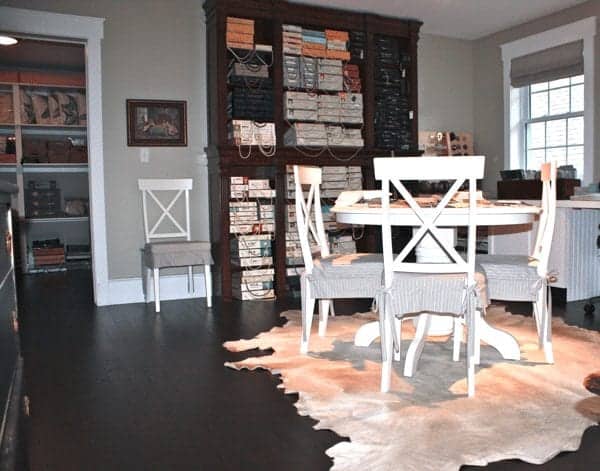 It's okay if you don't have a space for an office, craft room or studio. Pretty storage is also an option. I love the French-industrial twist that Jamie gave to her armoire, which she transformed into a beautiful space to store her crafts.  This would look gorgeous open or closed.  Be sure to visit her blog, So Much Better With Age to see more great ideas!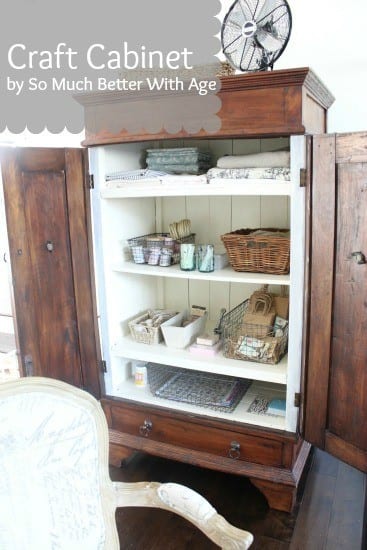 Above: SoMuchBetterWithAge.com
I specifically asked bloggers how they organize their creative spaces. Michelle, who blogs at Weekend Craft shows us yet another creative use for old shutters. But the BONUS here, is Michelle is an expert Silhouette user. So if you are looking for more creative uses of your Silhouette, you'll be in awe of some of the gorgeous projects she's created.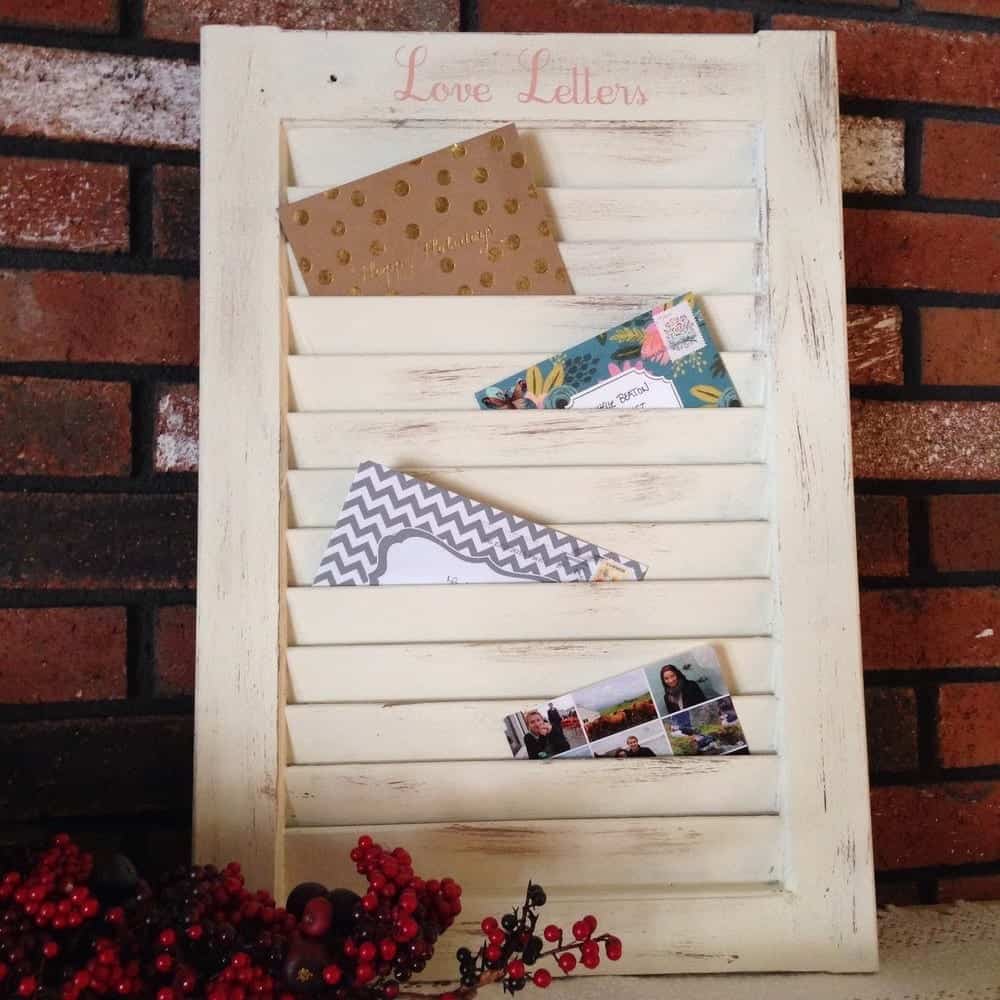 Above: WeekendCraft.com
This past summer, I had the pleasure of meeting Jennifer who blogs at Town & Country Living. Her crafting is contained in this nifty Ikea cabinet that she customized using Annie Sloan Chalk Paint and mod podge. I love the look and feel of all of her projects. Be sure to see her entire blog post here.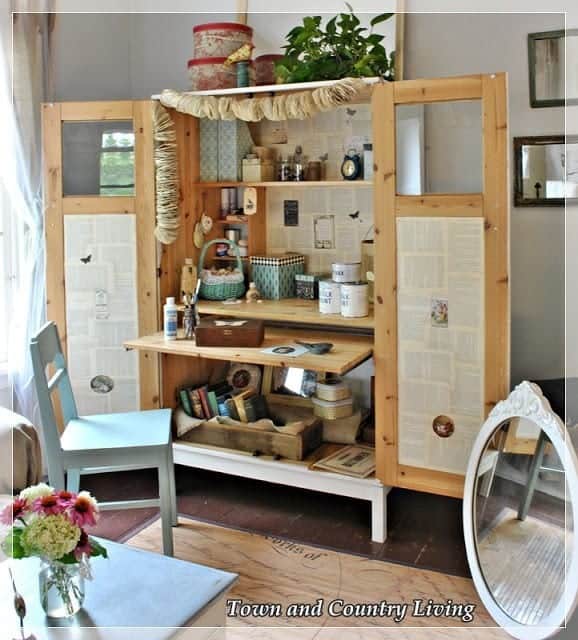 Above: Town-n-CountryLiving.com
This summer, I also met Pam who blogs at House of Hawthornes. I love checking in on Pam's blog to see her latest vintage finds and how she incorporates them into her home. This space is where all of her creative magic happens…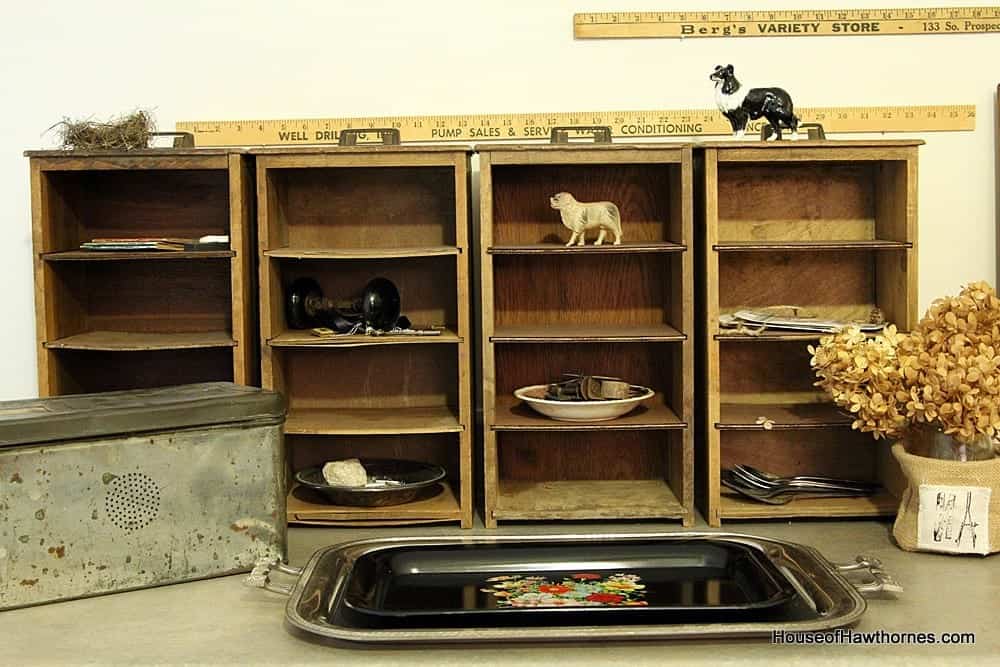 Above: House of Hawthornes.com
******
Share Your Workspace!
Share your work-at-home setup here! Even if it's an ironing board, we'd love to see it!