I once heard a saying which struck a chord with me…and it goes something like this:
"Part of the deal we make as parents is that we only get to keep our kids with us for a short time — until they fly from the nest".   – Unknown 
Such a wise and true statement.
When the kids get off the bus on the last day of school, my desire to pick up the paint brush wanes considerably. I needed some serious "me" time with the kids, and I would say this summer we made the best of it.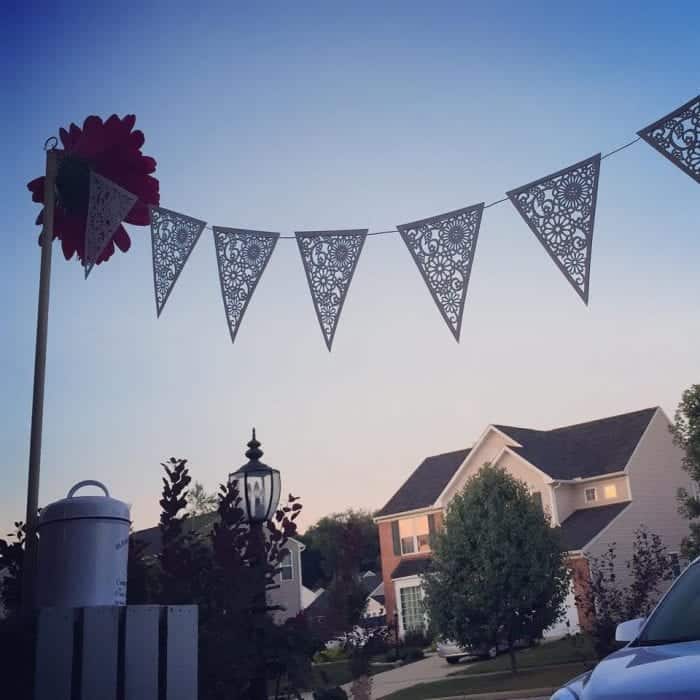 As a reader, I'm sure you're at least a little curious about the "real" people behind a blog. In order to maintain my blogging sanity, sometimes I need to write random posts…even if they're just about little adventures or thoughts…just for me. It can't be all-DIY-all-the-time. Finding balance is good for the soul.
Rainouts & Sports
June was just plain cold. It was sweater season. What I remember about June is softball. And rain outs. We don't have much freedom from our routine until 4th of July weekend. After that, our days were chock full of plenty of adventures, less DIY…and more work and travel. It seemed like something was going on every minute.
  So we did a few random and fun things with the kids…including…
The Ultimate Lemonade Stand
Hmmm, I wonder why the girls chose crazy-crafter-mom's house to create the "Ultimate Lemonade Stand"?  I think we at least pulled off at least a "pretty darn good" lemonade stand with random items from my overflowing craft room. We had three very happy eleven-year-olds.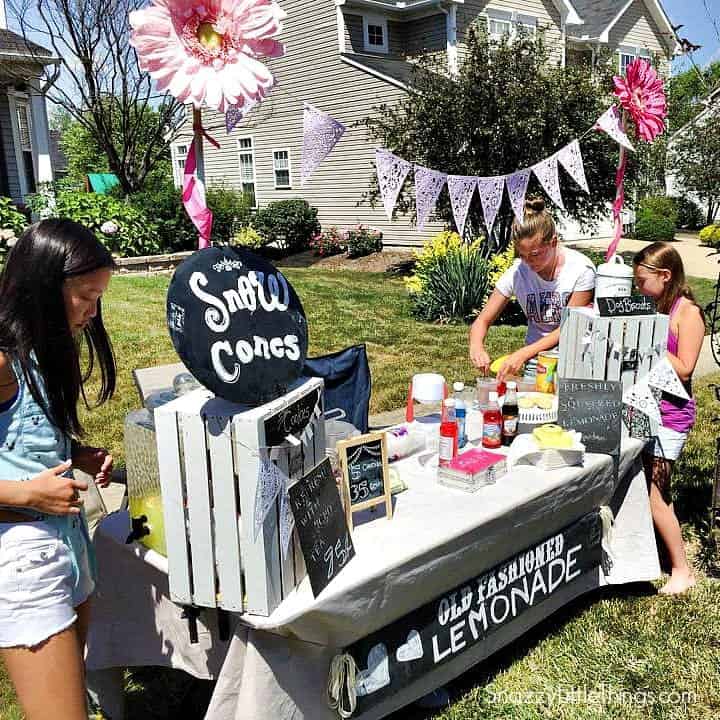 It was quite a spectacle.  And all three girls were so professional.  So cute. It's amazing how far a pretty a bunting, chalkboard paint, twine and stencils can make a project look complete. The rest I left up to them.  They even had neighborhood cars full of families pulling over for some refreshments.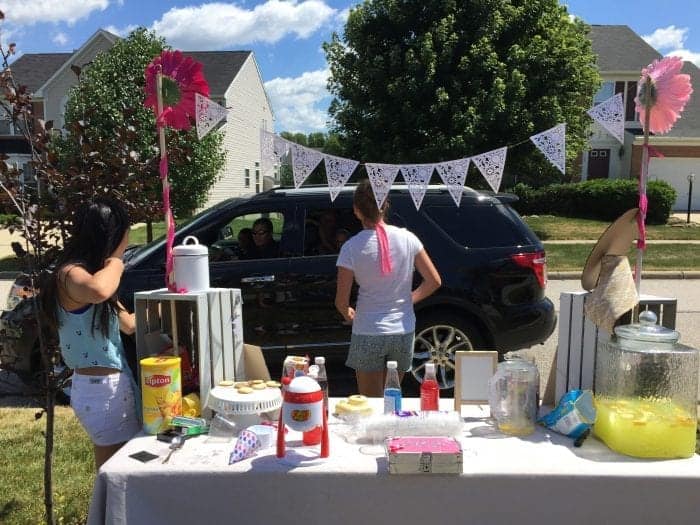 The County Fair
Who doesn't love the sounds and smells of tractor pulls, diesel fuel, and cotton candy? The county fair is our annual tradition, and marks the end of summer for us. I couldn't help but snap a few pictures of the night out.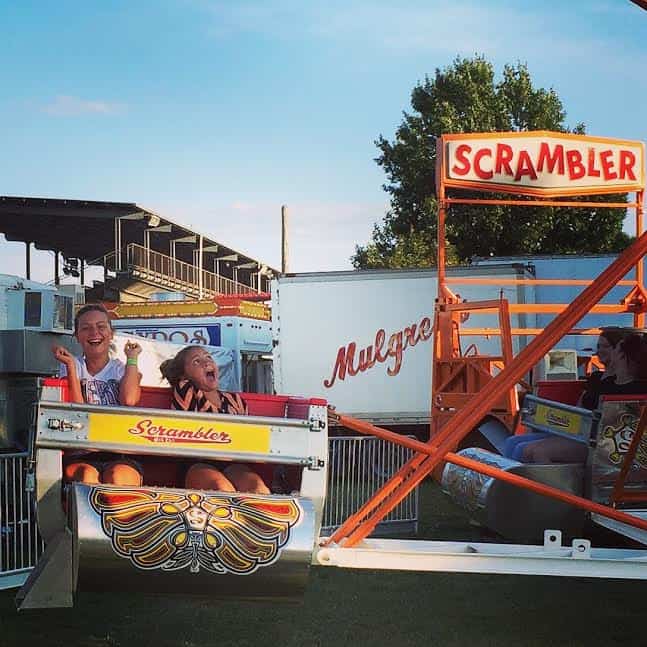 Good ol' fashioned Scrambler.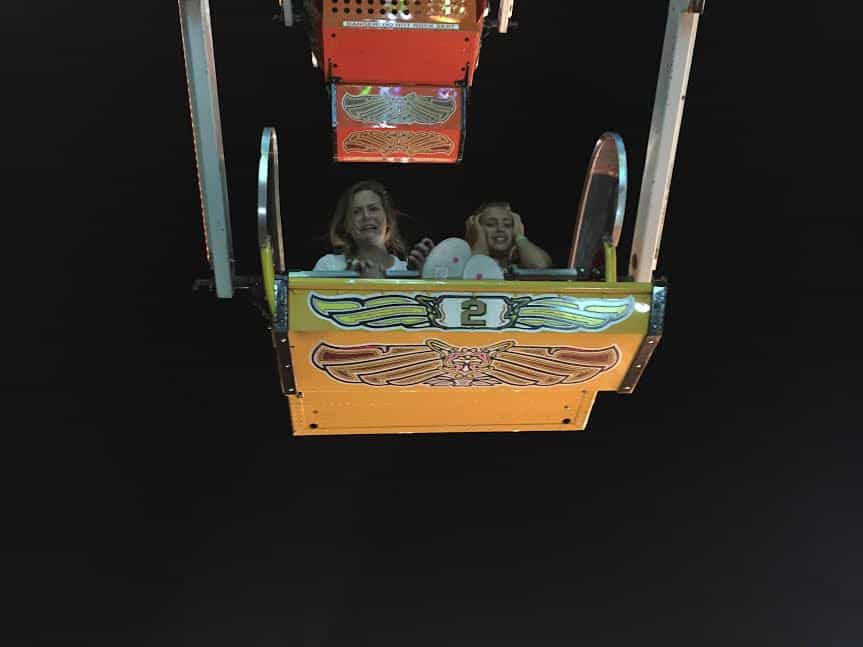 Ferris wheel – we rode for 1/2 hour…last riders before it closed for the night.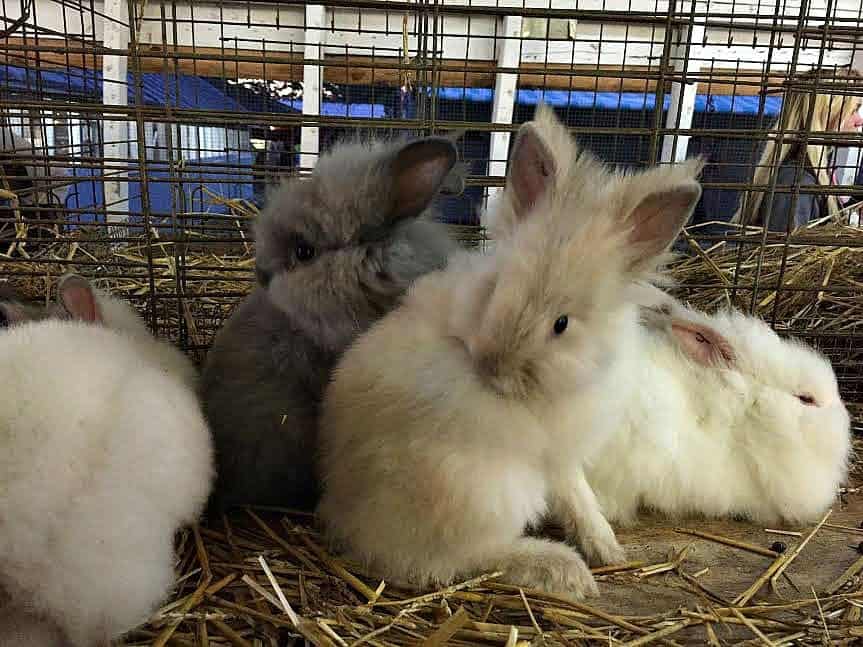 I can't even handle the cuteness. Every year I always say we're going to adopt a bunny. (Someone talk me out of it…now. Please?)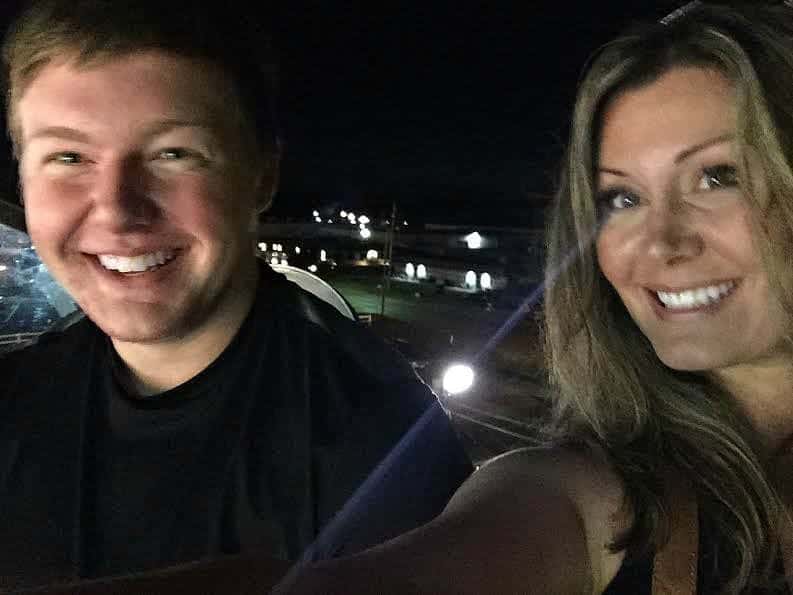 My boy and I on the ferris wheel…and he's truly terrified in this picture, but still laughing.
A cool waterpark + my thoughts on "glamping"
Our big "family" vacation was tent camping at a local campground. Fancy, huh? I love when we discover hidden, local gems to take the family. I, for one, am not a huge fan of camping, unless there is an air mattress and earplugs involved. But this place truly changed my mind. Maybe an old Craigslist, retro camper could be a fun, future DIY? Glamping is certainly a possibility for us in the future.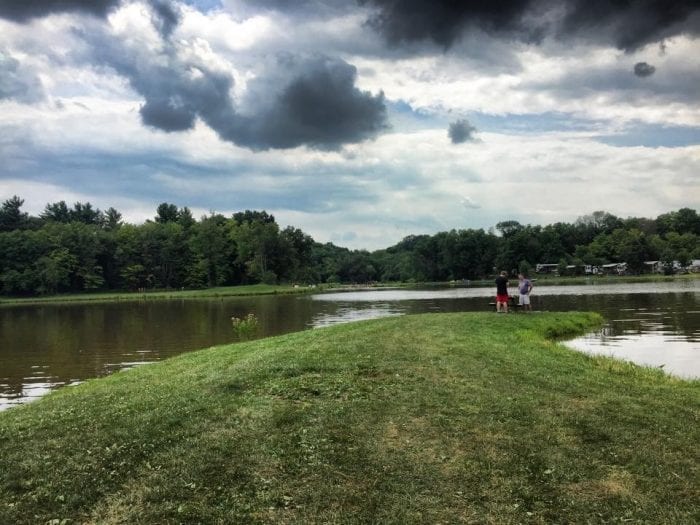 Fishing at Clay's Park
Kayaking on the lake…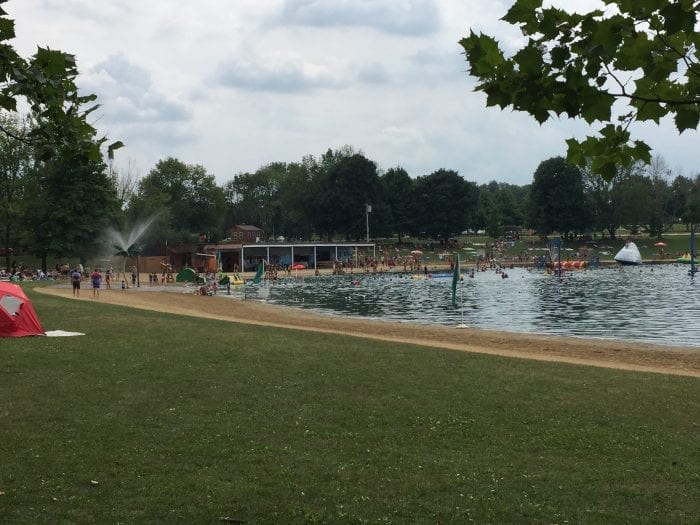 No helicopter parenting requirements here. The kids could roam all over the place, life vests were mandatory, and parents can just relax. Fishing, ziplining, kayaking…this was all part of the experience, and we're hooked.
My daughter's trip to Pensacola
My daughter had her very first solo flight adventure. I've a fairly seasoned traveler, but something about putting my 11 year old "baby" on a plane…alone…made me momentarily queasy. But she handled it like a pro. I'm so happy she had this experience. She stayed with some great friends who moved away last year.  She received the royal treatment and we're forever grateful.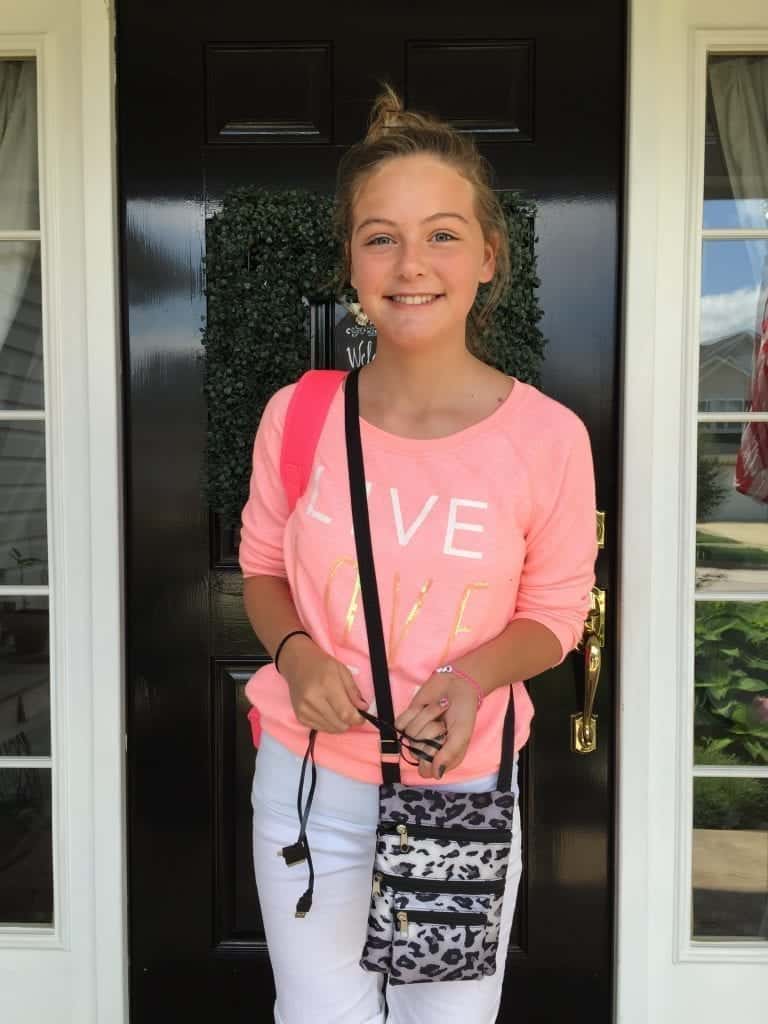 Leaving on a jet plane…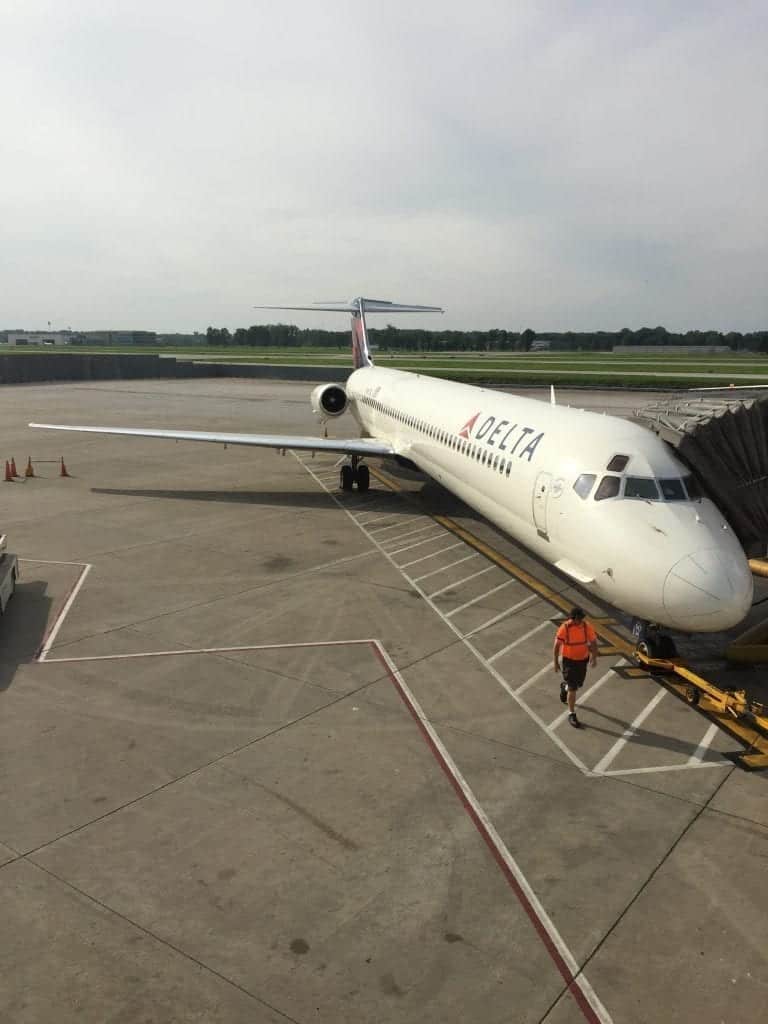 I admit, I had a little lump in my throat…plus she had a connecting flight in Atlanta…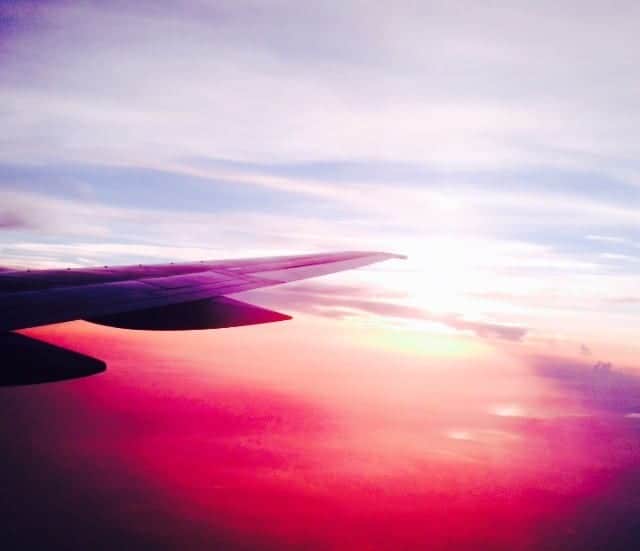 She sent me this photo once she landed…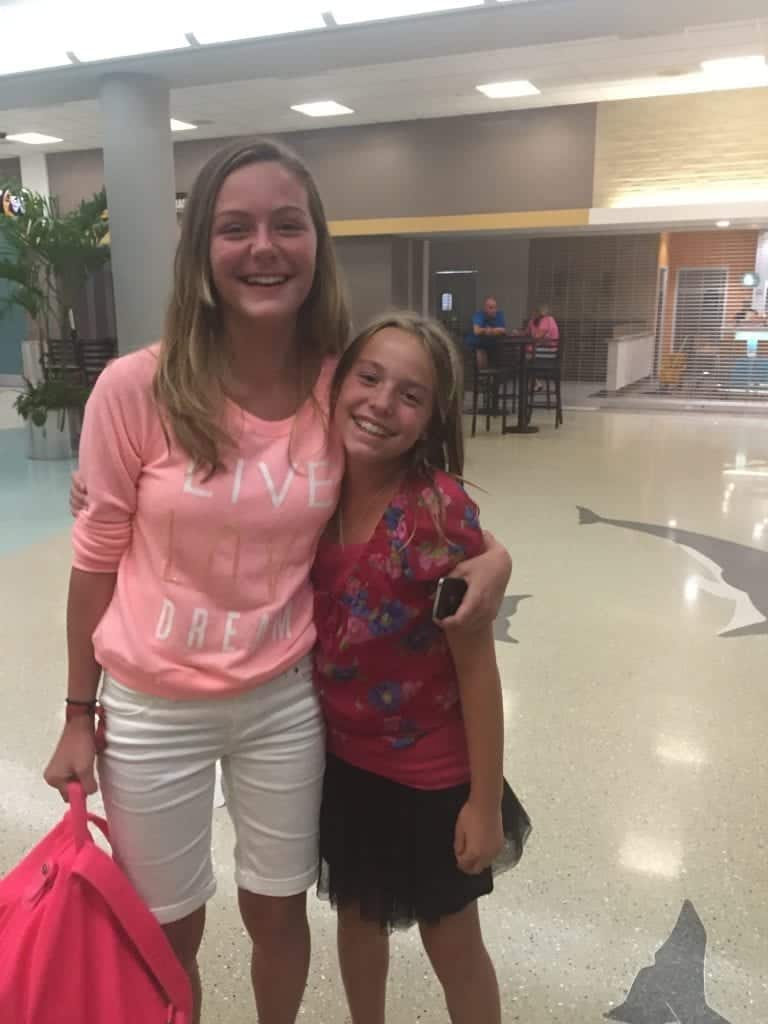 She made it!!! Safe and sound…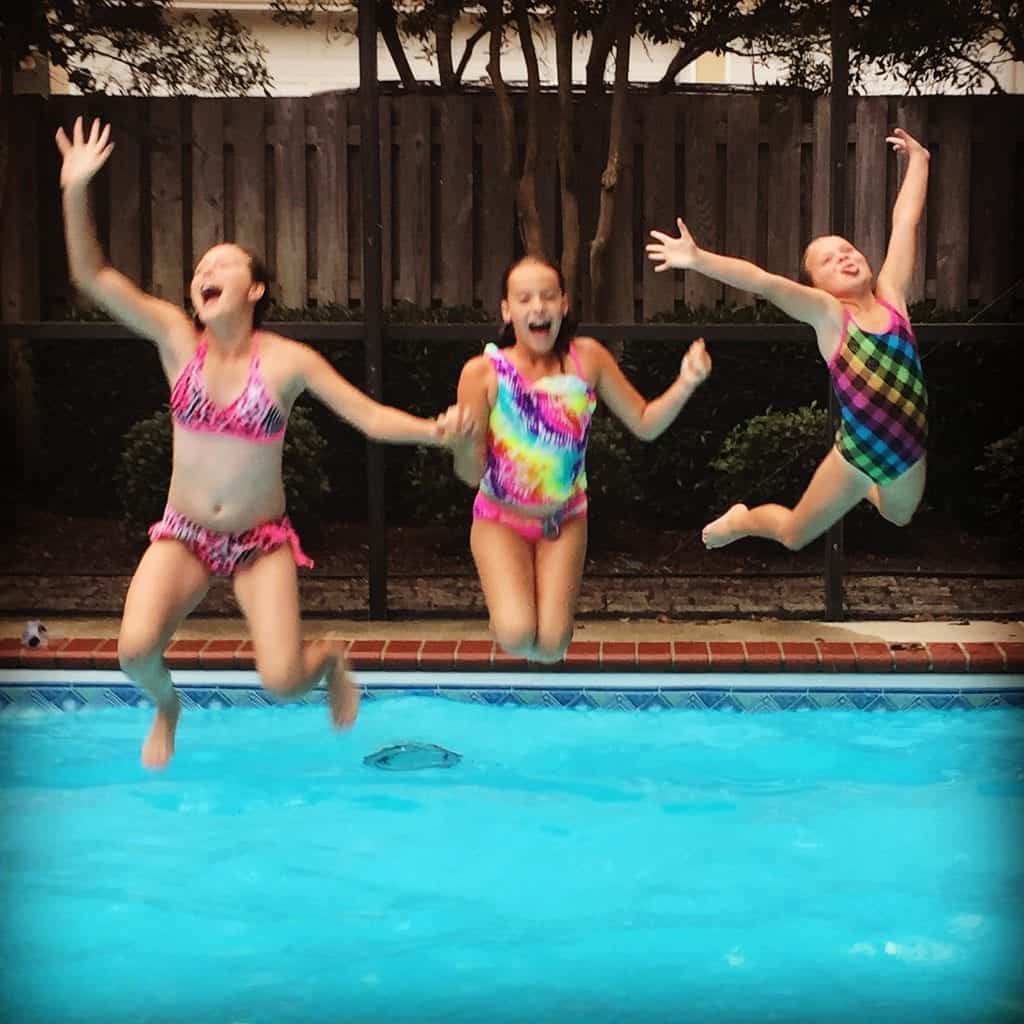 My friends' pool…they had such a good time…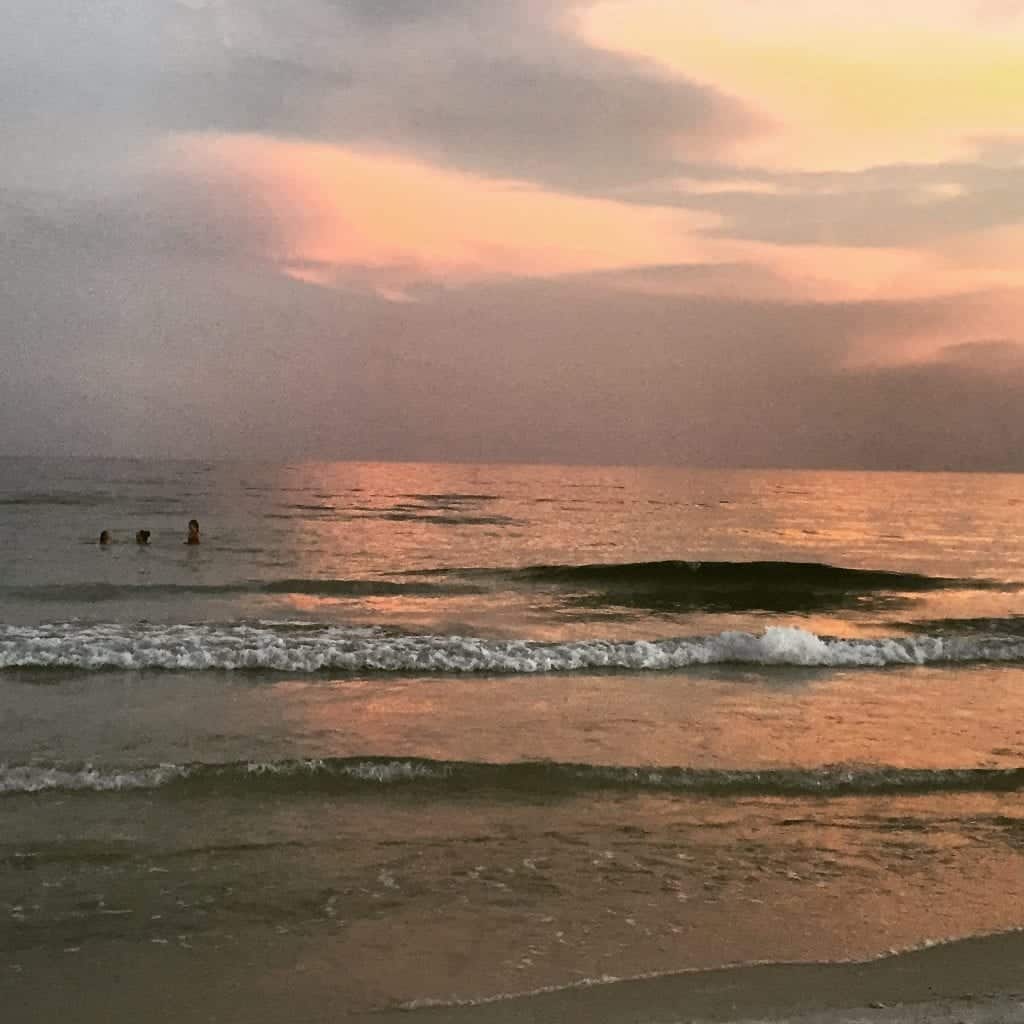 Their little heads bobbing in the Gulf. She saw sea turtles because jellyfish were everywhere, (and on a side note, she was stung by one and taken to the ER).  Part of the adventure, right?  My friends handled it beautifully, and they even let me Facetime with her in the ER.  The next day, she was fine.
My son's first cruise
My boy took his first cruise to the southern Caribbean. You'll see below the plethora of pictures that my 15 year old son sent me…

Yep, that's how he rolls…but he assured me he had a great time.  He promises me more pictures are coming soon…
Our honeymoon…
We had a little side adventure of our own, we visited Buckhead, Atlanta. More on that adventure to come…lots to tell about that trip!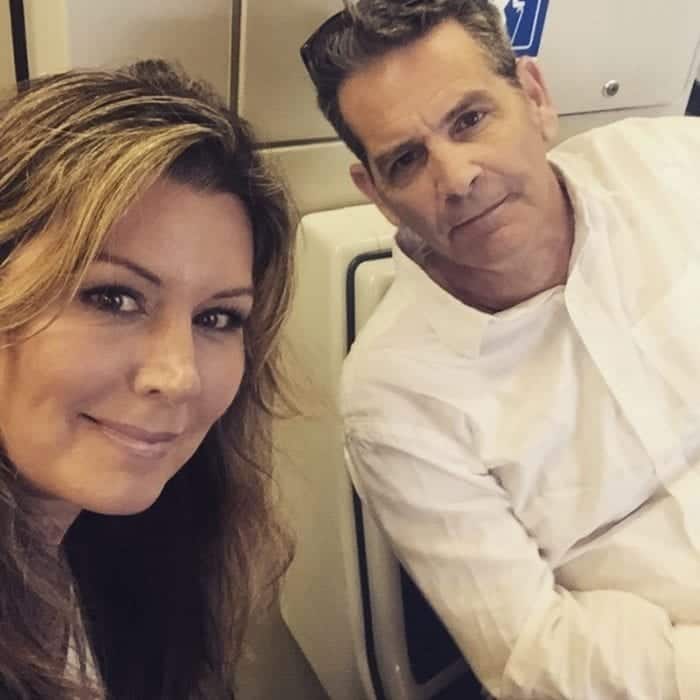 Us, on the train heading to Buckhead. After work, no less. We squeeze in our adventures when we can! 
Rock Bands and Concerts
So, we love our music. This summer we saw Imagine Dragons, which became, without a doubt, one of the top 10 concerts I've ever attended.  We ended up right up front, and the kids came, too. So blown away by the talent in this band.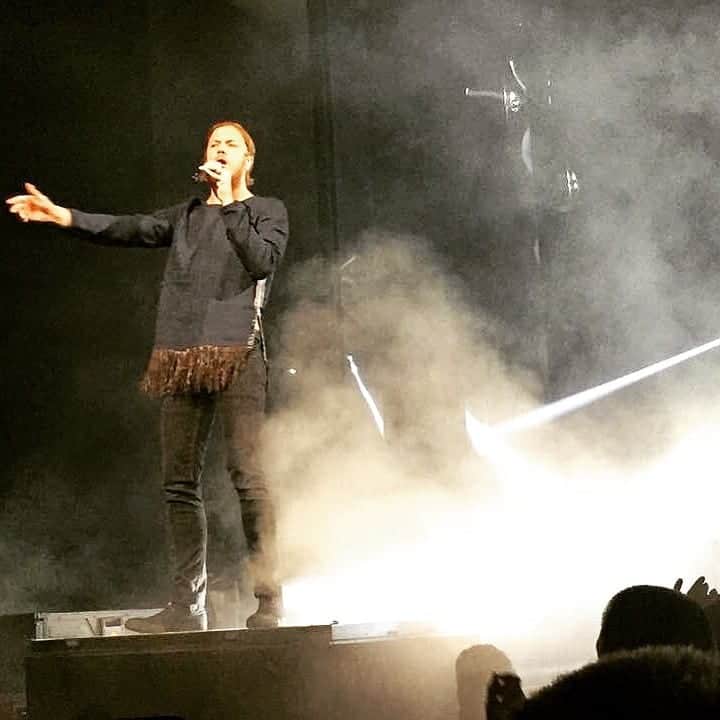 Dan Reynolds, Imagine Dragons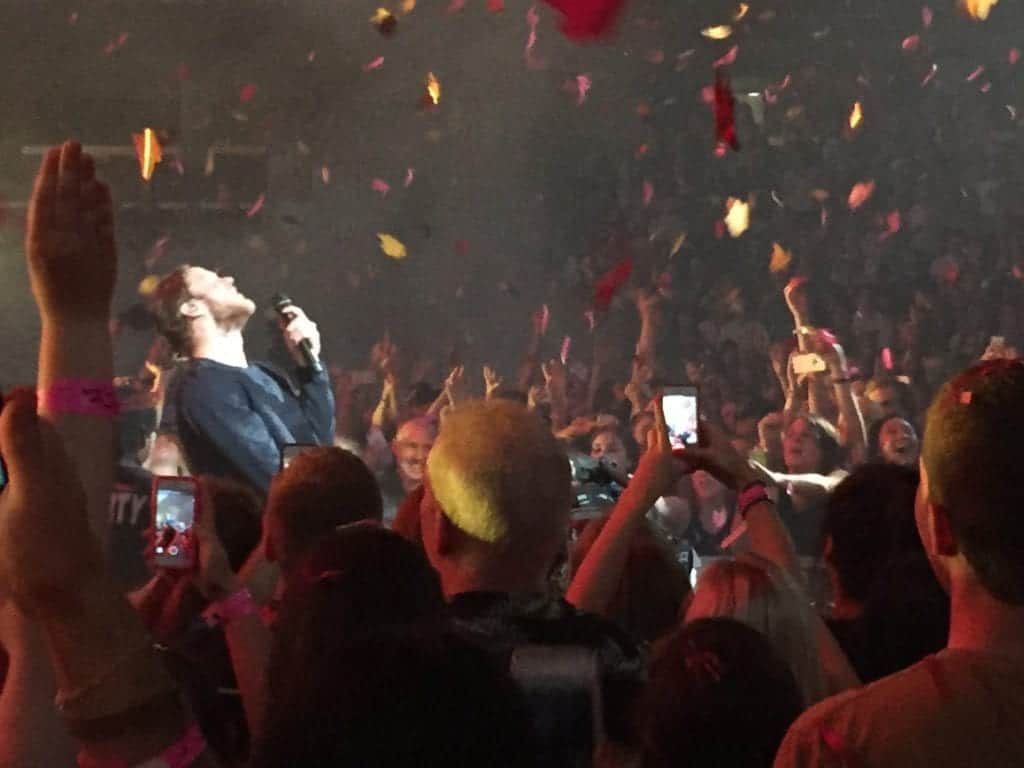 Finale…ok, so he's a true "Rock God" already at the age of, what, 28?
And speaking of Rock Gods…Van Halen (with David Lee Roth):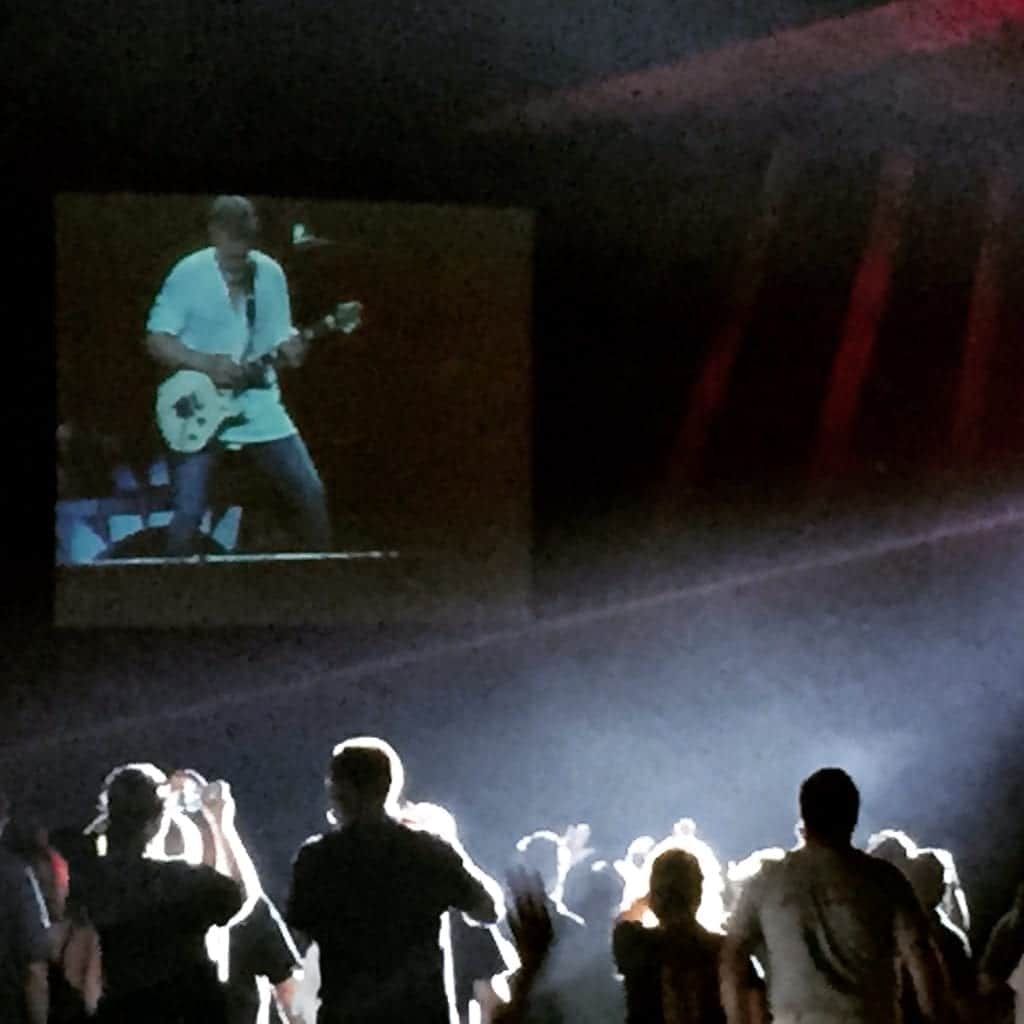 What did you do this summer?
So now it's your turn, I'd love to hear from you. What was the most memorable part of your summer? Or from summers past? Please share in the comments below…I can't wait to hear…