A well-written blog post is a beautiful thing, a photograph that is edited to perfect can take your breath away. But, well filmed and nicely edited video content? Is a different ball game.
It can feel as though the viewer is involved, getting insight into something – be it the life of the person filming or on a specific topic. Just for some insight into why many people are making video content – 73% of all online traffic was video. Meaning that when someone is on the internet, they are probably watching video content.
So, aside from finally get the confidence to record a video, edit and then share it – here are tips for creating great video content.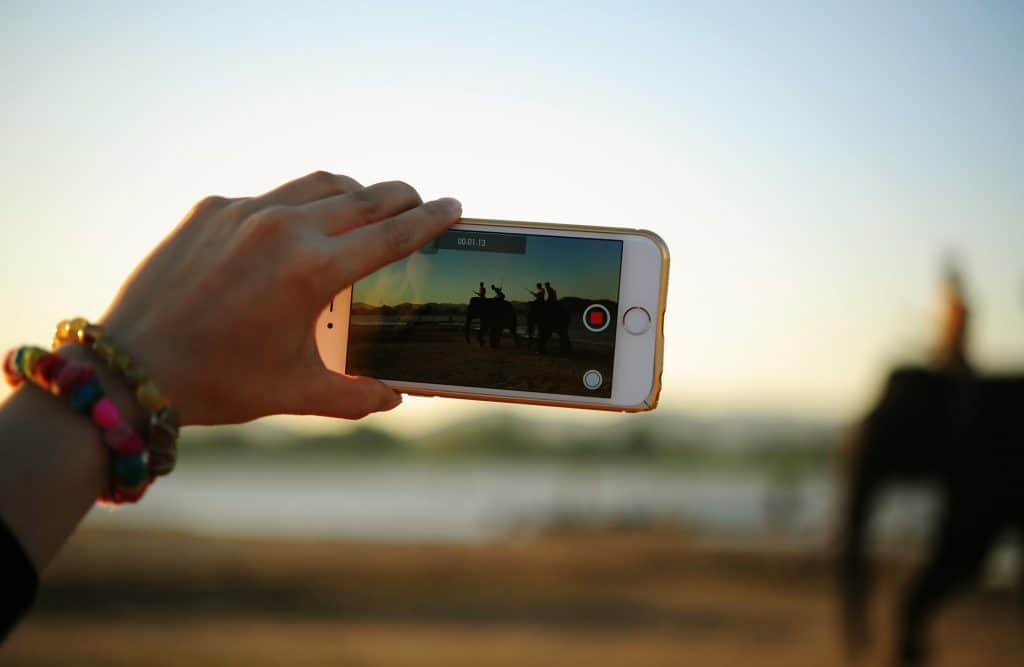 Plan It
Much like your written content (if you produce some), you should plan out a list of topics you'd like to cover and the schedule that you will use to complete the task. Think about the goal of the videos. Is it to share more with your audience? Or is it to push people to your site? Define what your goal is before you move on to anything else.

Creating content already will give you an advantage for how you plan and shoot your videos. If you don't have any metrics to work from, then you might like to think about who your ideal target audience is, and build content for them. If you get it right, they will be the ones watching anyway.

When scripting your content, make sure there is a place for a 'like, follow, subscribe' moment. Ask nicely, and you'll be surprised how many people respond to it.
Background
Keep it interesting, but not distracting. You can start with a plain white one for awhile if you want, but they are worth investing in. If you are talking about business or investments, you might like to use a real-world background – in the form of an office. A makeup tutorial will work well with a colored background (to compliment the makeup being used).
Camera
Use the camera you have until you outgrow it. You don't need to be a professional from day one, in fact, because so many people stop making videos quickly after starting – give yourself at least 3 months of making content before you think about an upgrade. Almost like a reward for your dedication. You can also record video on mac, if you want to make it even easier for yourself.
Microphone
A cheap plug-in microphone is probably a good idea, phone mics can be muffled or crackly. And there is nothing worse than batch filming only to find that the audio is no good.
Lighting
Try and film in the same room all the time, so that the lighting will be pretty consistent throughout your channel. Daily vlogs of you on the go obviously won't adhere to that.
Share
Ask people to share your video if they enjoyed it, and make sure that you are also sharing it on all of your platforms too.

Above all, have fun. If you aren't, it will translate heavily into your content!