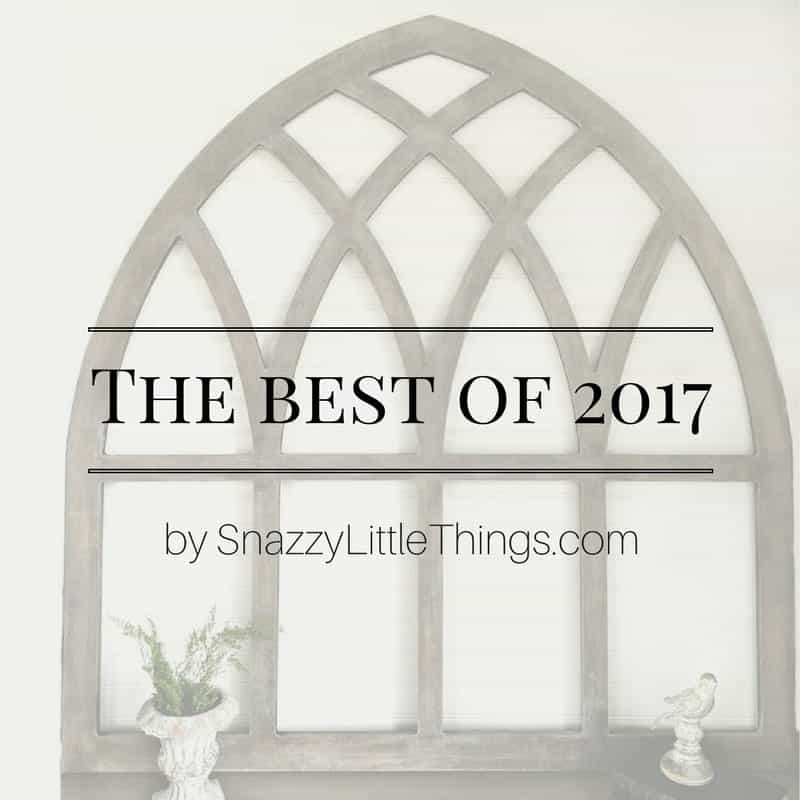 As I reflect back on 2017, this was a year filled with firsts. My first child turned 18. I started using my professional camera for the first time. I also finally learned how to use my Silhouette Cameo. We had our first retail pop up show and opened up our first online shop. And this is the first time my blog was ever recognized in a huge magazine.
And after five years of hard work, this is the first year our house evolved into what we always envisioned. 
So today, here is a round up of my best DIY decor posts of 2017, based on reader popularity and traffic.
Top 10 Most Popular DIY & Decorating Posts of 2017
#10: The Launch of Our Store
The launch of our handmade retail store was so nerve-wracking and exciting, and we were shocked at the positive response! We decided to open the store to include handmade items we've made for our own home + include some vintage-inspired decor.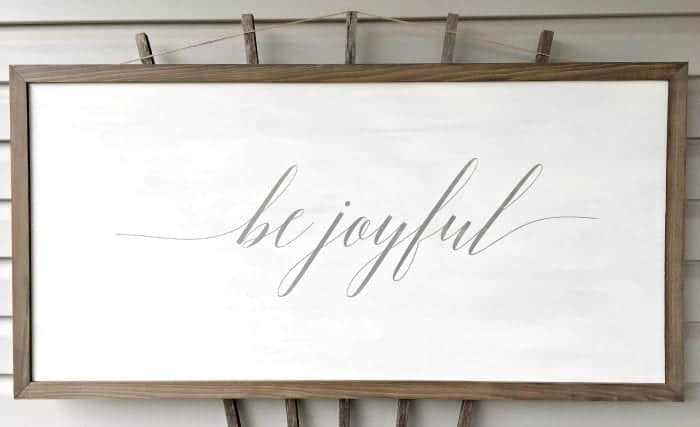 #9: Free Printables
Our free printables library is very popular with readers. I reserve this for VIP subscribers. Once you become a subscriber, you will receive an email (with a password) to give you instant access.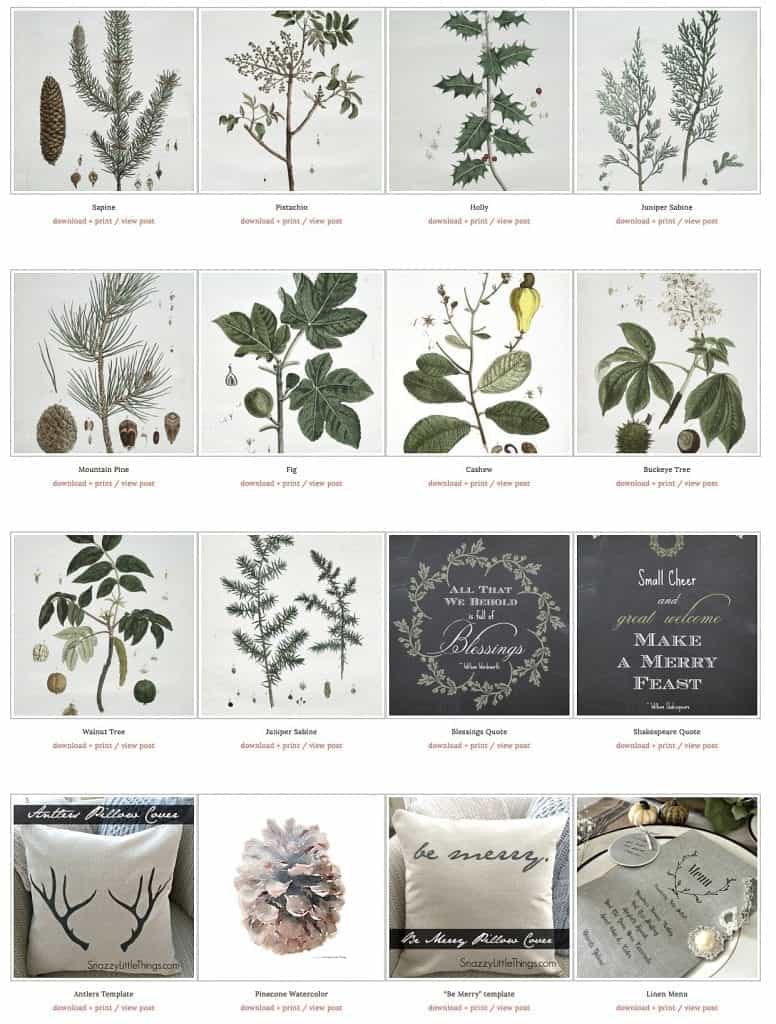 #8:  Our home tour
Our home tour includes before & after photos with source lists for each room.
Before

#7:  The Better Homes & Gardens Shoot
We hosted Better Homes & Gardens at our home, and they featured the dog crate table in the print magazine January 2017 edition.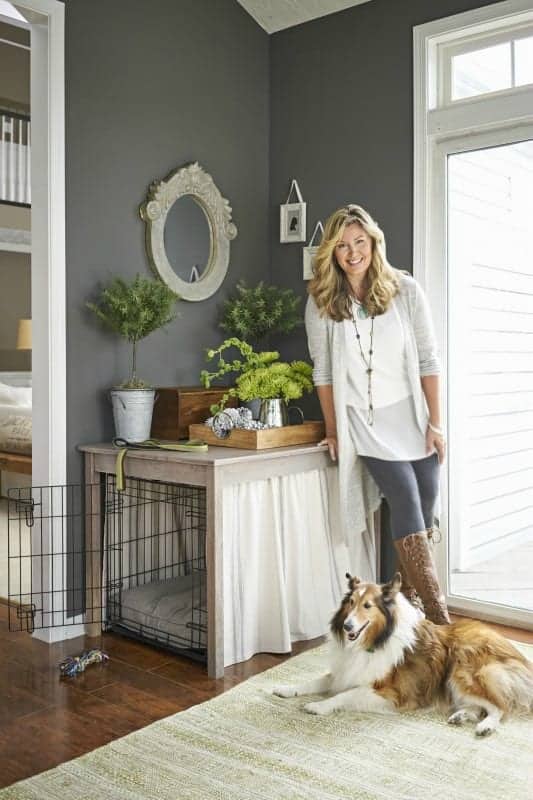 #6: Laundry Room Before & After
When our washing machine died, we took the opportunity to remodel the laundry room space once and for all.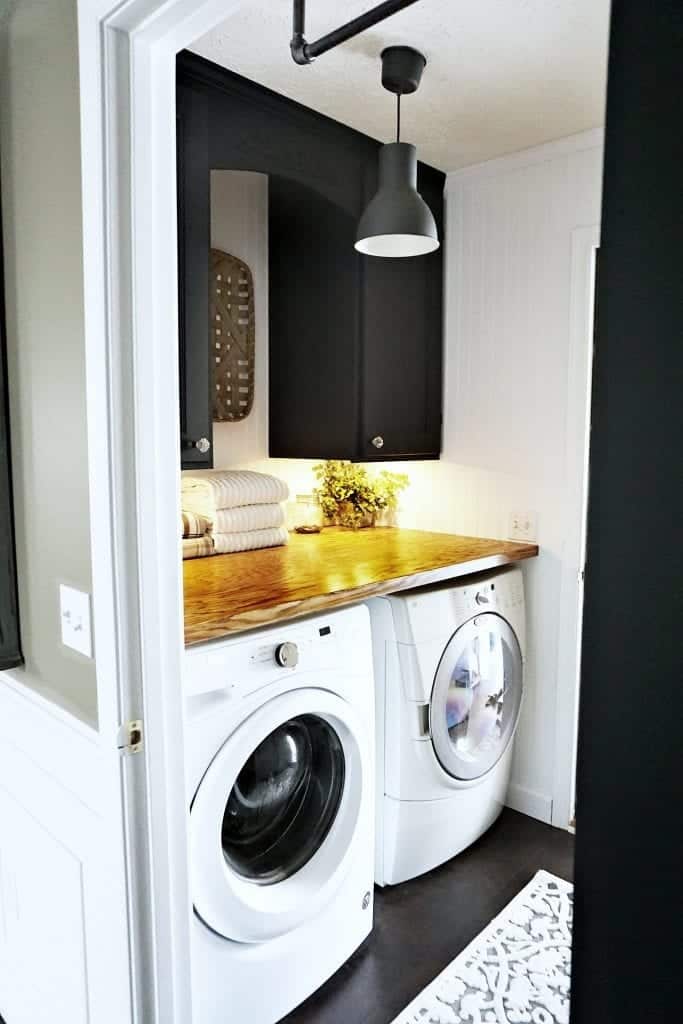 #5: DIY Cathedral Window Frame
We wanted a gothic style window frame for the mantel (with the point!) so we made our own. They are also available as a printable, traceable plans in our shop.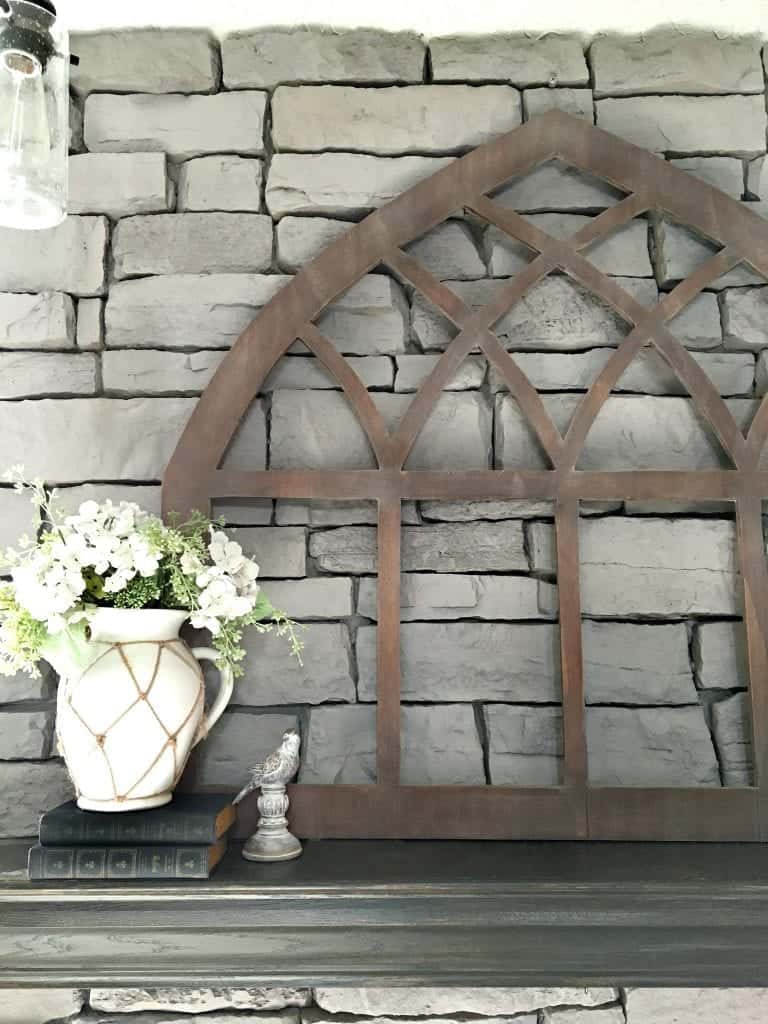 #4  Our Whole-Home DIY Flooring Upgrade
This was our largest DIY yet. We ripped out our 12 year old carpet and installed Pergo Outlast+ in the color, Molasses Maple.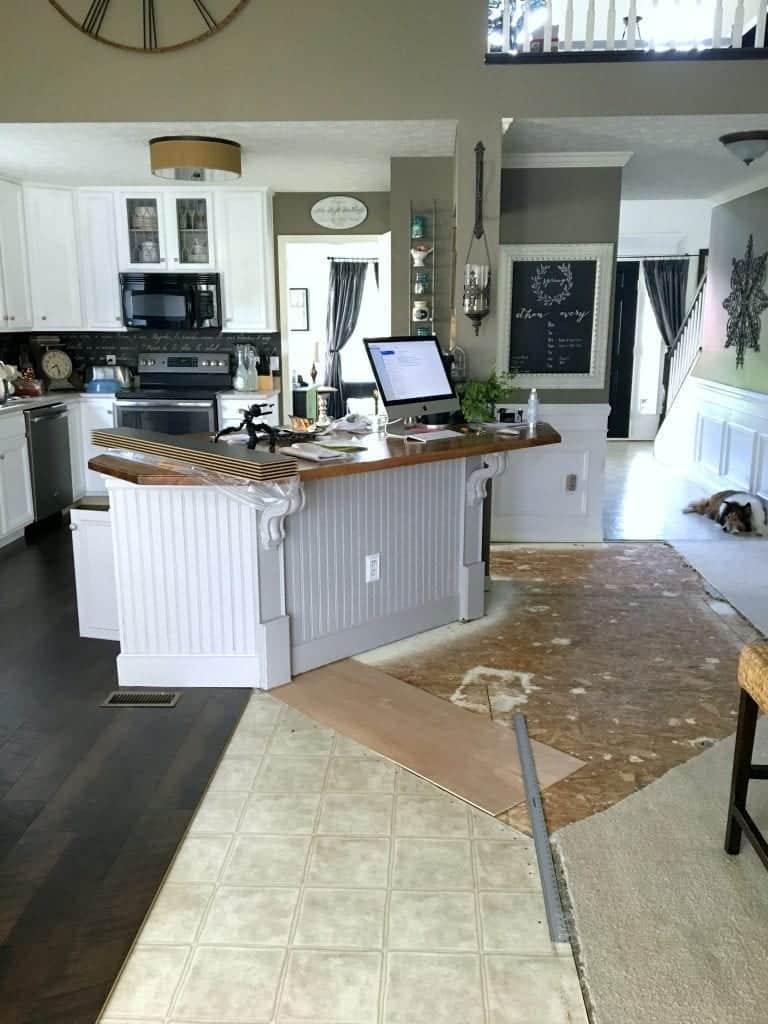 #3  DIY Industrial Light Fixture
We made our own industrial light fixture for our master bathroom. And it also inspired a similar DIY (an industrial valet / drying rack) in our laundry room.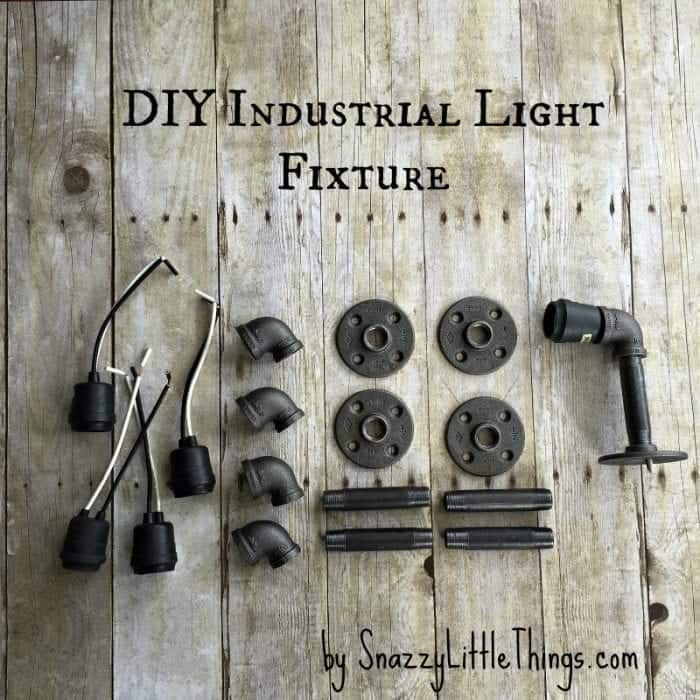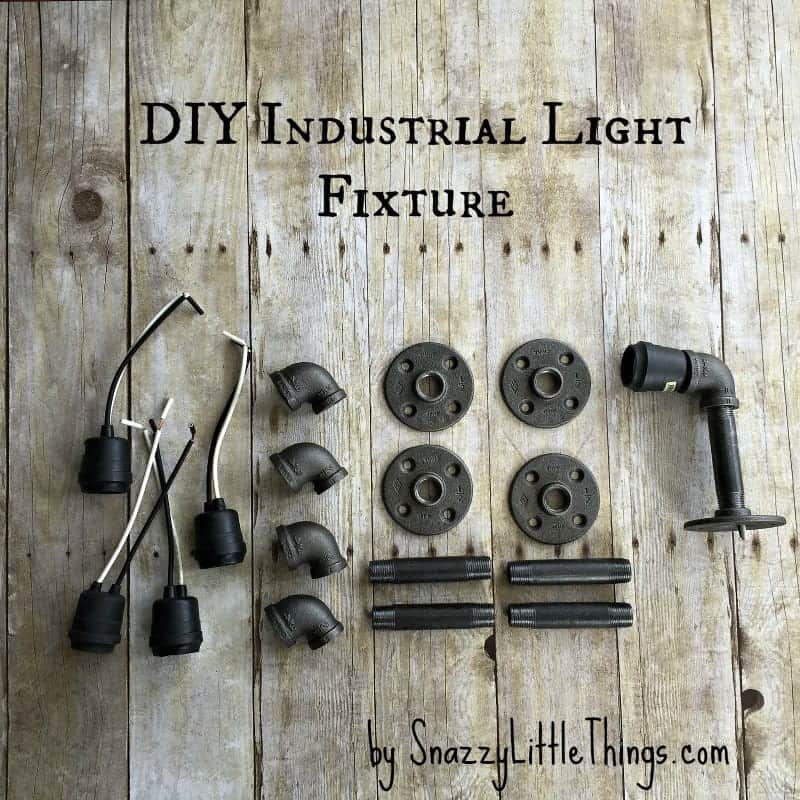 #2:  DIY (Free) Halloween Window Silhouettes
This post really exploded this year, so if you found our blog during Halloween and downloaded our DIY Halloween window silhouettes, I hope you'll share photos!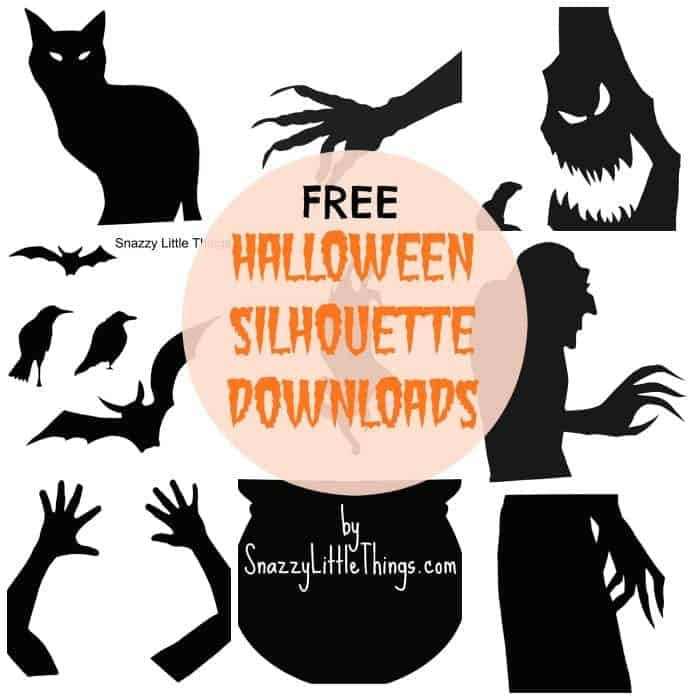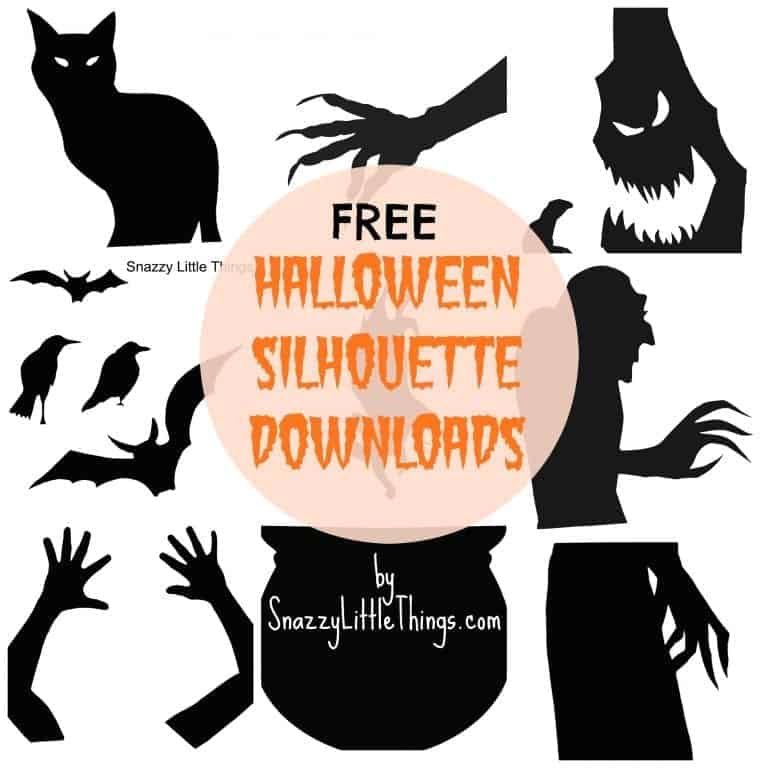 #1: DIY Wainscoting Tutorial
Still hanging on at #1! I updated our DIY Wainscoting Tutorial to include an image hover feature explaining exactly what trim to place where. Hopefully it's much easier to navigate and understand. One day we'll do a live video about it!
I'm really looking forward to 2018 for even more DIY, decorating and craft tutorials. Be sure to follow along on all of our social media channels where I'm hosting more live video offering a behind the scenes on many of our projects.
I wish you all the best in the coming year, and have a safe & Happy New Year!