Two rooms you should NEVER neglect
Owning a home is such a rewarding experience, but it requires constant maintenance and repair. As a homeowner, you may not have time to get to every repair or upgrade all at once.  Today I'd like to help you prioritize your efforts and funnel your budget dollars towards the rooms that need it most. When I wrote my article "6 Tips: How to Prioritize Your Home Improvement Projects" there are a couple or rooms that I failed to prioritize over the years because I felt my budget wouldn't support a major renovation. But that all changed this week.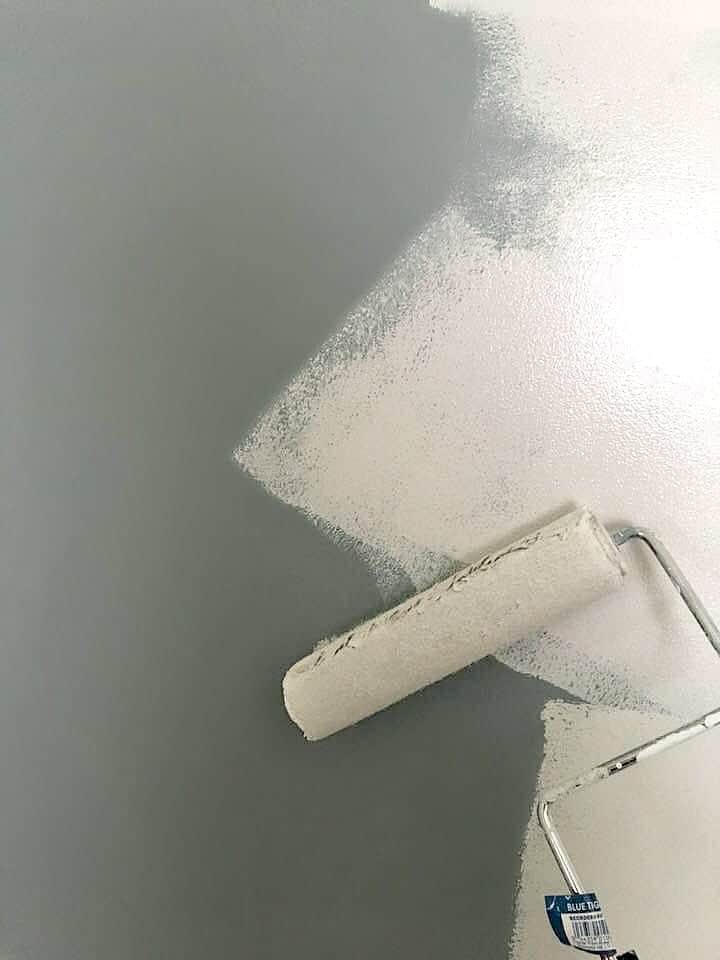 The Winners…
When it comes to prioritizing your renovations, the kitchen and the bathrooms are the squeaky wheels. They are the rooms that are the most needy, pose the greatest number of risks, and require the most care. 
My budget kitchen renovation cost about $2000. I was very willing to tackle the kitchen since it was the heart of my home and visible to all. But my master bath and two other bathrooms were back burnered in favor of other projects. The tally for three all three bathrooms is about $200. Yes, for all three! Making kitchen and bathrooms bright, clean and pretty doesn't have to involve a huge budget. This week I'll share our bathroom projects including materials used to make these rooms feel fresh and new once again.
Maintenance
Bathrooms need to be properly ventilated to reduce the risk of mold. Sinks and tubs in the bathroom or kitchen need to be used properly to avoid clogs and damaged pipes. Never drain oil down the sink or try to rinse solid food or garbage down the drain. Make sure to clean up spills and store food in closed containers to avoid mice and insects. Be careful with the toilets as well. Don't flush products that warn against pipe damage or clogs. Follow these guidelines and others to keep these rooms in good repair.
Renovation
The most common home renovation projects, not counting repair of property damage, are kitchen and bathroom remodeling. That's according to the remodeling market index report of the National Association of Home Builders through the first quarter of 2017.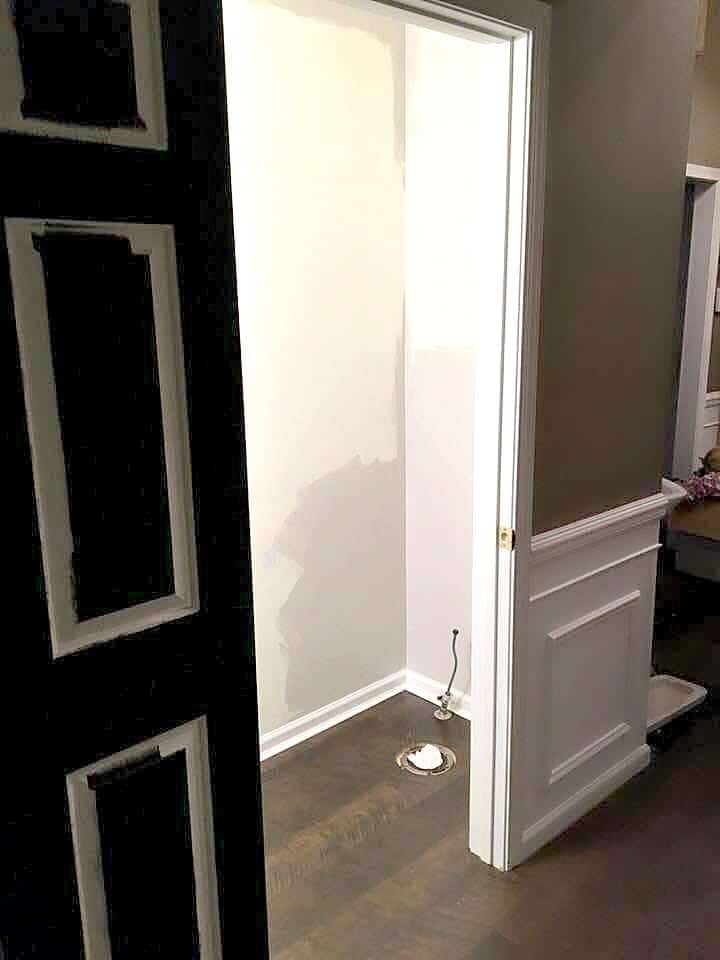 Every 15 years or so, you should remodel these areas of your home. This is due simply to the disproportionate wear and tear that these rooms face. There are many inexpensive options now for bathroom flooring these days. We live in a time when DIY home renovation is about as simple and affordable as it's ever been, and the materials have been upgraded tenfold. I've found that other rooms such as bedrooms and living rooms can go longer without requiring major remodeling as long as they remain in style and are properly cared for.
Decorating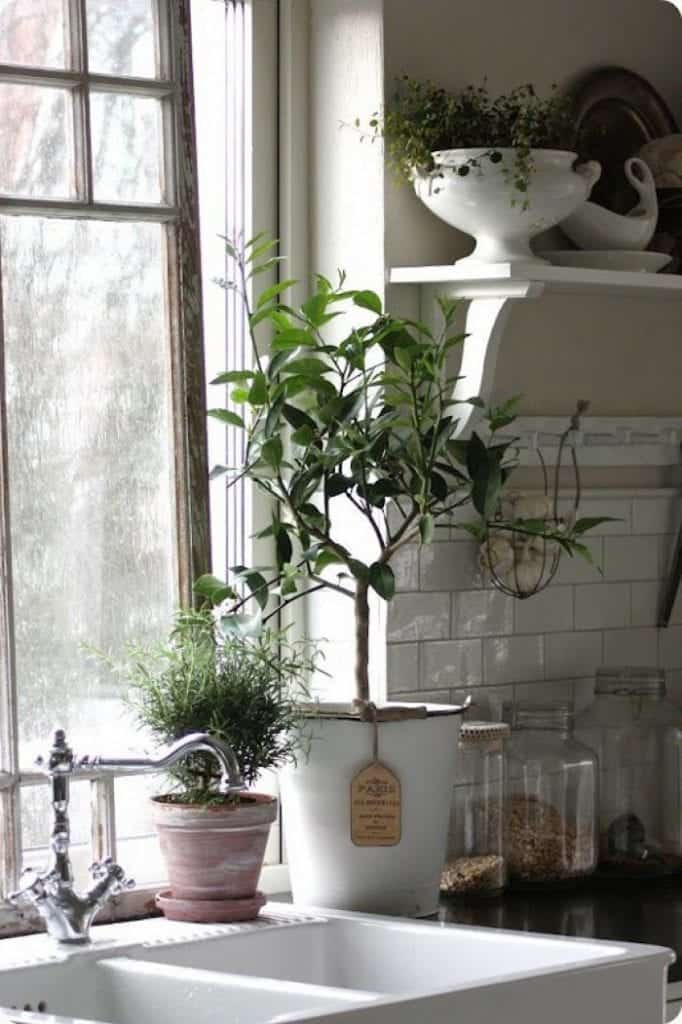 The kitchen and bathroom are perhaps the most functional rooms in the house, but that doesn't mean that they need to feel that way. Cozy them up with on-trend decor. Check out our shop for items that will help you keep these difficult, high-traffic areas organized while maintaining a feeling of warmth and aesthetic.