Two Year House Anniversary Tour!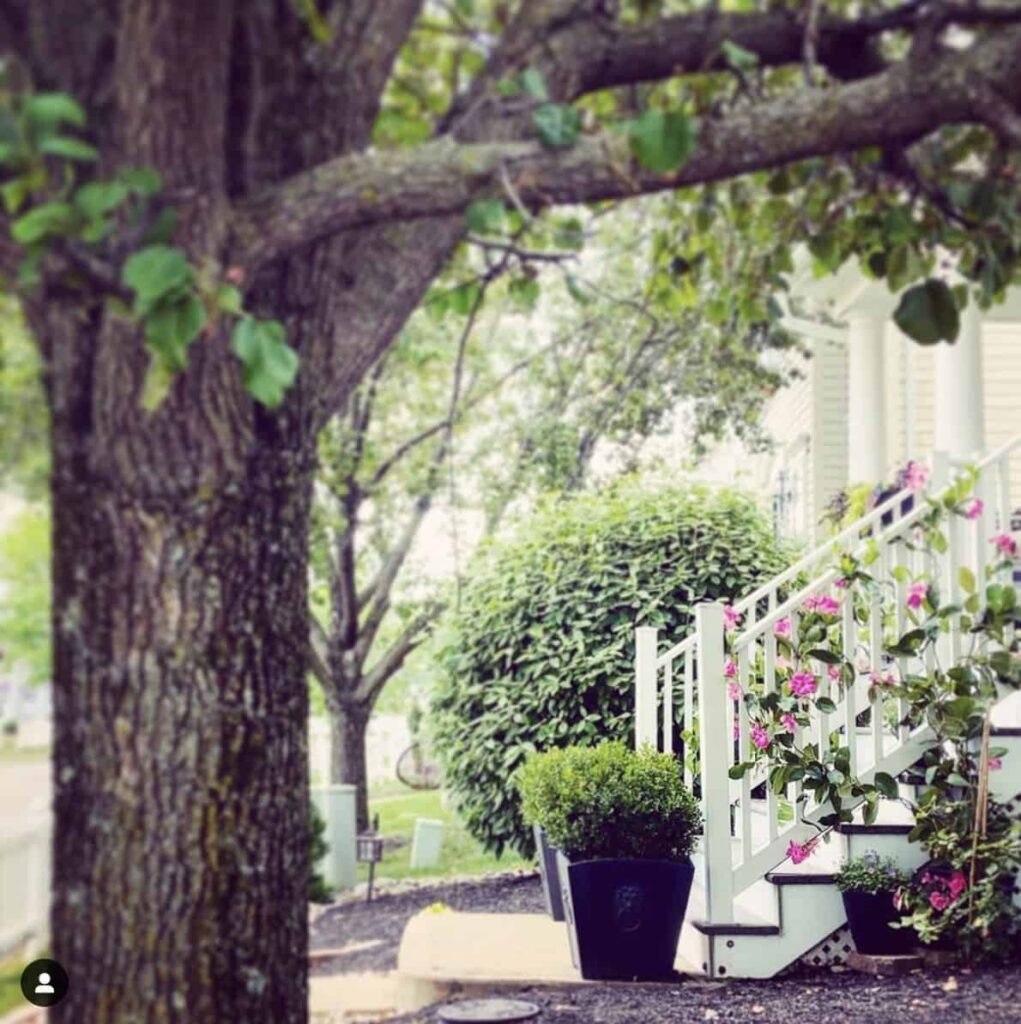 Two years ago today we moved our family 200 miles to this cute, historic little town in Southern Ohio. You can see all the "before" photos here, or take the video tour of the day we got the keys. It was an exciting day!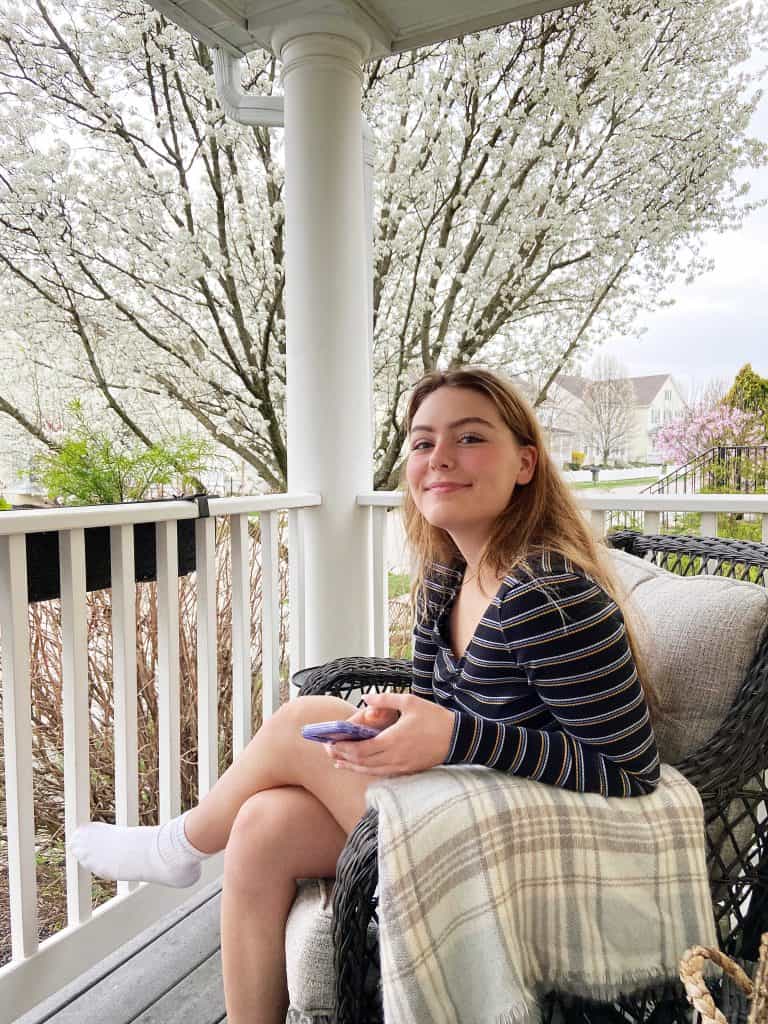 We chose a neighborhood with built-in conveniences that has made life simple and enjoyable — life is very good these days. We are grateful to have all of this, especially now.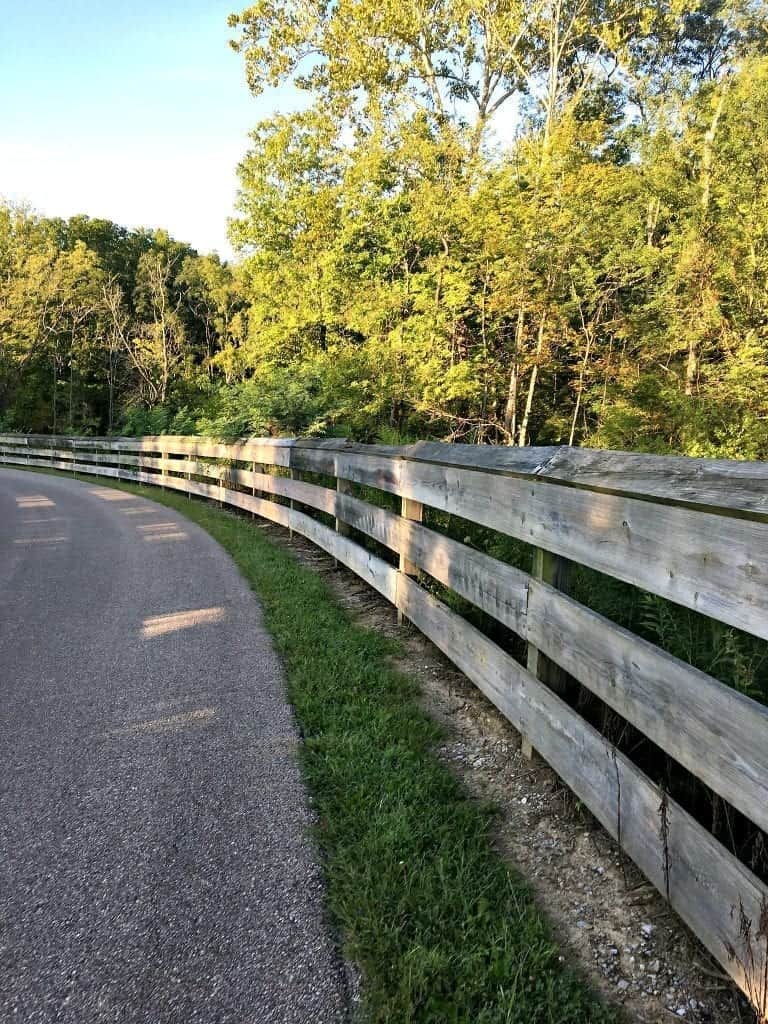 Instead of opting for more land (with lots of upkeep), we opted for the fun stuff.
We love entertaining our friends each weekend so our home improvement efforts take a back seat to porch sitting, overnight guests and lots of family visits.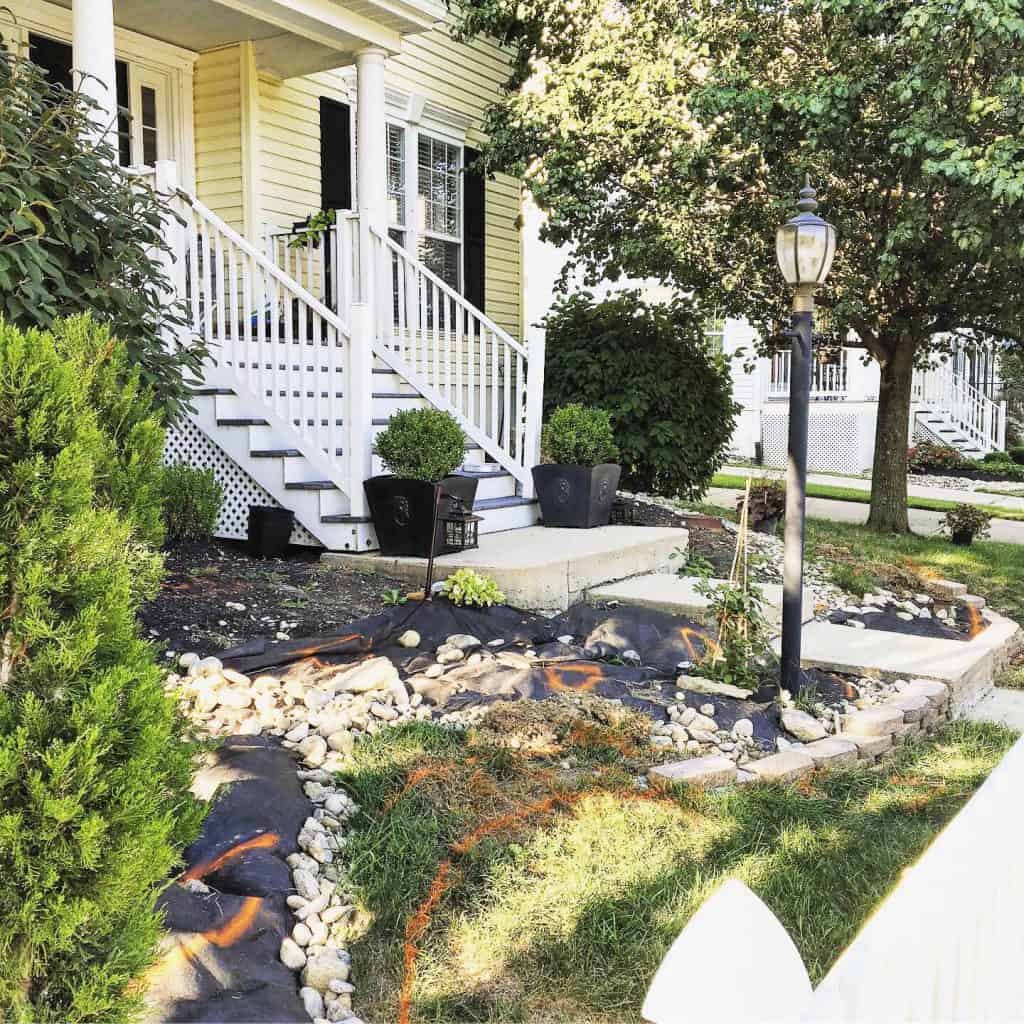 We've come a long way to make this house our own but we are still a couple of years away from being completely finished. BIG projects are on our radar which will make the house feel less builders-grade.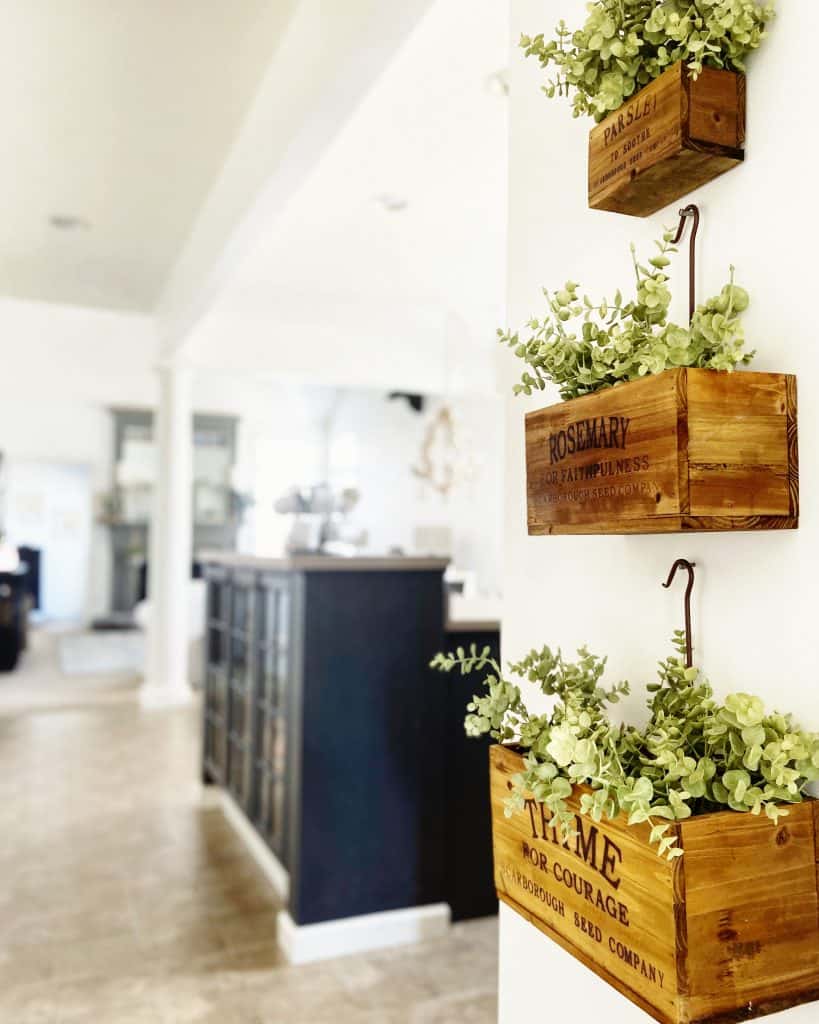 We'll be exploring new lighting, flooring and tile. I plan to redo the stairs, the railings and add some wallpaper! And of course, find the right furniture for every nook and cranny – even if it's vintage and needs a little TLC. (See all of our furniture makeovers here).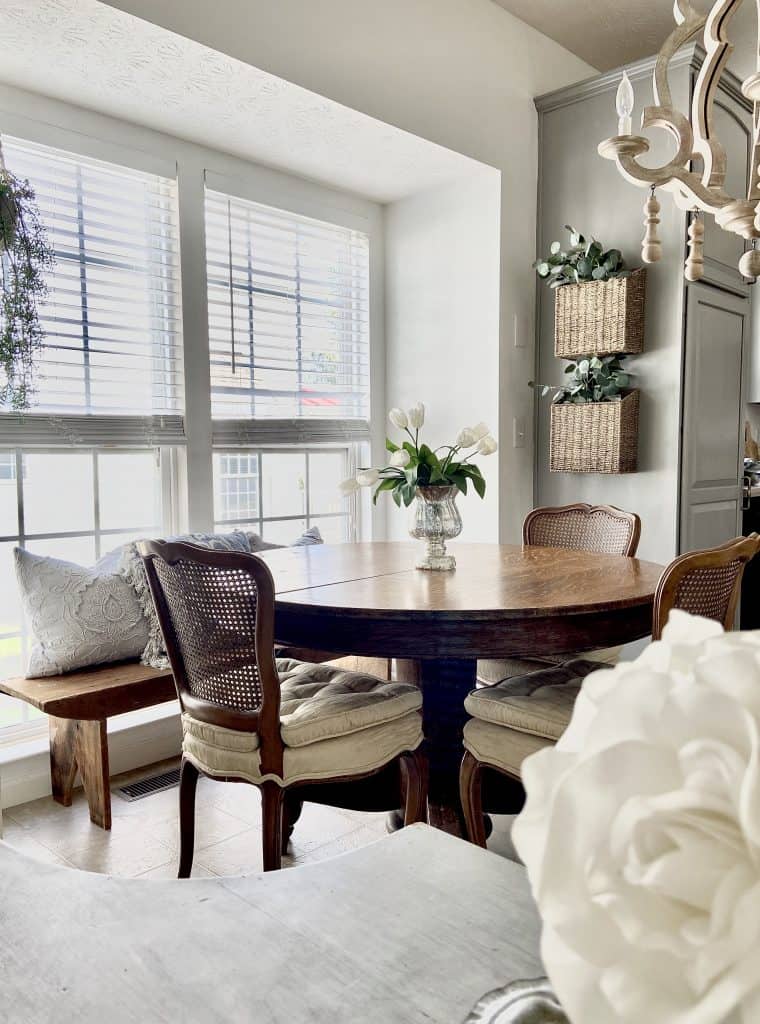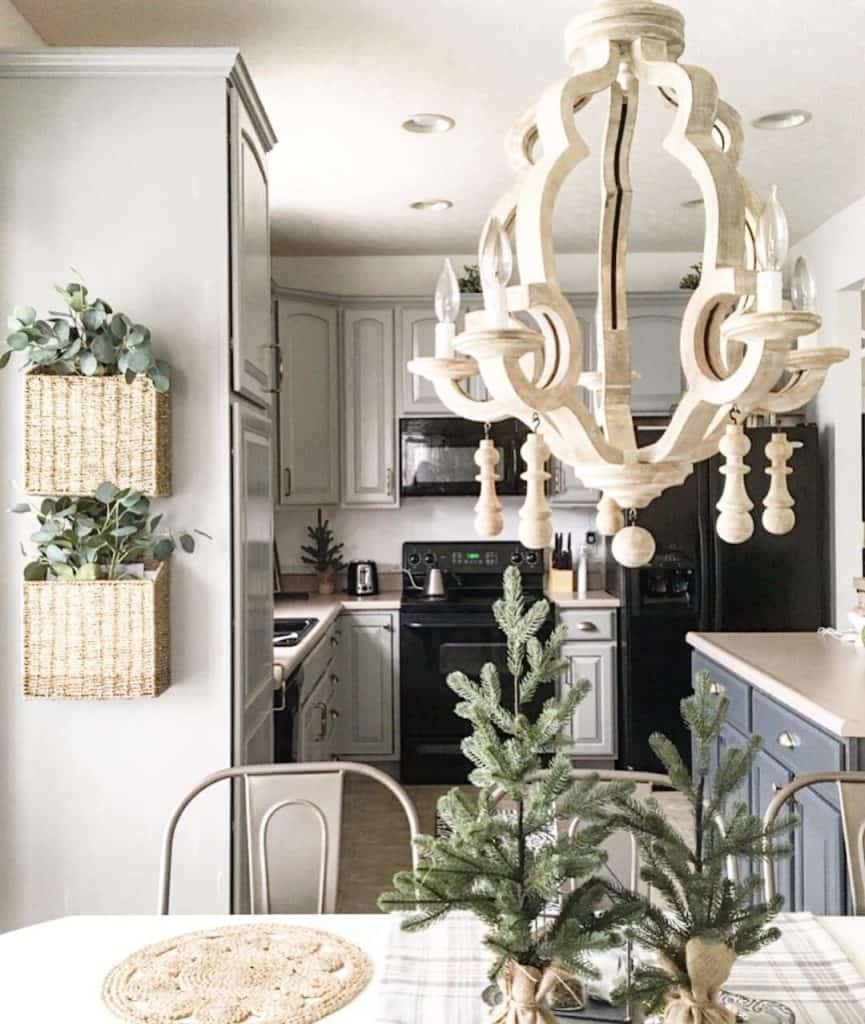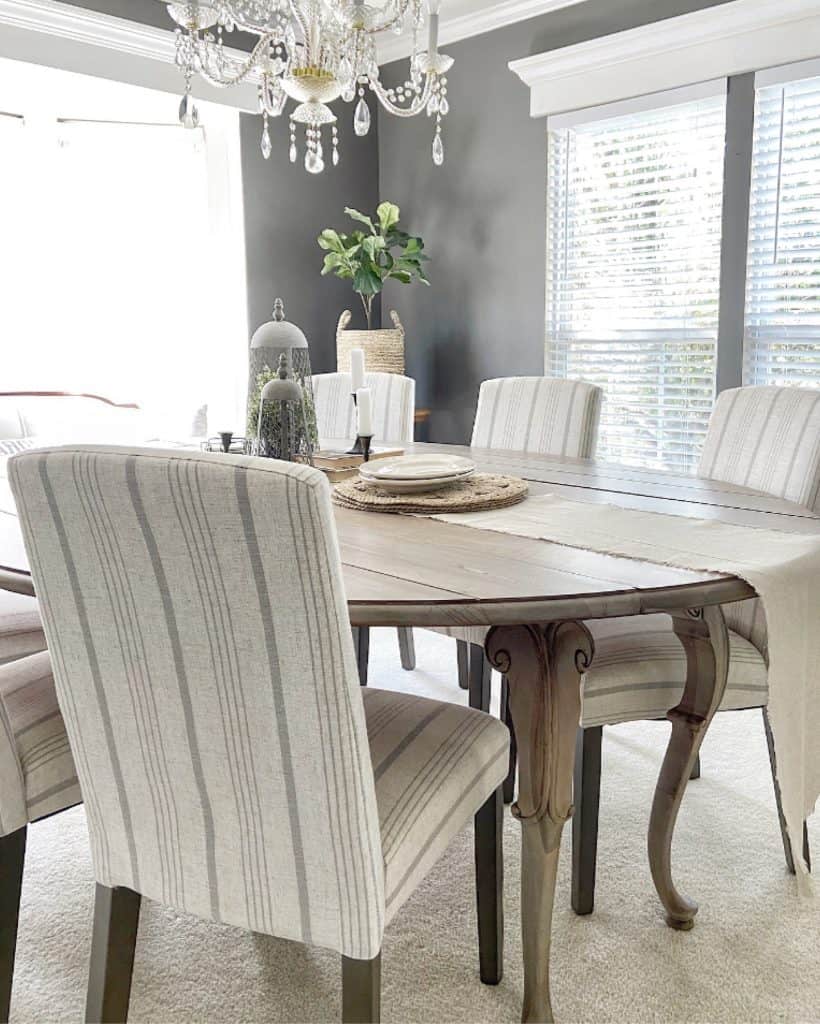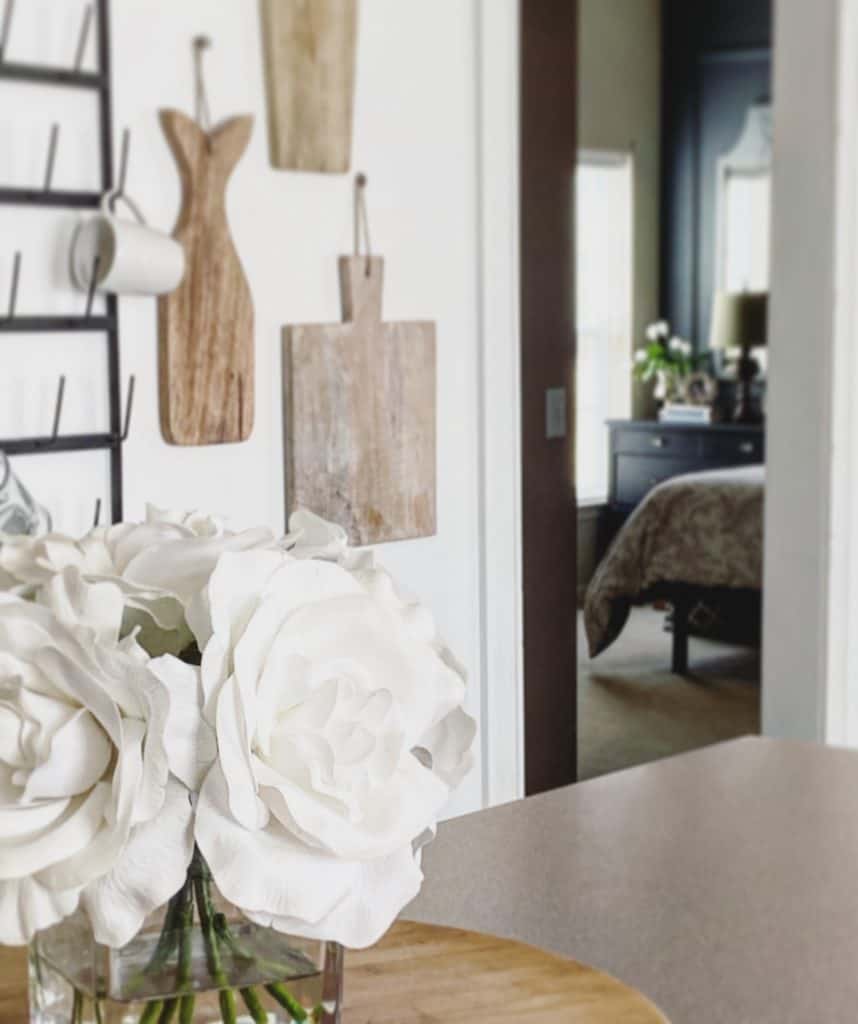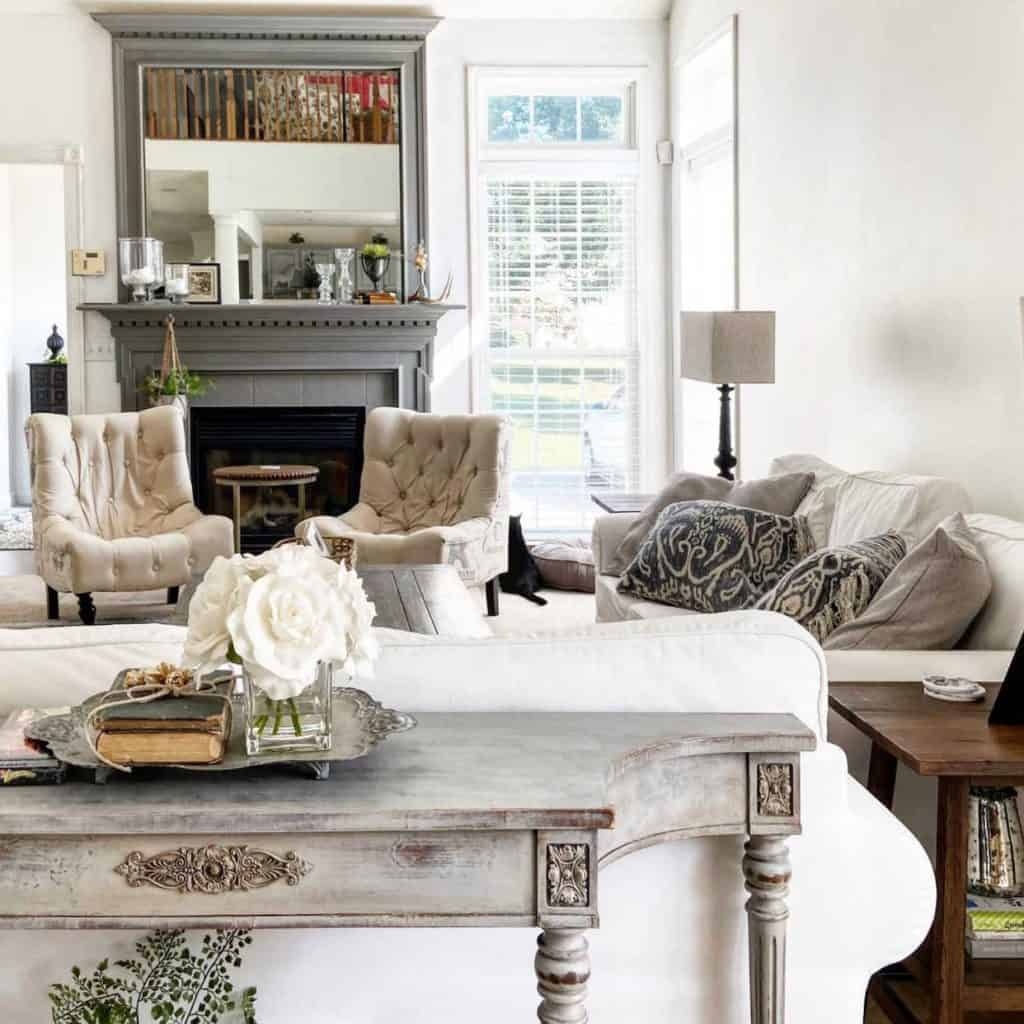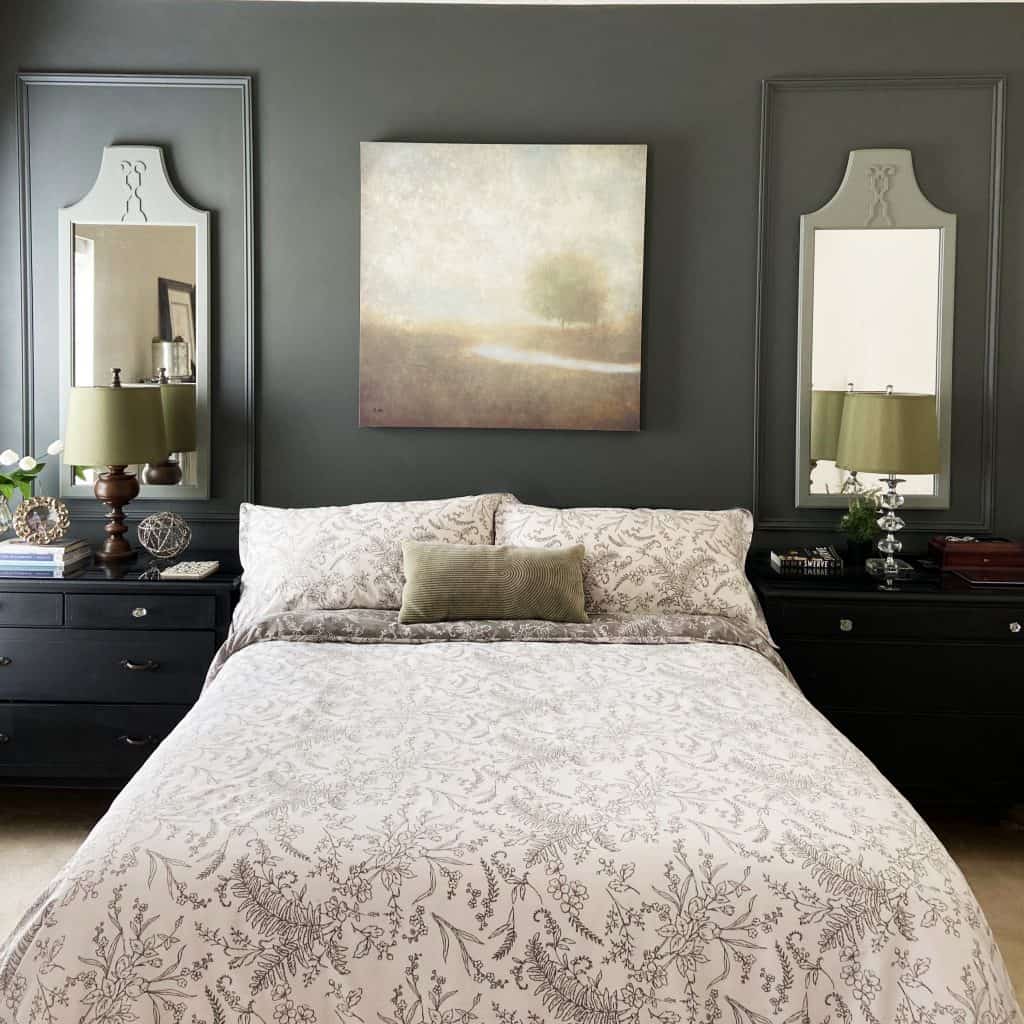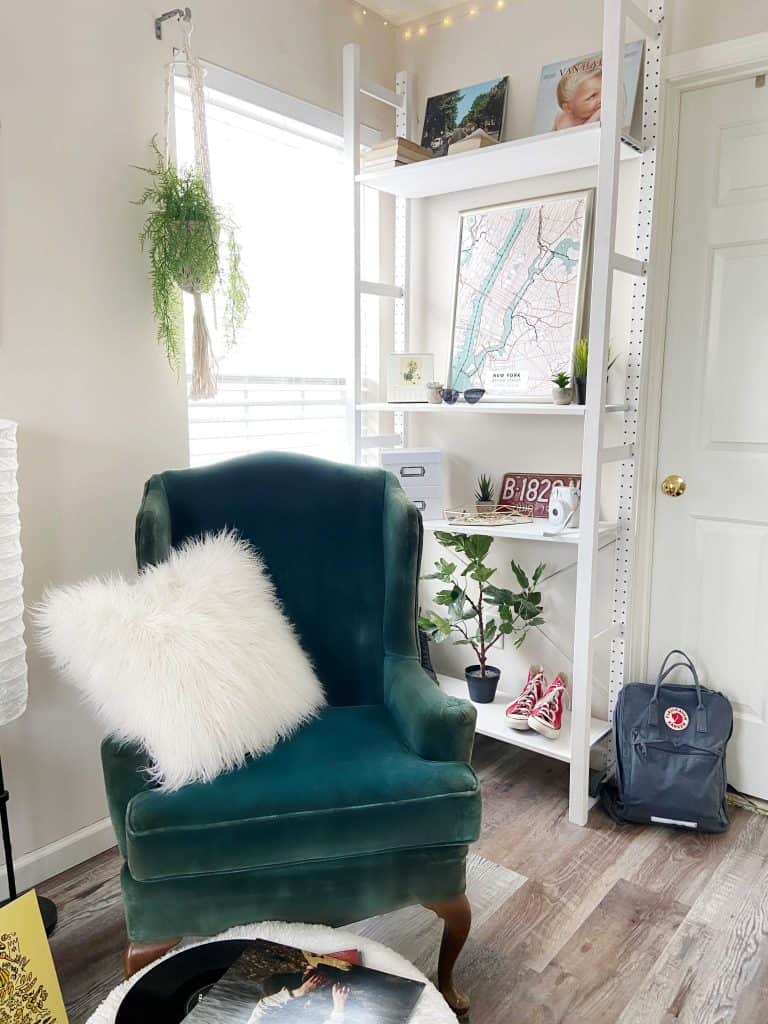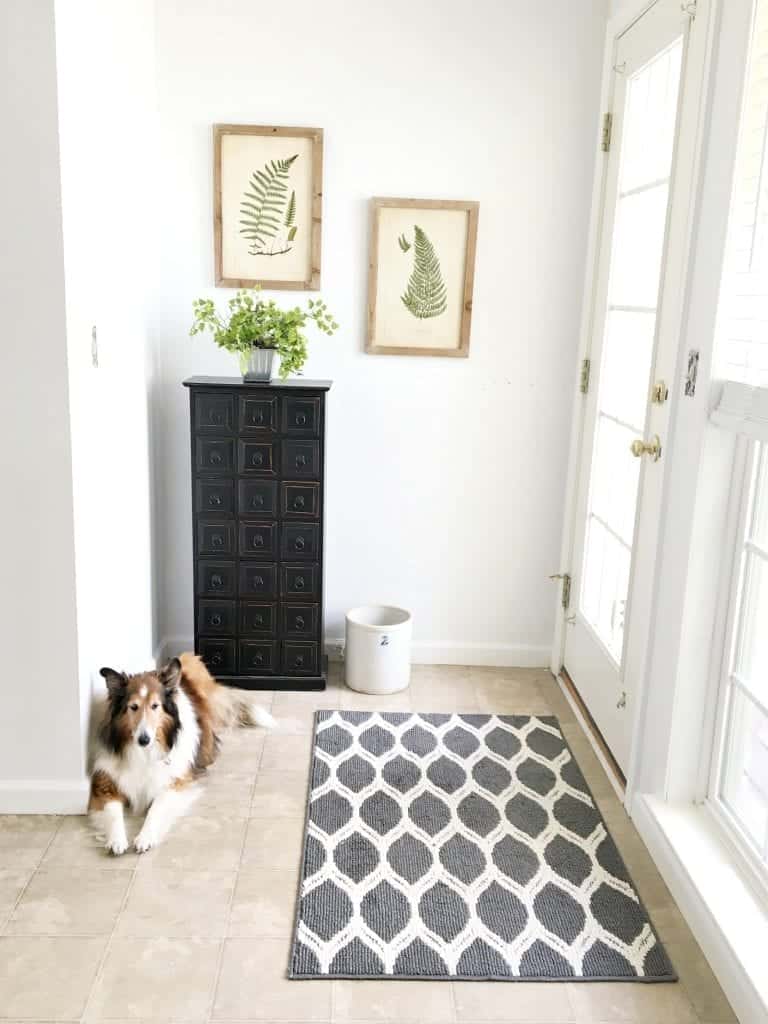 Basement living areas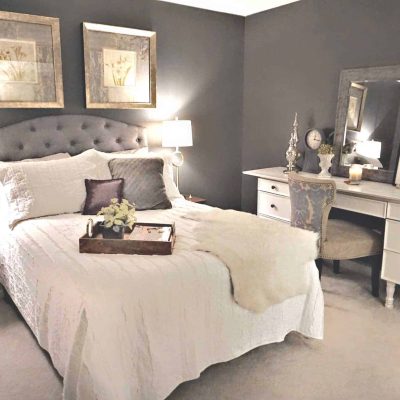 Tour each room individually of our Picket Fence house which includes all the sources. I realize I've left a few projects off the blog and will be trying to catch you up on all of it very soon.
We've settled comfortably into our friendships, our routines and favorite restaurants. But the one constant is YOU. Thanks for being here with us on this journey!