6 Tips for a Good Night's Rest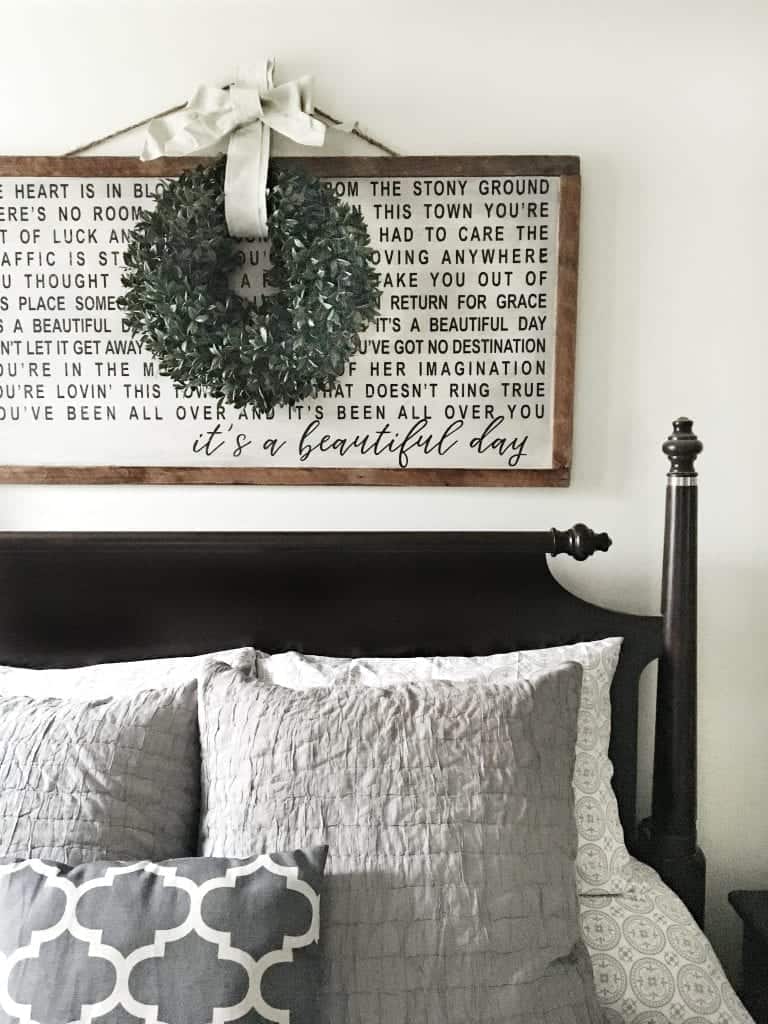 Sleep is important. And it is something I miss every day. We have major sleep issues in our house. Our dog has separation anxiety at night and squeaks until he settles down. The snoring (I won't say who). In the morning, the bright morning sun shines into our window. Whatever the reason that your room keeping being lit up there are ways that you can darken your room.
Paint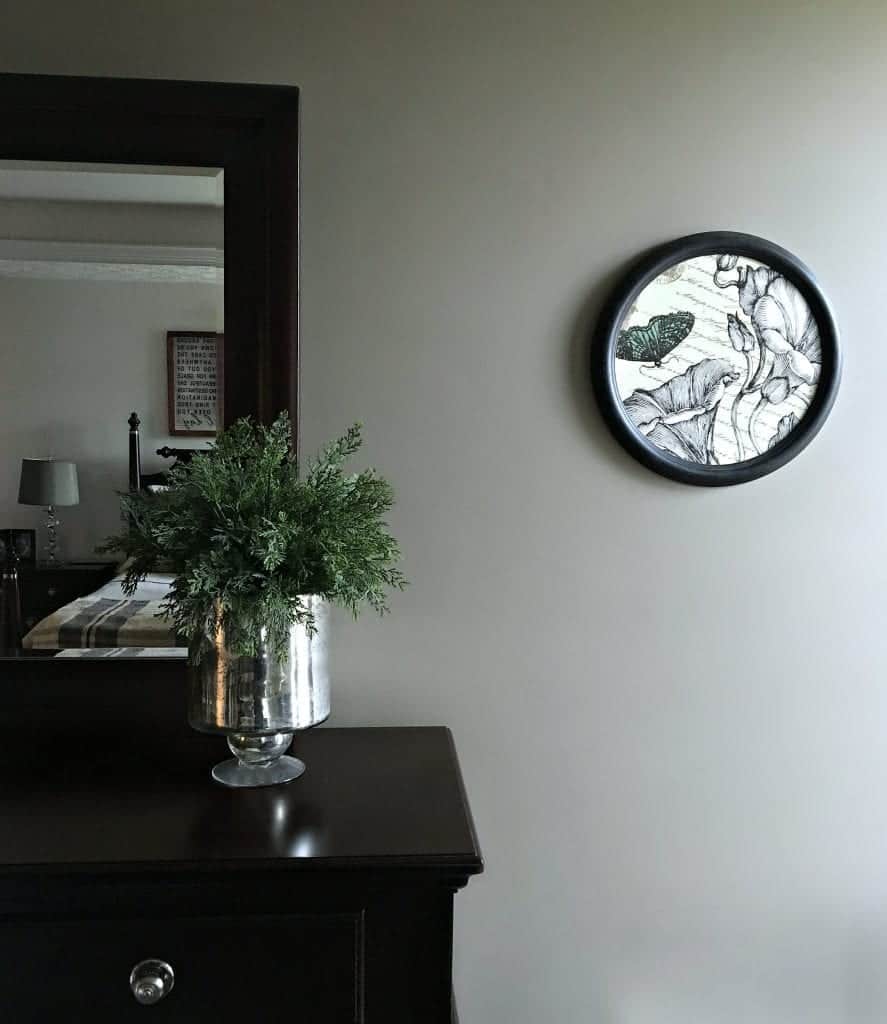 Painting your room a dark color may help. Keeping the room a soft, soothing and darker color (which is also on-trend this year) may help. It feels like a warm hug once it's finished. 
Eye Mask
 An eye mask is a great, cheap and easy method for blocking any light seeping into the room. I purchase expensive masks that I also use for travel which lets virtually no light in. They are soft and comfortable to wear and fold up nice and small so you can easily keep them either under your pillow or on your bedside table. If the room is also noisy, then you might want to invest in some earplugs as well as they go great with an eye mask. If you want to, then you can even get eye masks with different patterns and in various styles. This way you can accessorize your bedroom attire which can be a fun way of dealing with any of the excessive light issues that are present in your bedroom.
Blackout Curtains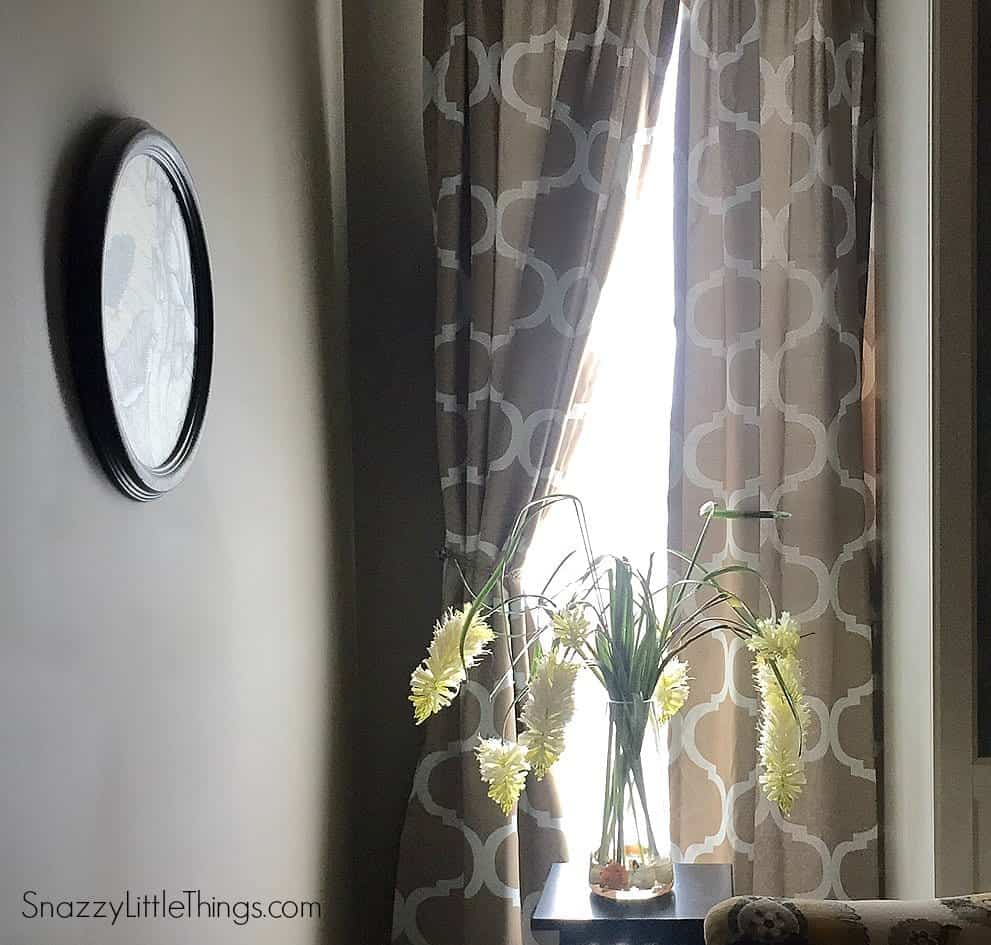 Blackout curtains are a must if you have any light issues in your room.  Blackout window blinds are also an option and can be exceptionally useful. These are specially designed not to let any light through and can be used on top of your current setup if needed. The blinds are designed to fit the exact dimensions of your window and roll over it in its entirety. Whereas blackout curtains are like extra curtains but let no light through. Both will do a marvelous job of keeping your room dark and stopping any light from getting through. This will help you to get a better night's sleep and not be woken up by any of the bright lights outside.
Dim Windows
There is a specially designed film that you can get cut to your windows size that will act as a dimmer. It clings to your window like a giant sticker and is slightly dark. This way it lets less light through, but still means that you can see through the window. If you combine this window dimmer with your current curtains, then you should see a dramatic reduction in the amount of light making its way through. It will make the window look darker form the outside, so if you need your house to look uniform, then it might be expensive and time consuming to put the film over every window. However, if you are only interested in keeping your bedroom dark, then it is an excellent idea and an effective way of helping you sleep at night.
Black Card
This is a lifehack version of what you could do to darken your room. Mostly you need something that will block the light, so if you have any black card (or can get some), then you can tape some to your window. This will stop the light and mean you don't need to invest in window film or anything else. It does, however, not look the most attractive from the outside and you don't want to keep taking it down and putting it up each night, so it is probably not a long-term solution. However, if it is only through a very small section of your window/curtain that you are getting light coming through, then cover it with black card might be perfect for you. You can also stick other things in that same space such as foil or paper, but black card generally works best. Another option is to hang a spare bed sheet or cloth over your window, but this requires carefully getting it over your curtain rail or installing some extra fitting, so it is hardly ideal for most people.
Move The Bed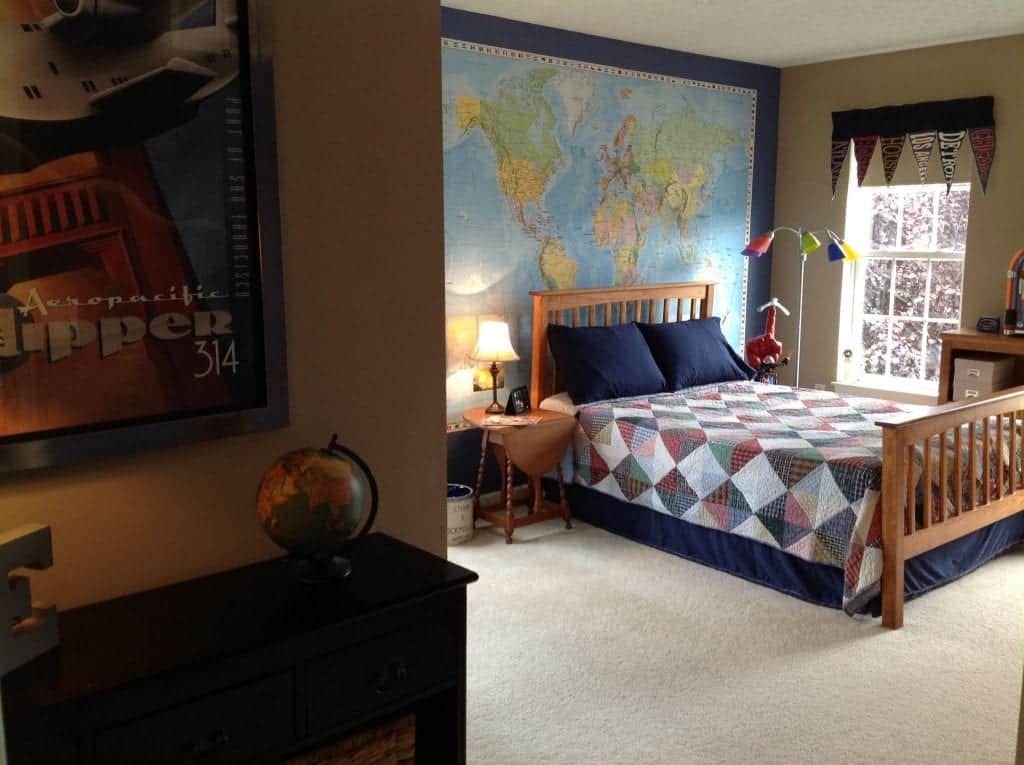 If your bed is right at the part of the room at that always getting hit by the light of a passing car or a beam from a street light, then move the bed. Other parts of your room likely don't get the same treatment, so you can probably move the bed elsewhere and have this simple change dramatically improve your sleep each night. This might seem obvious and not worth mentioning, but before you try all the other options on this list, you should give moving the bed a chance. It is the only free option, and you can try it for one night and if it doesn't help then consider some of the other choices on this list. You might find that once you move the bed everything is fine and you didn't need to spend any money at all. If that was the case, hurray!