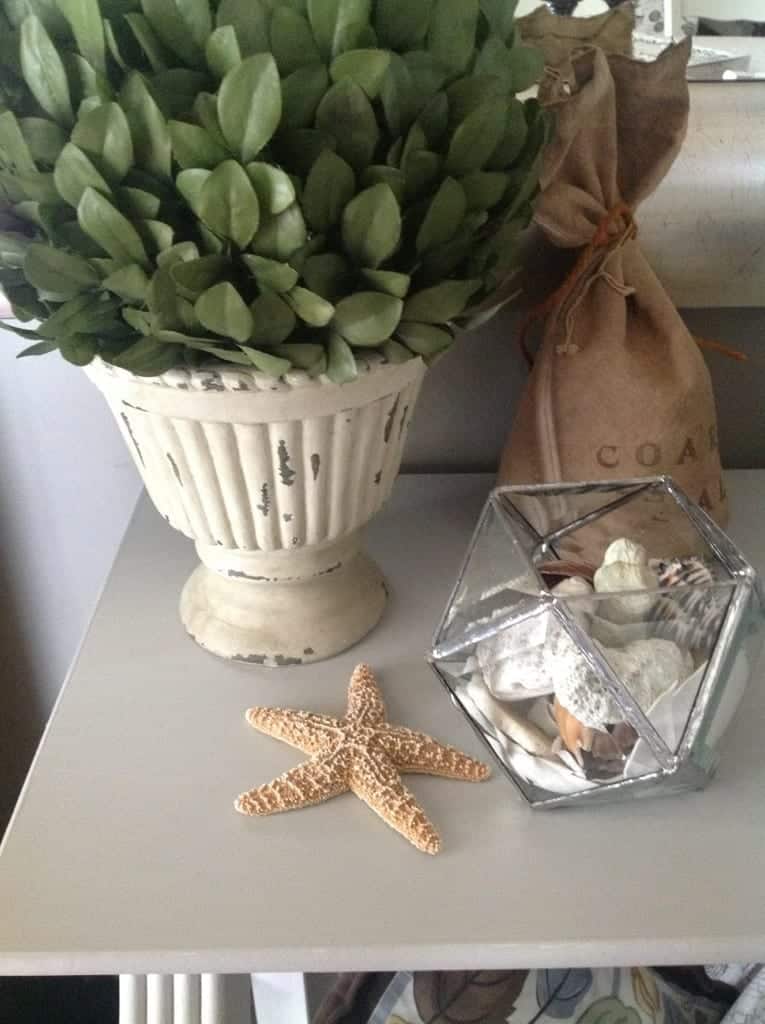 I took over 190 pictures and eighteen videos during our eight-day cruise to the Caribbean; as much as I love having photos as memories, I realize that I have to be creative as to how I go about honoring our vacation in my home. I don't mind an occasional photo displayed here and there, but a shrine dedicated to ourselves is what a 190-picture-wall-display would yield. A tad obnoxious I would think.
By far, this trip was one of the best vacations I've ever had. It's tempting to overwhelm the house with pictures, so I've tempered my excitement and found unique ways to weave little mementos into the house to pay tribute.
Photo/Video Editor: iMovie
First, what to do with all 400 pictures and video? I captured my entire vacation on my iPhone. When I returned home, I downloaded iMovie on my iPad which allowed me to move EVERY picture and splice every video into a single, continuous movie. You can create a slideshow with transitions and edit it to include music. I then uploaded this to YouTube (we have a private channel just for our family). This way all of my pictures are accounted for, and we can view it on our computers (or web TV if you have one).
Vintage Postcards of favorite destinations:
When I visit a place, I am instantly curious about the history of that location. Since I already have an affinity for all things vintage, I search for postcards online of all my favorite tourist spots I visited. Here are some examples of items I intend to frame in my house.
Aruba, then and now: 1955 pic of Queen Wilhelmina's statue downtown Oranjestad, Aruba.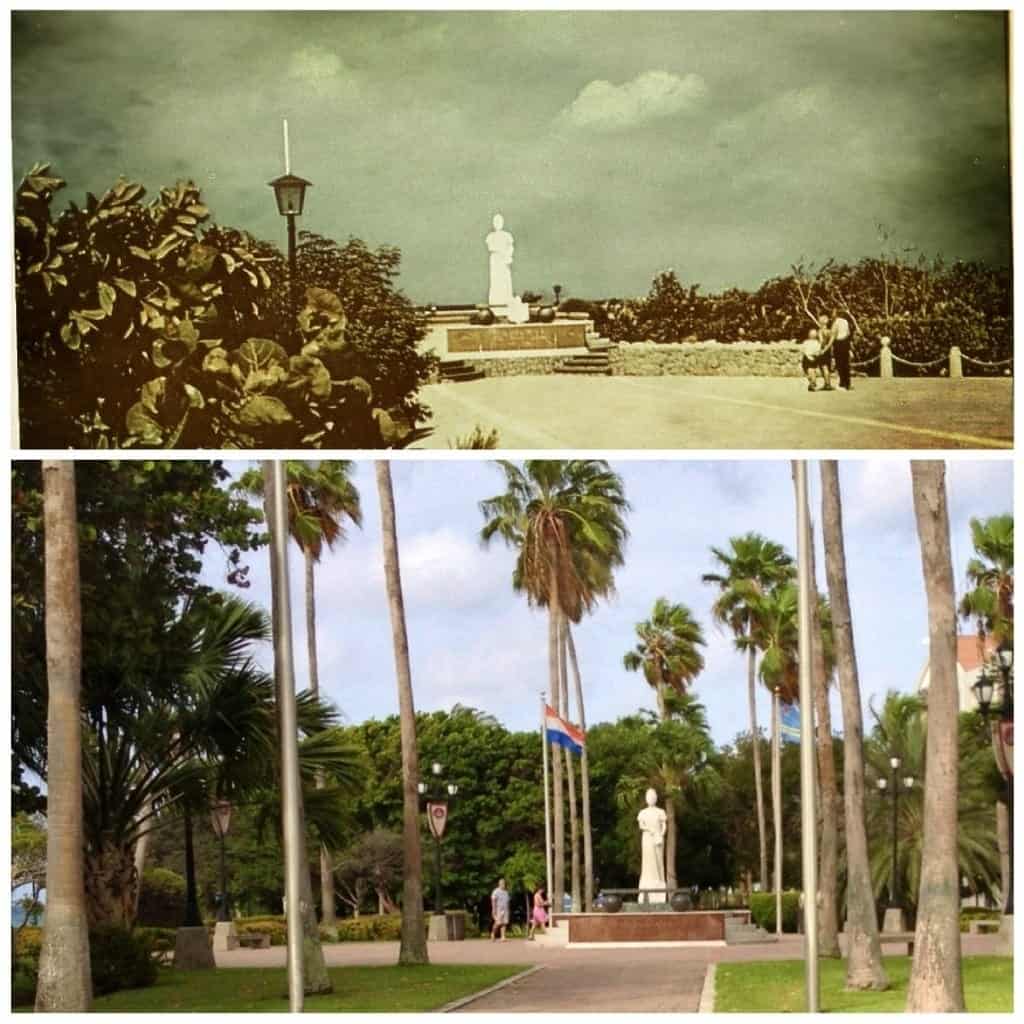 Oranjestad, Aruba in the 1800's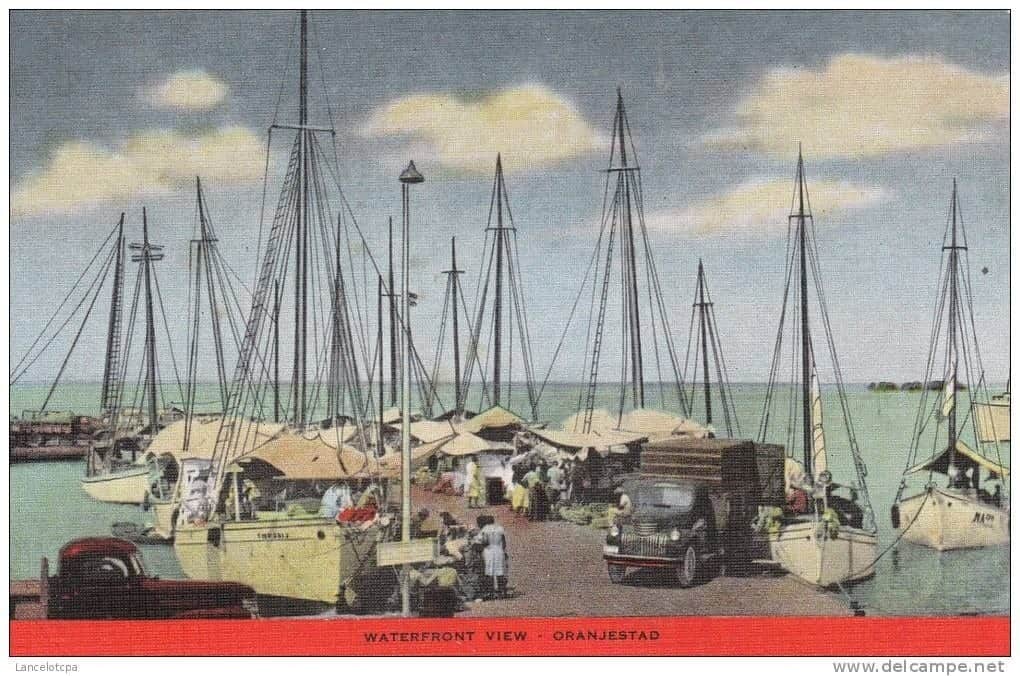 The Richmond Hotel, South Beach Miami (then).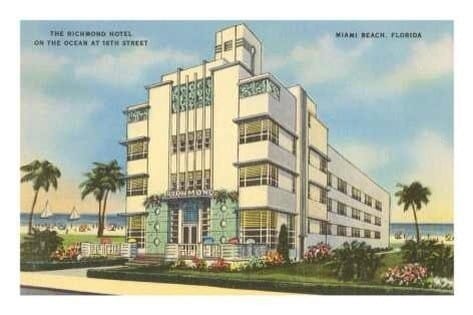 Our snapshot: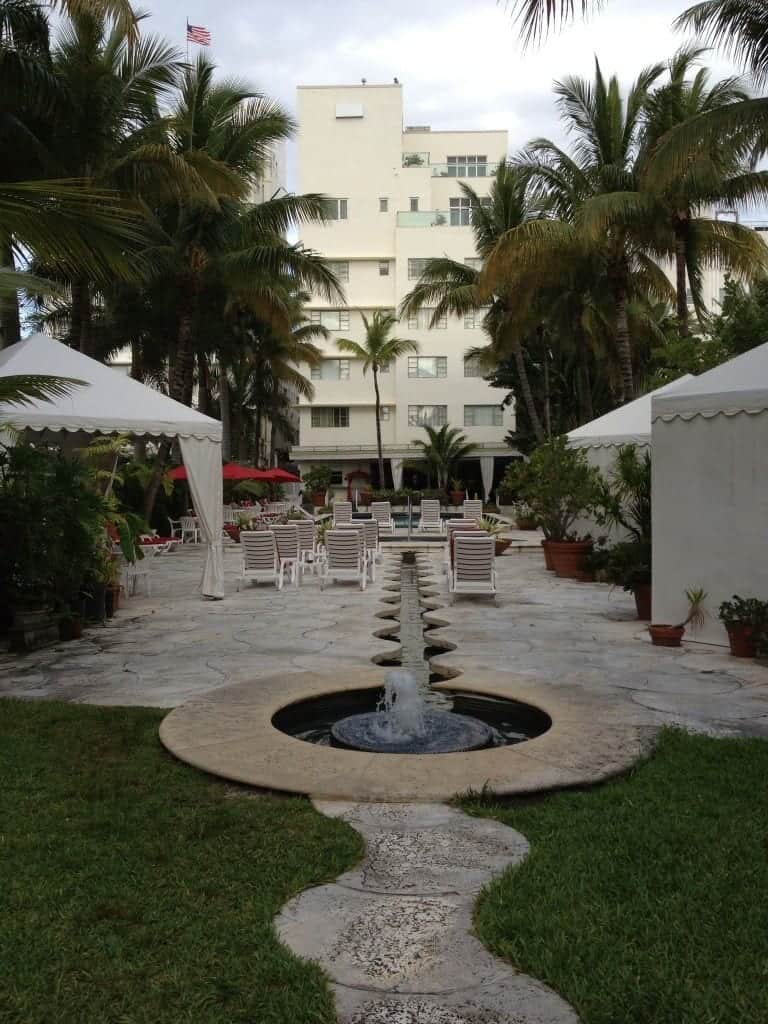 Casilberi Rock, Aruba, then: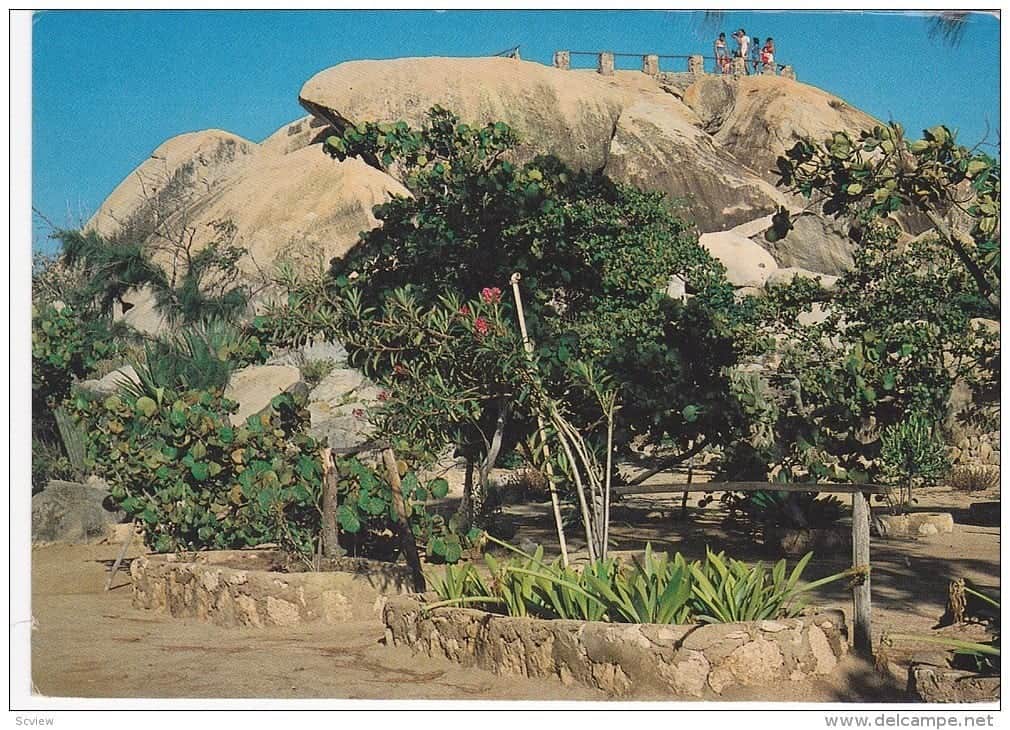 Our snapshot: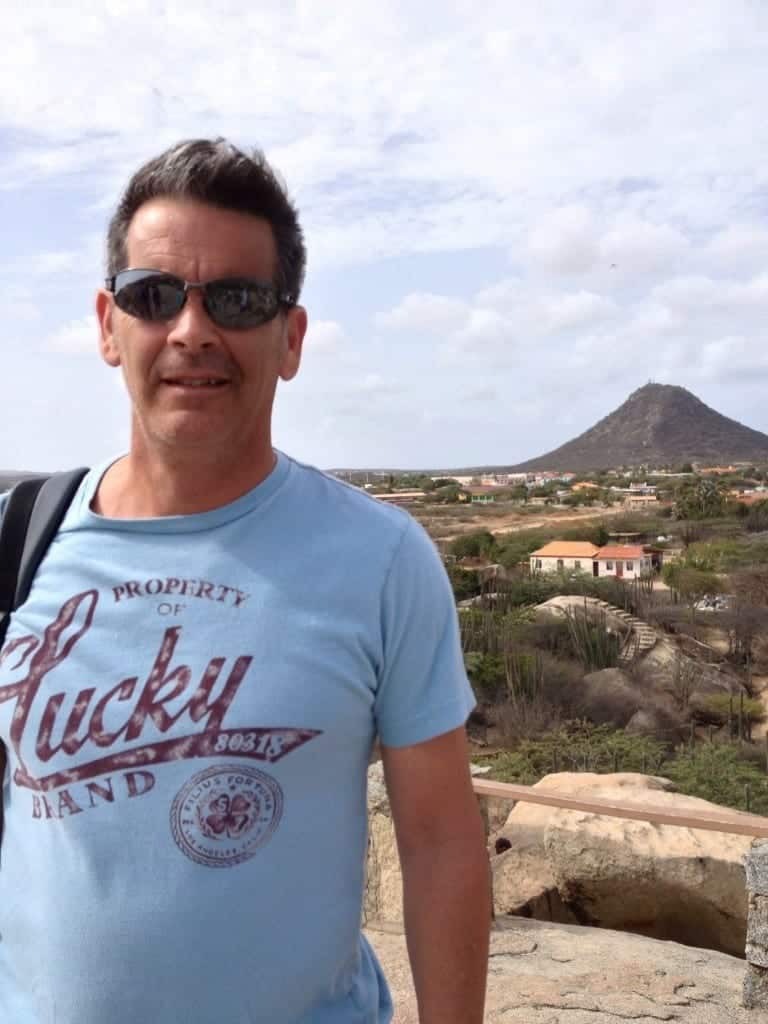 And I had NO IDEA that on a cruise, there were so many formal photos that you could have taken…so we finally have several pictures of BOTH of us…which never happens.
Hope you're having a good summer.
Jeanette