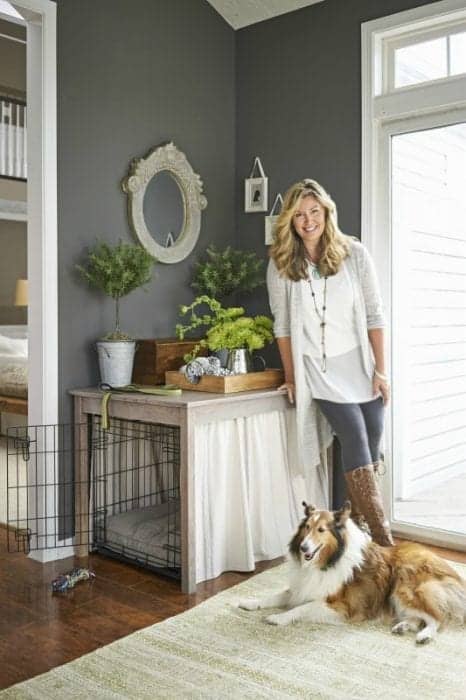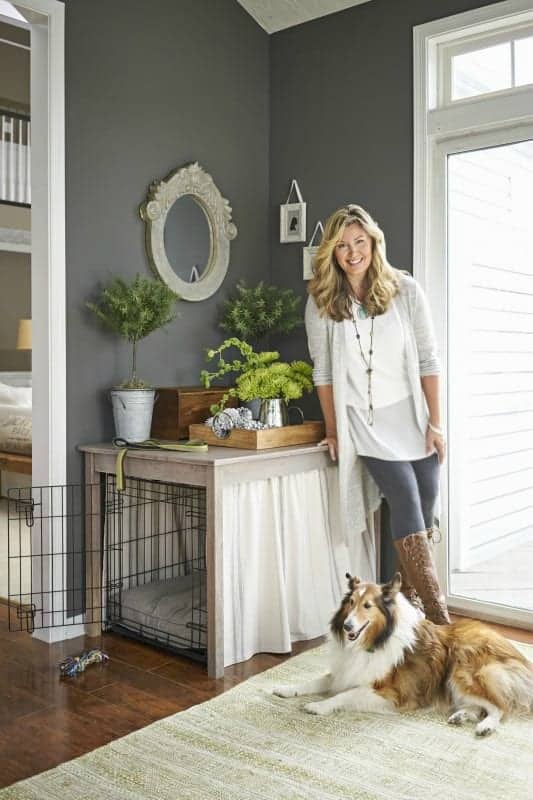 Welcome to our home! I hope you'll click around and stay awhile. We are a self-taught husband and wife team, and for the last few years we've been updating our builders-grade home on a budget. If you're new here, feel free to take a home tour, visit our home improvement gallery, say "hi" on Facebook, or sign up for VIP access to free printables. 
I remember the phrase "snazzy little things" well…
My grandpa was an antiques picker and he used to say this often as he was in the throes of refinishing old antiques and furniture. The blog began when my home was a blank canvas–I was living in a cookie-cutter home in a nice neighborhood to raise my kids. I soon found myself creating my very own 'snazzy little things' on an extremely conservative budget. Now I've chronicled this journey so that I can share all of my creations and home improvement projects with you!
 I experiment with all decor styles, but decorating "feels right" when it reflects the unique personalities in our household. 
I've had the honor of writing for Better Homes & Gardens and have had my work featured in numerous publications.  When decorating, I throw in anything with a touch of vintage glam, old maps, French-industrial — and I love adding "surprise" elements in all of my decor. If you'd like to know where I purchased an item, vist the shop my home page where I provide links to products so that you can duplicate a look in your own home!
By becoming a subscriber – you can choose to receive daily (or weekly) updates on our most recent home renovations. I also offer private access to my free art printables library — yes, that's free art that you can frame in your own home! Our newsletters give you more of a private "behind the scenes" glimpse of our real life. Whenever we're tackling a project, you'll be the first to know with updates delivered to your inbox.
I'd be honored to have you join me on our DIY journey!
---
Update!  In February 2017, I opened "The Shop" which is a collection of our own handmade items, peppered with one-of-a-kind antiques + vintage-inspired decor. I order a truck about once per month, so if you're looking for a particular item, email me! At times I'll run email-only specials, so if you'd like to hop on board, feel free to sign up!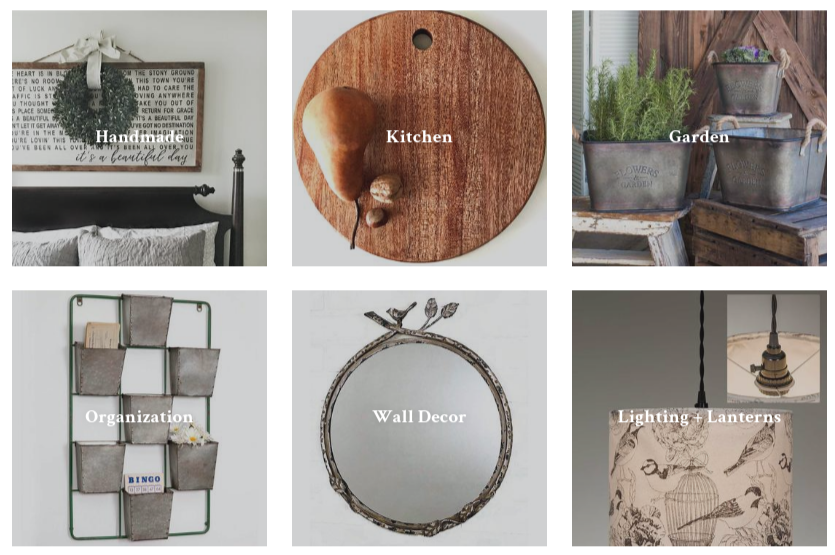 More pictures: