Follow along as we DIY our way to a
Modern Classic Home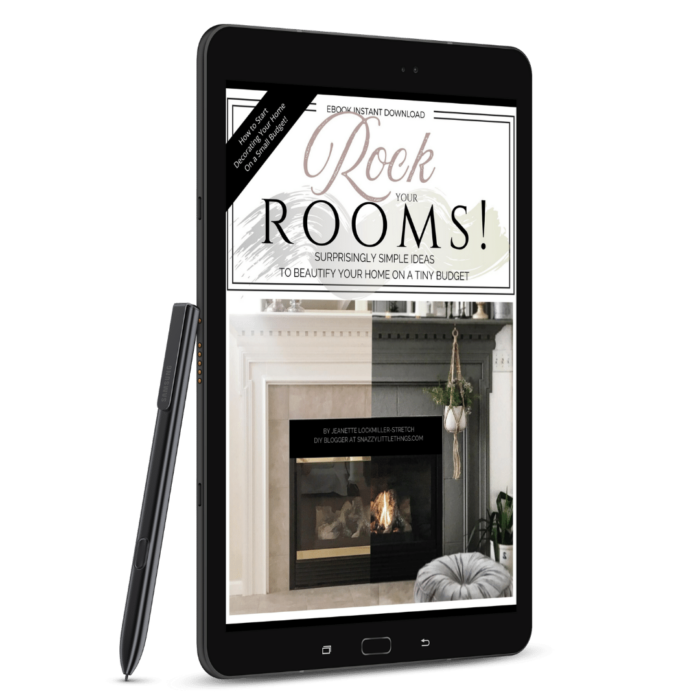 Need Inspiration?
For 10+ years we have been updating home on a truly small budget. My 14-Page Guide Includes:
"6 Tips: How to Prioritize Your Projects"
The FIRST thing I always address in every room
What to do when you have $0 to spend
Recognizing "good bones" in every space
What to do when you are uninspired
Holiday Favorites!
Our best holiday posts for a vintage-inspired look. Enjoy shopping round-ups, simple seasonal projects and more. Links to paint and decorating sources are all included.

Shop My Spaces
Shop for similar decor elements that I have used in my room makeovers and renovations. We love to thrift shop for decor and we do most of our shopping Amazon, Wayfair, Birch Lane, Home Depot and Lowes.
On the Blog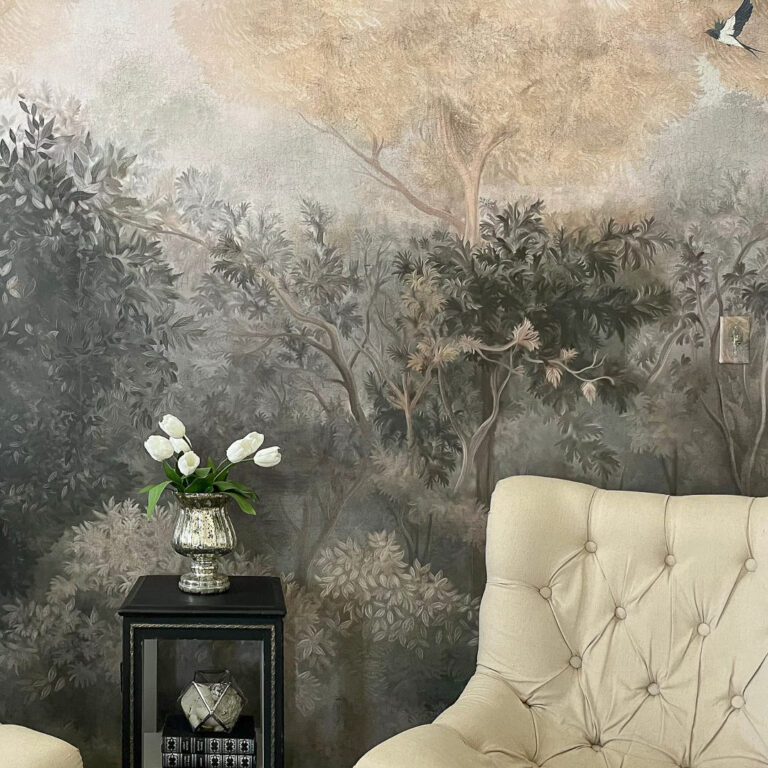 Wallpaper murals are an art lovers' dream, offering homeowners a dramatic option to go BIG while tying together their interior spaces. The styles available from PhotoWall Sweden are among my favorites…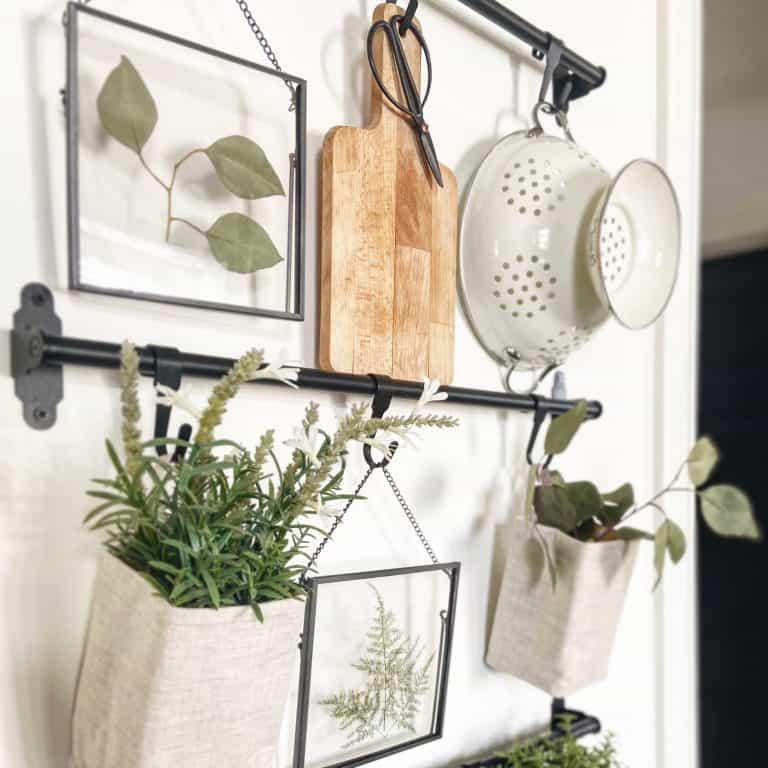 Ikea Wall Storage in the Kitchen I tried the Ikea Hulatar wall rail system offering a perfect way to expand your kitchen storage display that you can change with the seasons….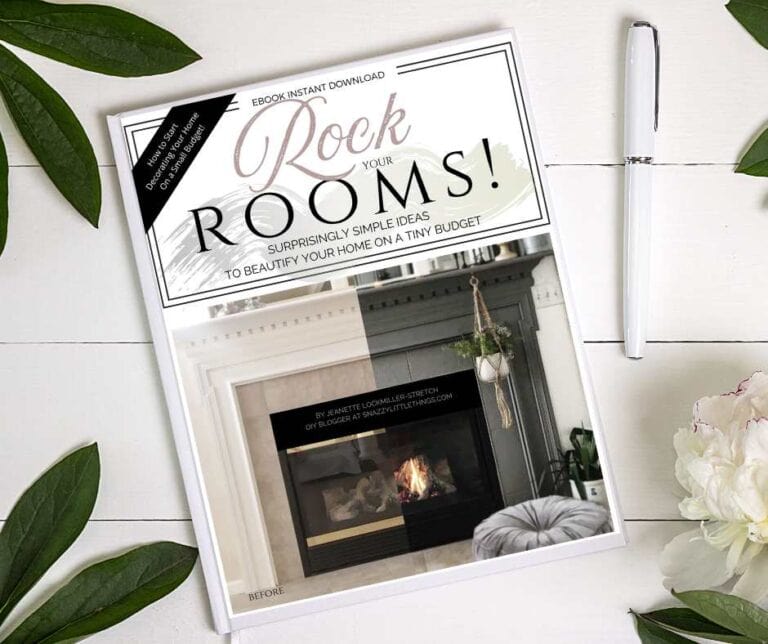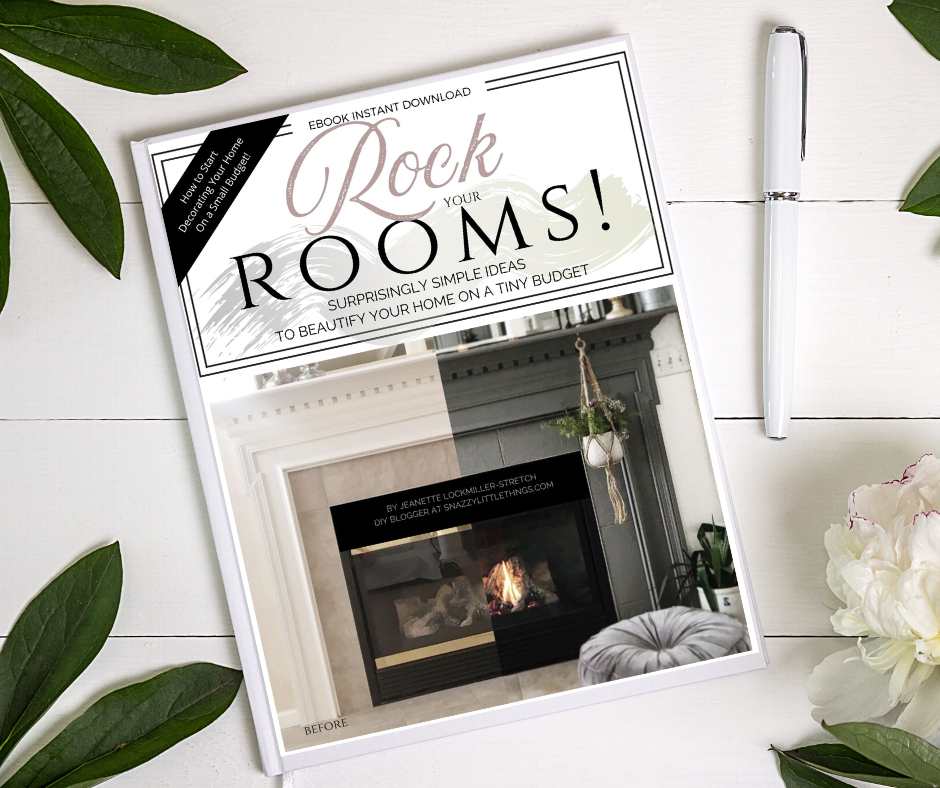 Ringing in the new year always inspires people to refresh or remodel their homes – so I thought now would be a perfect time to help guide anyone that might be…
Our Current Home
Picket Fence House
A yellow house was not our first choice, neither was the salmon-colored interior! But we fell in love with the location and amenities and it feels like living in a vacation home! Follow along as we make changes and update The Picket Fence house into a home we love.
Are you new to DIY & Home Improvement?
Start here!
When I first started this journey I wasted money by overdecorated my spaces and overcomplicating my projects. This simple guide will help you, the overwhelmed homeowner, create a simple roadmap to update your spaces on a budget!
Creative Tools to Support Your Business
supporting creative entrepreneurs
Visit my other site, Linen & Elm where I support creative businesses and provide outsourced marketing services and individual consulting. Instagram templates, Lightroom presets, photography staging, and social media eBooks are coming soon.