How "snazzy" was born // My grandfather was an antiques picker who once referred to his restoration projects as "snazzy little things". He chose his projects wisely, and his antique booth was meticulous and his work was beautiful. Once I started beautifying my own home, it seemed natural to call all of my creative pursuits "snazzy", too!
Over the years I've assembled a decorating style with secondhand items at its core. I developed a love for restoring furniture (thanks grandpa!) and I struggled with the painted furniture craze — I prefer natural wood mixed with black and neutrals. I started this blog in 2012 to document my home remodel and creative projects. My style waffled between industrial, farmhouse, modern farmhouse…and now I am sticking to a simpler, traditional style.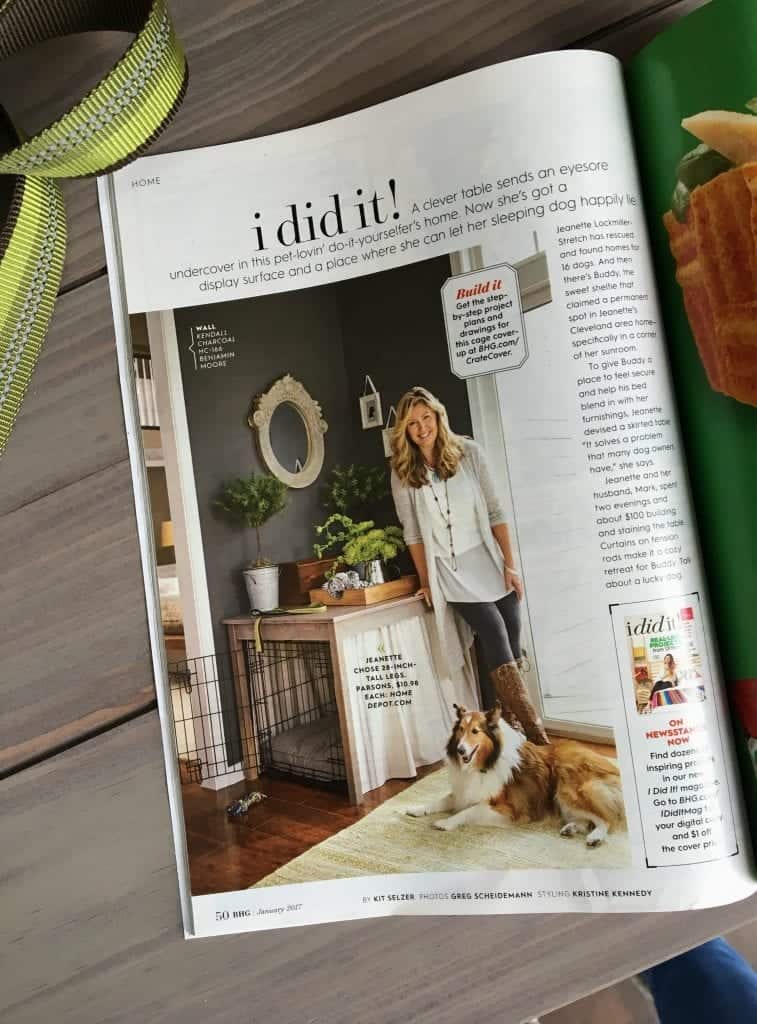 Who are my people?
People who come here are self-starters and motived to create a high-end look that's super affordable. They also come to learn about blogging, photography and business tips! If that's you, you've come to the right place!
Through my own creative journey I share inspiration and encouragement with anyone who wants to beautify their home while keeping their budget intact.
I'm honored to have been featured in Better Homes & Gardens, Country Living, Pioneer Woman, Today.com and I was a TV guest on the Rachael Ray Show. People are always looking for unique ways to save while creating elegant projects.
What I love to write about:
I love to design websites and all the technical aspects of content creation. I am also a portrait and wedding photographer and officially launched Linen & Elm Photography in August, 2021! So I write about all of my passions right here on this blog.
A few more tidbits about me // I love beauty products, traveling, parties & events (especially styling them) and have a growing group of friends that we love to entertain in the Cincinnati (Who-Dey!) area. I LOVE sports and we are avid baseball and football fans. I am a mom, stepmom of 5 kids, and now I'm a step-grandma! I'm happily married to my cute husband, Mark (Mr. Snazzy) since 2014 who works in the tech industry. He's been remodeling his woodshop (our garage) and is the carpenter behind all of our projects. I dream up the projects and help him in our woodshop. Without him, none of this would be possible!
Sign up to become a subscriber so you'll be first to know about all of the snazzy little things that I've been working on.