My "pinch me" blogging moments + featured partnerships: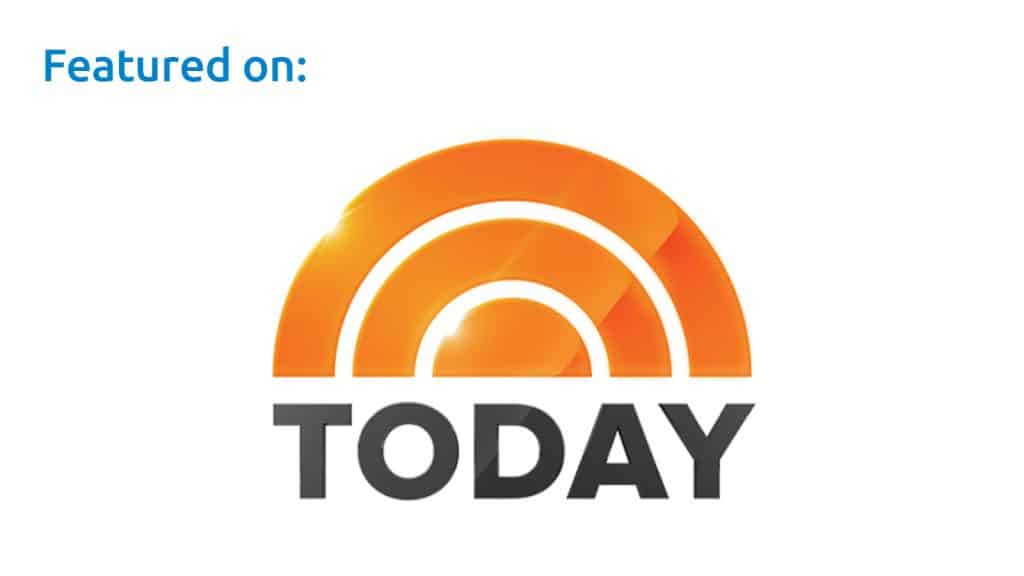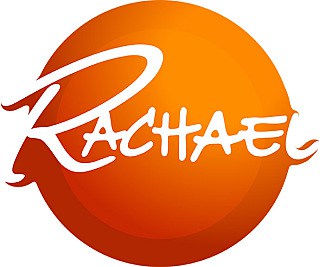 I was invited to New York to appear on the DIY segment of the Rachael Ray Show, and met Rachael herself! (Season 13, Epsiode 95, aired February 15, 2019). I wrote an article about the experience, it was a blast!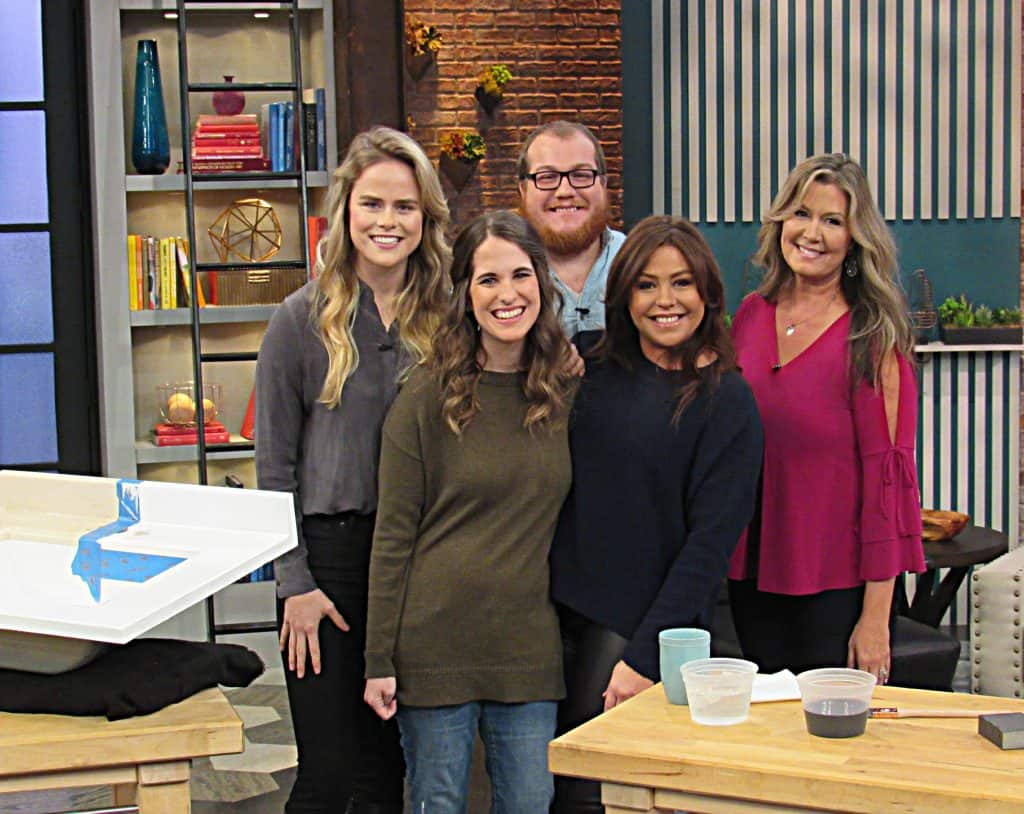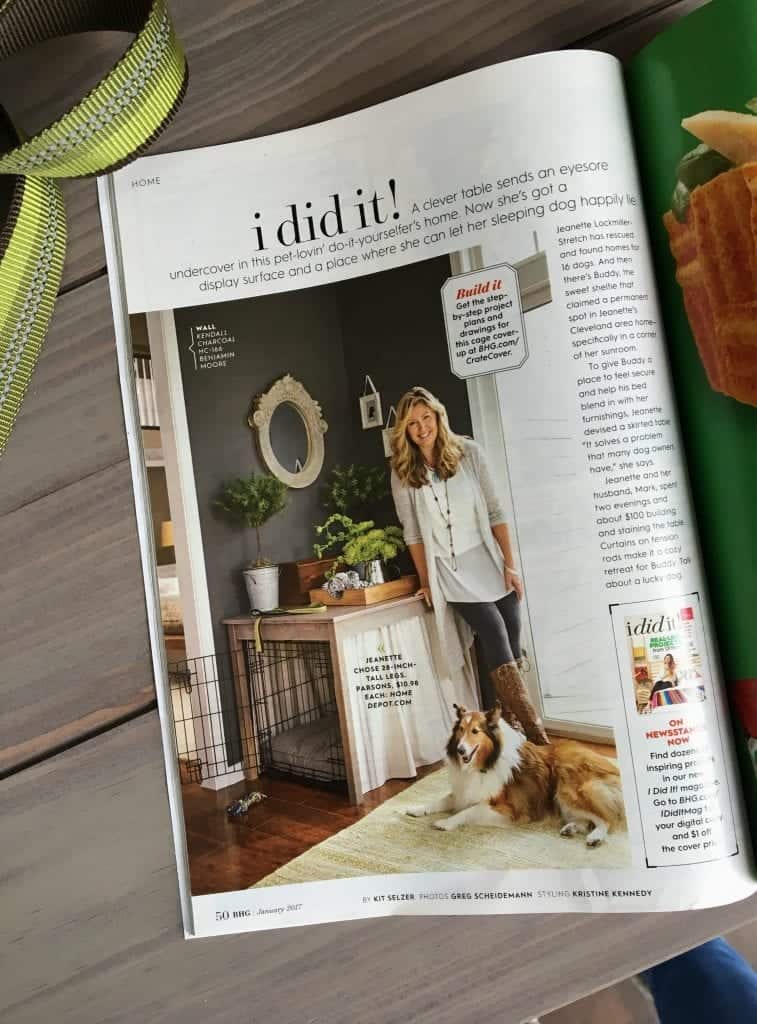 January 2017 Better Homes & Gardens magazine, read more here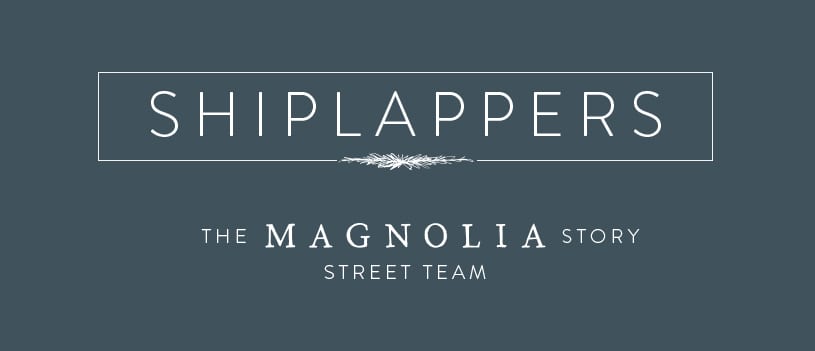 I'm a member of The Magnolia Story "Street Team" helping Chip & JoAnna promote their new book. Click the link above to preorder today!
"Five Unique Backsplashes that WOW!"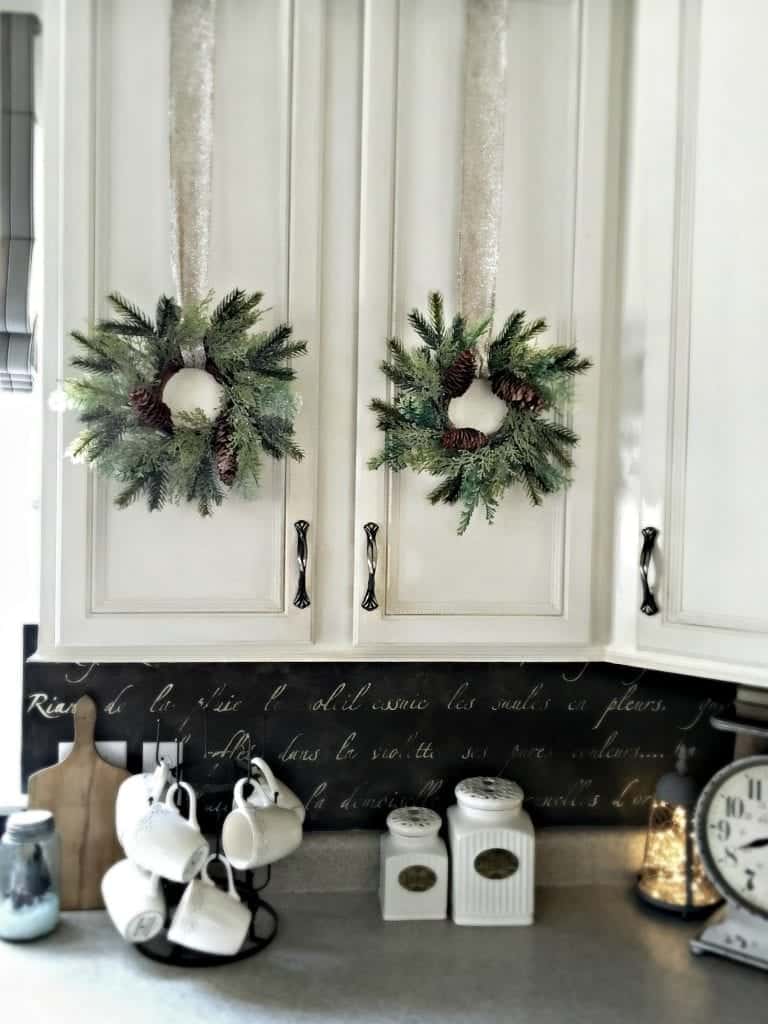 "50 Family Room Decorating Ideas + Photos"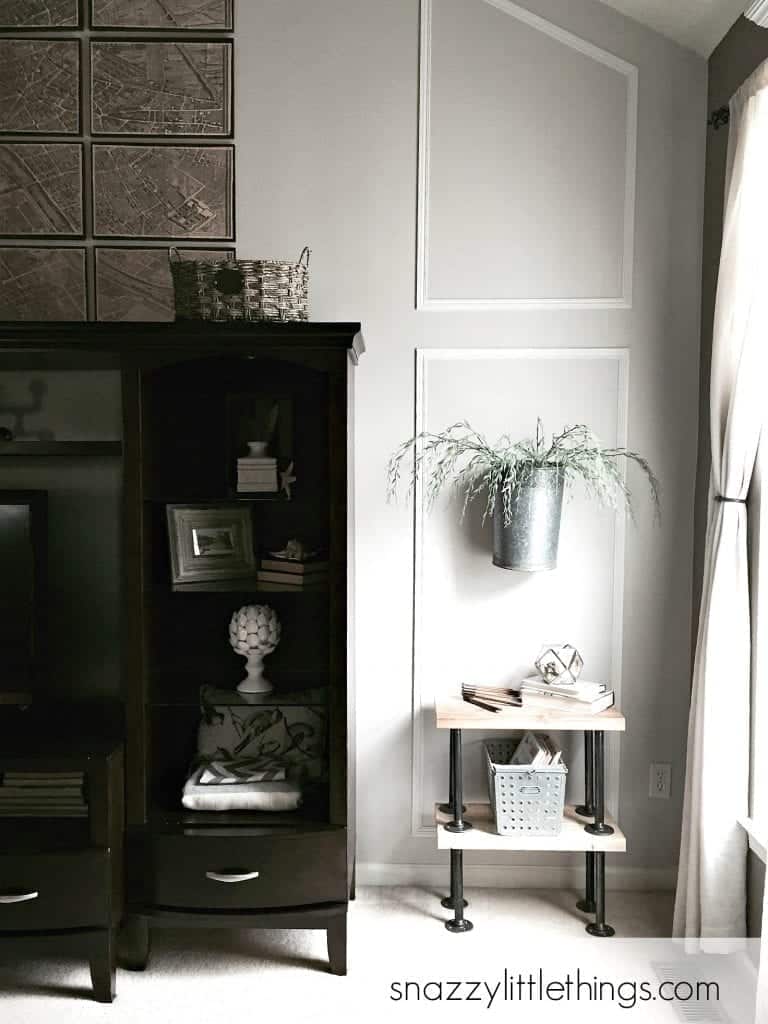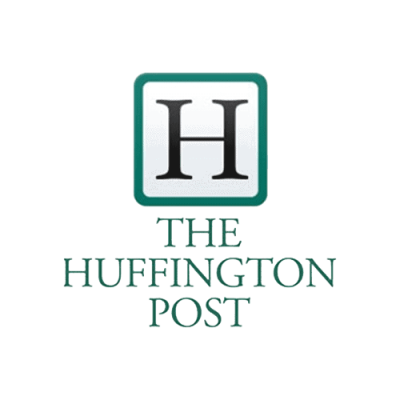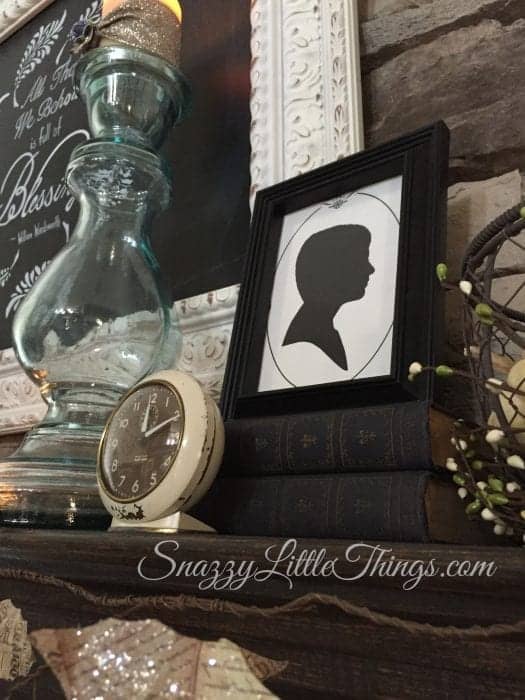 Stenciled Chalkboard mantel featured in The Huffington Post:

Our basement remodel was featured in The Family Handyman, featuring the window room divider in our basement.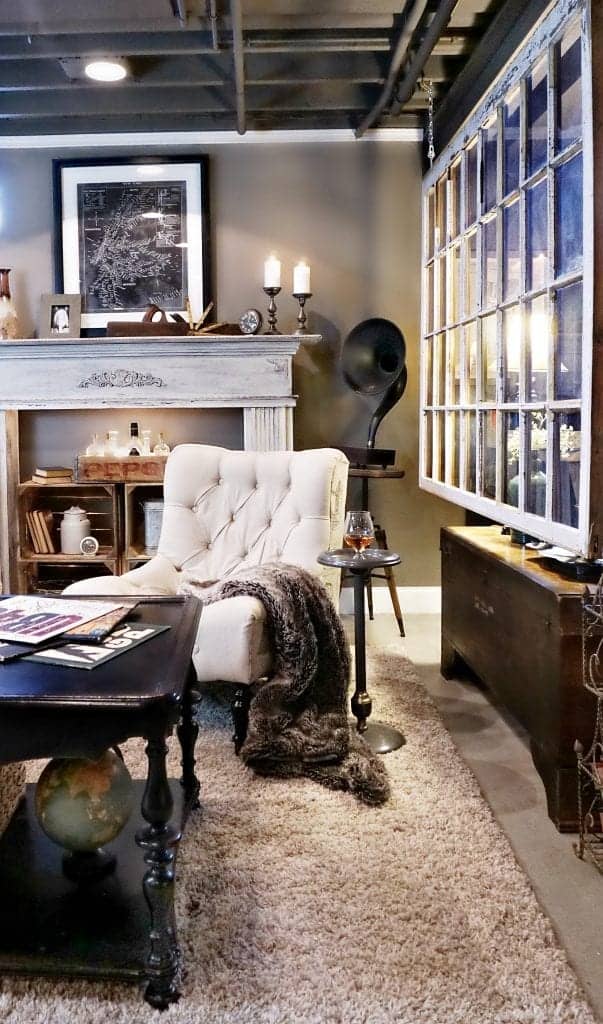 Family room makeover featured on Dwelling Gawker & Wayfair.com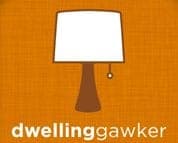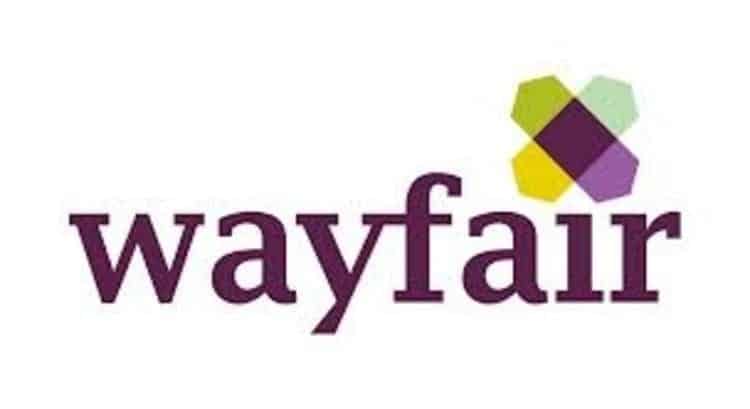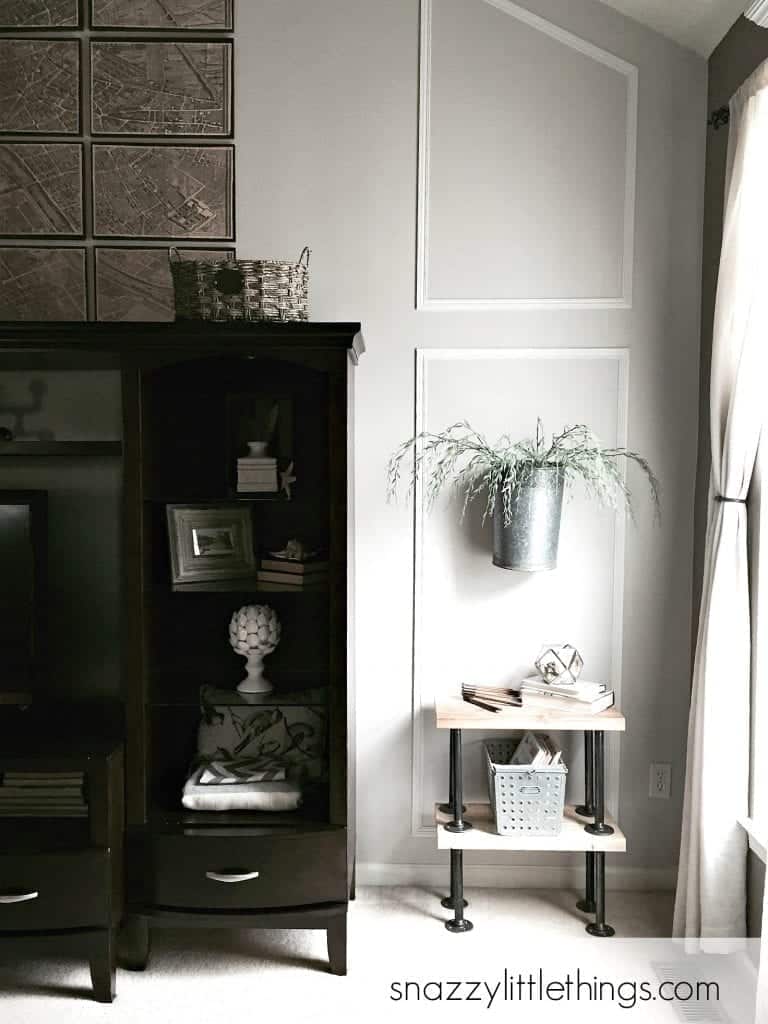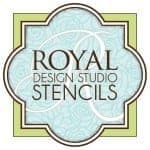 Stenciled backsplash featured on Royal Design Studios: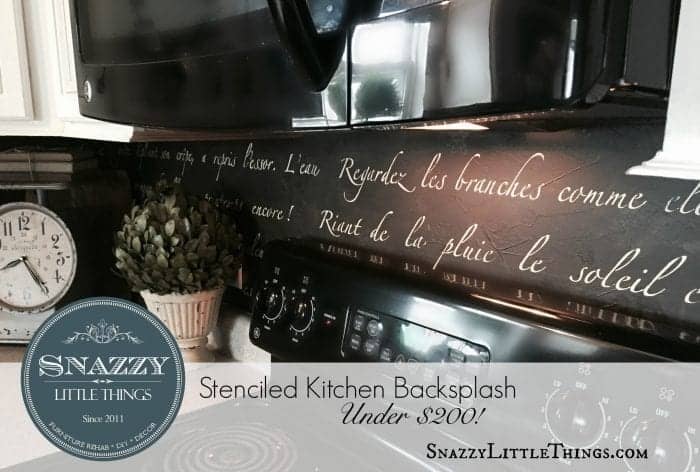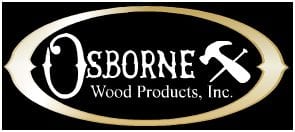 Designer-inspired table build, appearing on Osborne Wood Products, Inc.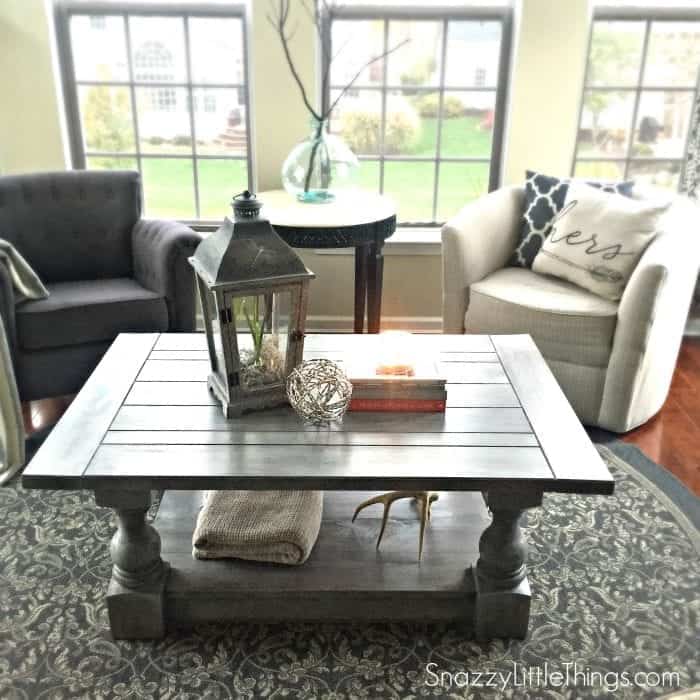 Several catalog inspired knock-off projects have been featured on Knock-Off Decor…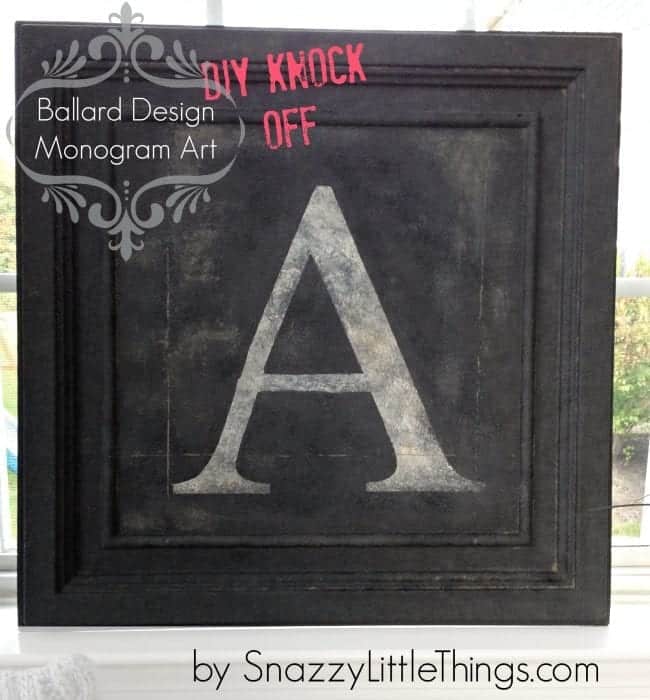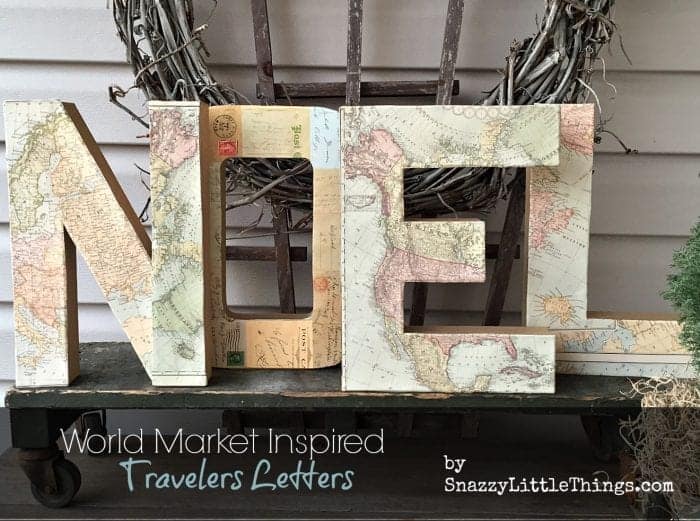 Also featured on some of my favorite blogs:
January 2019: