My big blogging moments  + featured partnerships: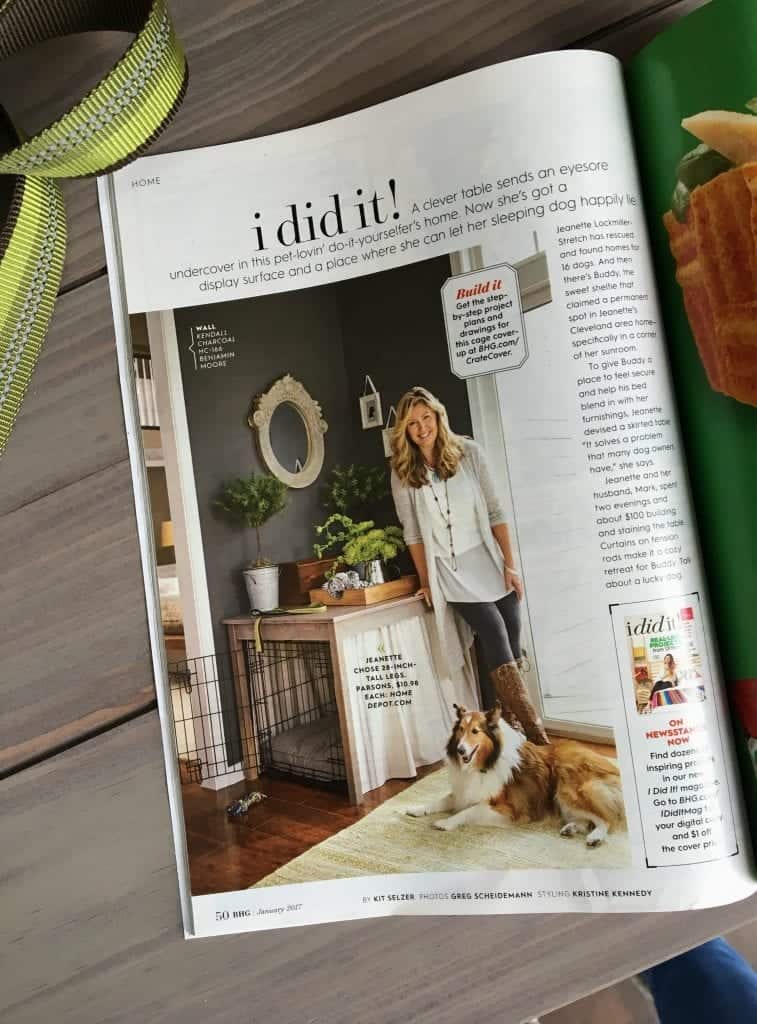 January 2017 Better Homes & Gardens magazine, read more here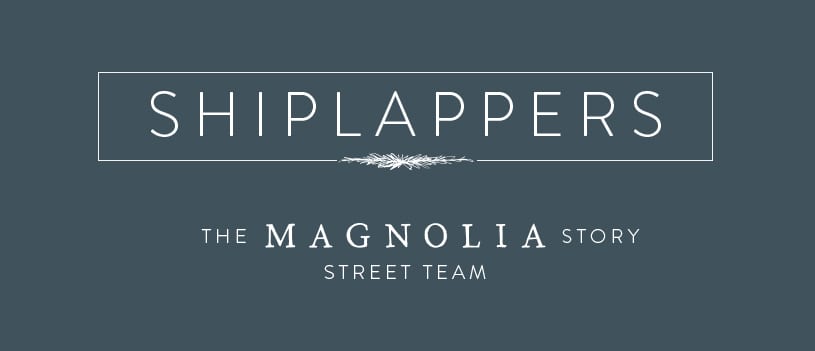 I'm a member of The Magnolia Story "Street Team" helping Chip & JoAnna promote their new book. Click the link above to preorder today!
"Five Unique Backsplashes that WOW!"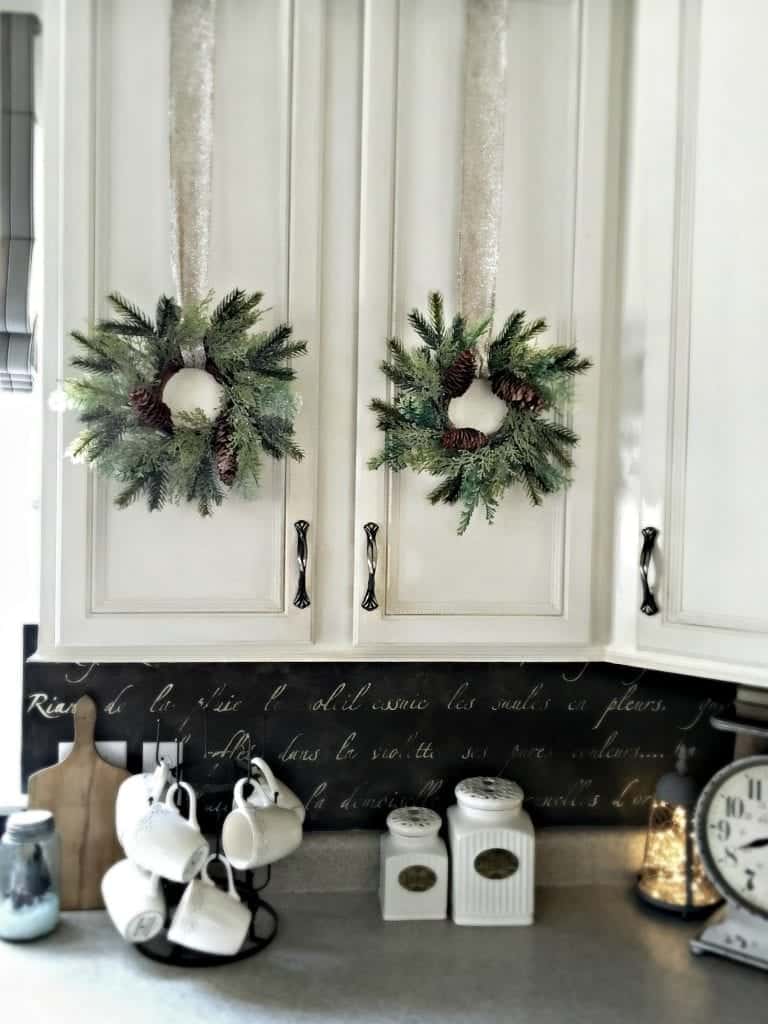 "50 Family Room Decorating Ideas + Photos"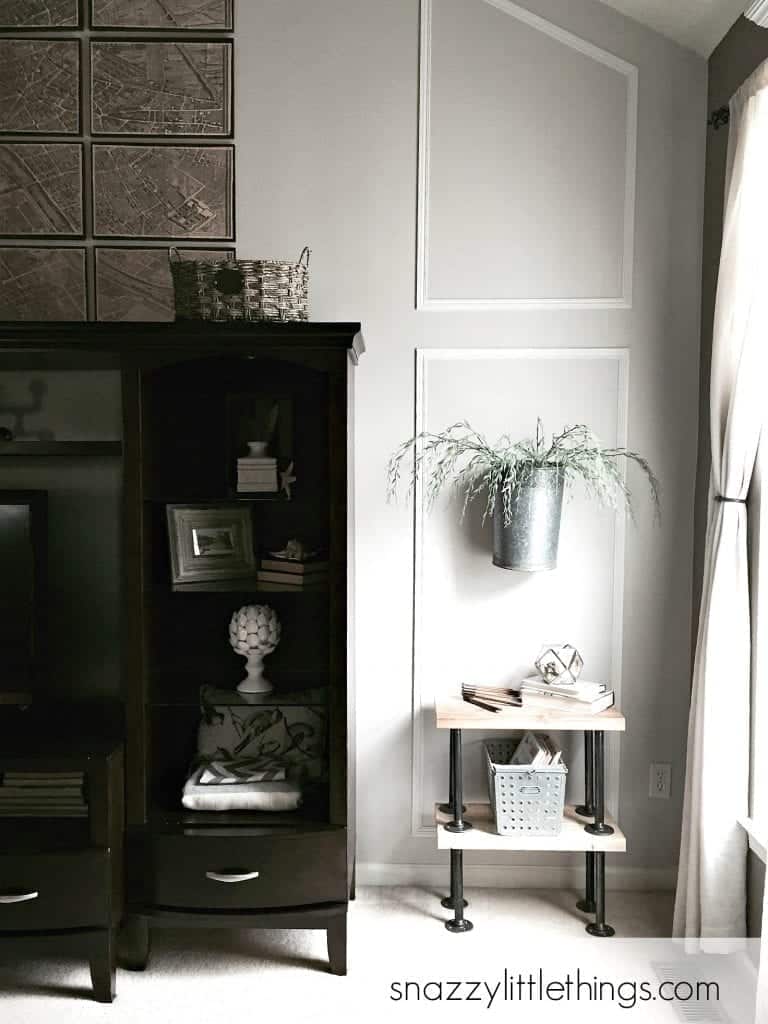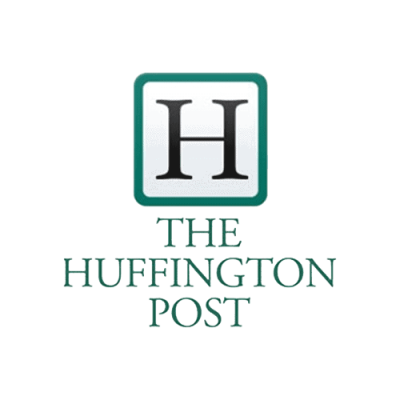 Stenciled Chalkboard mantel featured in The Huffington Post: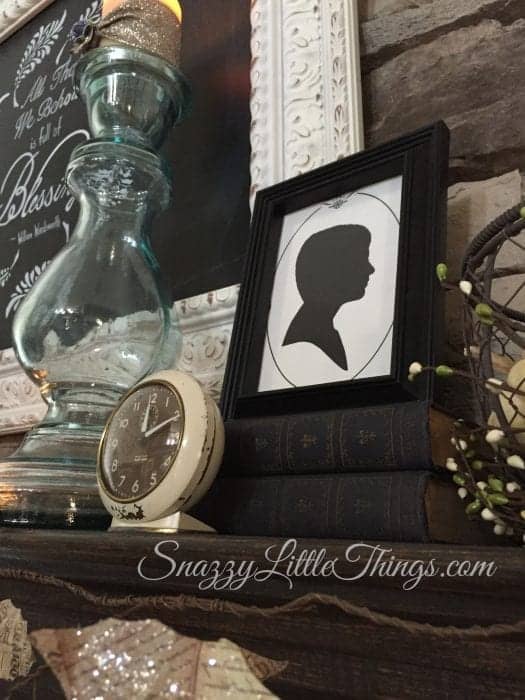 Our basement remodel was featured in The Family Handyman, featuring an old basement photo (the room has since been updated) but they liked the window room divider.
Family room makeover featured on Dwelling Gawker & Wayfair.com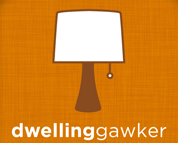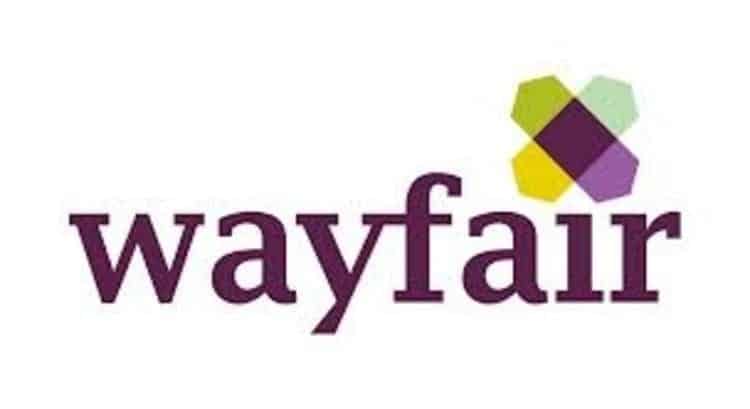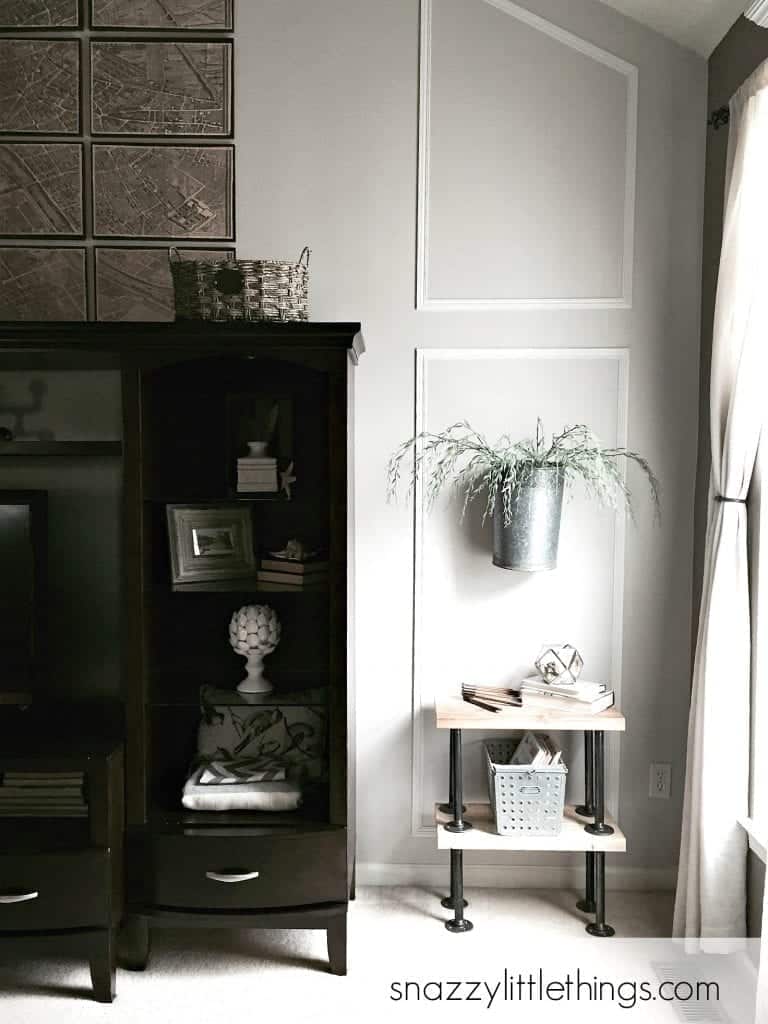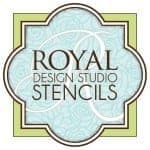 Stenciled backsplash featured on Royal Design Studios: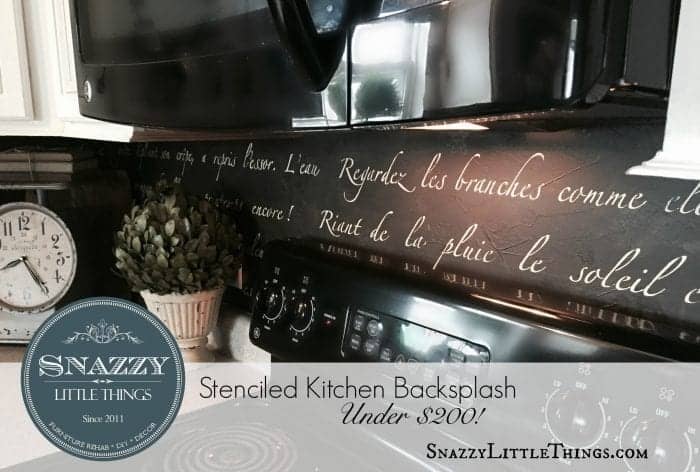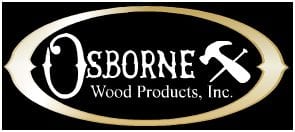 Designer-inspired table build, appearing on Osborne Wood Products, Inc.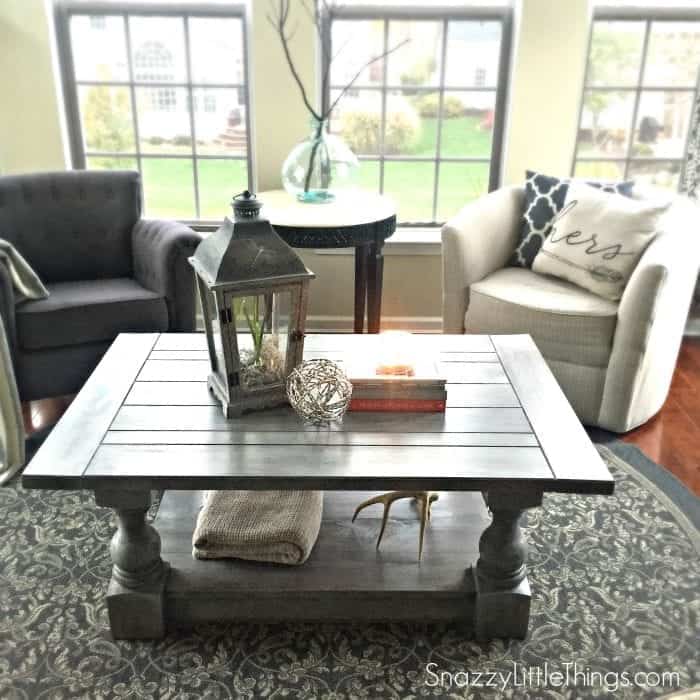 Several catalog inspired knock-off projects have been featured on Knock-Off Decor…