Heirloom Traditions Paint Review
Heirloom Traditions paint has become a staple for my home decorating projects. I've used Heirloom Traditions paint on high-traffic surfaces including interior and exterior doors, the cabinets in my laundry room, and a variety of furniture makeovers. This paint offers a non-chalky, clean, even finish. It's also self-leveling so you don't see a lot of brush strokes. And best of all, it has long-lasting results. (Affiliate links are included in this post.)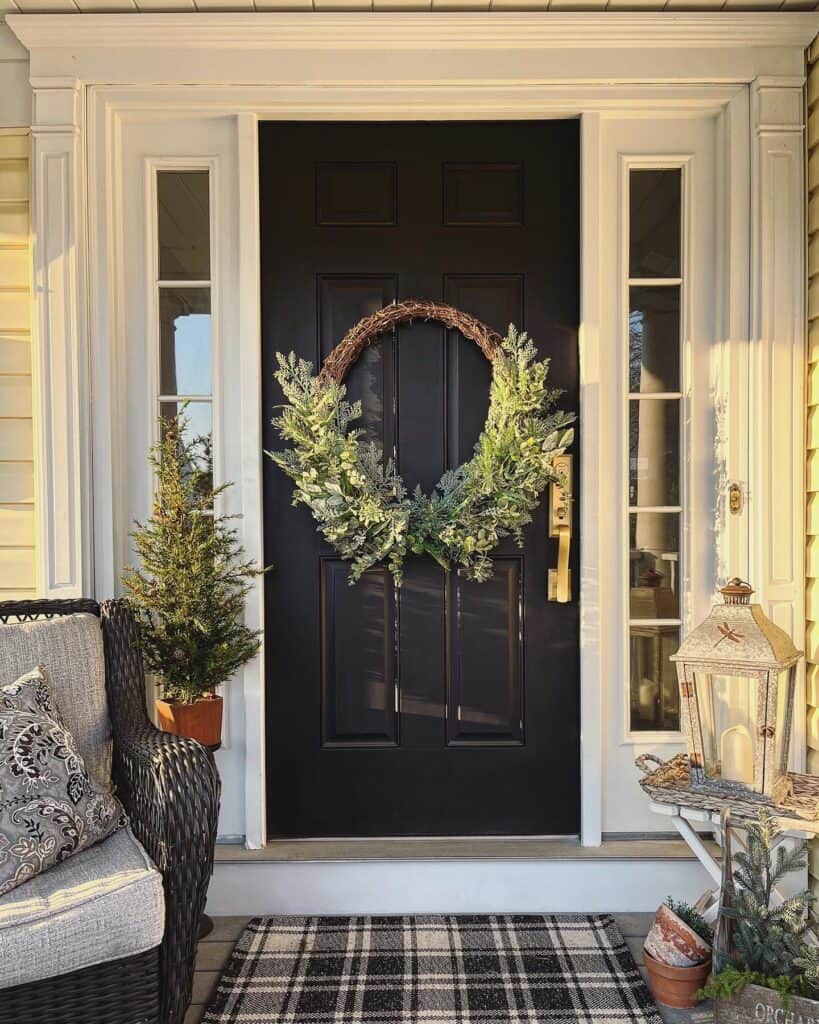 I met Paula Blankenship, Founder and CEO of Heirloom Traditions Paint at a blogger conference back in 2013. Back then she was leveraging blogger partnerships to help propagate her brand. Today, Paula is a social media powerhouse and provides a TV channel offering paint tutorials outlining typical use cases of the paint. Even though I dropped out of the blogging program (I was working full-time) I fell in love with the brand. Some of the claims Heirloom Traditions Paint makes are discussed below:
"No Prep Before Paint"
One of the claims of Heirloom Traditions All-In-One paint makes is that no prep is required before using this paint. This is absolutely true! However, based on my own experience, there are some exceptions.
Open Grain: If you're painting open-grain cabinets, I suggest that you take the extra step to hide the grain (using a wood filler) followed by primer before you begin applying Heirloom Traditions Paint.
Painting light over dark: instead of wasting layers of paint to achieve full coverage, I would suggest you apply primer over the darker piece followed by a light sanding before you apply Heirloom Traditions paint. No matter what paint you use, it does take a few layers to change a piece from dark to light!
method of application
This paint is very thick and it dries quickly. My method has been to apply the paint using a paintbrush. If needed, I dip my brush in water to thin the paint if it becomes gummy. Using the brush I spread it evenly, then immediately roll the paint with a foam roller lightly loaded with paint to get a nice, even finish. My opinion is a single, thick layer is not the goal – you'll want to apply 2-3 thinner layers, giving it about 1-2 hours to dry in between coats.
"No Top Coat Needed"
This is also true! I have used Heirloom Traditions All-In-One paint on my front doors which see a lot of bumps and the paint is still intact. The paint is so durable I rarely need to touch it up. I also painted secondhand nightstands I purchased from a friend and the nightstands are still holding up beautifully.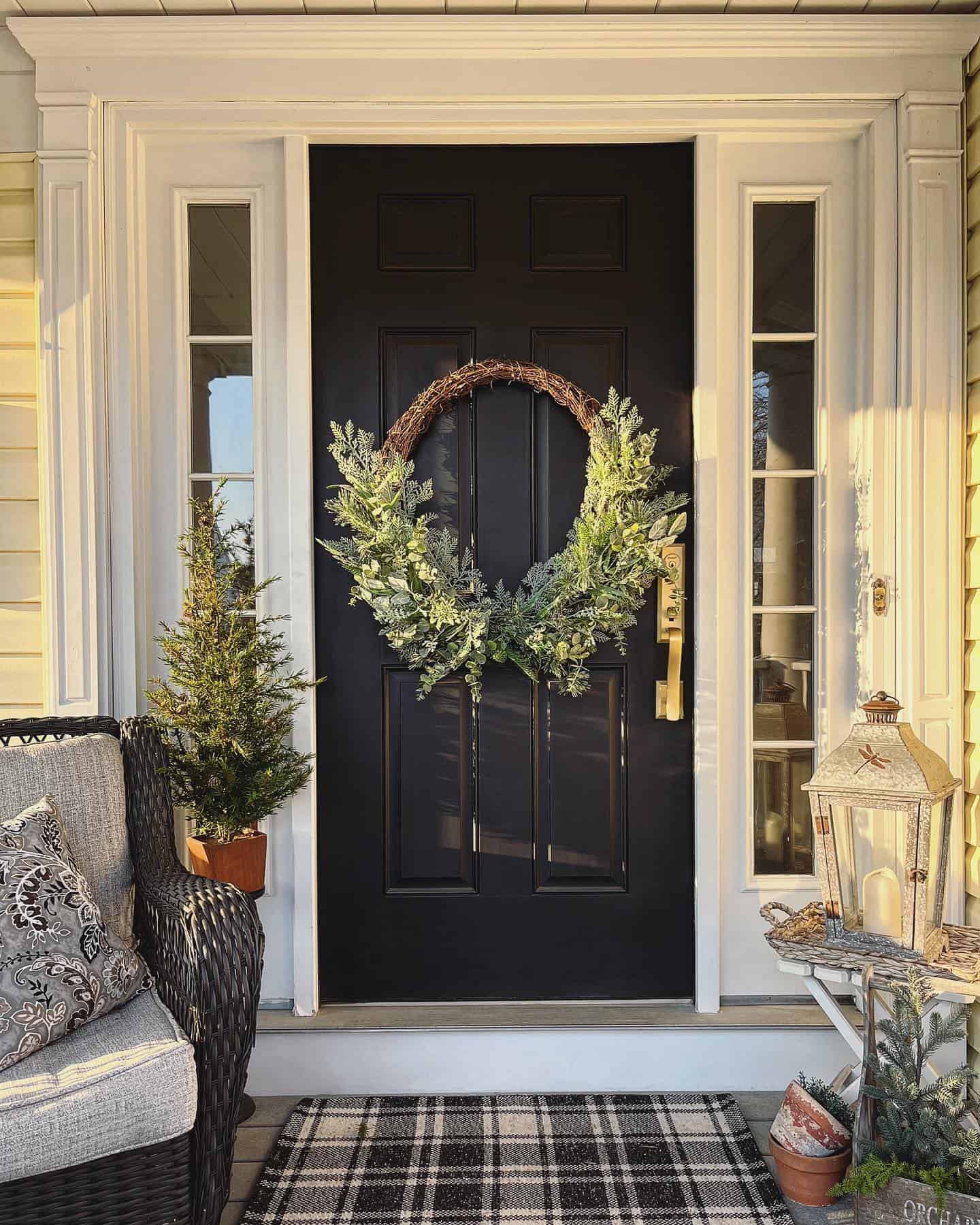 my Favorite Heirloom Traditions Paint Colors
I haven't tried them all but these are some of my favorite colors of Heirloom Traditions Paint. I love the subtle, European inspired tones that look great in any space. Click each image and you'll be taken to the page offering more photos of projects using that paint color.

I will be testing out two new colors on cabinets in the house flip that I'm working on (more on that soon!) I'll be demonstrating how to minimize wood grain on kitchen cabinets.