Click here to shop Heritage Collection All-in-One Chalk Paint (affiliate links included)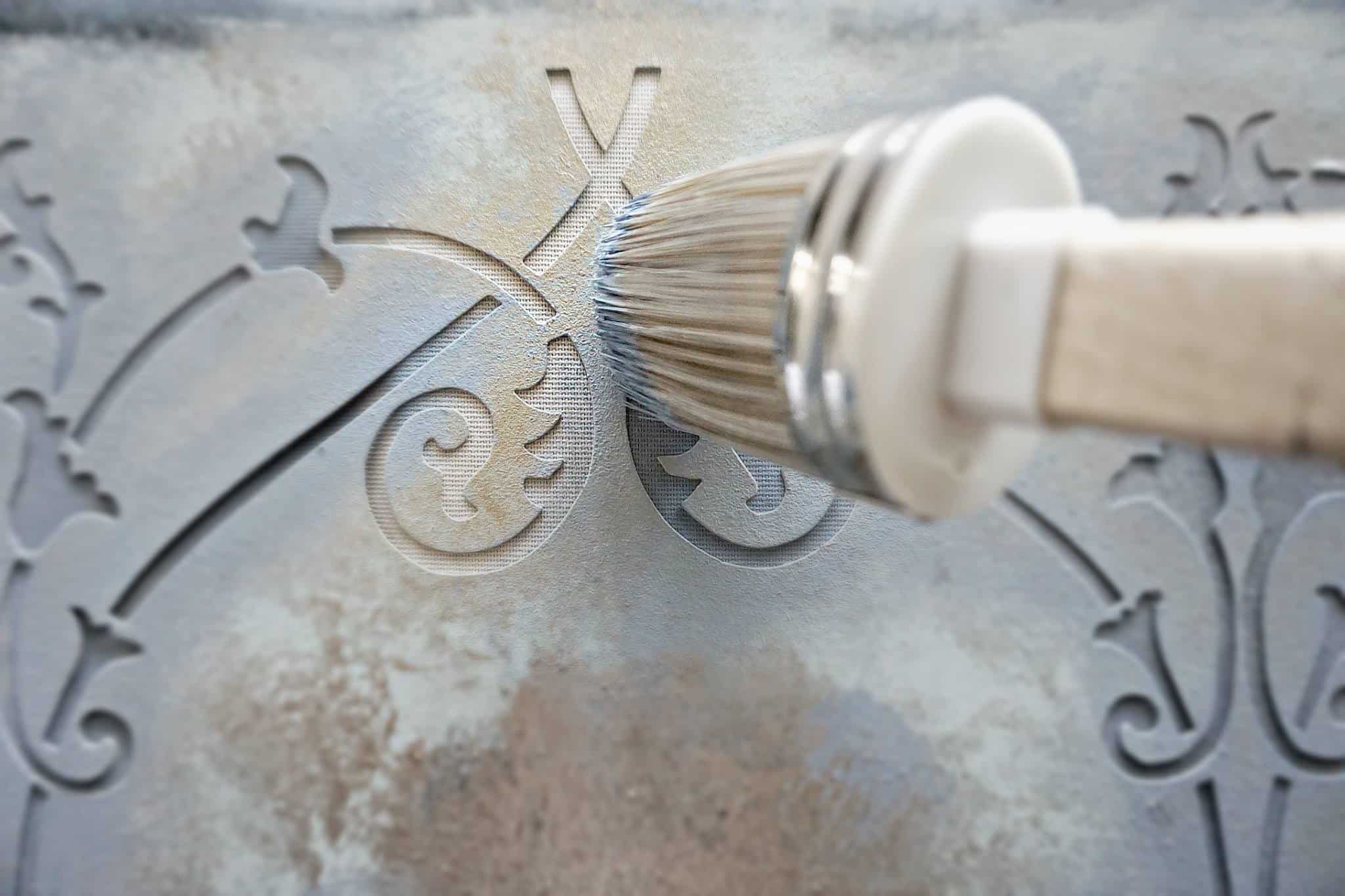 I have been a longtime fan of chalk paint. But, I discovered a paint that allows you to skip the prep, including sanding, stripping, priming or waxing. Even better? The paint doesn't feel like a chalkboard when you're finished painting. The best yet? The paint is high-coverage, bonding, extremely durable and come in classy, European inspired colors.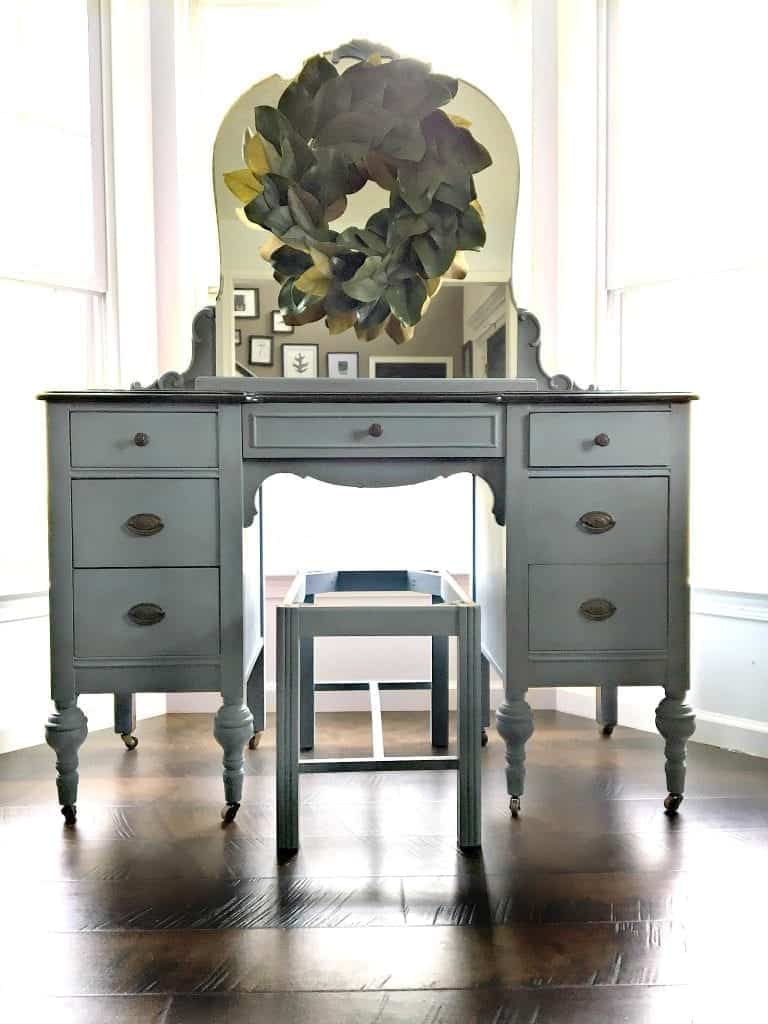 It's time I really give a shout out to my new favorite paint line. In the summertime, I paint like a madwoman. Last year it was my kitchen cabinets. This year? Furniture.
I'm on my fourth project using Heritage Collection All in One Chalk Style paint. If you're in the business of painting furniture, you should really investigate Heritage Collection if you haven't already. I love a speedy paint process, but I'm a stickler for proper prep since we are really rough on paint (especially on high traffic areas like cabinets). I also prefer a high coverage paint. So I can't help but sing the praises of this all-in-one paint — it saves me so much time! I even painted our laundry room cabinets using Heritage Collection which will surely get a lot of dirty hands and traffic. In fact, it already has (see the photo below). Heritage Collection has such an even, smooth finish.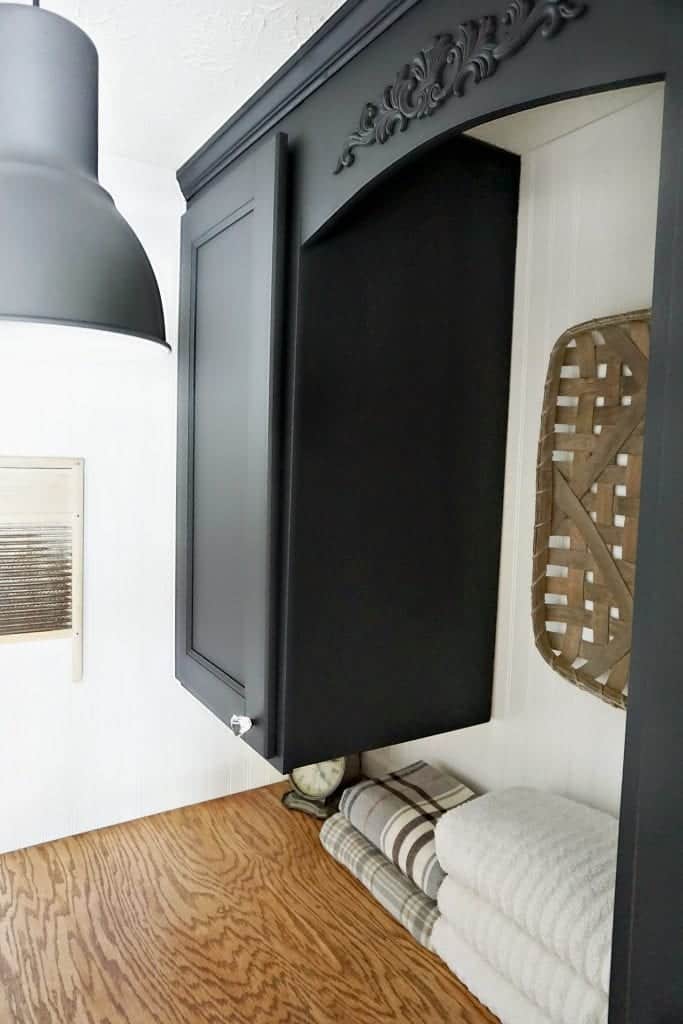 To quote Heritage Collection's website:
We developed a paint with a built in bonding primer and a built in wax for the time conscious consumer. That means all of the adhering benefits of a chalk style paint, but without the tedious 2nd step of applying wax which can make traditional chalk painting seem difficult.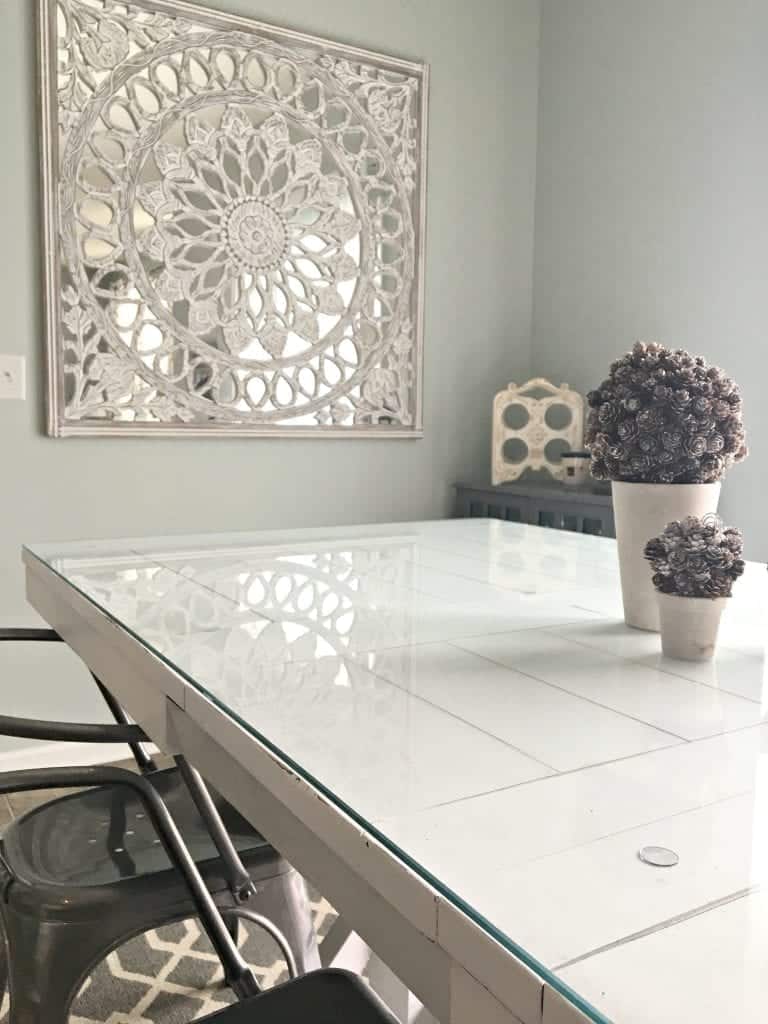 Visit Heritage Collection's Website
Click here to visit Amazon to make a purchase, or visit their Facebook page where they are always posting terrific videos on how to use their paint mediums.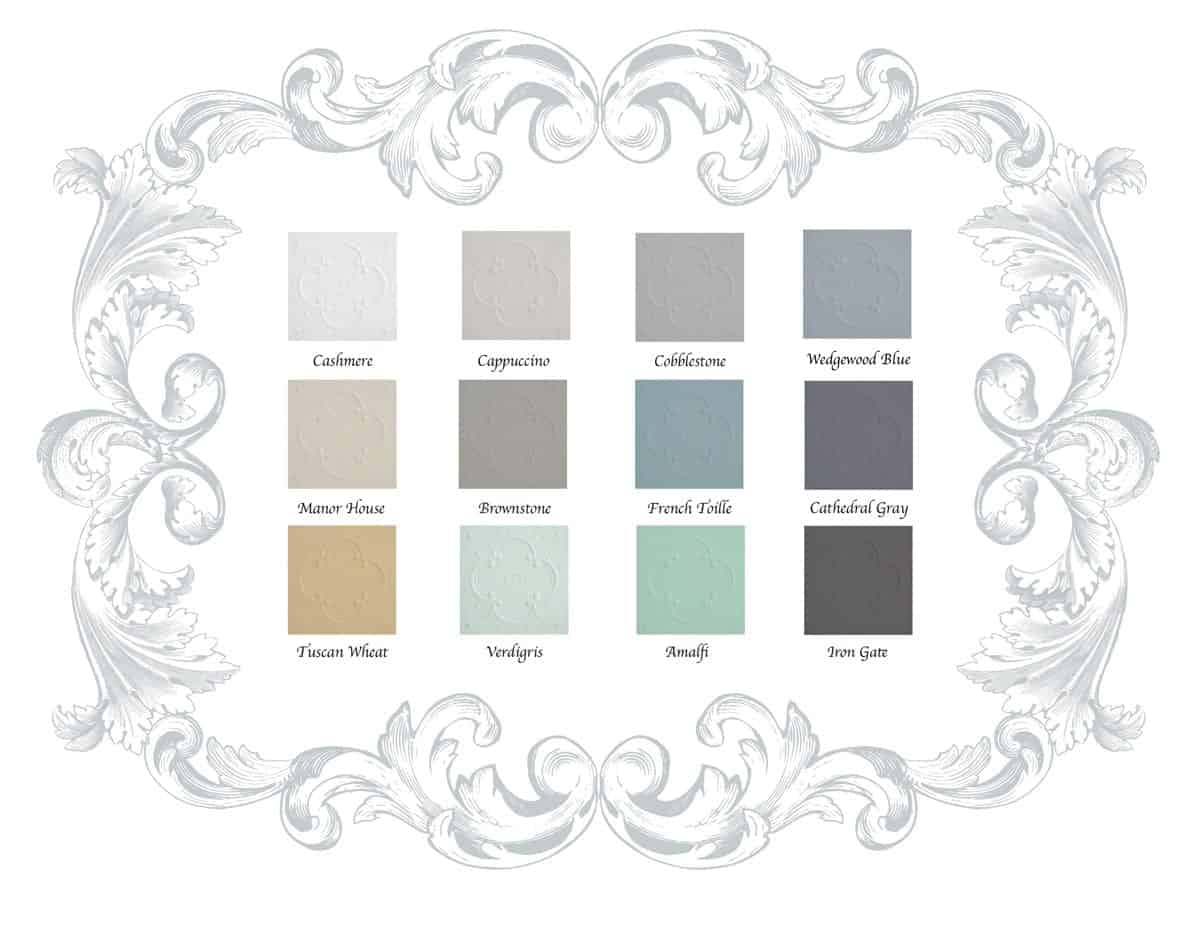 More furniture projects are in the works! Most are for sale and available for local pick up near me! Check out our Snazzy Design Studio for more details.