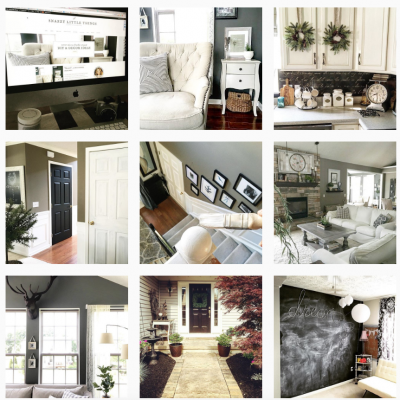 At snazzy little things, I post about our DIY journey as we transform our plain, builders-grade home into a more vintage version of itself. I love posting about home improvement, craft and decorating inspiration, and I offer a variety of free printables. I also love to host DIY workshops where we do a craft together. 
As a subscriber, you'll receive blog posts directly to your inbox (daily or weekly) as well as access to my free printables library.
I look forward to getting to know you! Once you sign up below, check your inbox for your welcome message and a password to access my free printables!
I also post about life, our kids…our travels–and I'd love to share my inspiration with you.
Thanks for being a part of our community!