Halloween House Tour + Free Downloads
A couple of Halloween's ago we had  a big Halloween party. I transformed my house into a haunted house in honor one of my favorite holidays. I wanted to eliminate the gore that we see in most Halloween decor these days. I had my son pose as a model for some fun DIY silhouettes. Well. It awakened the creative bug and I couldn't stop there. That little project…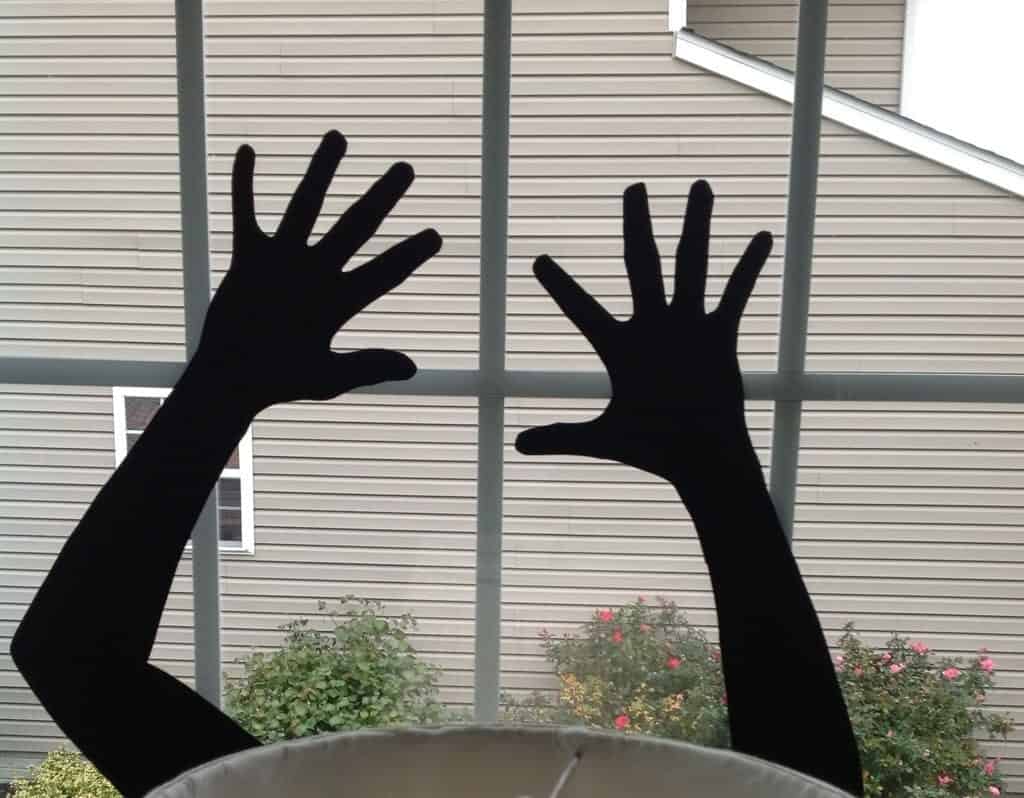 …turned into this…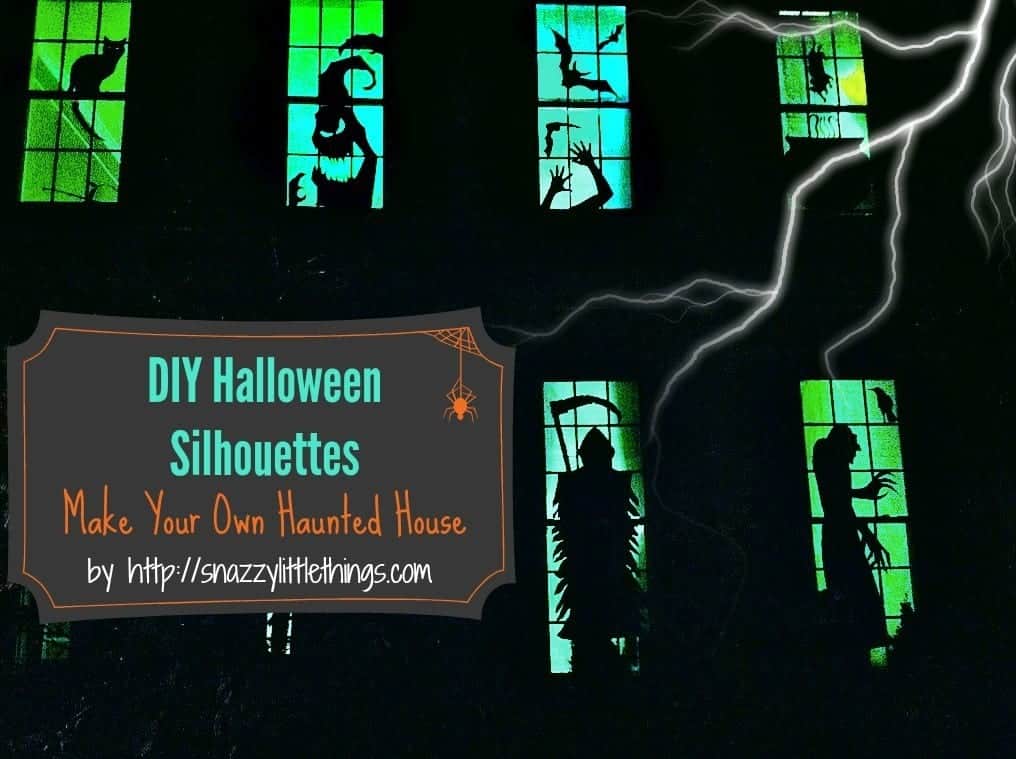 Halloween Window Silhouettes
free for subscribers!
I freehanded images I found online in addition to having my kids pose as models. You will need to know how to tile print if you want to enlarge the images.  Or you can simply send the PDF downloads to Staples or a printer. Once you have your silhouettes finished, place the silhouettes on your window, then place green tissue paper behind the images to give it an even more sinister, "Halloweenie" look!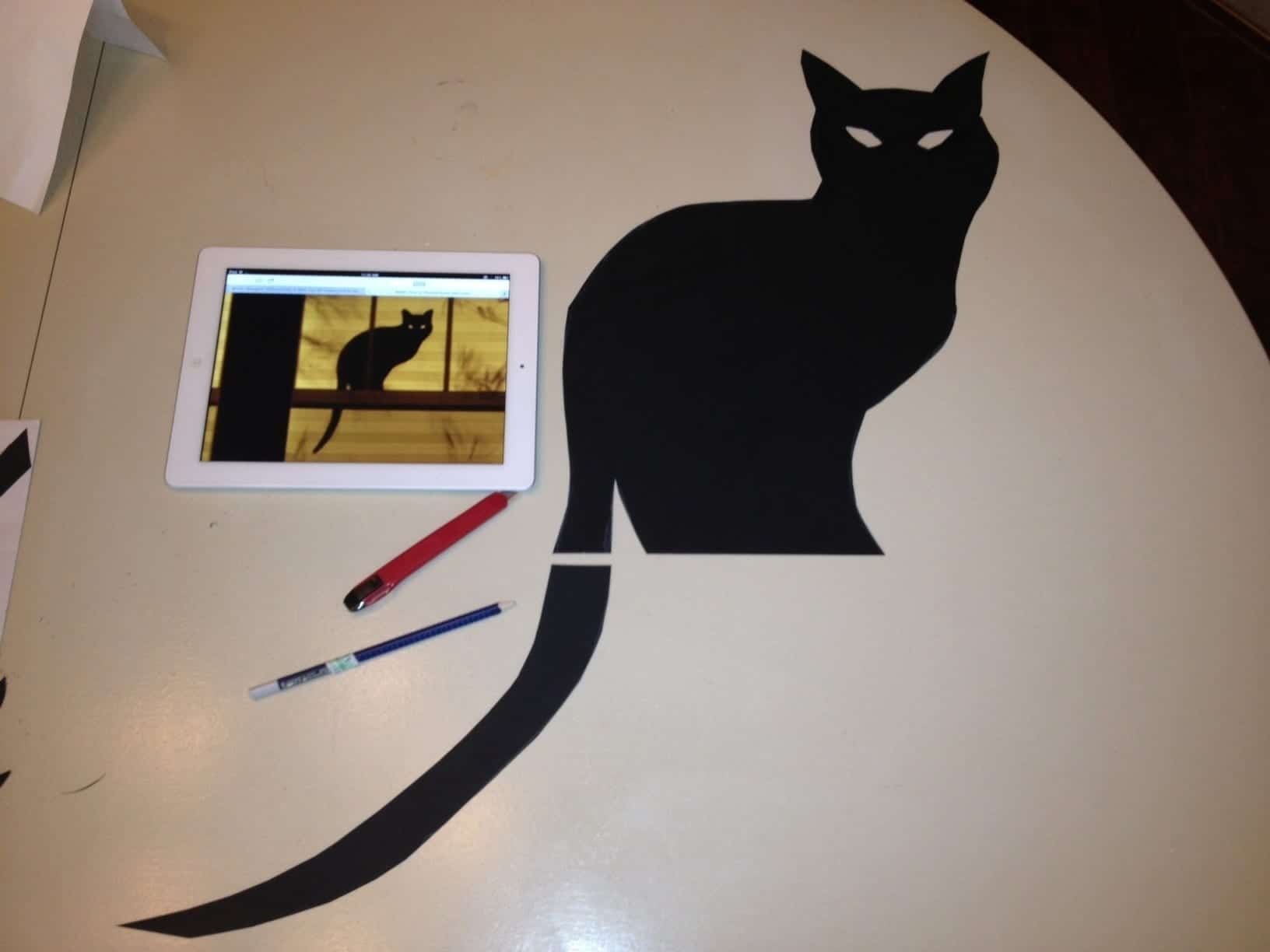 (If you want to DIY your own, just have your family pose in funny positions, or try free handing it! You really can't mess up. No one knows exactly what the original image looked like, so…go ahead, just try it!)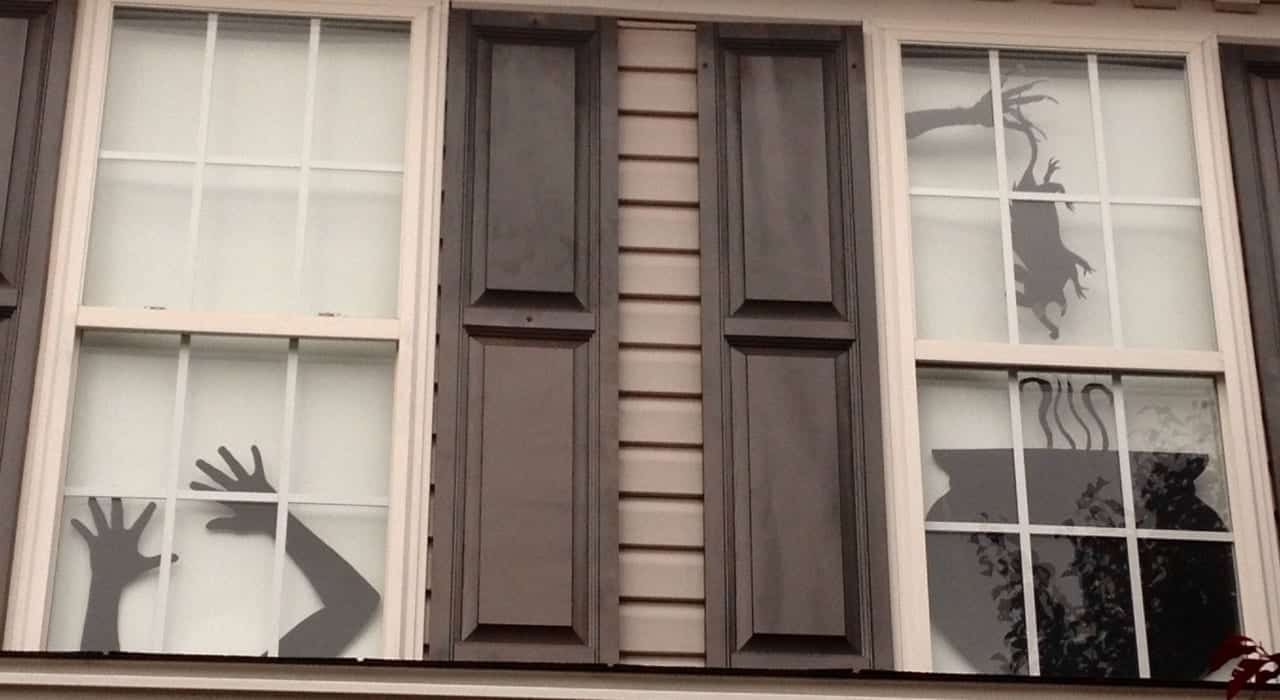 (The witch hand on the right is actually a trace hand of mine own hand, and I embellished it with warts, big knuckles and looong fingernails).
Downloads Available (for subscribers only)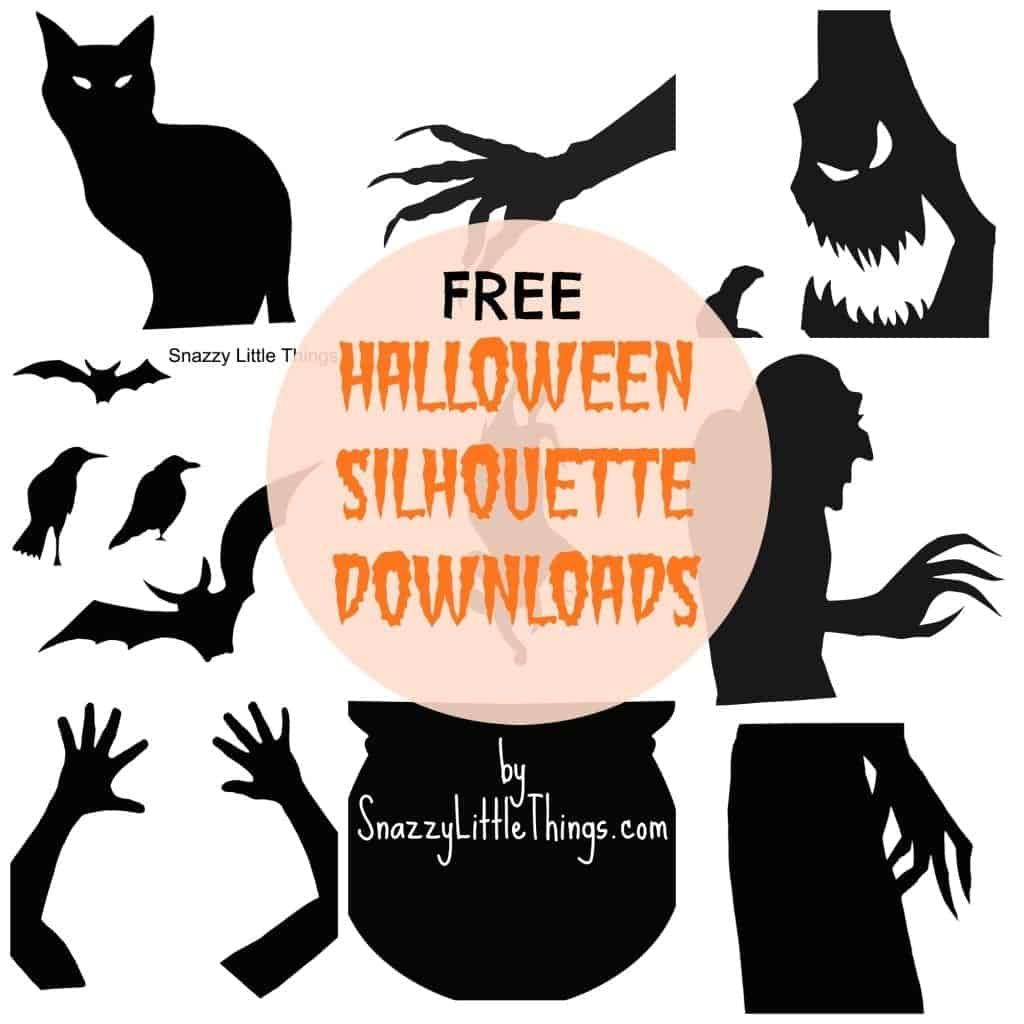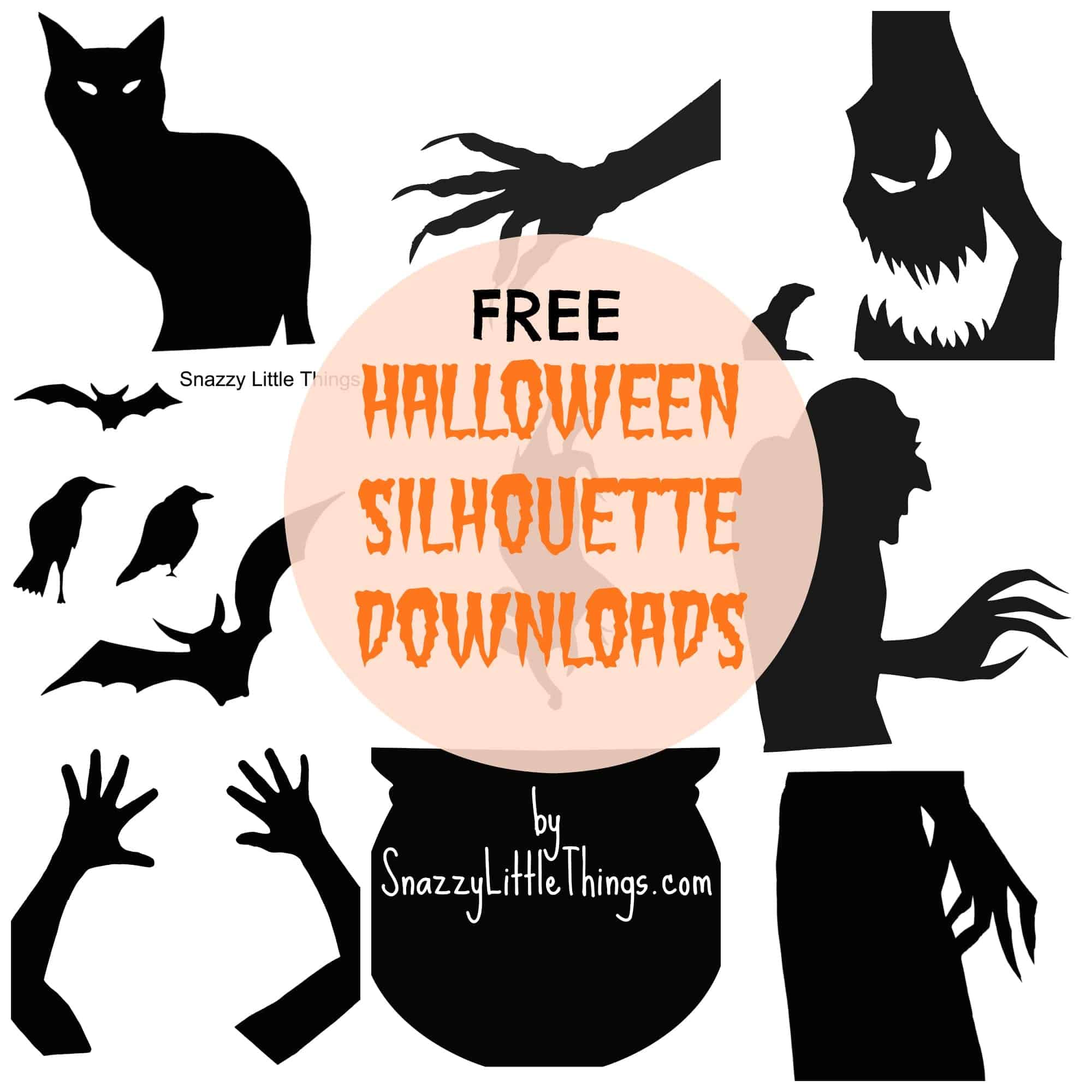 To me the most frightening image of a vampire is the apparition is Nosfaratu. Don't you agree?
Pin it for later: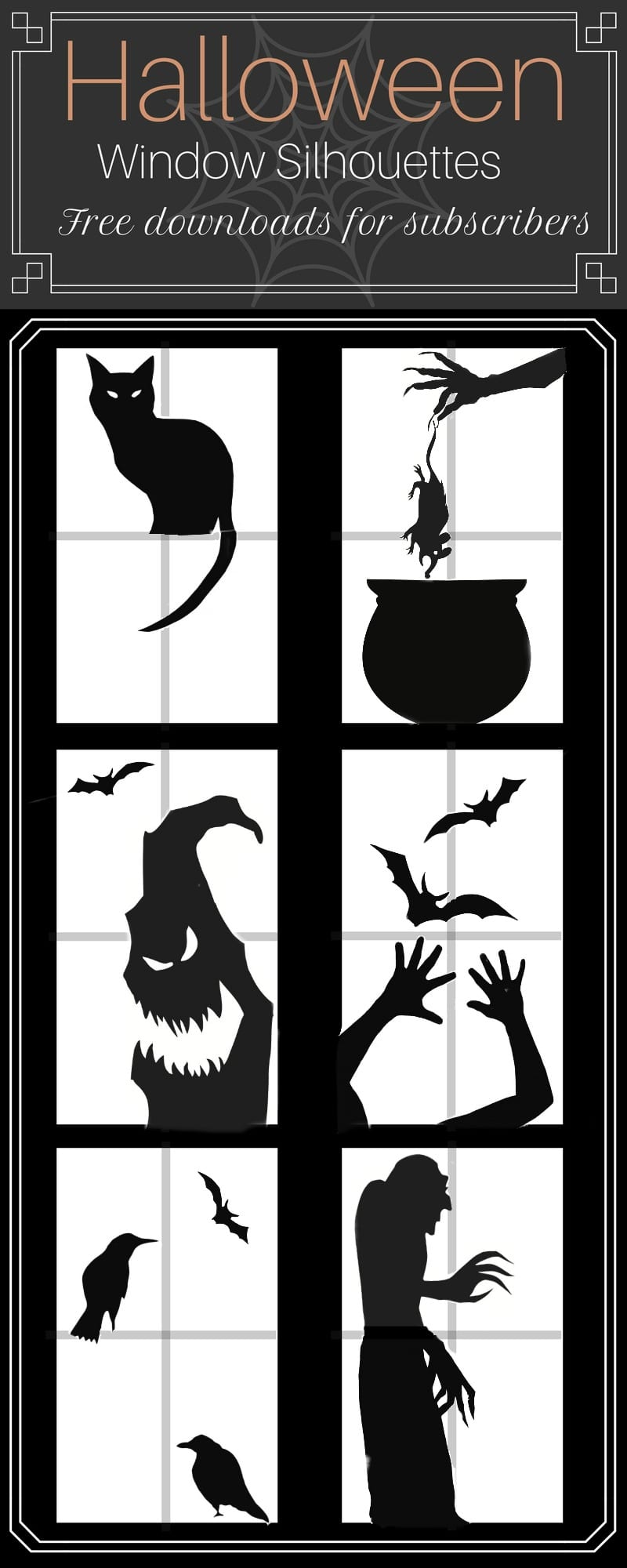 Dollar Store Halloween Ideas:
We found some other cool items from our dollar store excursion:
Mesh Fabric: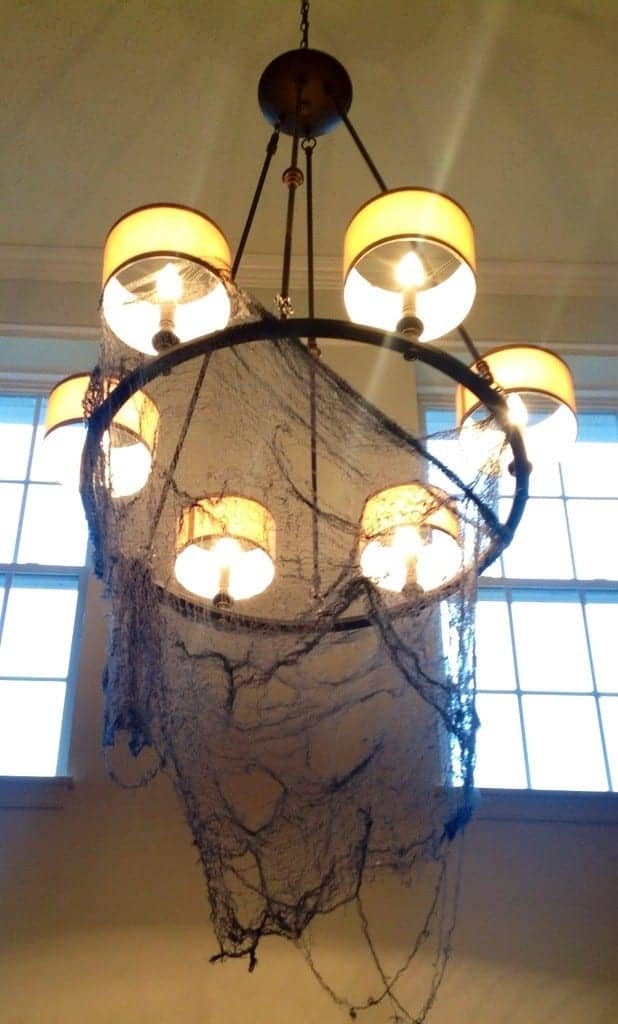 Skeletons on a string (accenting my dining room chandelier):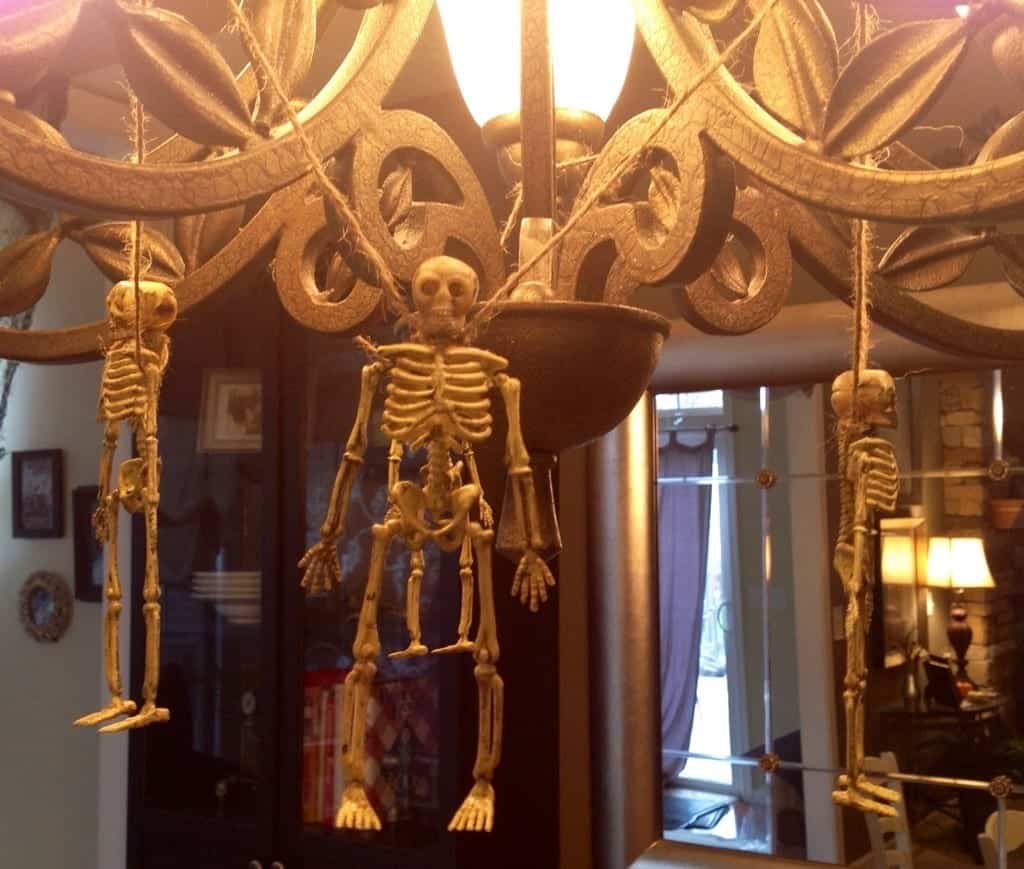 Free downloads from The Graphics Fairy and temporarily replacing family pics with Vintage Halloween images: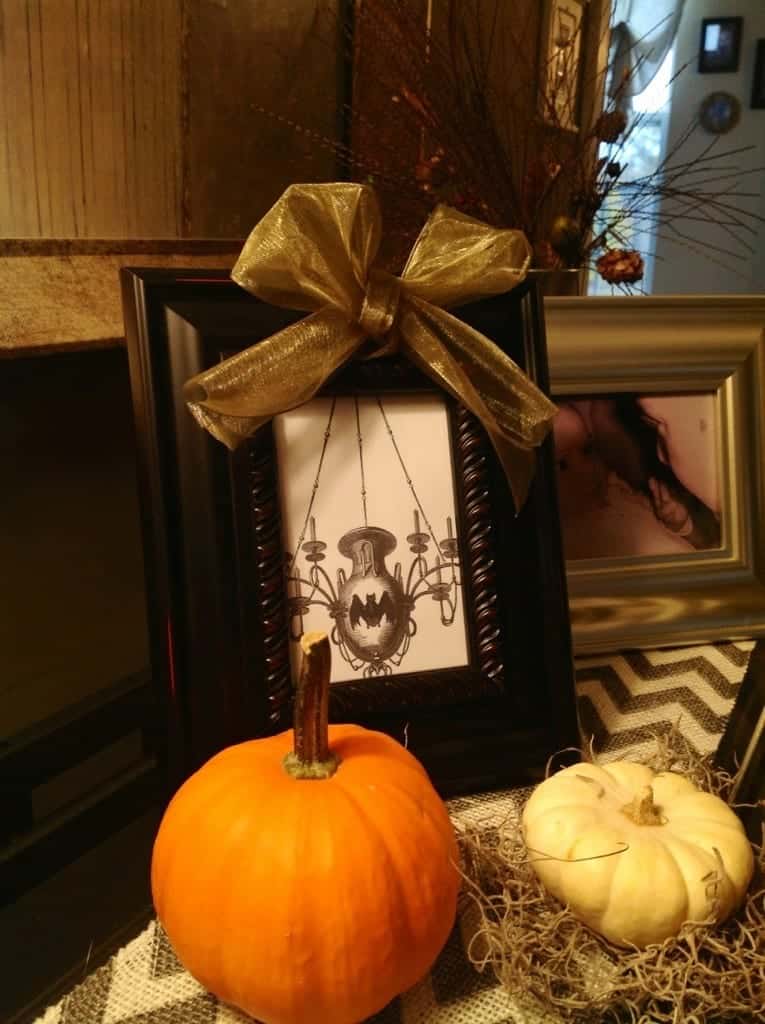 And we of course are starting to add spider webs, both inside and out.
I saw these printable templates online for Tim Burton themed pumpkins…who can resist?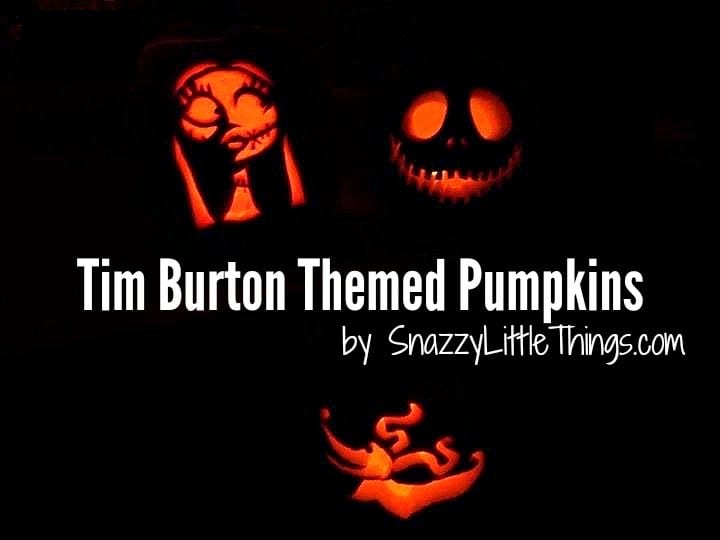 What ideas do you have??? Please share!
Oh…and here is my DIY Lucille Ball costume with thrift store clothing from Goodwill. Happy Halloween! Love, A Preggers Lucy!