Ready to Make Changes in Your Home?
Is your home in need of a refresh, but you're unsure where to start? If you love the thought of doing your own DIY projects and dream of having a cozy, decorated home, I will help you create a "roadmap to success" — one that provides you with a realistic plan to simplify your decor while making your home more functional — and beautiful!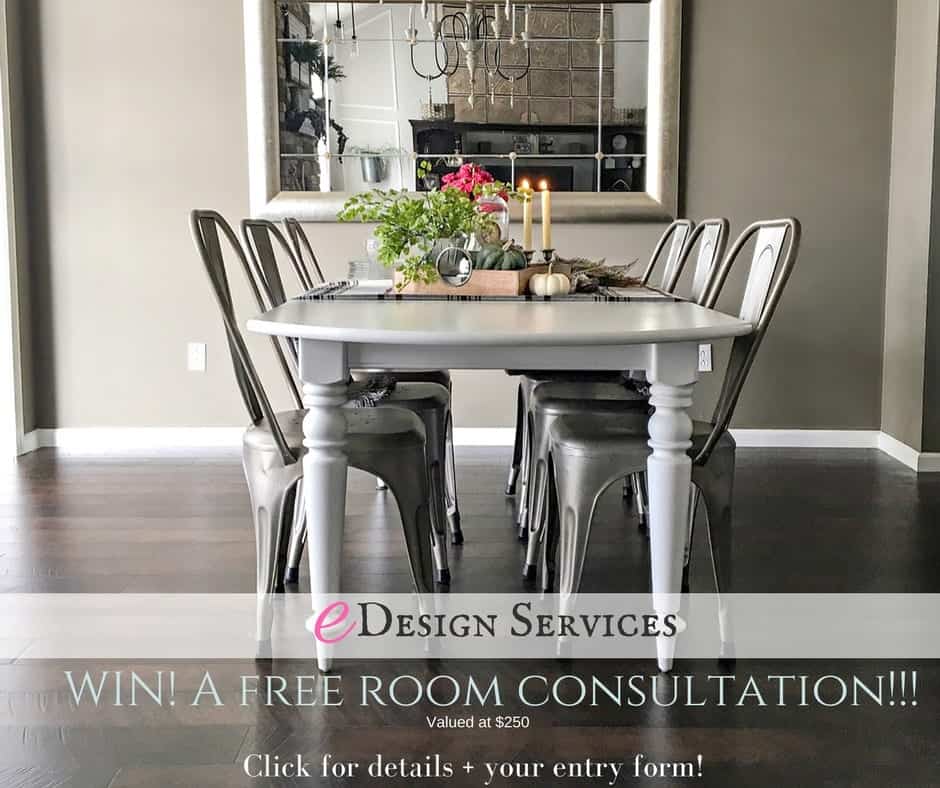 For the past five years, I've enjoyed sharing my home improvement journey with you. I love to help readers gain the courage to pick up power tools or try a new DIY skill for the first time. I know how overwhelming it can be when you are new to DIY and have little to no budget to work with — I've been there!
What's Different About My Service?
By using my affordable eDesign Services, I help you identify an economical path towards updating the space you're in. So, what's different about my service? I first focus on what you already own — I don't tell you to throw out your existing furniture and decor! I honor your heirloom pieces and encourage you to reuse your existing items while co-mingling them with fun new pieces. By doing this, I help you save money while breathing new life into your home so that you can love the space you're in! 

ENTER BELOW!
Step 1 (REQUIRED)

 ->
Pin It!