---
Downloads are for loyal followers and fans of my site, and you can become one too by subscribing! Once subscribed, you will receive access to all of the Halloween Silhouettes, my "Autumn" printable, "Blessings" printable and more!
Halloween Silhouettes (tips): Turn your house into a haunted house for Halloween with my freehanded downloads. These were done by me on a whim when I had a Halloween party one year. We've always been that crazy family that goes a bit overboard for Halloween, so be sure to visit this link for more inexpensive Halloween decorating ideas.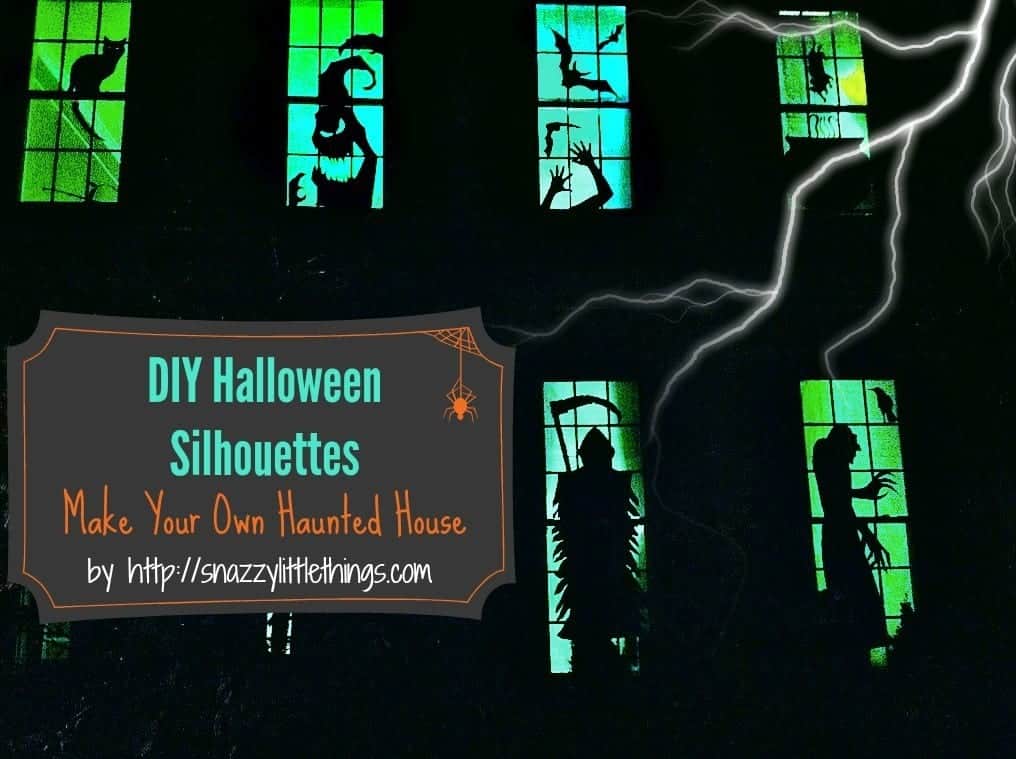 Tile printing is the method I use to enlarge images for my larger art projects. If you're not familiar with it, it can be a tedious and frustration process, which I have outlined here (tile printing right on your own computer). Another method to enlarge these images would be to send these PDFs to your local Fedex/Kinkos (or bring them in on a thumb drive) and have them print them in the size that fit your windows. I folded mine up and reused them year-after-year.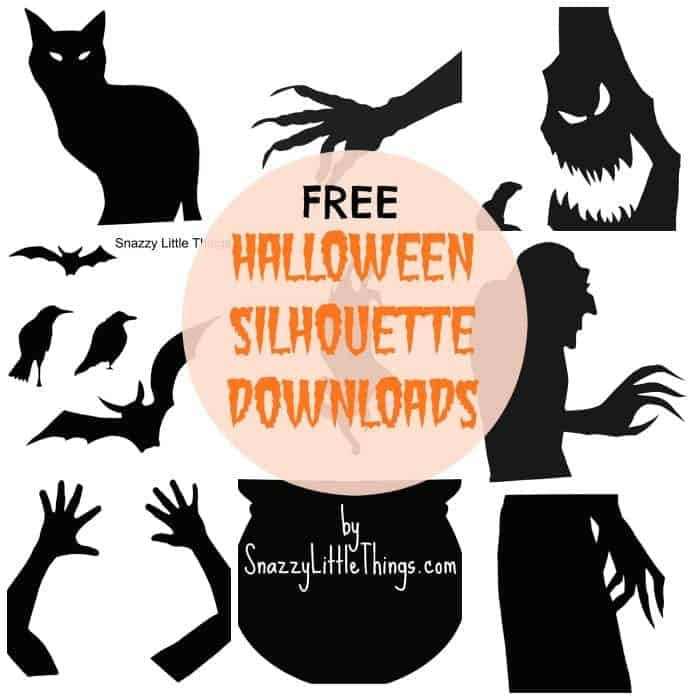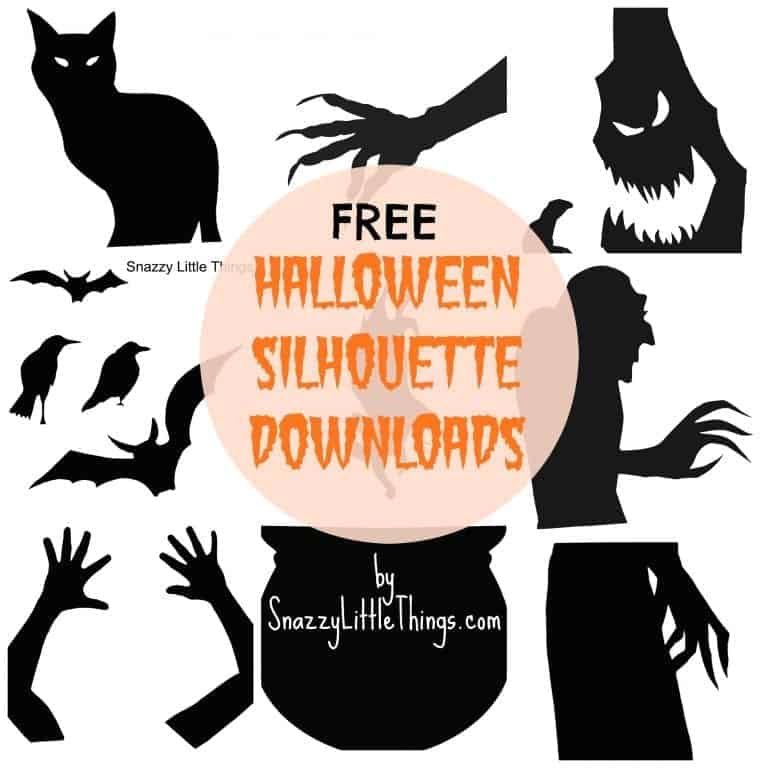 Download:  Witch Hand (subscribe to receive instant access)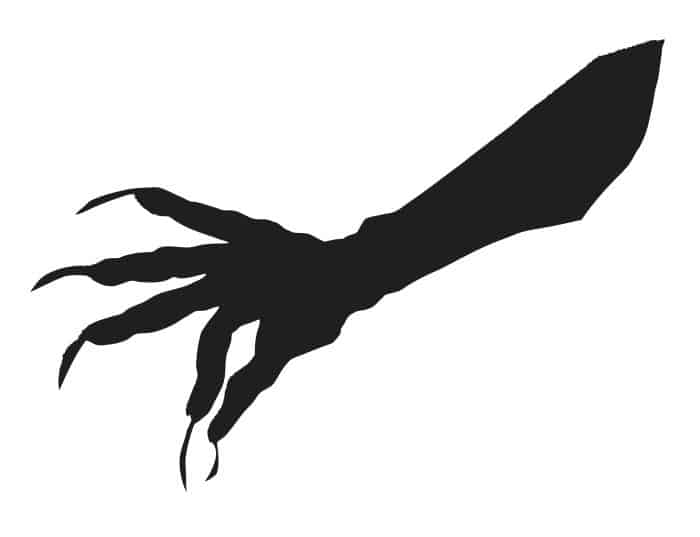 Download: Rat (subscribe for access)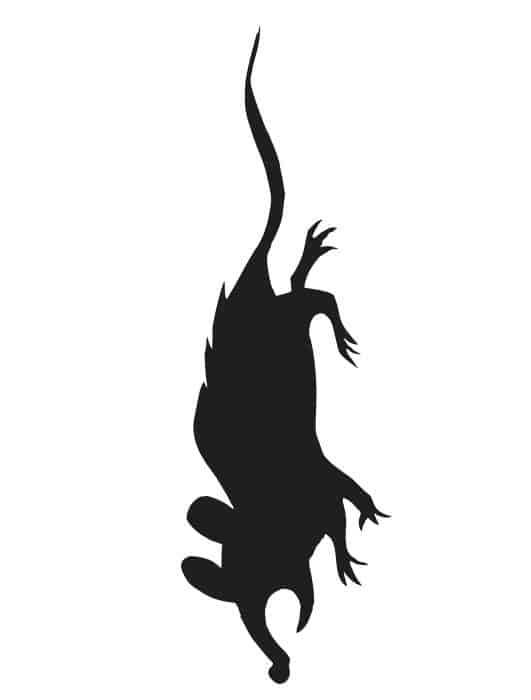 Download: Cauldron (subscribe for access)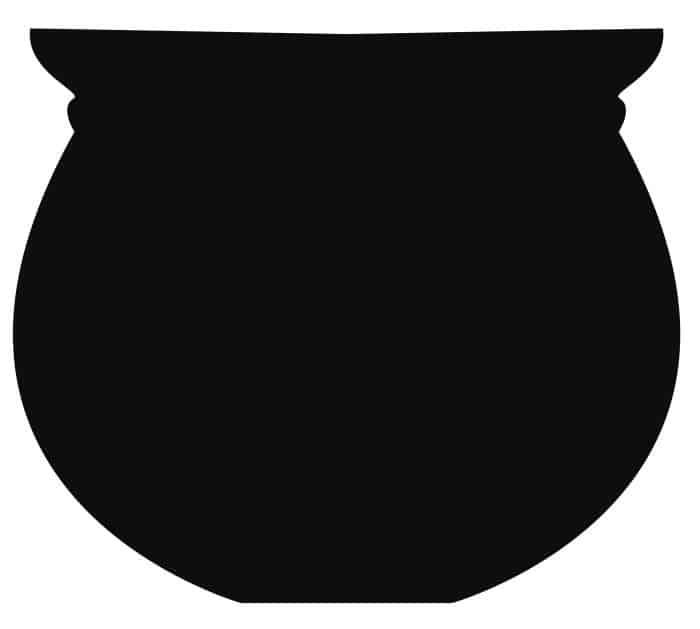 Download: Bats & Crows (subscribe for access)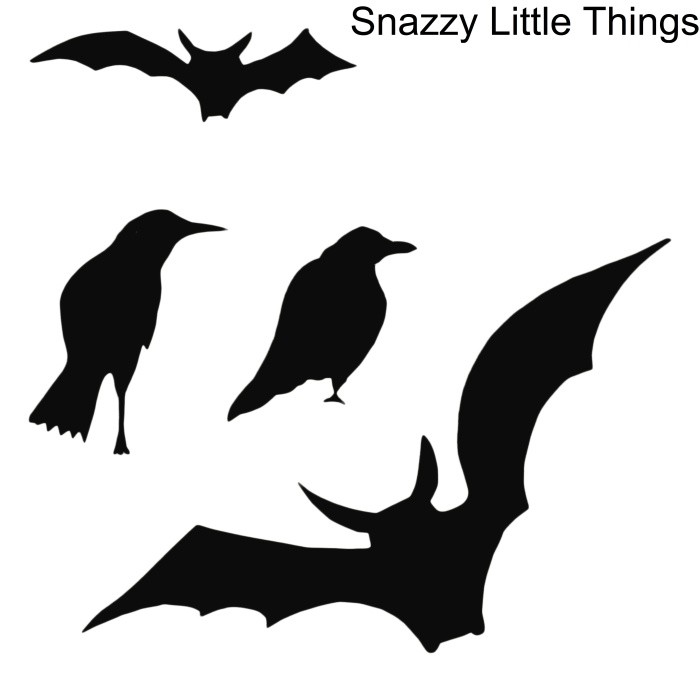 Download: Frightened Hands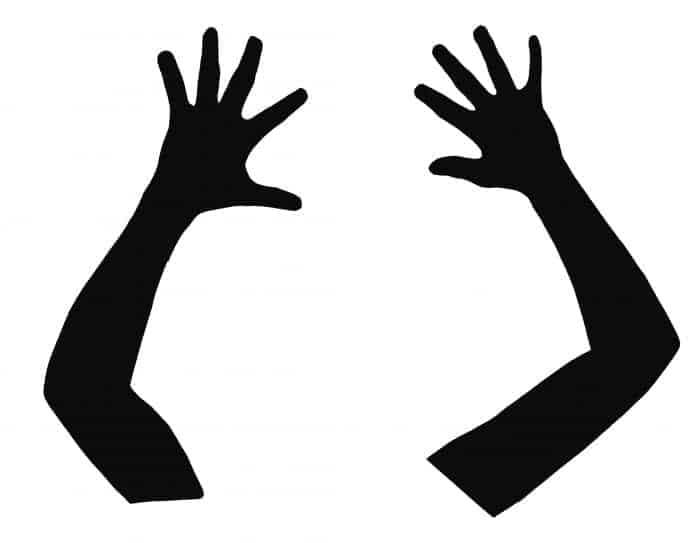 Download: Cat on a Windowsill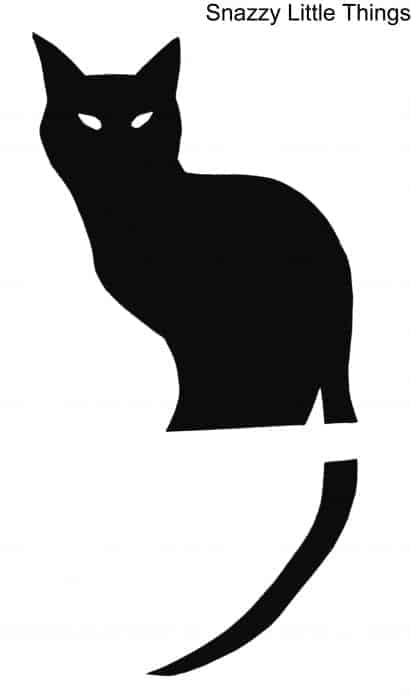 Download:  BoogeyMan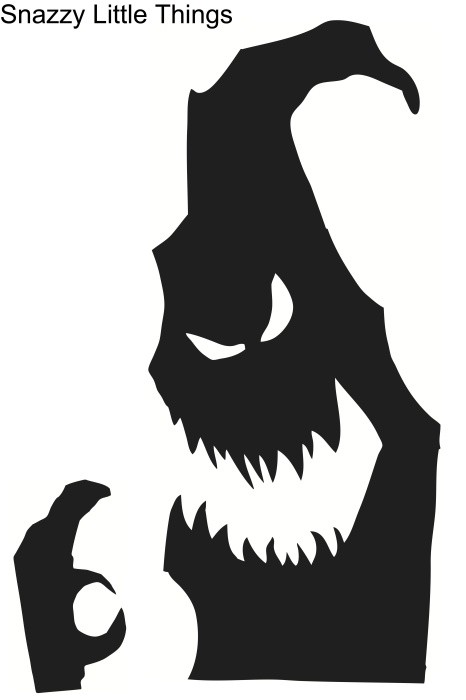 Download: Vintage Vampire (top)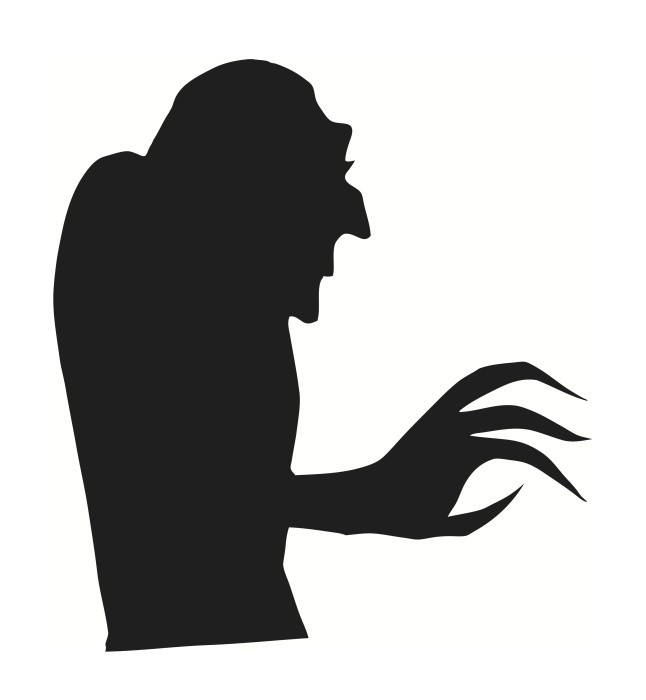 Download: Vintage Vampire (bottom half)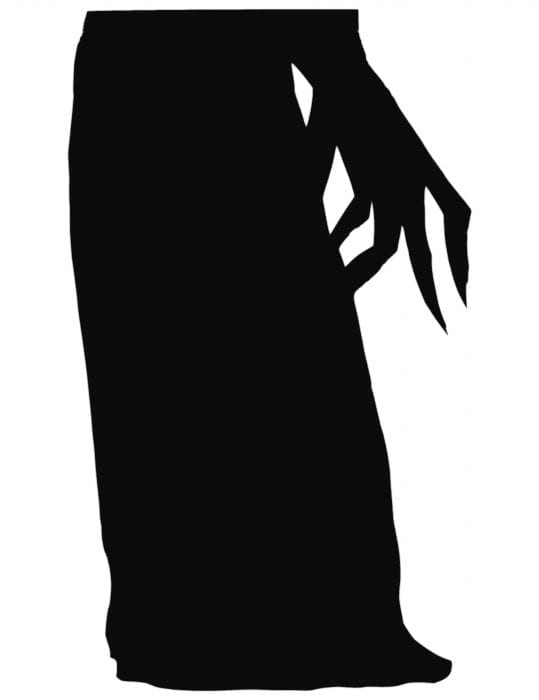 We put these on our windows every year for trick or treat…the neighborhood kids loved it!