Halloween Window Silhouettes
Halloween Window Silhouettes
Turn your house into a haunted house with my freehanded downloads. I made these for a "less scary" Halloween haunted house during my neighborhood trick or treat.
Free Only for Subscribers, or you may purchase below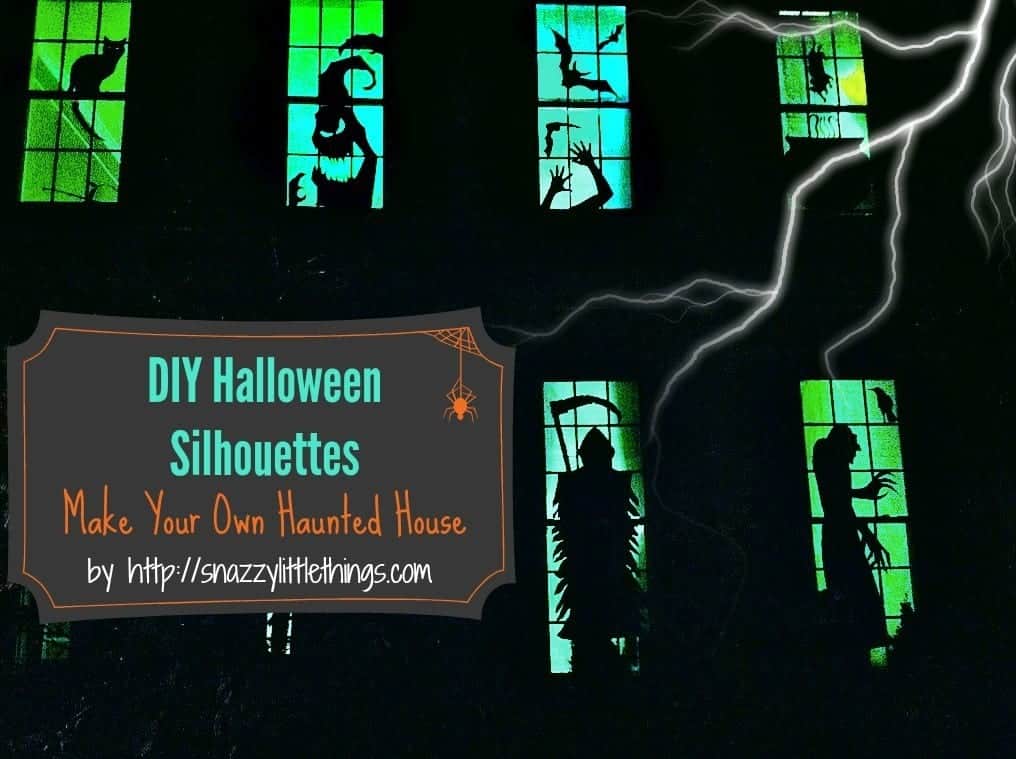 A fun tidbit: the set designers for "Goosebumps" asked if they could use these for their movie set design. I never heard back from them…so if you spot them in the movie let me know! These Halloween window silhouettes were drawn by me on a whim when I had a Halloween party one year. We've always been that crazy family that goes a bit overboard for Halloween, so be sure to visit this link for more inexpensive Halloween decorating ideas.
How to Enlarge:
Tile printing is the method I use to enlarge images for my larger art projects. If you're not familiar with it, it can be a tedious and frustration process, which I have outlined here (tile printing right on your own computer)..
Send to a Local Print Shop: Send these PDFs to your local Fedex/Kinkos (or bring them in on a thumb drive) and have them print them in the size that fit your windows. I folded mine up and reused them year-after-year.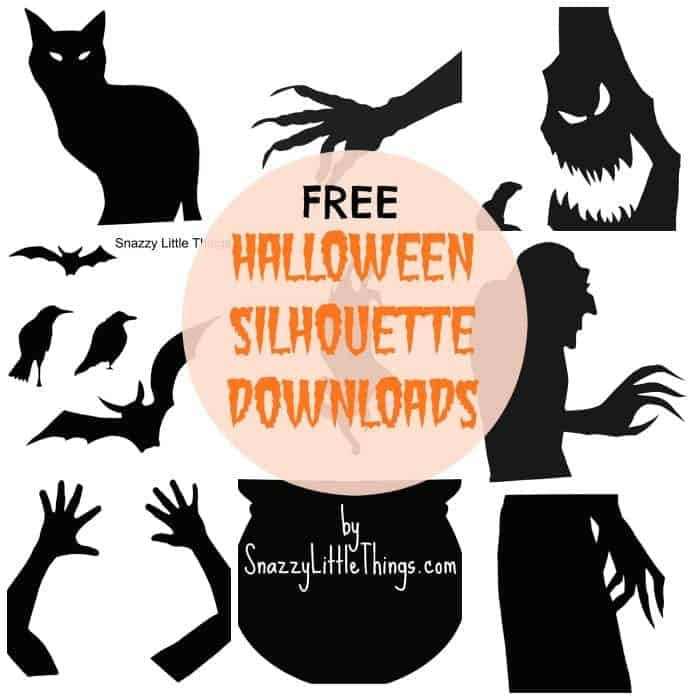 We put these on our windows every year for trick or treat…the neighborhood kids loved it!