Best Christmas Trees for Vintage Lovers
Light and airy Christmas trees offer a simple-yet-elegant nod to the holidays without overpowering a room. If you have limited storage and you're looking to downsize your artificial tree (like I am) here are a few trees that have that beautiful, elegant, vintage look that I love.?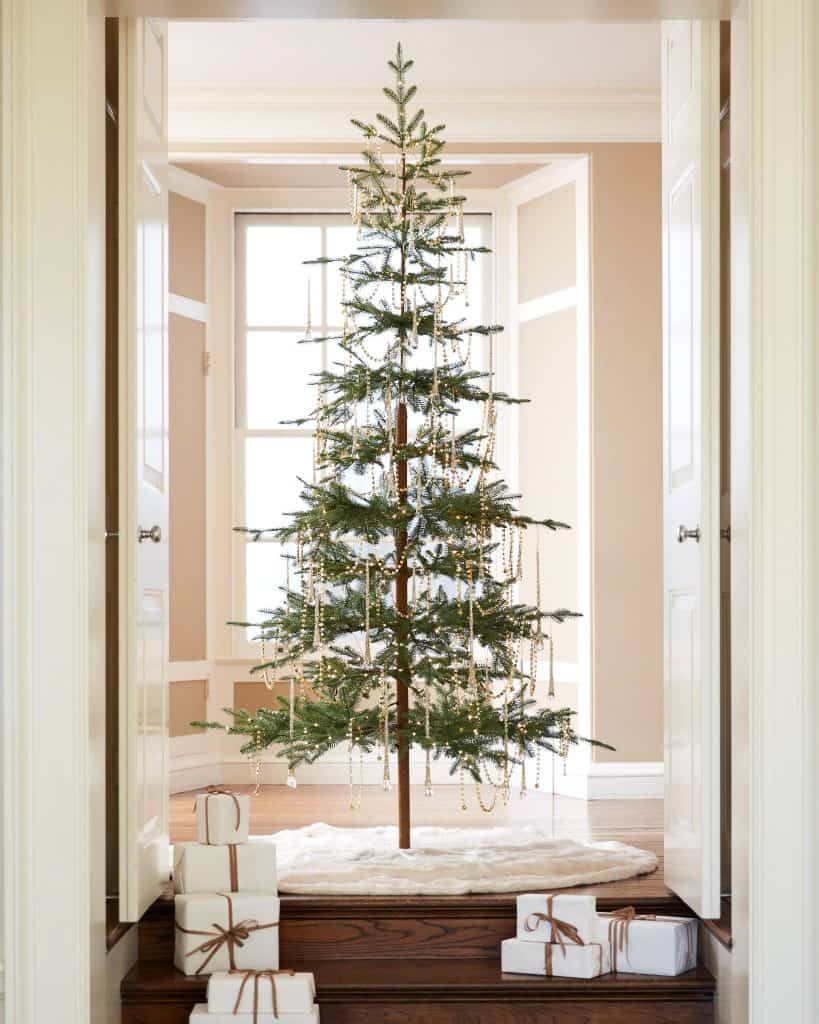 I've notice the popularity of "sparse" Christmas has grown over the last few years and here are a few reason I personally love them. I sold our 18 year old tree in favor of two NEW
4 Reasons to Love Sparse Christmas Trees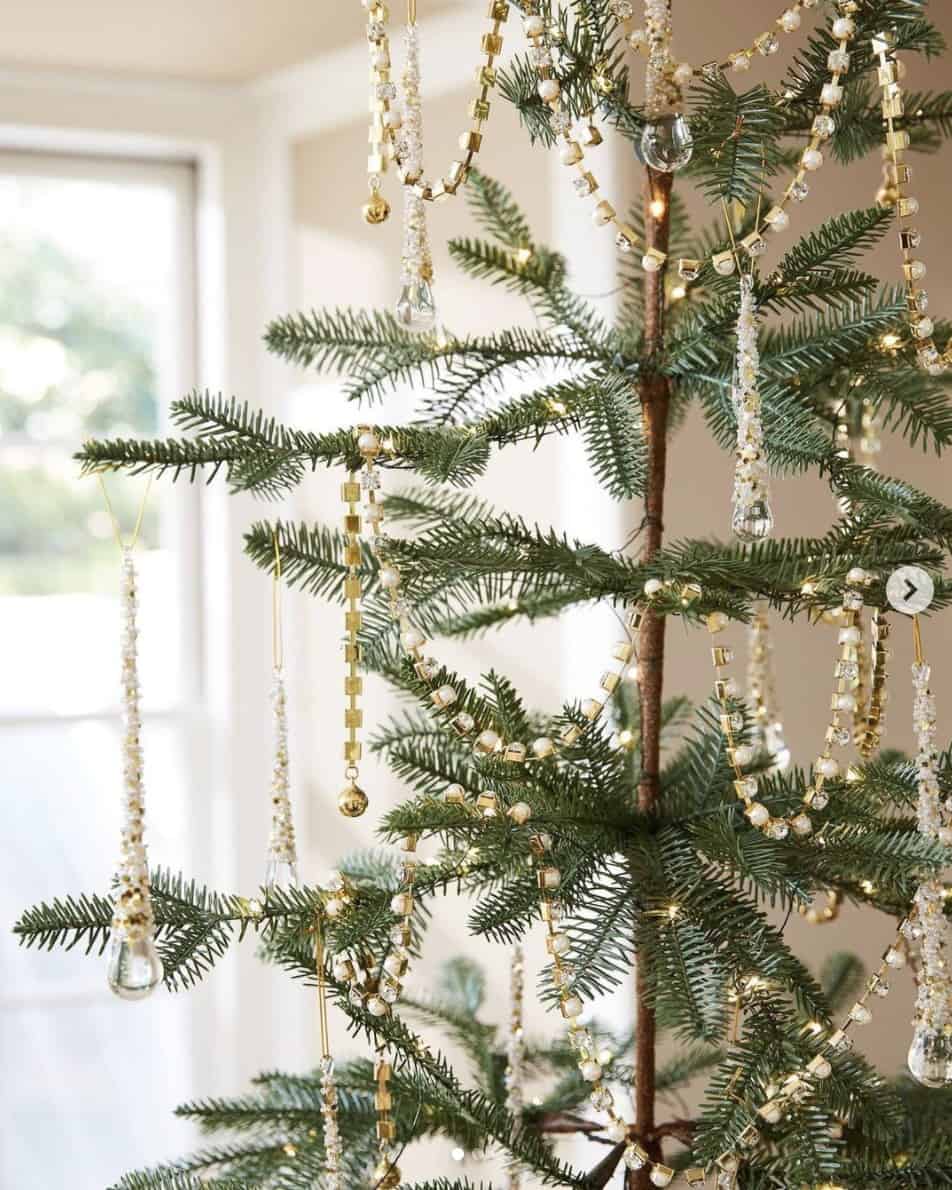 4 Reasons to LOVE Sparse Trees
Allows more light in your room
Easier to store
Unlit versions are lighter weight & last longer
Offers a vintage, Dickens-style appeal
More space to hang ornaments
I love the look of a flocked tree, but not the mess, so I'm leaning toward a simpler-looking holiday. "Aspen" or "Fir" trees fit this sparser tree category. You can also search for "sparse" Christmas trees and find a good variety online. Because of allergies, I can only have artificial trees so that's what's included in today's post.
The problem with prelit trees // Prelit trees have failed me over the years. Not only do they make the tree much heavier and difficult for me to move, when one light fails the whole branch fails. I cut over 1,000 lights off of our broken 'prelit' tree a few years ago. So I've been on a quest to find the perfect, (unlit) sparse tree. One that is easier for me to manage.
Affordable Christmas Trees that LOOK Real
Below are a few affordable options, including lit, and unlit trees! Unlit trees are a bit harder to find, but I'm noticing there is more of a selection this year. Maybe people are experiencing the same issues I have with the lights burning out.

Soon I'll share our exterior and front porch, but may change a few things this year, including putting wreaths on our windows. Stay tuned for that post!
As tree styles evolve and change, I'll update this post each year with my new favorites! Happy decorating!