How to Shift Your Marketing Strategy During COVID-19
Small and independent businesses are facing unique challenges during the COVID-19 crisis. Not only are we struggling to stay afloat while keeping everyone safe, but we also need to shift our marketing strategies to accommodate the new normal.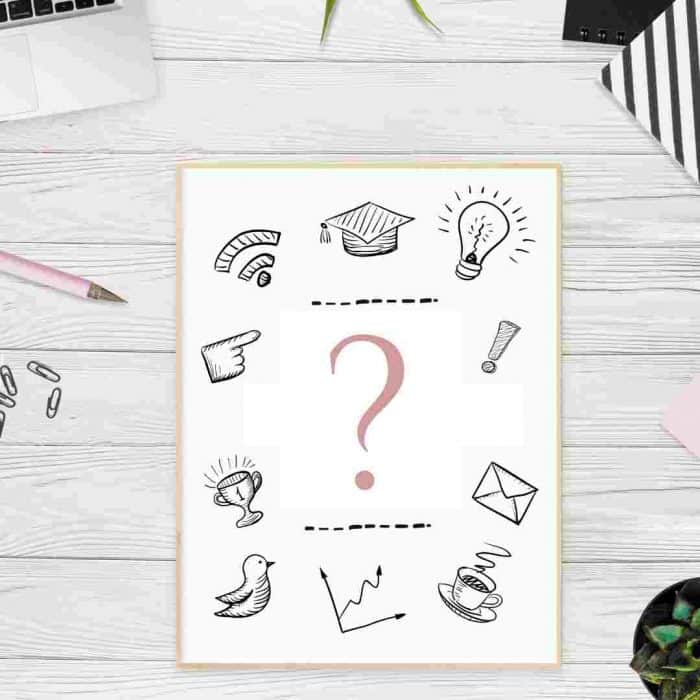 During the 2018-2019 flu season, there were an estimated 20.1 million flu-related medical visits. As of May 18, there are currently 1.42 million confirmed cases of COVID-19 in the United States. Social distancing and staying at home are crucial for flattening the curve and it's important to consider the context of that when planning your future marketing campaigns. Marketing campaigns and brand promotions that may have been effective just a few months ago may not be effective now.
You'll need to address your new marketing strategies with tact, empathy, and mindfulness. To help you navigate these changes while still managing your business, here are a few ways you can responsibly promote your brand during these challenging times.
Make content marketing your priority
According to a recent marketing survey, only one in four respondents believe that their content marketing strategy is effective. If you're unsure about the effectiveness of your own content marketing strategy, now is the time to get on the ball.
More people are online now than ever before. The New York Times reported that Seattle's own Internet usage has gone up by 30% since the COVID-19 crisis began. That means now is the best time to optimize your content for search engine optimization and user experience.
Here are a few content marketing goals to have right now:
Building long-term trust with your customers
Engaging customers in creative ways
Supporting your customers during these challenging times
Educating your customers about your industry and your business
You want to create online content that not only drives customers to your website but also keeps them engaged and makes them feel like your business cares about what's happening right now (because you do!).
Evaluate and eliminate parts of your strategy
Chances are your business goals right now aren't the same as they were prior to COVID-19. This can be frustrating when you're a small or independent business because you've put a lot of time and effort into creating marketing strategies that support those business goals.
Fortunately, you might be able to salvage some of your pre-COVID marketing strategies depending on your new business goals. Start by laying down your previous marketing plan to estimate what you'll need to invest, create, and do in the current market. After you've done that, get rid of anything that doesn't align with your current business goals.
It might be painful right now to rework your marketing strategy, but addressing your business' current needs and your audience's current needs are essential to your business' survival.
Leverage mobile marketing trends
If you're conducting your content marketing with a sense of "business as usual," you could be missing out on innovative marketing opportunities like mobile marketing. More online users are using their phones to stay in touch with friends, family, and coworkers. They're also using apps more frequently.
According to a recent survey by BizReport, about 68% of grocery shoppers are using their grocers' mobile apps while shopping and 71% of shoppers say they're interested in using mobile apps to help them find items faster. Up to 74% of mobile marketers say SMS marketing is highly effective, and it may be worth considering sending advertising messages to customers to reach out to them during this trying time.
The impact of COVID-19 is an unfortunate reality, but small and independent businesses can still find ways to provide content that offers value to their customers. Remember that your brand's choices matter. Create new goals that reflect your business' new helpful and supportive position.